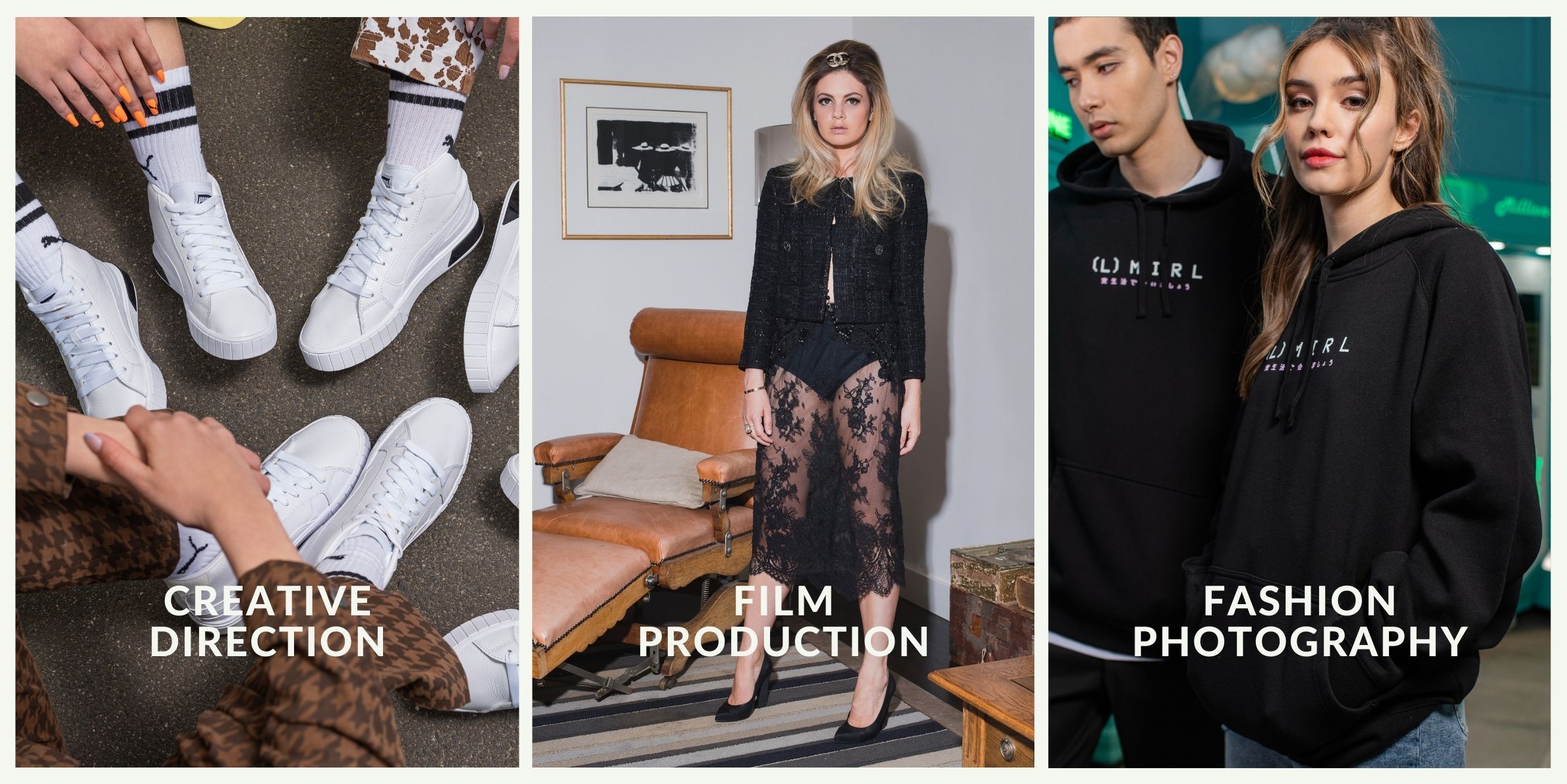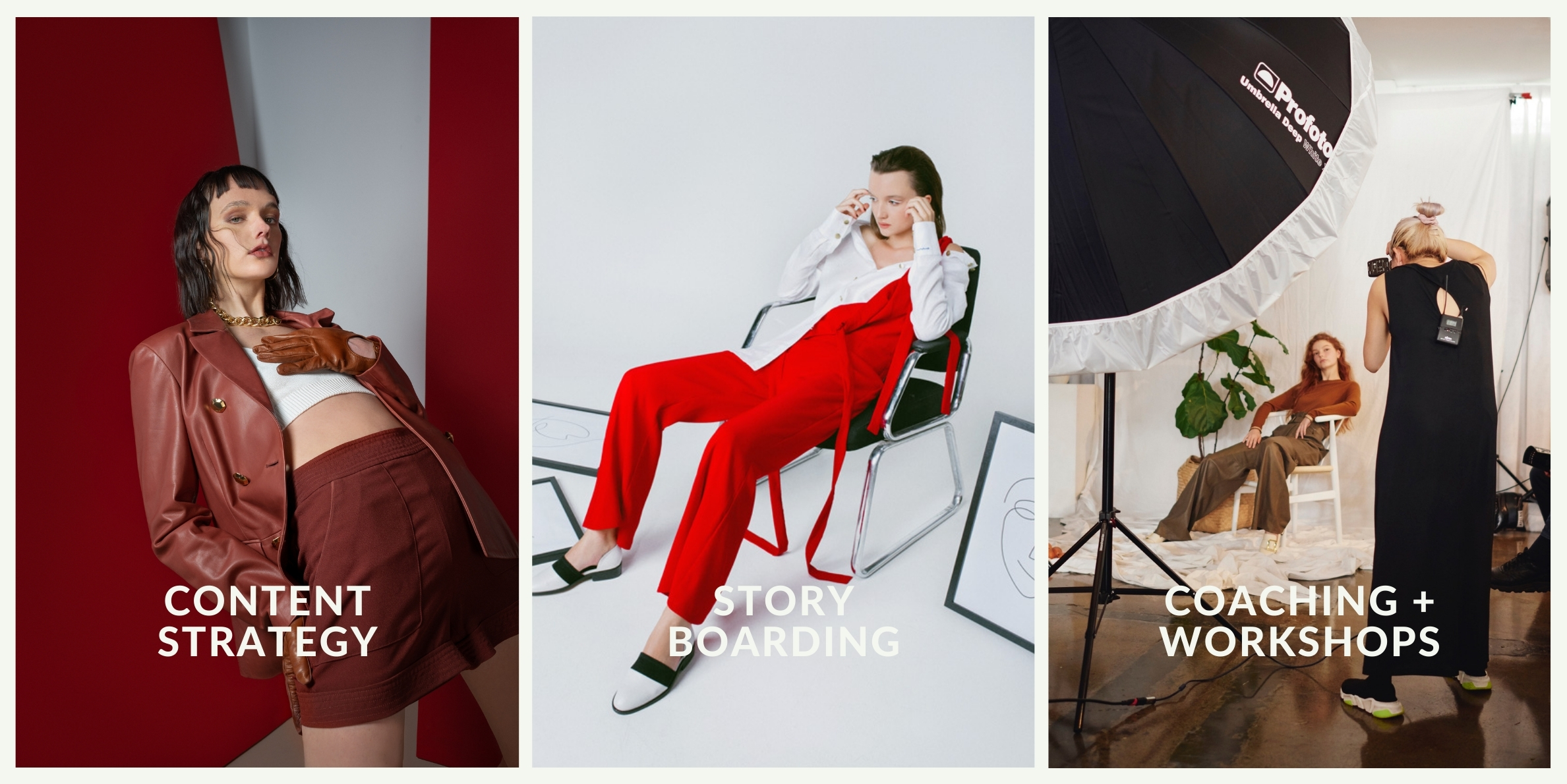 Are you a Business Owner, PR/Marketing Director or Photography Freelancer?
Do you need help with the visual direction of your brand?
Or planning a film or photoshoot?
Or need inspiration + tips on business entrepreneurship to get things rolling?
You can now book a 1:1 ONE HR CREATIVE SESSION with me for only $275 (Incl. GST, be quick! Rate goes up in 2022).
I will work with you to understand your current project goals and offer creative direction and practical steps to achieve them via video call.
No matter where you are in your creative journey, I aim to understand your business, branding and visual aspirations before I develop a high-level creative brief and plan.
I will consider things like your branding, niche, values, style and aesthetic, and the latest creative trends so you can get the most out of your project.
At the end of the session, you will receive:
High-level creative brief and next steps
Quote (if applicable)
and any extra advice to get things rolling!
Note: Available Mondays between 1pm to 5pm (excluding Public Holidays).