Karen Woo is a Melbourne based, Street Style and Fashion Photographer with a studio in Canterbury, Melbourne.
Her latest editorial work have been featured in the Marie Claire Netherlands, Cosmopolitan, Famous, Boohoo.com, H&M Studio, What Would Karl Do Fashion Blogsite, Bonds Blogsite, Fashionising.com, Australian Fashion Guide and Coiffure De Paris Magazine, and Yahoo! Beauty.
Karen's images have been also been infamously shared and regrammed by Christian Louboutin, Bobbi Brown, Iconic Australia, Qantas Australia, Fashion Bloggers TV, and Kardashian Kollection on Facebook and Instagram social media platforms.
(c) All images directed, shot and copyrighted by Karen Woo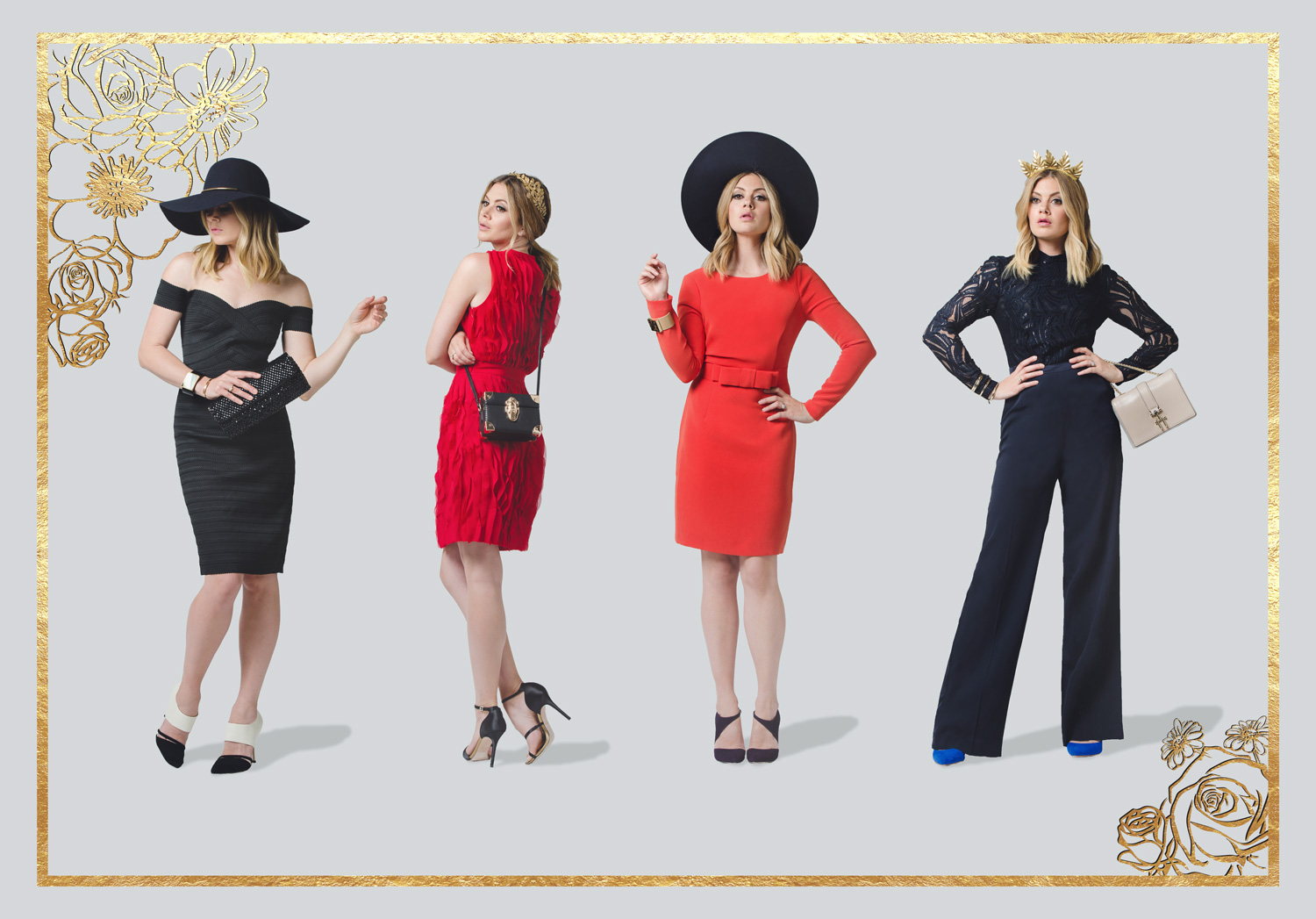 Campaign photography – Reiss Fashion x St Collins Lane
Credits
creative direction \\KAREN WOO
model and stylist \\JESS DEMPSEY
graphic design \\JANAE GRIFFIN of MIX & MOX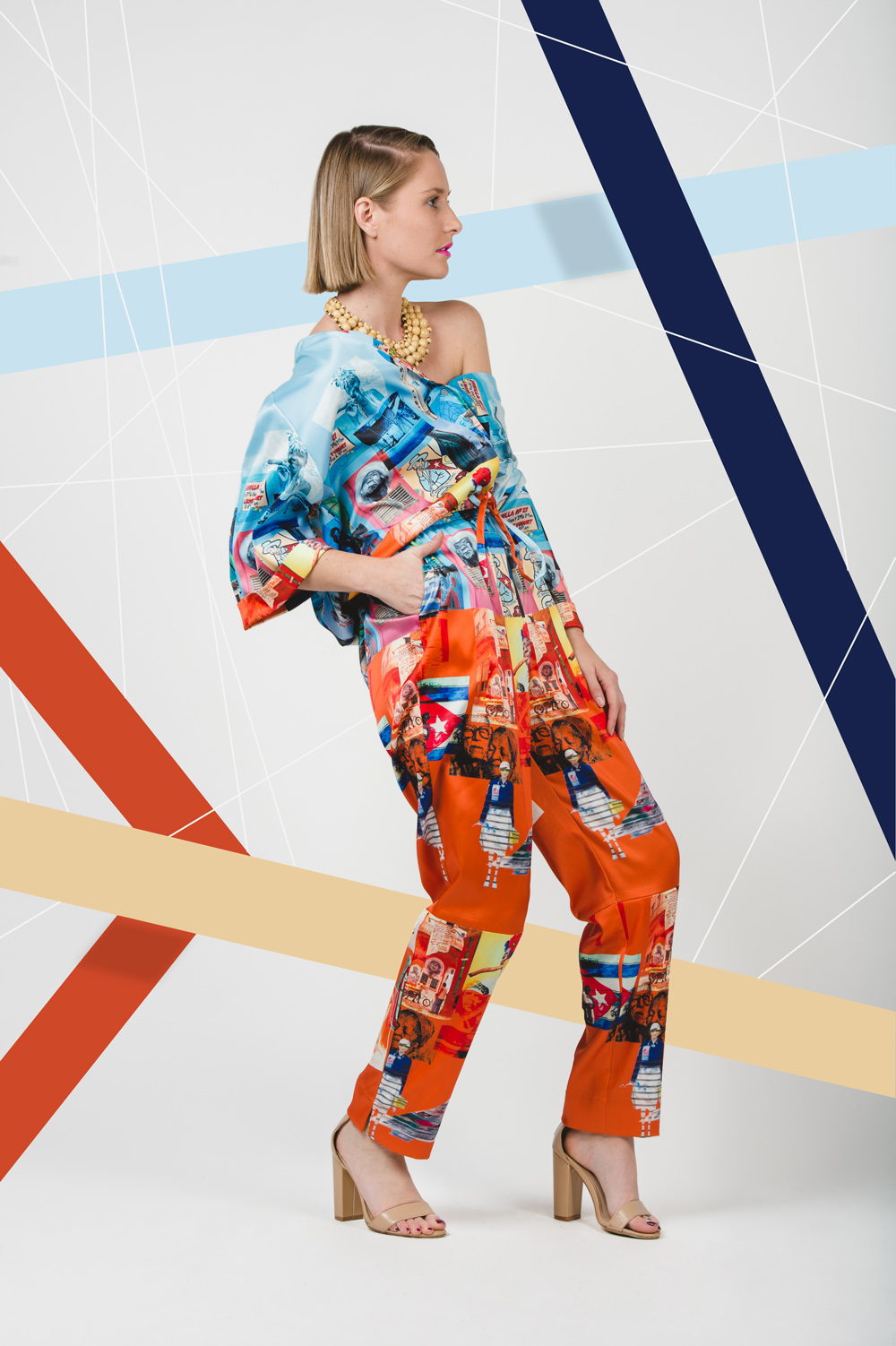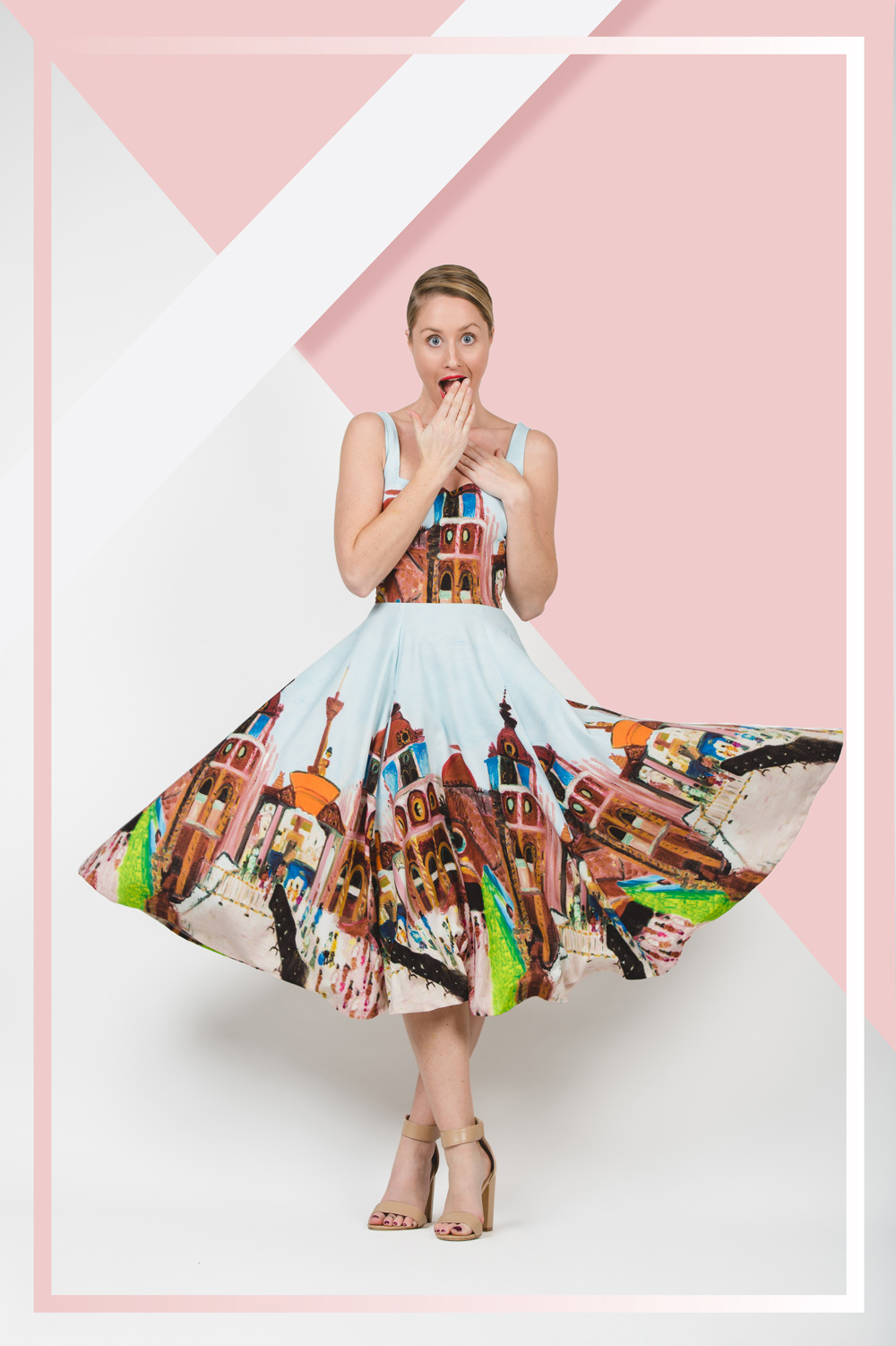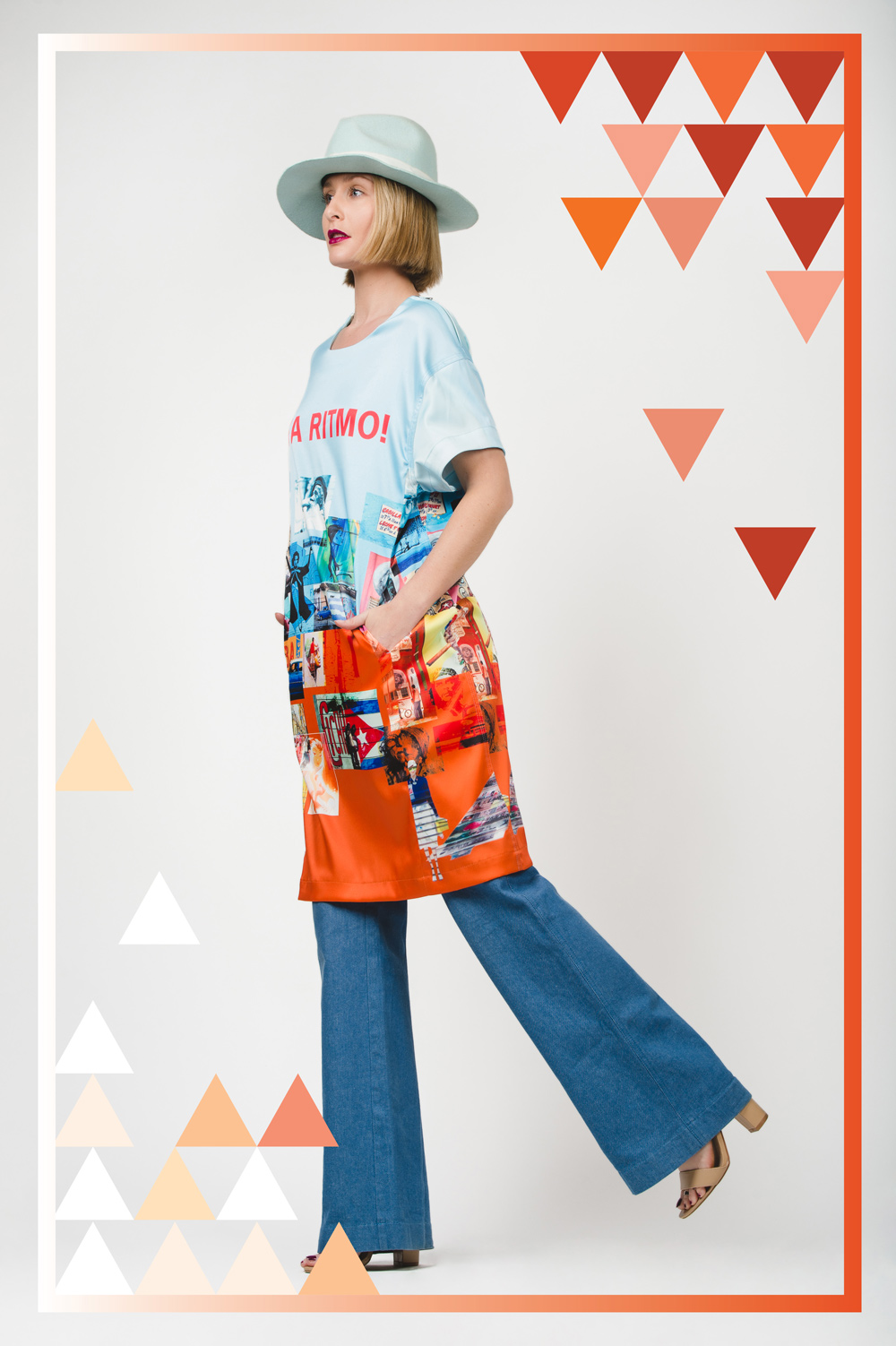 Editorial photography – Trelise Cooper x Divine Wanderer Collaboration
Credits
technical assistant and retouching \\STEPHANIE BOLGER
model and stylist \\TIFFANY NEWMAN
illustration \\JANAE GRIFFIN of MIX & MOX
videography \\JACOB MEDINA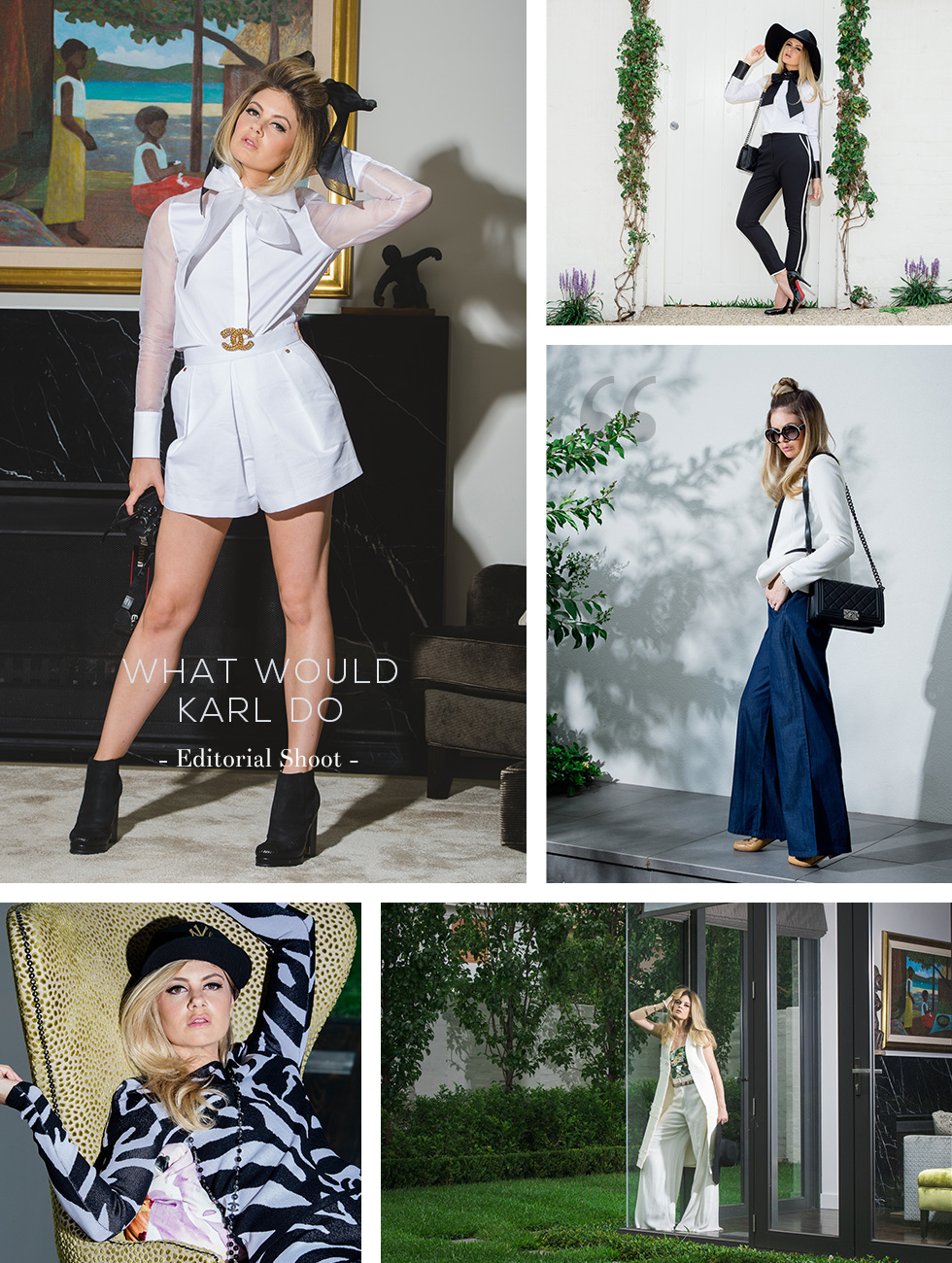 Editorial photography – Brigette Bardot Inspired Editorial Shoot
Fashion Blogger, Melbourne Spring Fashion Week Influencer 2014, Jess Dempsey of  What Would Karl Do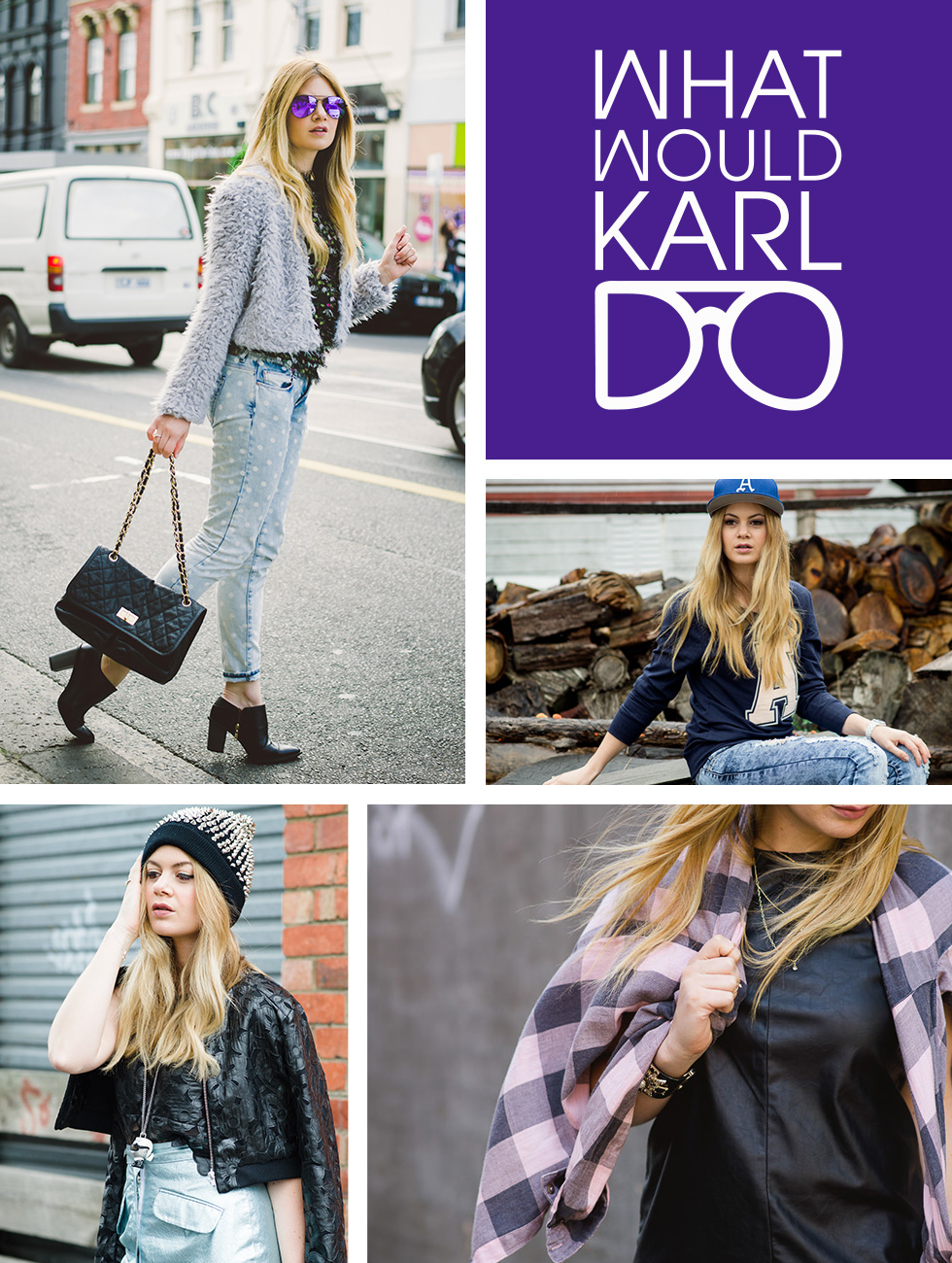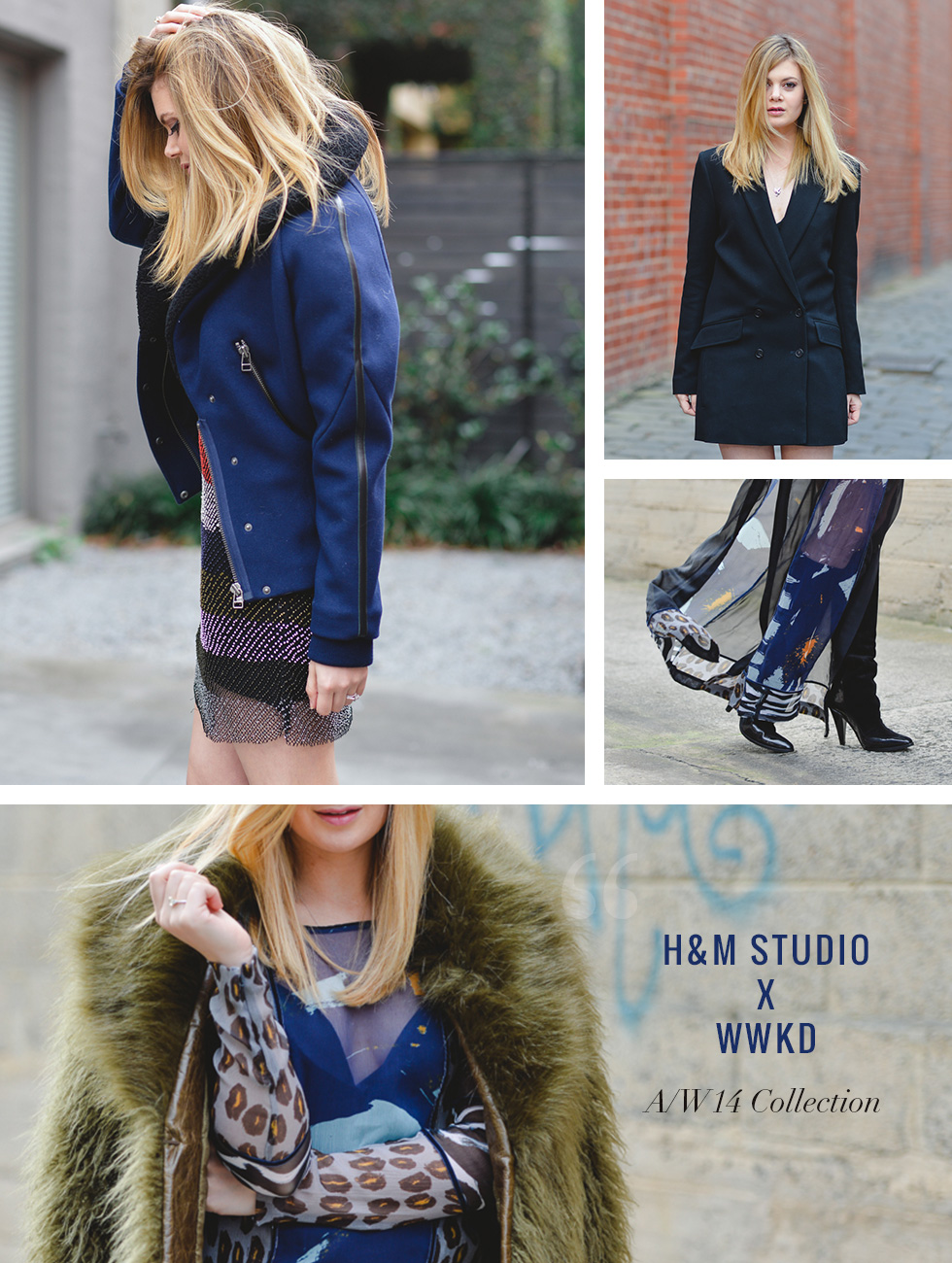 Street Style Photography – H&M Studio x What Would Karl Do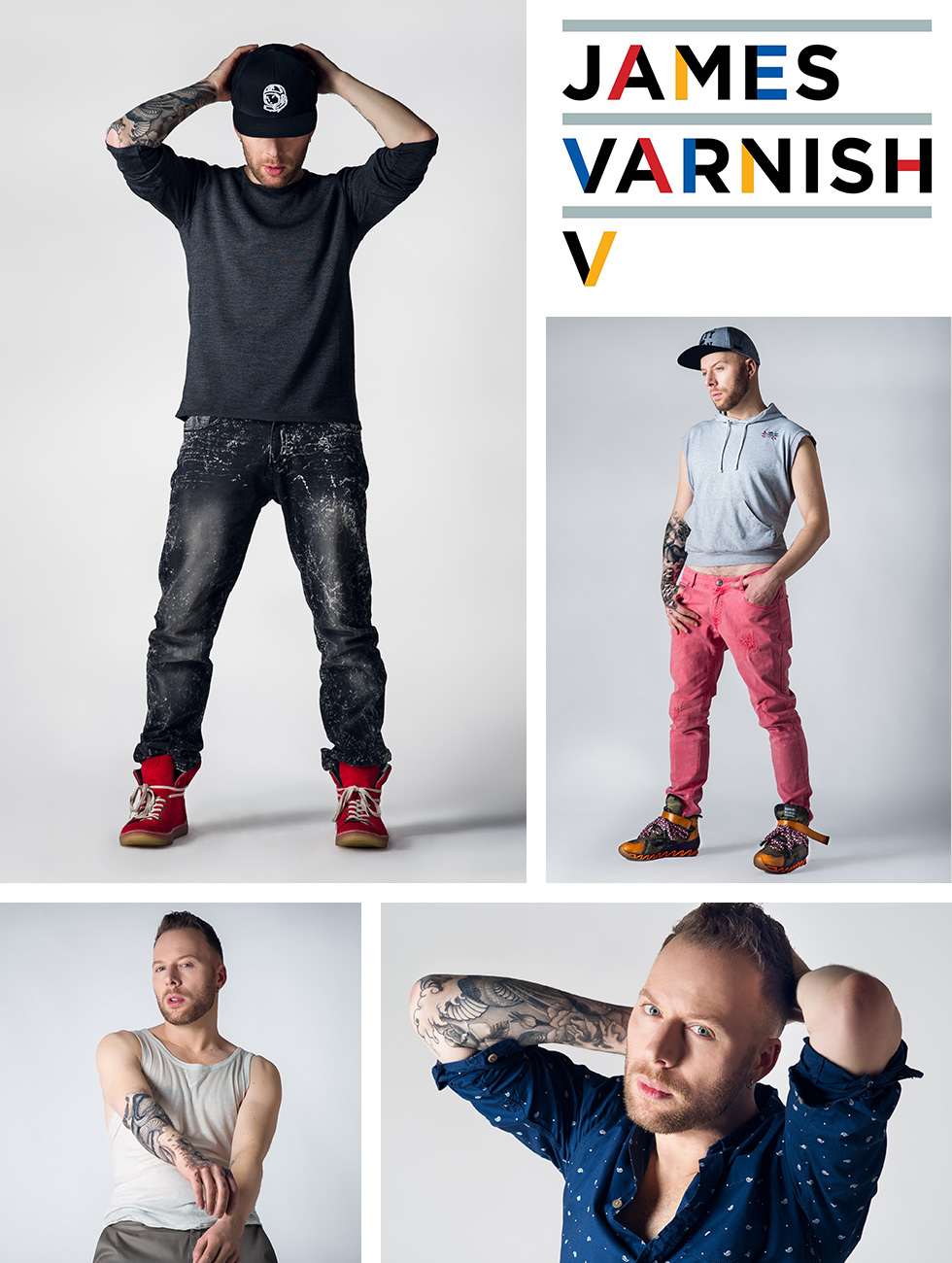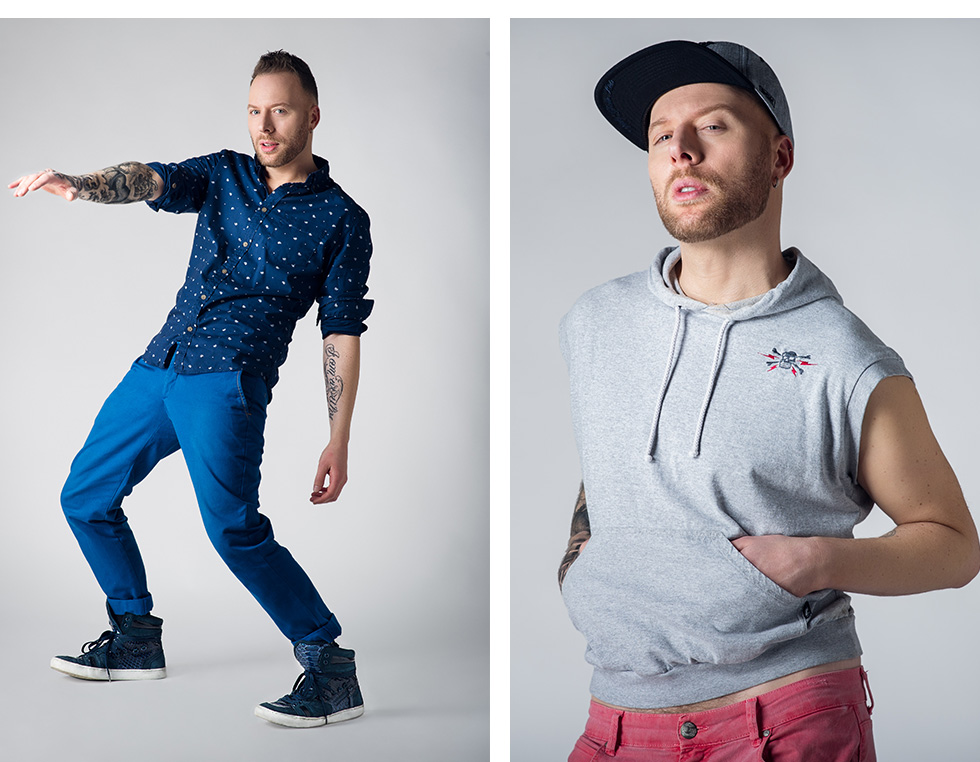 James Varnish V EP Cover
Credits
make-up \\KAT DUFFIN
musician \\JAMES VARNISH

Strugnellcole Hairdressing x Madam Virtue & Co.
Editorial shoot as featured in Coiffure De Paris Magazine, May 2011
Credits
technical assistant \\ALAN WOO
stylist \\DEAN & JC from MADAM VIRTUE & CO.
hair \\LEON, ANUSKA & VANESSA from STRUGNELLCOLE HAIRDRESSING
make-up \\PHOEBE GOULDING
models \\GEORGIE HARKIN, HITOMI UTSUGI, CLARE McINERNEY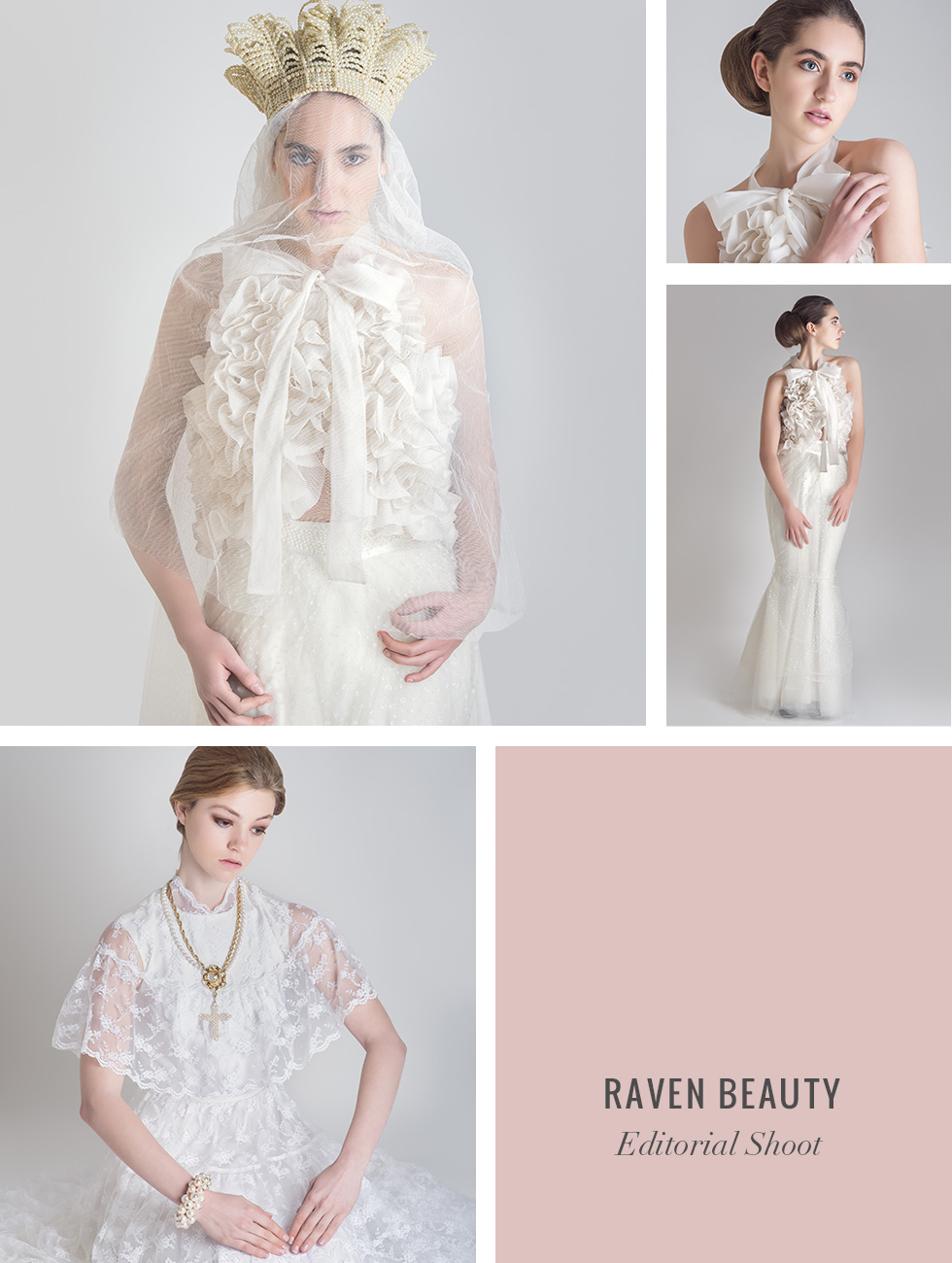 Raven Beauty editorial shoot for Angelica Prado
Credits
Head Stylist //DEAN HEWITT from Madam Virtue & Co.
Assistant Stylist //TESS DEMPSTER
Hair and Makeup Stylist //ANGELICA PRADO
Models //APRIL WHITWALL and BEBE PHILLIPS from Scene Model Management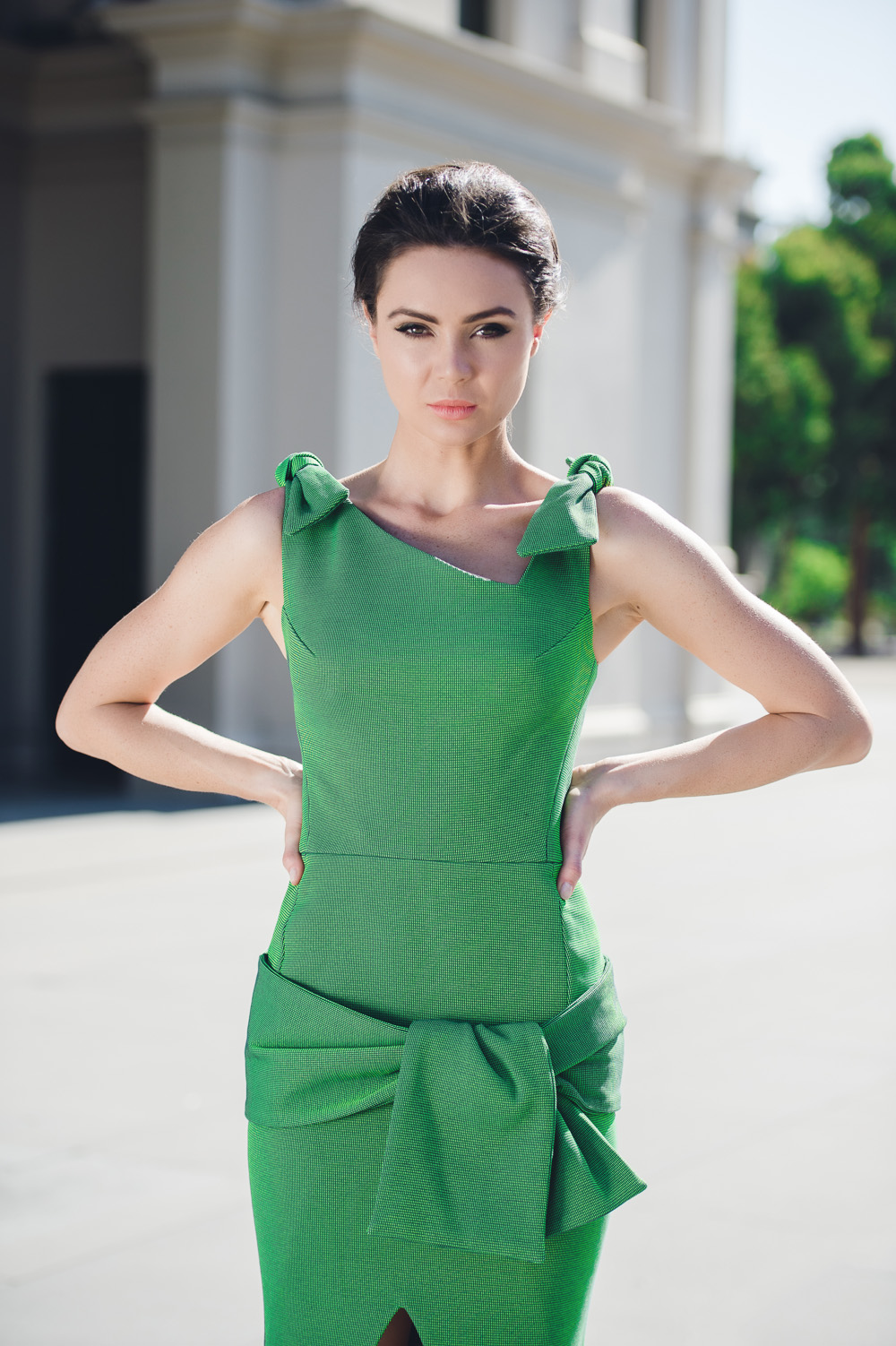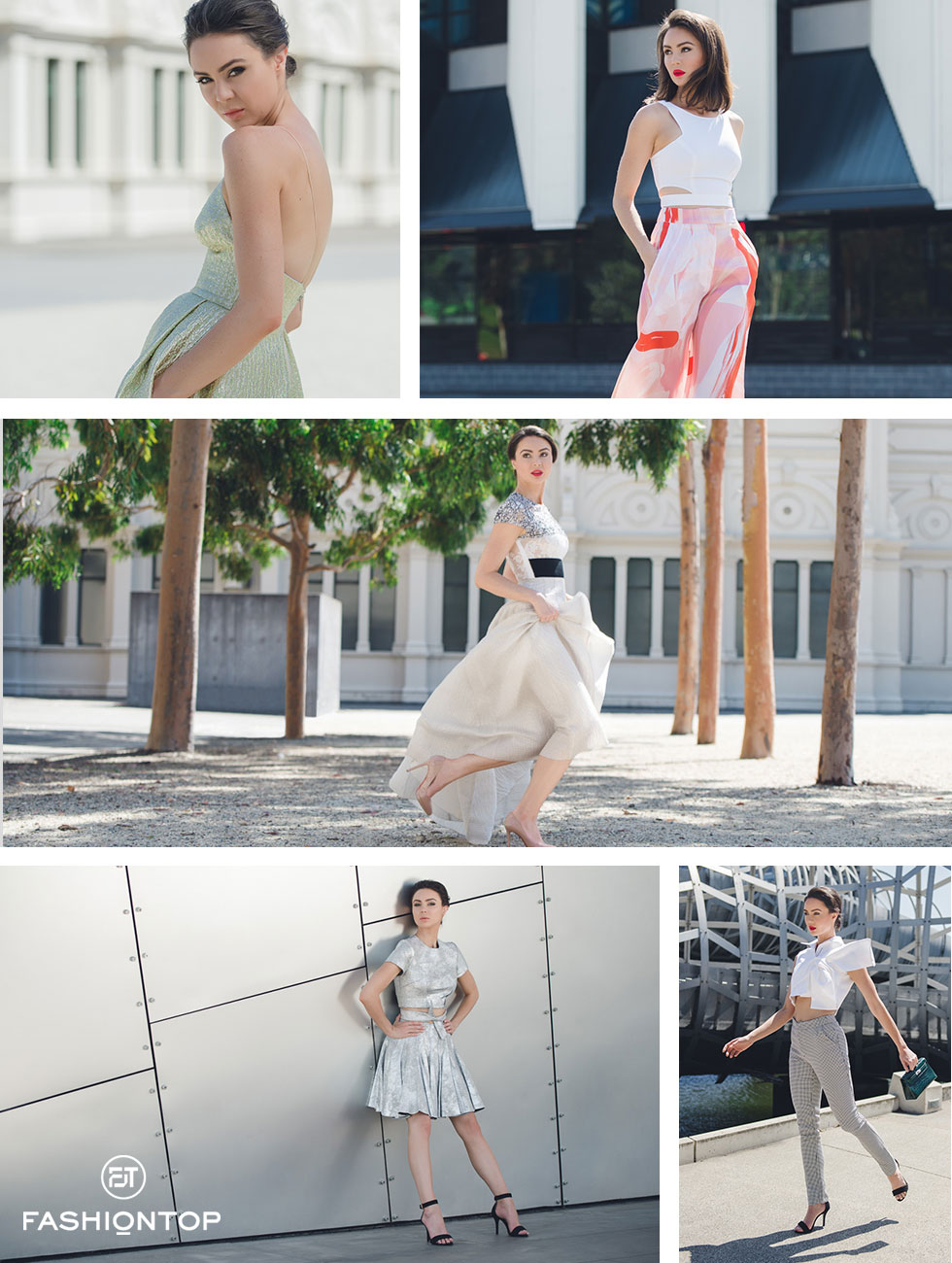 Campaign shoot for Fashion on Top
Credits
Creative Director/Photographer // KAREN WOO
Head Stylist //SILVIA PAN & CHARLOTTE from Fashion on Top
Assistant Photographer/Retoucher //STEPHANIE BOLGIE
Hair and Makeup Stylist //AIMMEY PHAM
Models //SARAH MACLEOD from Silhouette Model Management
All outfits available at Fashion on Top fashion boutique – Toni Maticevski, Alex Perry.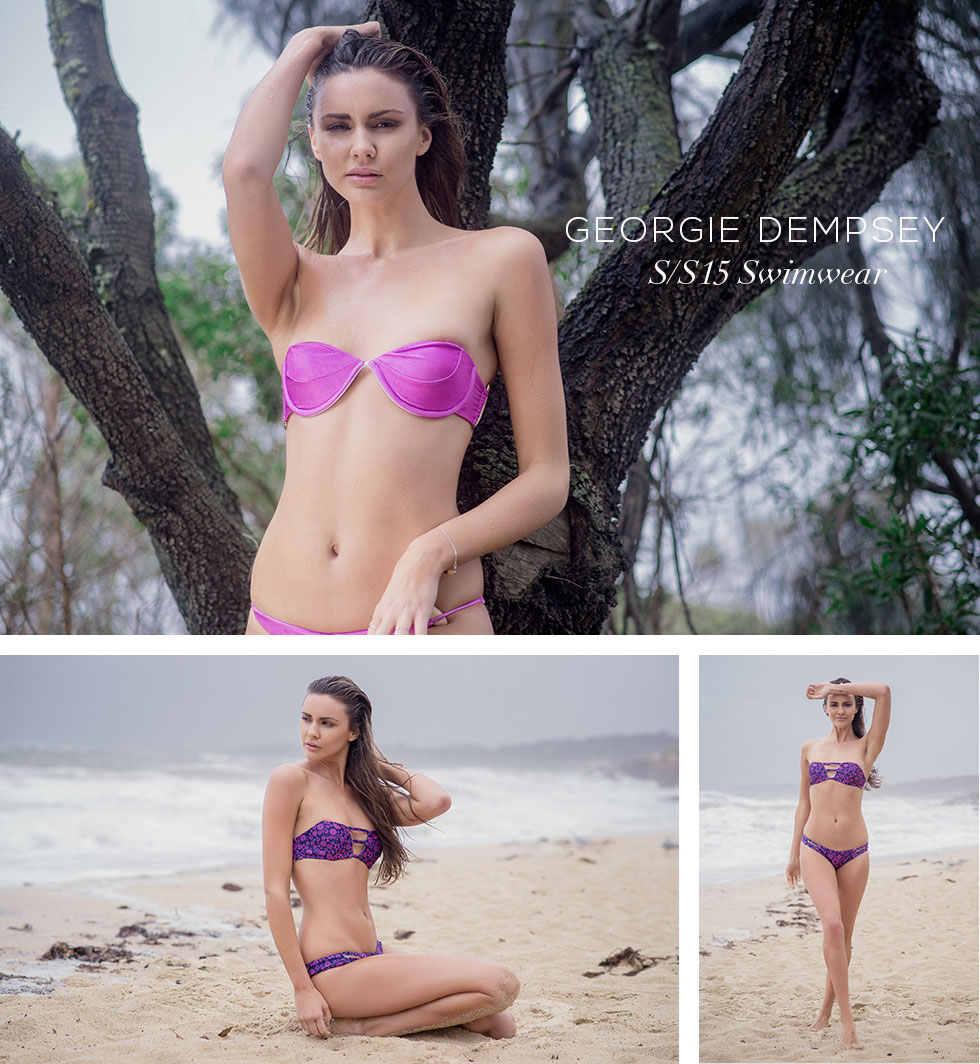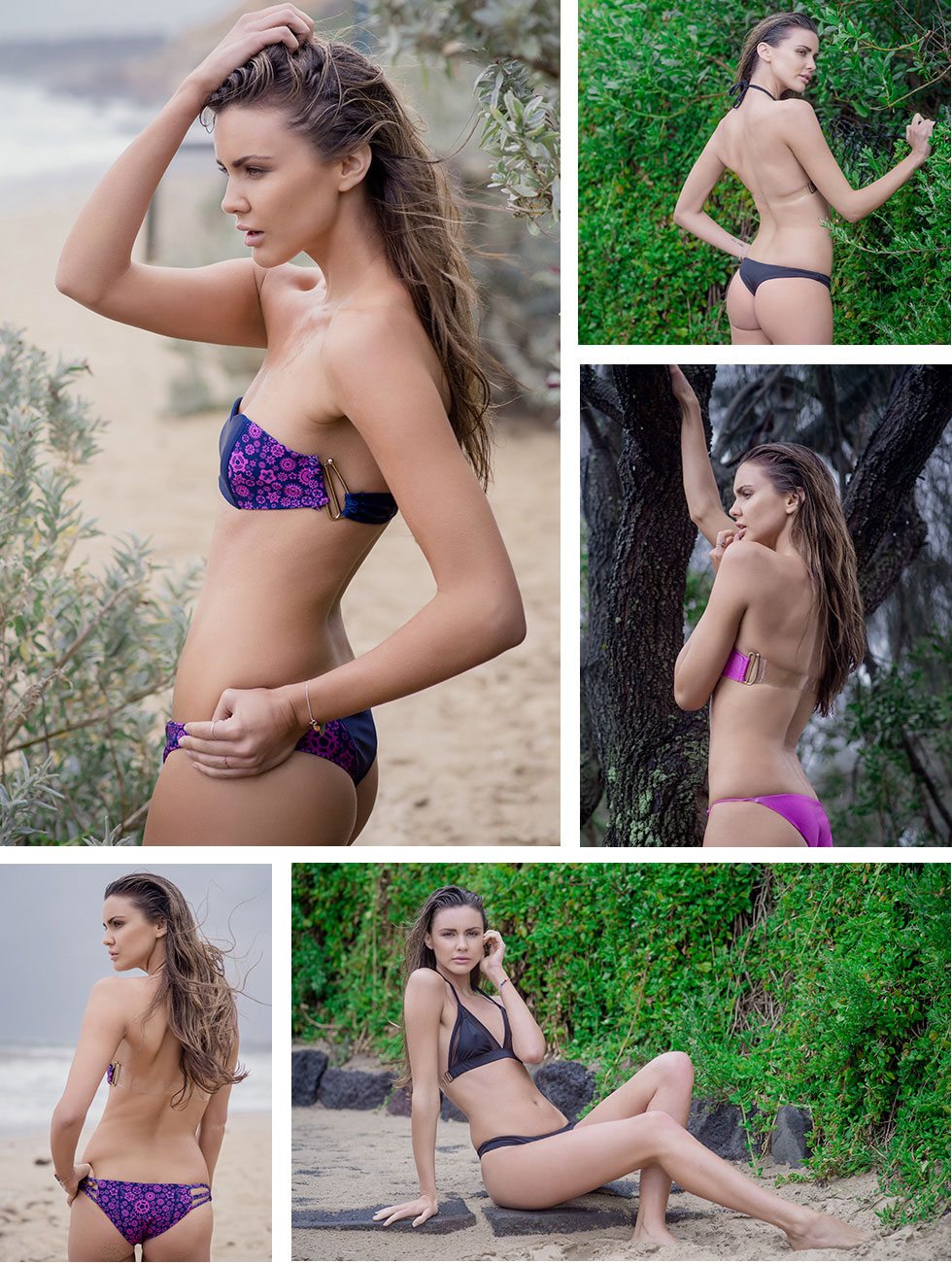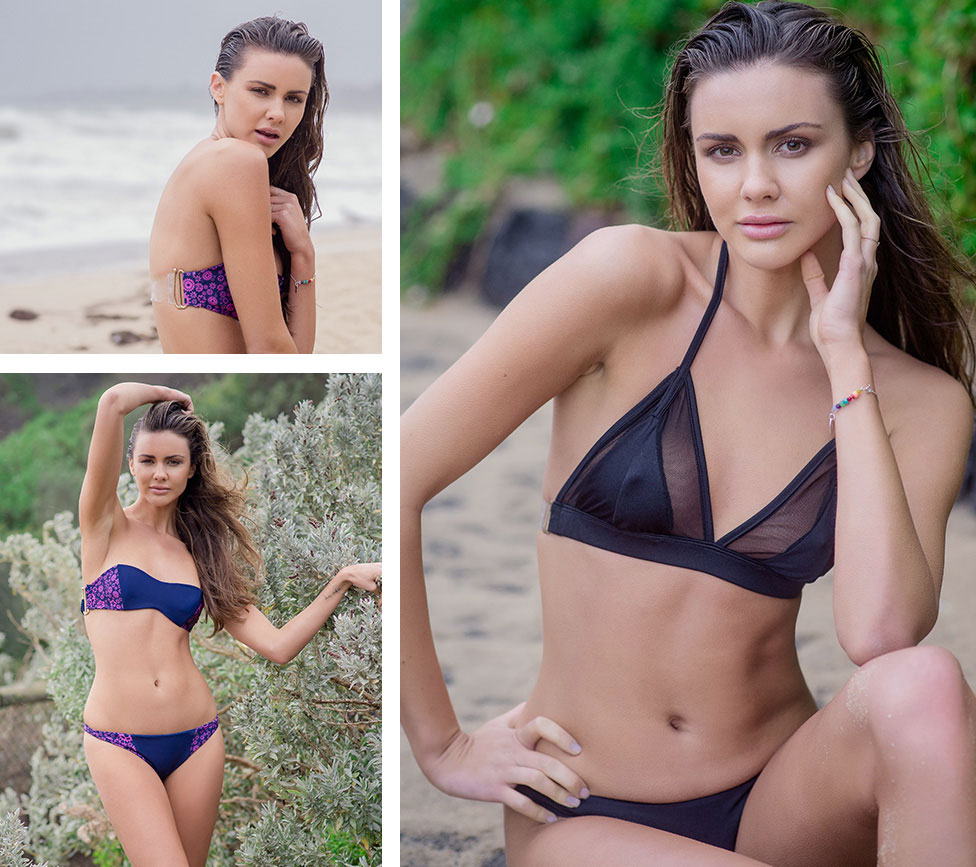 Georgie Dempsey, S/S15 Swimwear Lookbook Shoot
Swimwear Designer/Styllist // GEORGIE DEMPSEY
Makeup Stylist //KATE FLETCHER
Models //STEPHANIE SHREEVE from Giant Management

Roar Accessories, Campaign Shoot
Stylist // SUSIE BELLINI from Roar Accessories
Hair Stylist // John from Makardi Salon
Makeup Stylist //Chantelle Baker
Models //Ellie Coker from London Management Group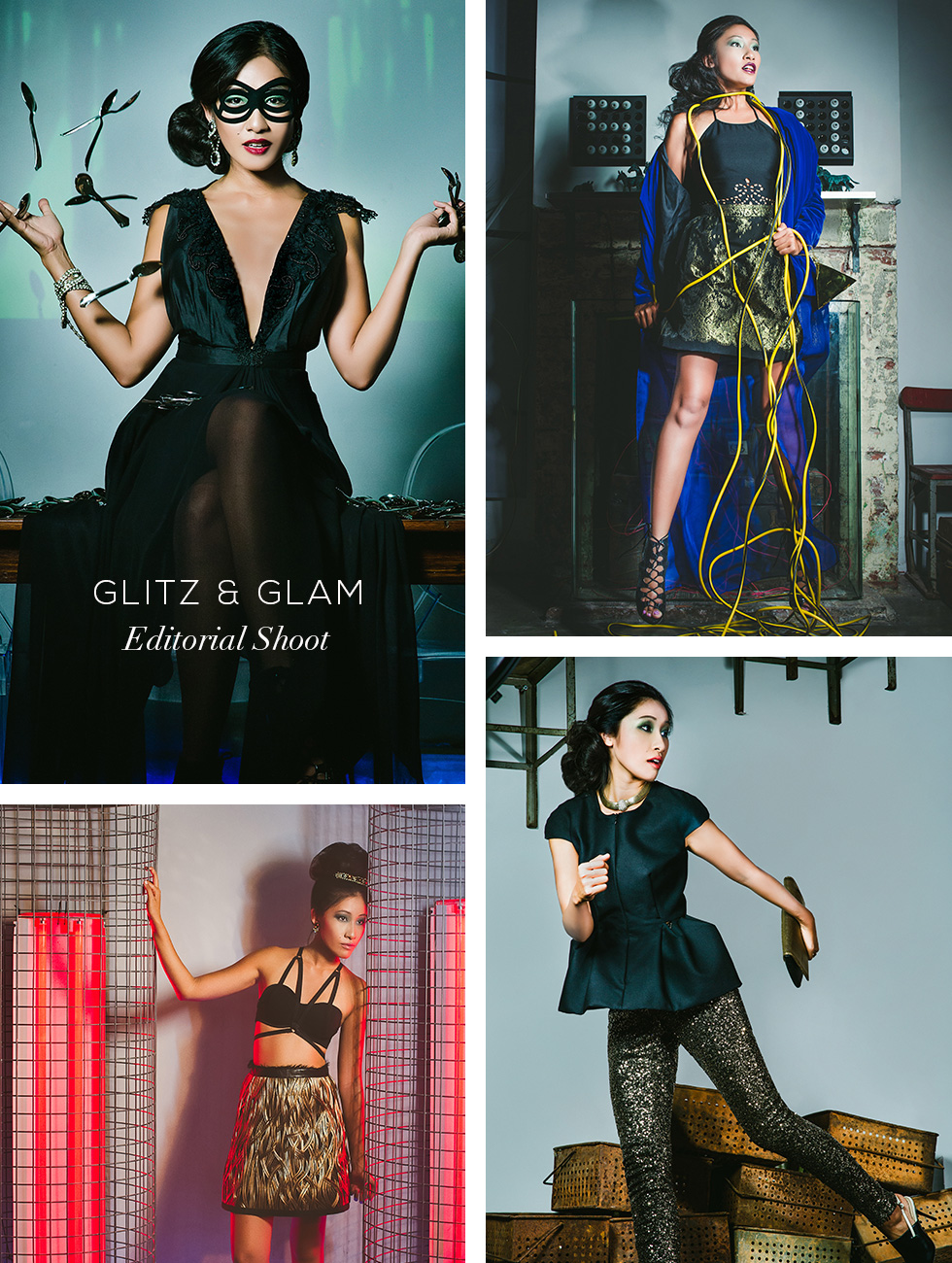 The Glitz & Glam editorial shoot as featured in cecylia.com, 20 May 2013.
Credits
first technical assistant\\LEVON BAIRD
second assistant\\ARLENE CALMA
stylist\\CECYLIA KEE
hair and makeup stylist\\SIMON BULL
model\\VAN-ANH NGUYEN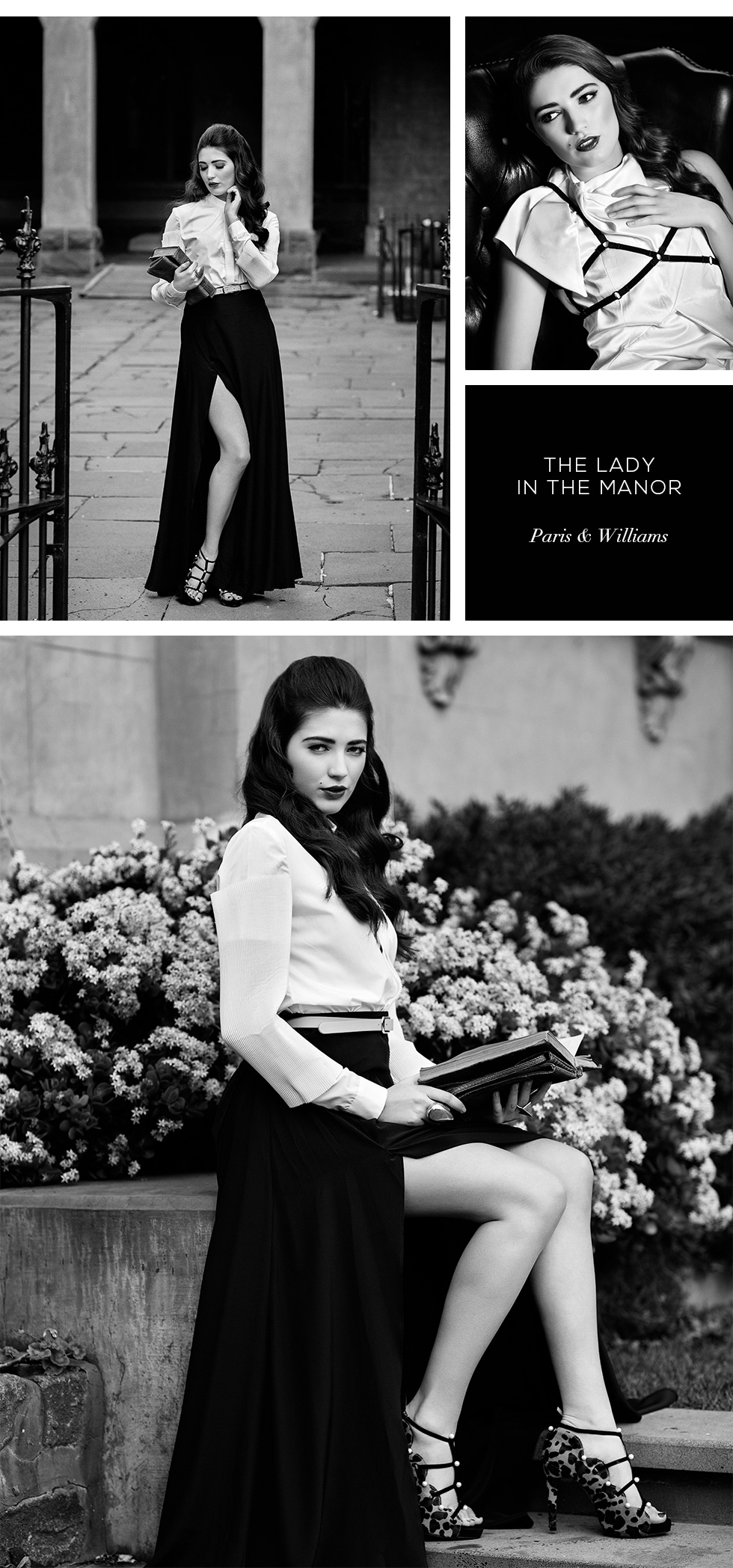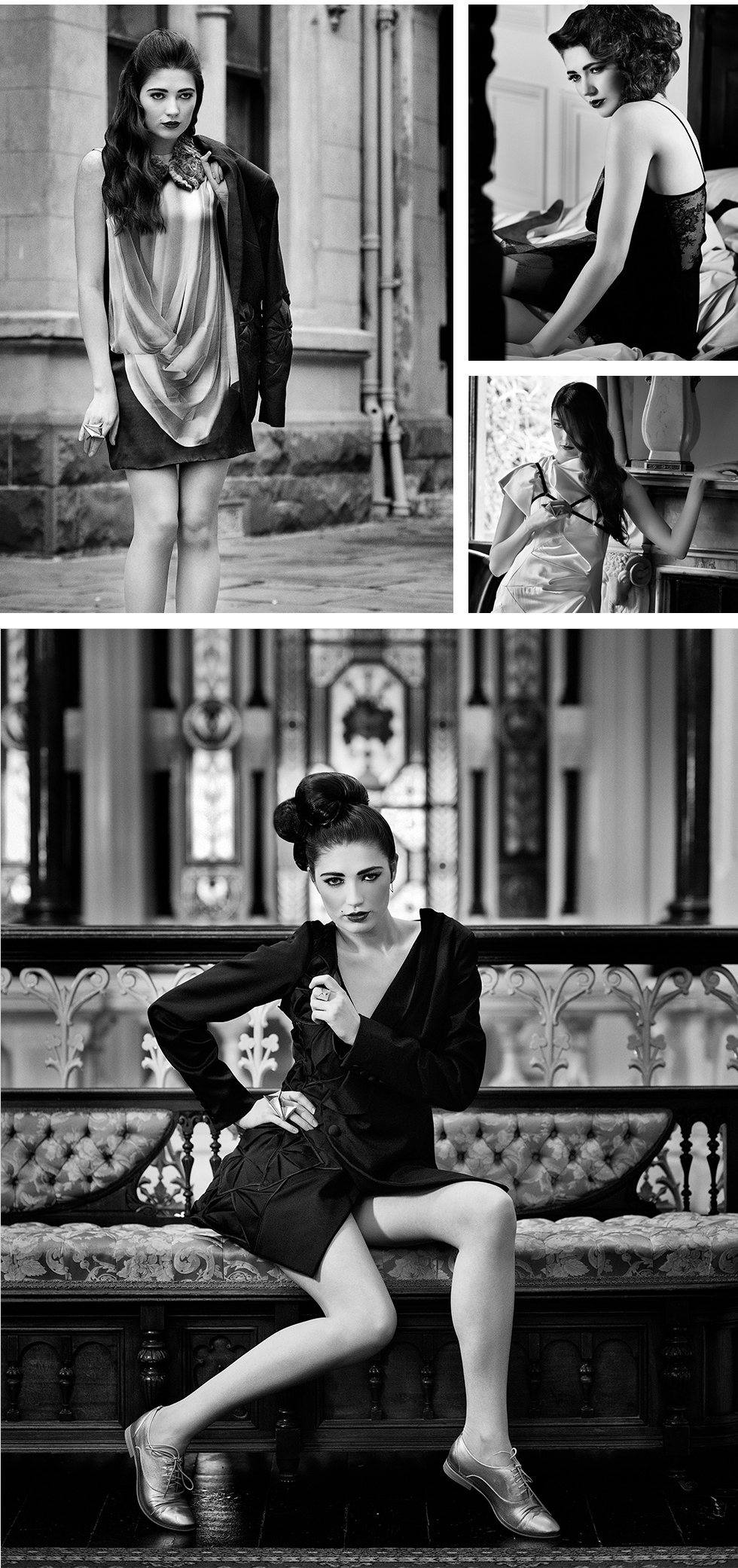 The Lady in the Manor editorial shoot as featured in Fashionising.com 2012.
Advertising campaign for Paris & Williams, Melbourne
Credits
technical assistant \\ALAN WOO
second assistant \\HELENA LAM
stylist \\CECYLIA KEE
hair and make-up \\LANIE PHELPS and LEESA GRAY-PITT
model \\LOUISA KITCHIN @ Mark Fitzgerald Agency
venue \\RUPERTSWOOD MANSION
the black and white structured dresses and the navy blazer \\SONYA KRAAN
the black bra harness \\HOPELESS LINGERIE
digital printed drape dress \\LIVIA ARENA
the white shirt \\NEO DIA
black lace and the long black skirt \\KATHRYN BEKER
3 silver rings \\PAULA WALDEN
silver 2 finger ring \\EDENBOROUGH EVANS
green python heels and metallic brogues \\TOM & GUNN
pink pumps \\HABBOT
leopard heels \\ANGELINE LEE


Street Style photography for Fashion Blogger, Bryan Boy X Madam Virtue & Co. 
Melbourne Spring Fashion Week 2010