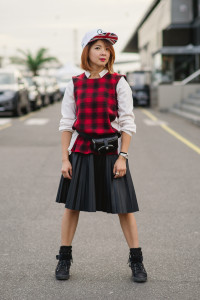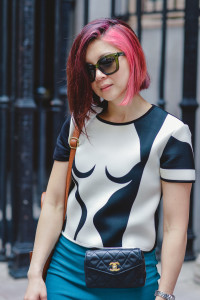 Karen is a professional Melbourne based street style and fashion photographer with a photography studio in Canterbury. Karen is also the Co-Founder of Finessence Photography specialising in weddings, portraits and commercial; and the resident photographer for What Would Karl Do fashion blogsite.
Karen solely represented UK's largest online retail store, Boohoo.com to cover street style photography during Mercedes-Benz Fashion Week Australia (MBFWA) 2014, and Virgin Australia Melbourne Fashion Festival (VAMFF) 2014. Her work has been featured in international publications such as Marie Claire Netherlands, Boohoo.com, Famous, Buzzfeed Manhattan NY and Cosmopolitan Australia. Her highest achievements includes the recipient of the Honours Associate Photographer award for the Australian Institute of Professional Photography (AIPP) 2013, two AIPP Silver awards 2013; and three AIPP Silver awards 2012.
Clients
Bonds, Boohoo.com, Bryan Boy, Business Chicks, Cecylia.com, Collins234, Cosmopolitan Australia, Couturing, H&M Australia, IYA Swimwear, EC-Group, Ezara Jennings Millinery, Famous Magazine, Fashion on Top, James Varnish, Madam Virtue & Co., Marie Claire Netherlands, Paris & William's, Roar Accessories, Rolld Australia, Strugnellcole Hairdressing, Styled Me Yesterday, The K Hair & Beauty Salon, Werribee Plaza, What Would Karl Do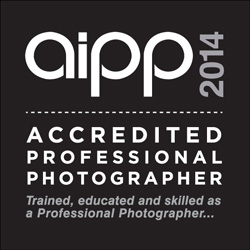 Photo credit (Left): Vincent Calderon from Your Ensemble.