Coach, Inc., a leading New York design house of modern luxury accessories and lifestyle brands is excited to introduce the Coach Craftsmanship Bar in flagship stores around the world.
The Craftsmanship Bars provide the finest leather services in an elevated yet authentic work environment – an experience that is uniquely Coach. The Coach Craftsmanship Bar allows customers to experience a rich array of personalized leather services including leather care and cleaning, monogramming, repair services and even a nice cup of coffee. All Craftsmanship Bars are staffed with a specialist who can provide expert advice on each leather service offered.
The new service brings to life Coach's heritage and expertise in luxury craftsmanship and innovative design. Select Craftsmanship Bars will include vitrines that showcase vintage bags sourced and restored by the Coach Archive team. Every Craftsmanship Bar Vitrine will have an assortment of one-of-a-kind iconic silhouettes from the 50's, 60's and 70's which beautifully demonstrate Coach's 75 year history of leather craft.
Currently, customers can discover the Coach Craftsmanship Bar in the following flagship store locations:
St Collins Lane, Melbourne
Shinjuku, Tokyo
Ginza, Tokyo
Taipei 101, Taipei
Wisma, Singapore
IFC, Shanghai
Hong Kong Plaza, Shanghai
Rue Saint-Honoré, Paris
Columbus Circle, New York
Craftsmanship Bars will be opening soon in additional flagship stores in key cities such as London, Hong Kong and Kuala Lumpur.
If you have a Coach bag tucked away in your closet, I suggest you go bring in store for some tender leather love and care.
All images are produced and copyrighted to Karen Woo. Please do not use without prior permission, thank you for your support x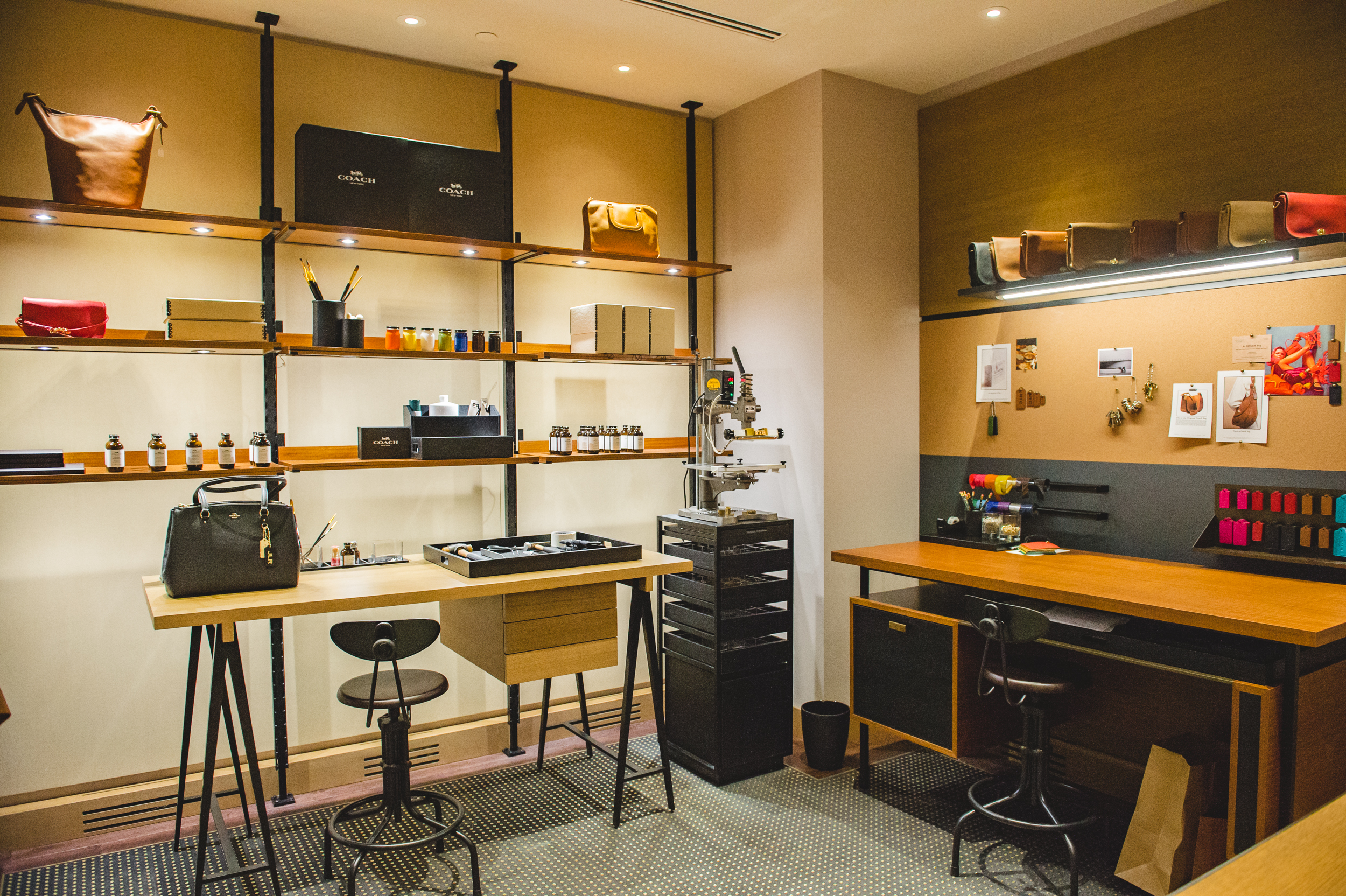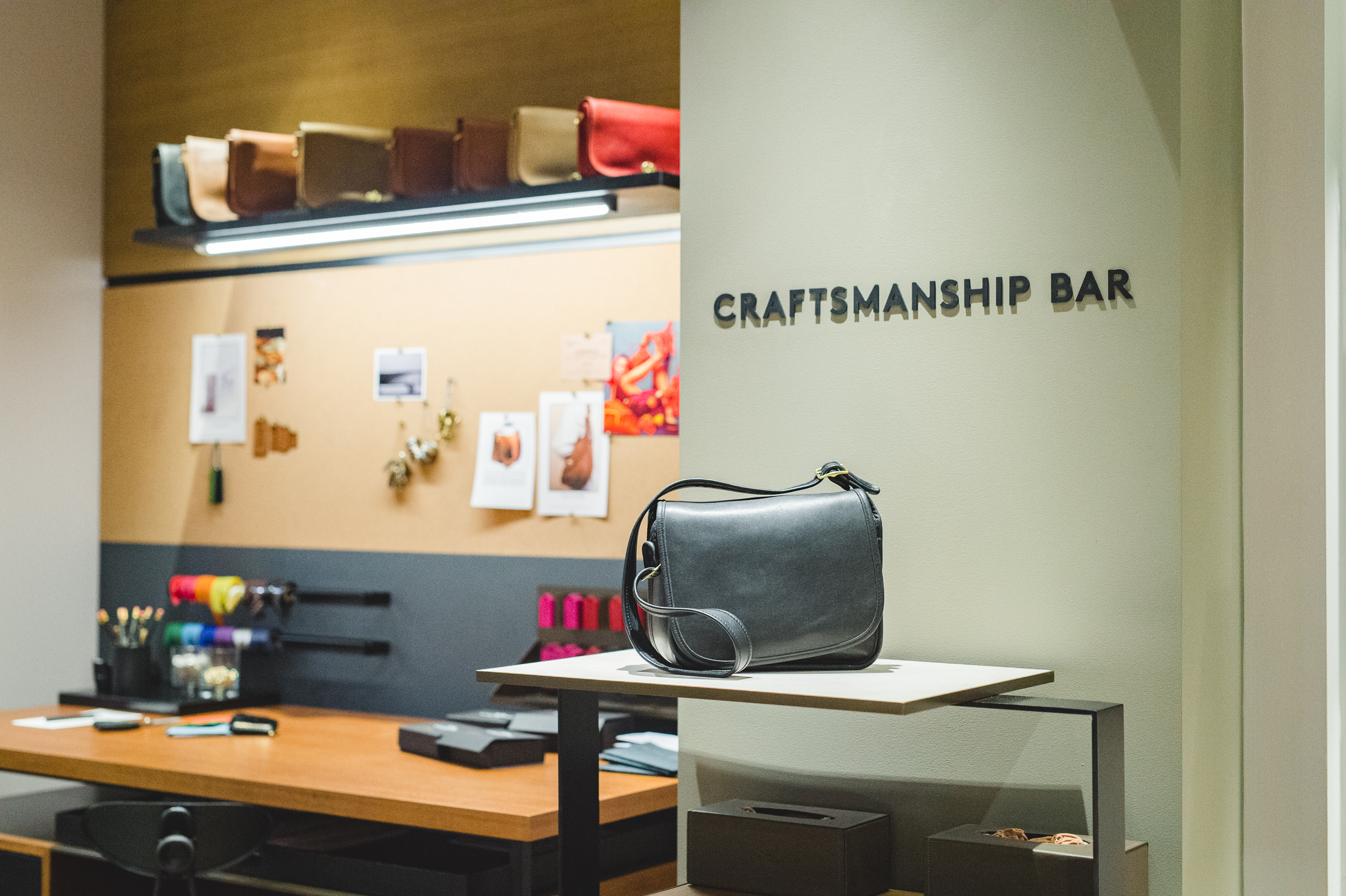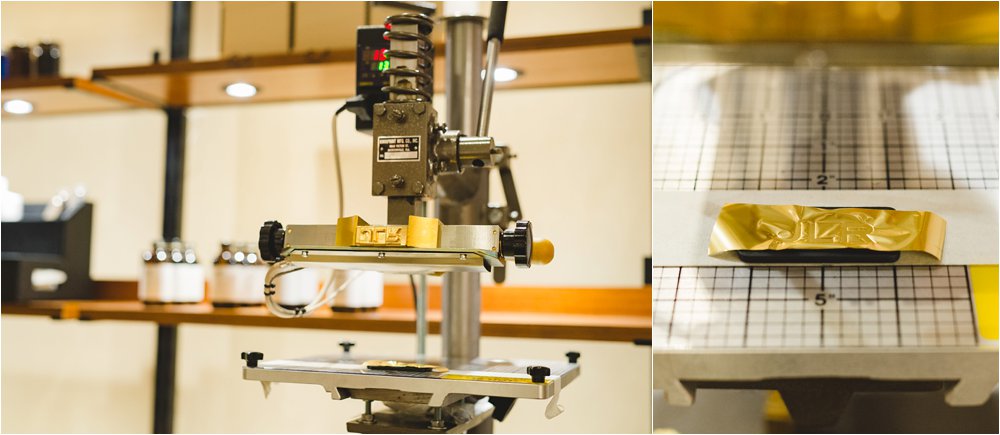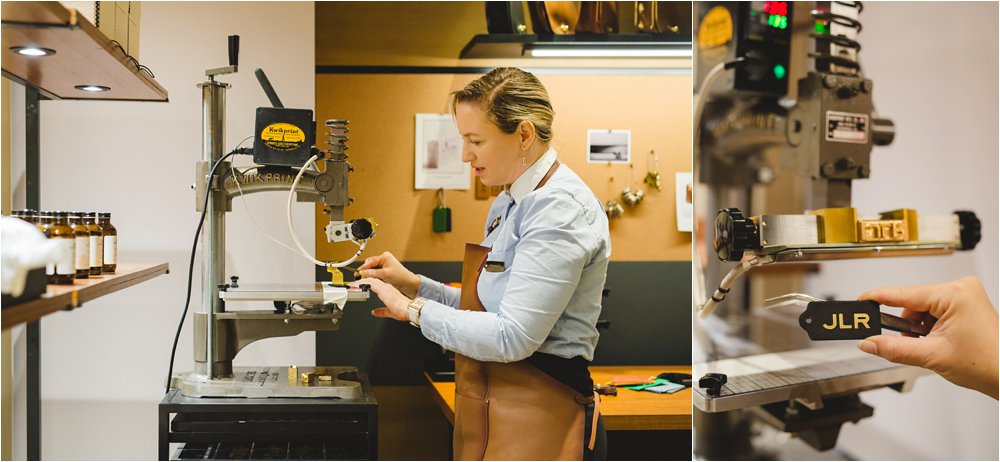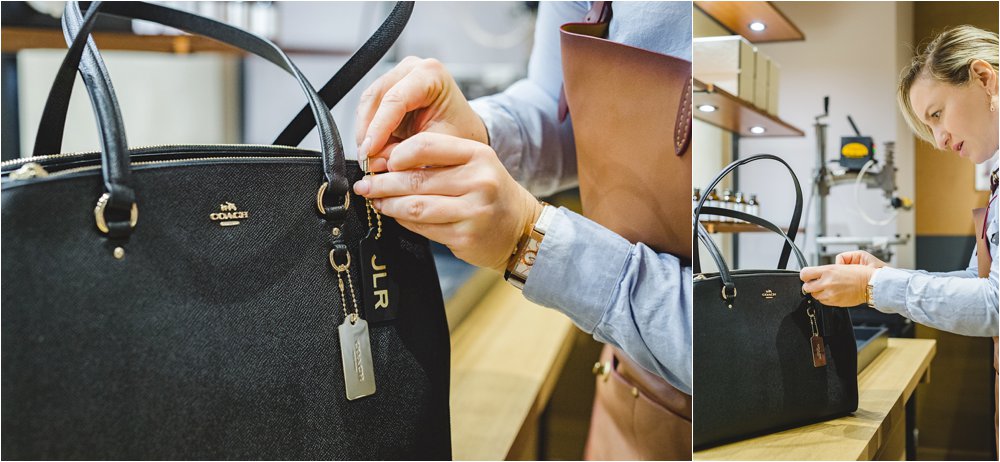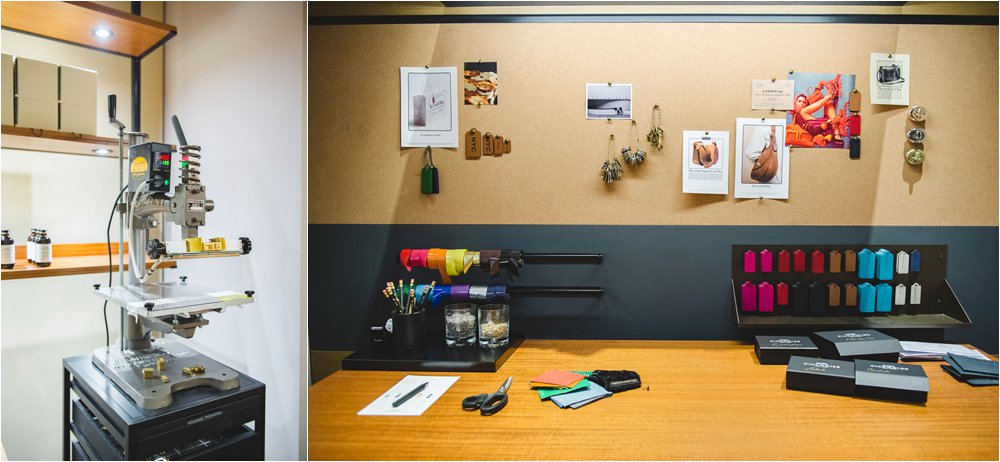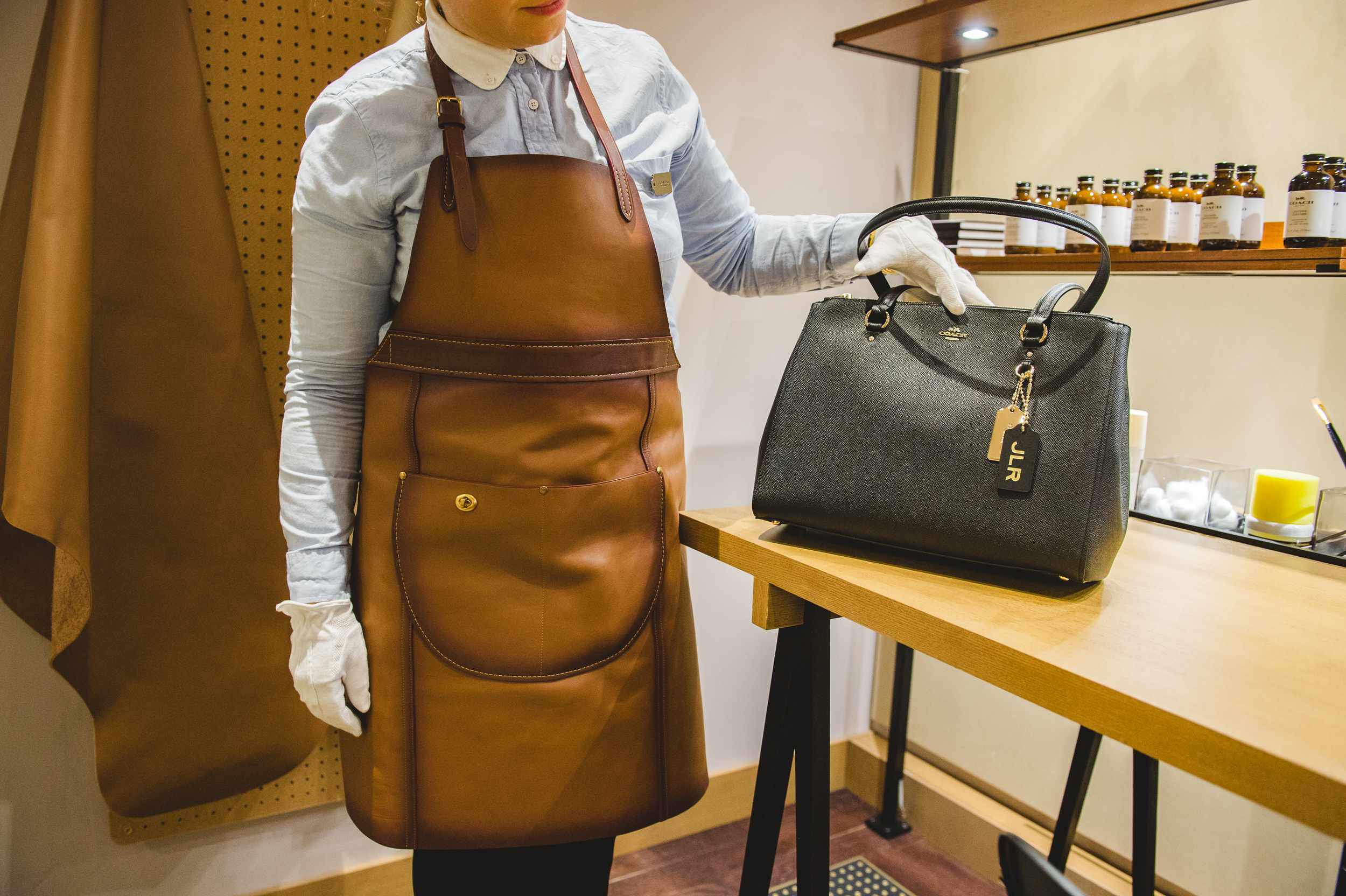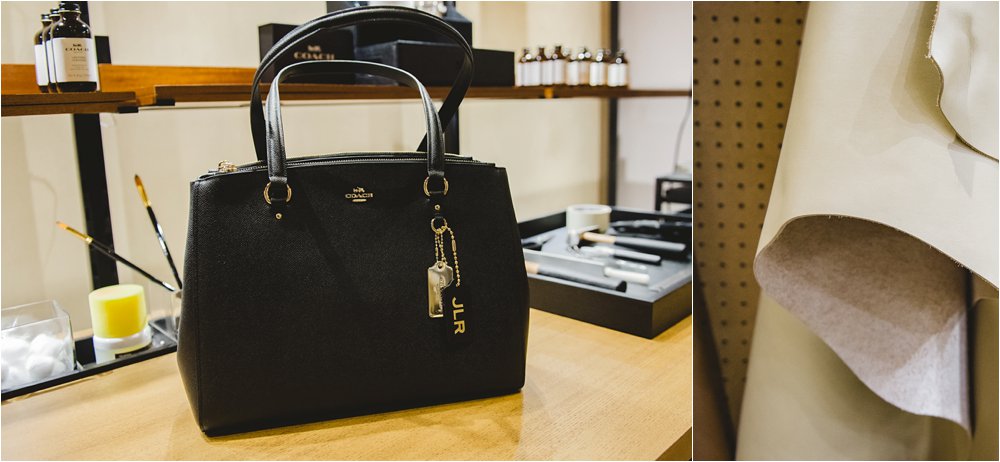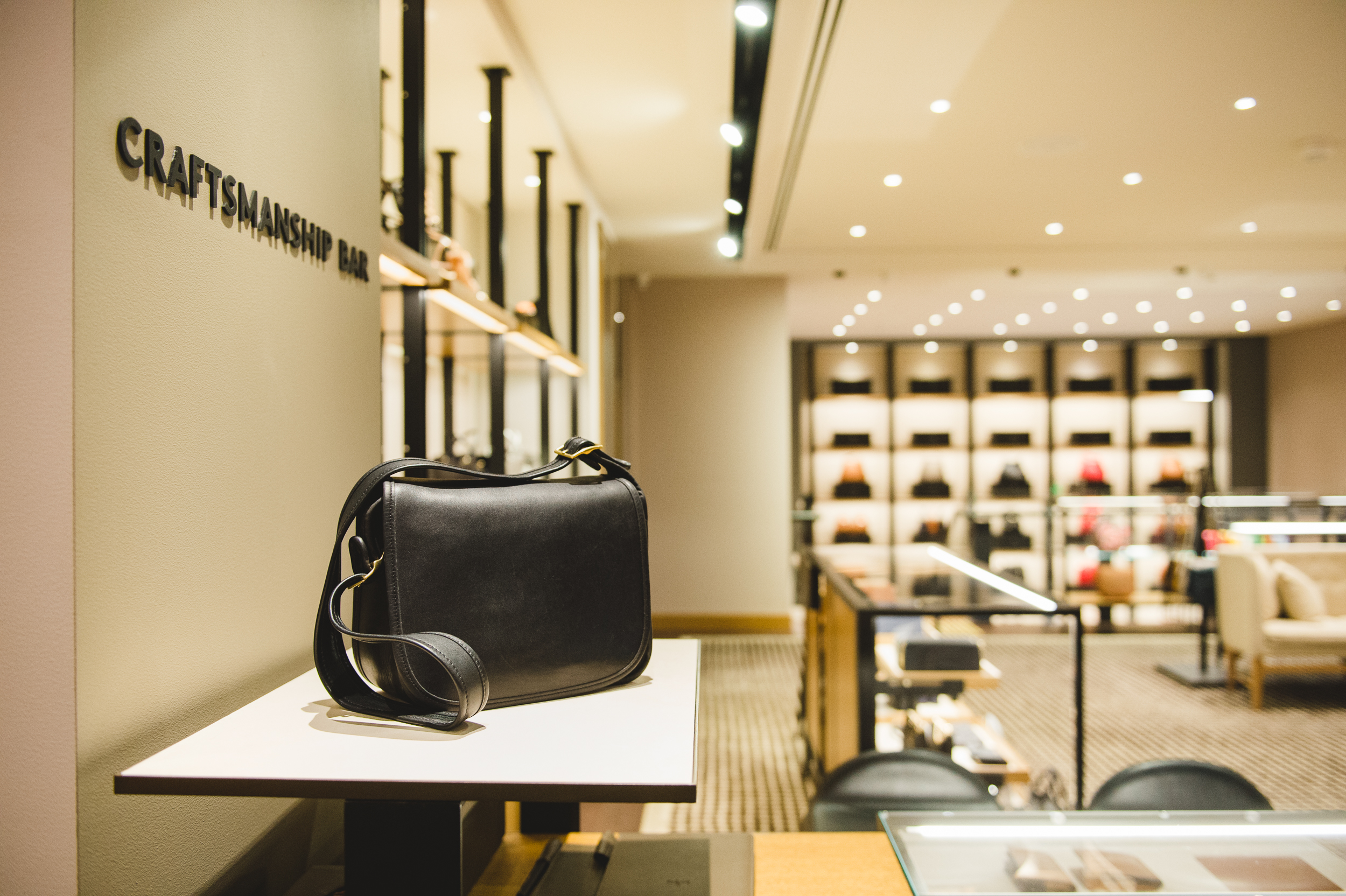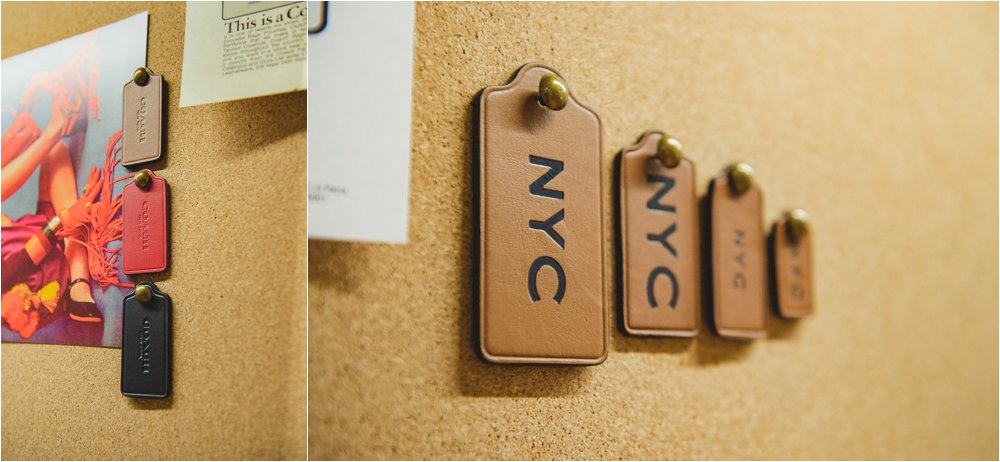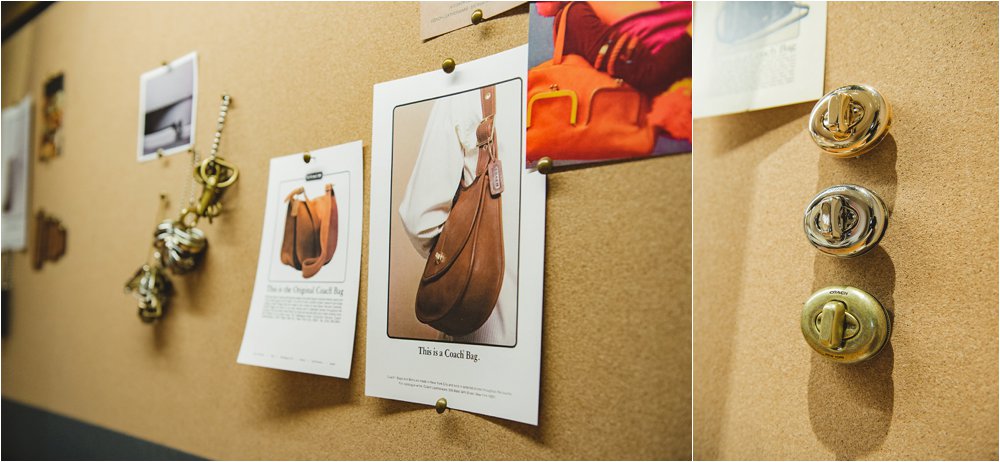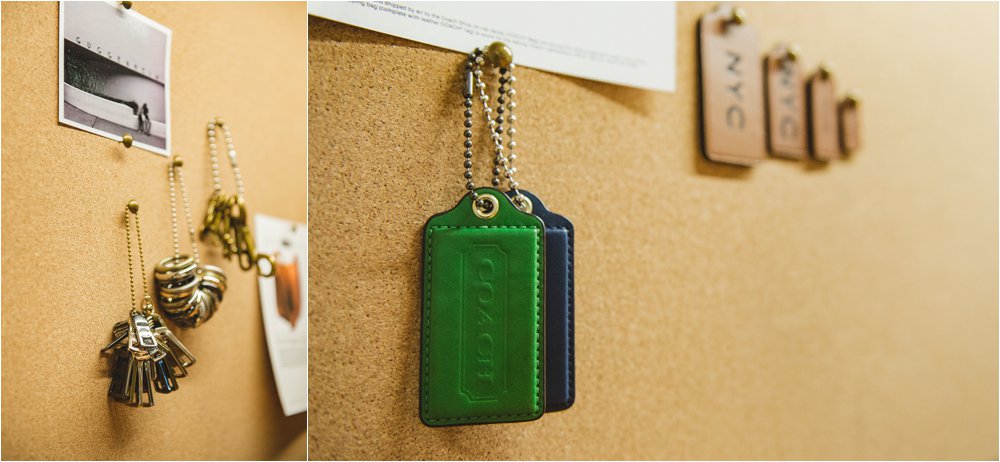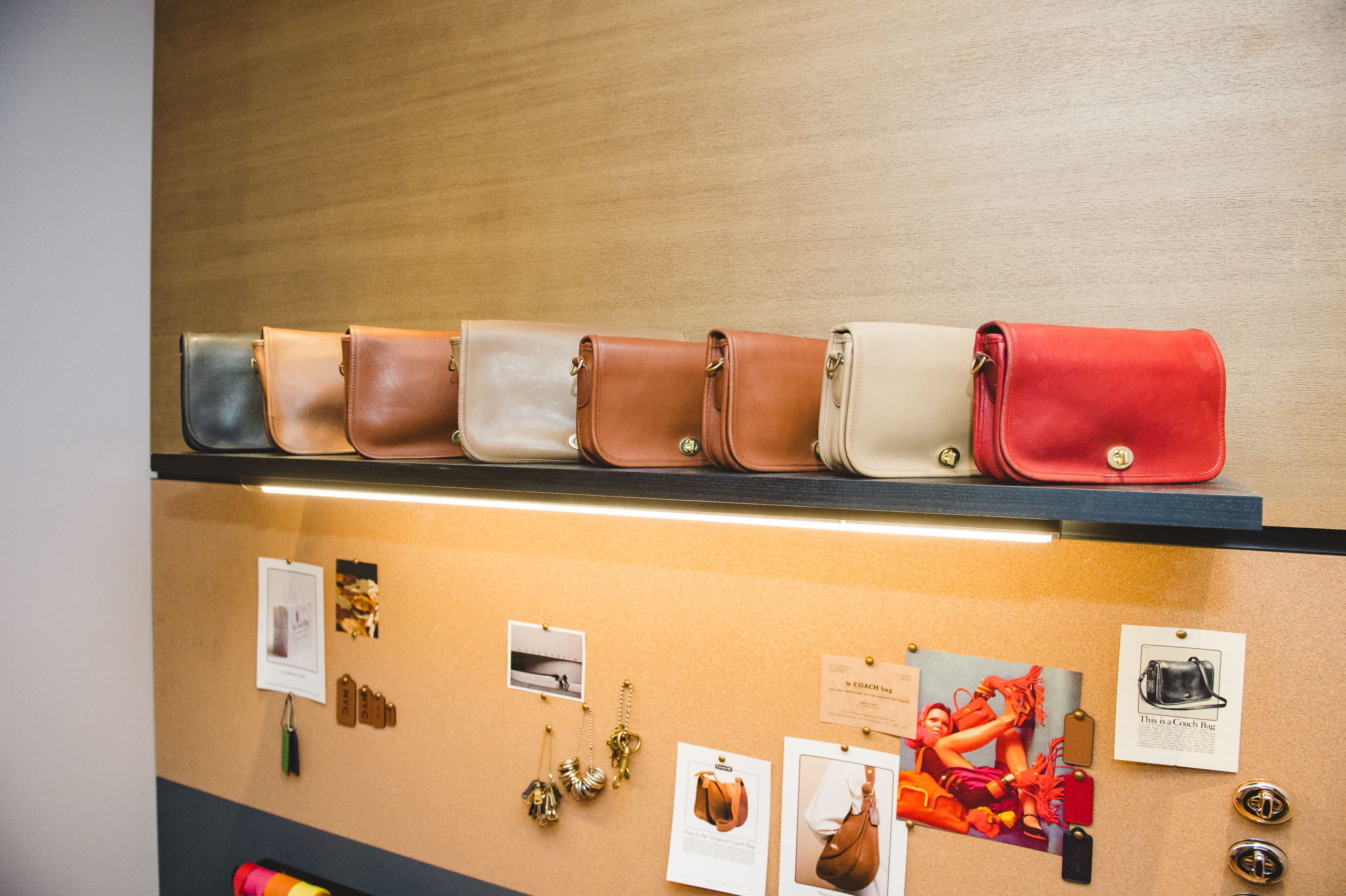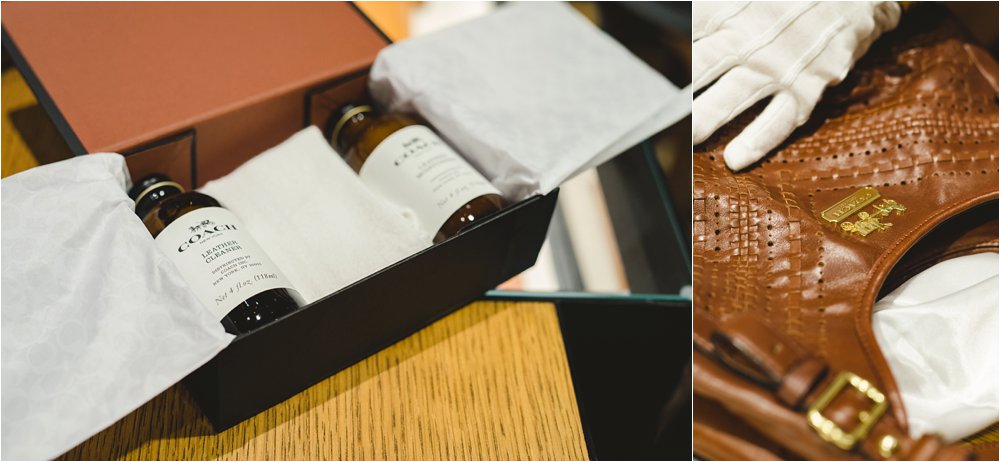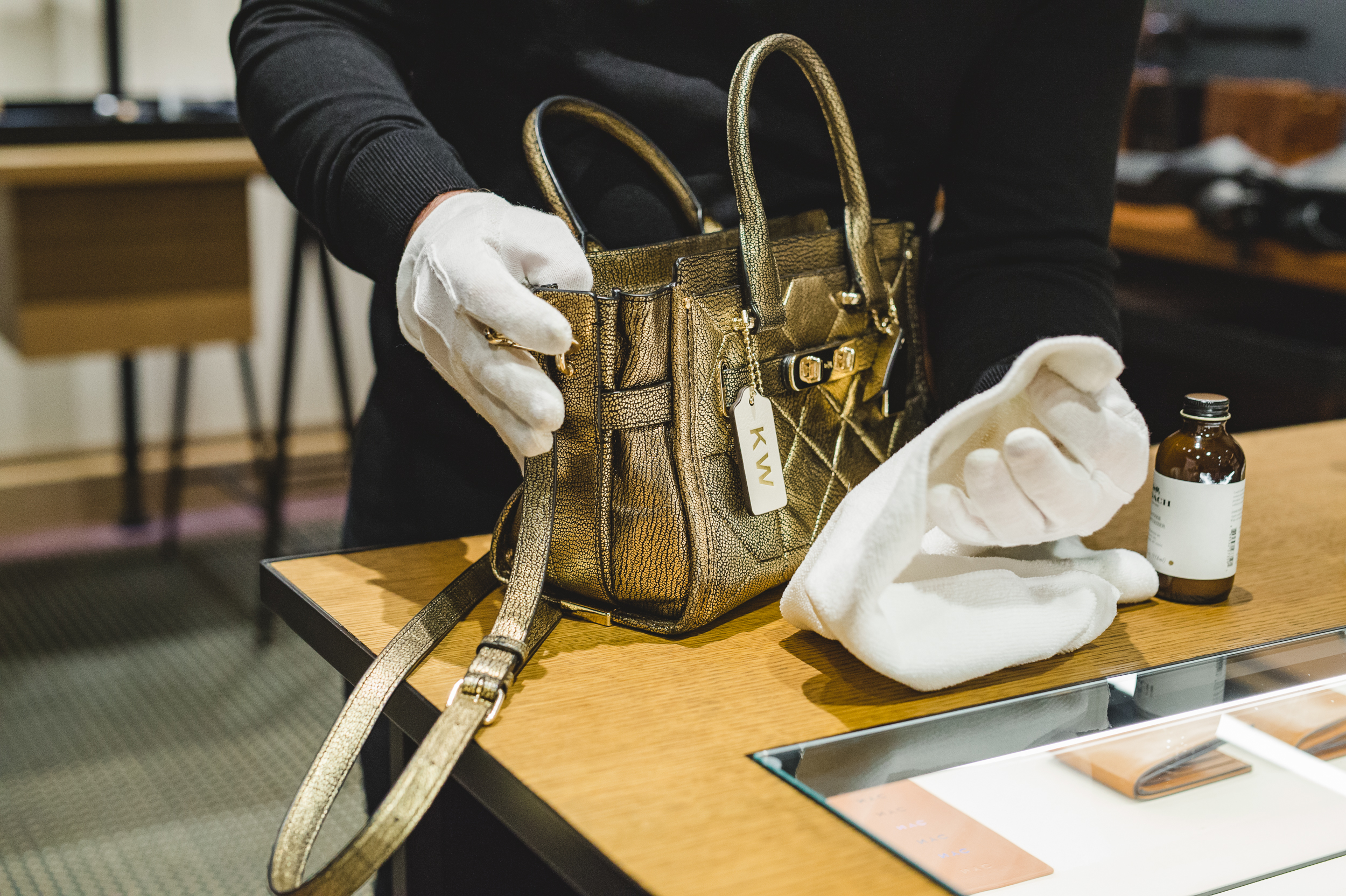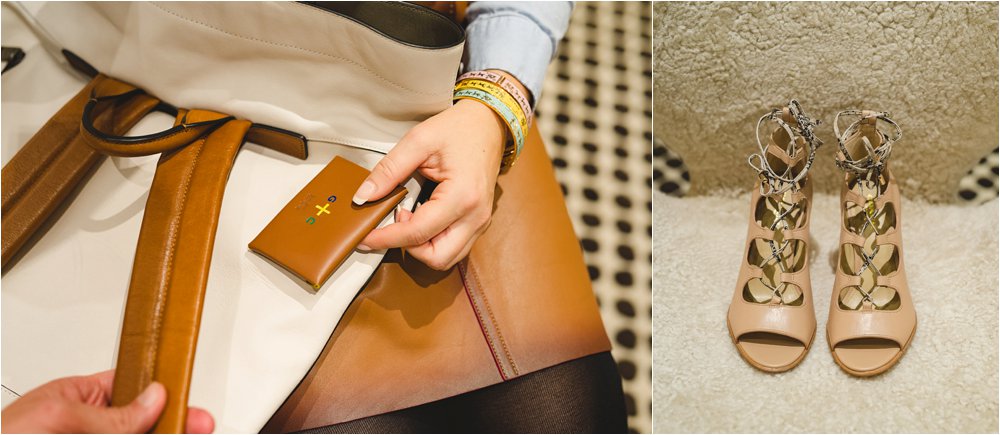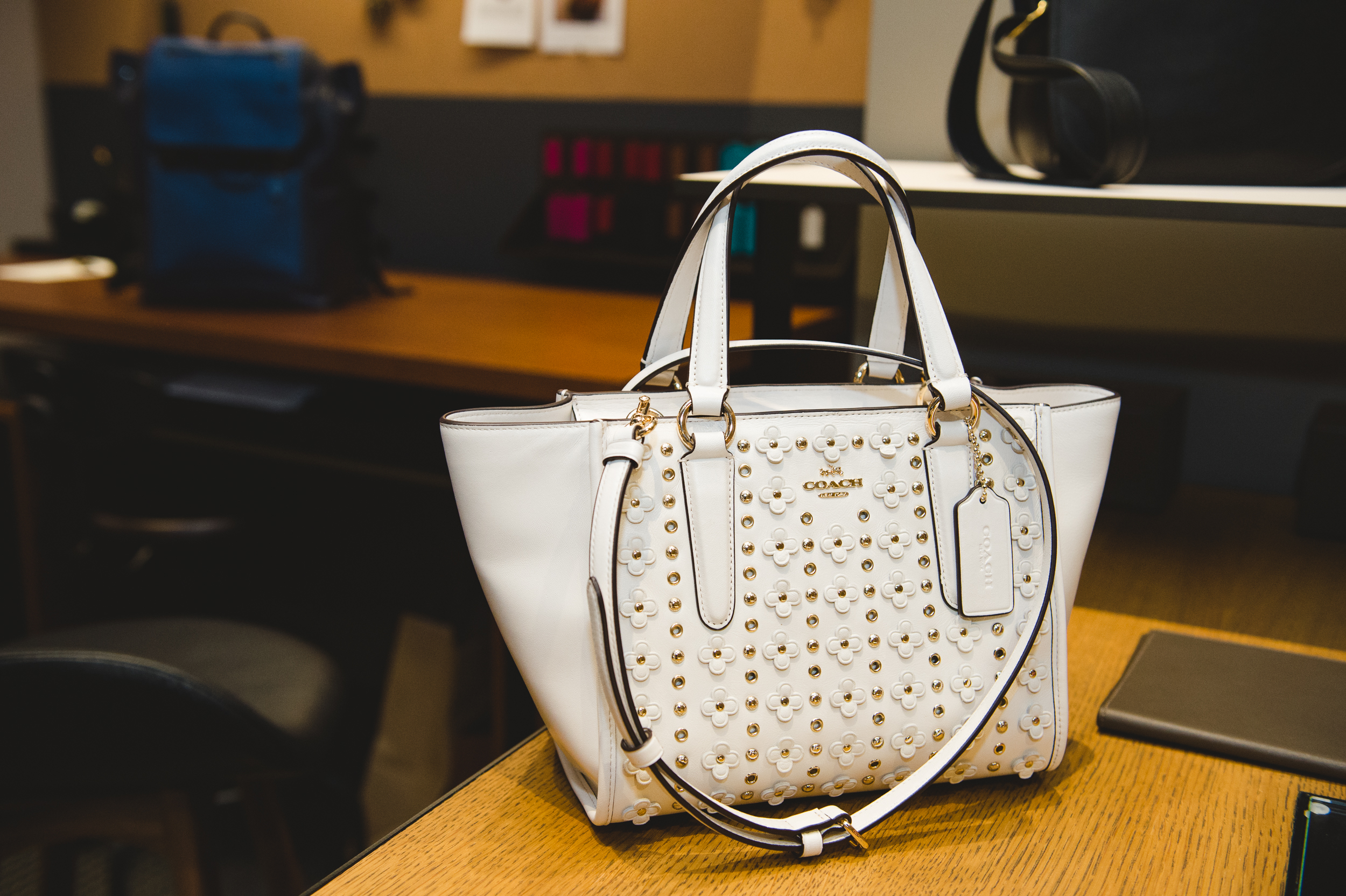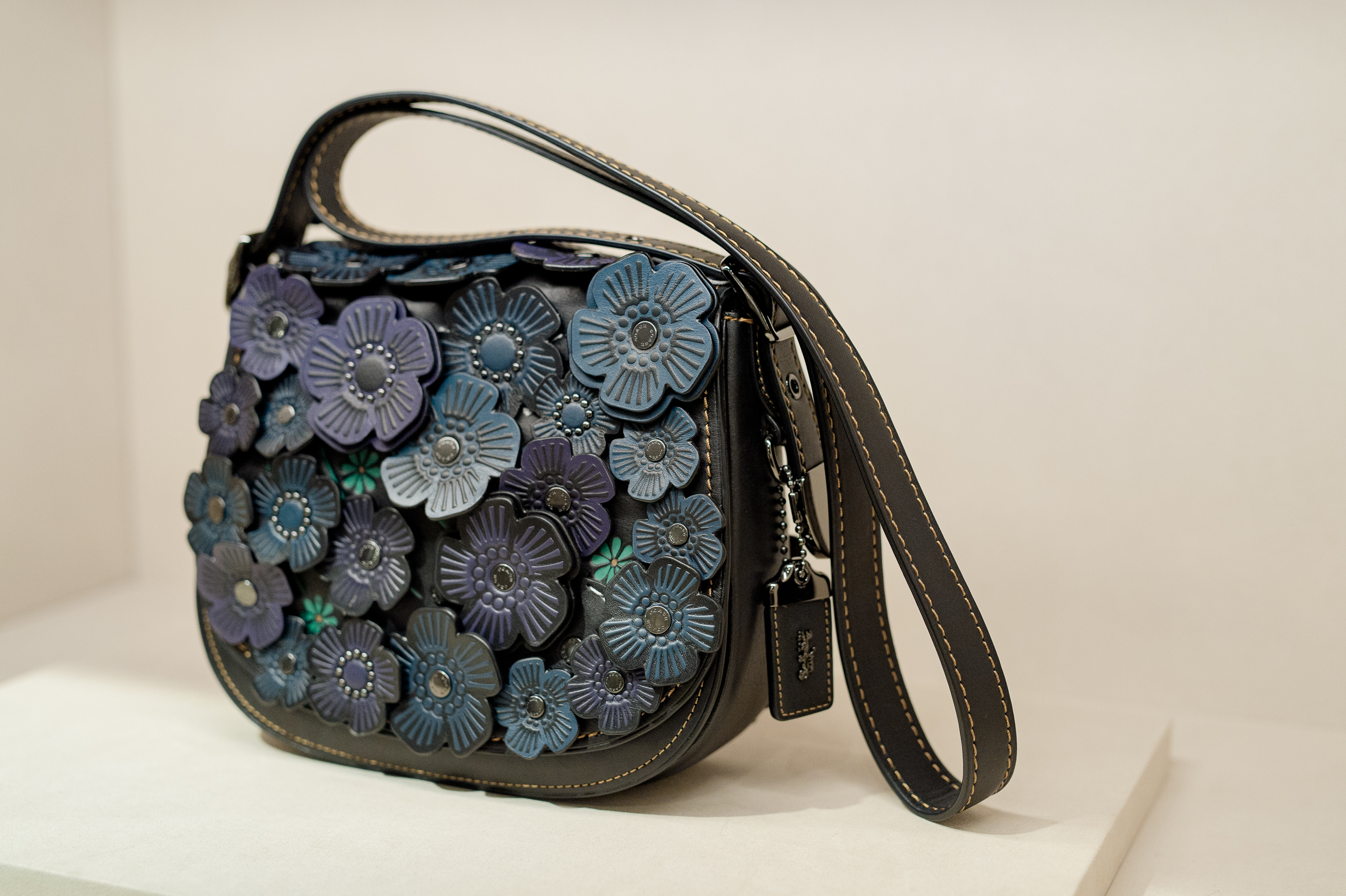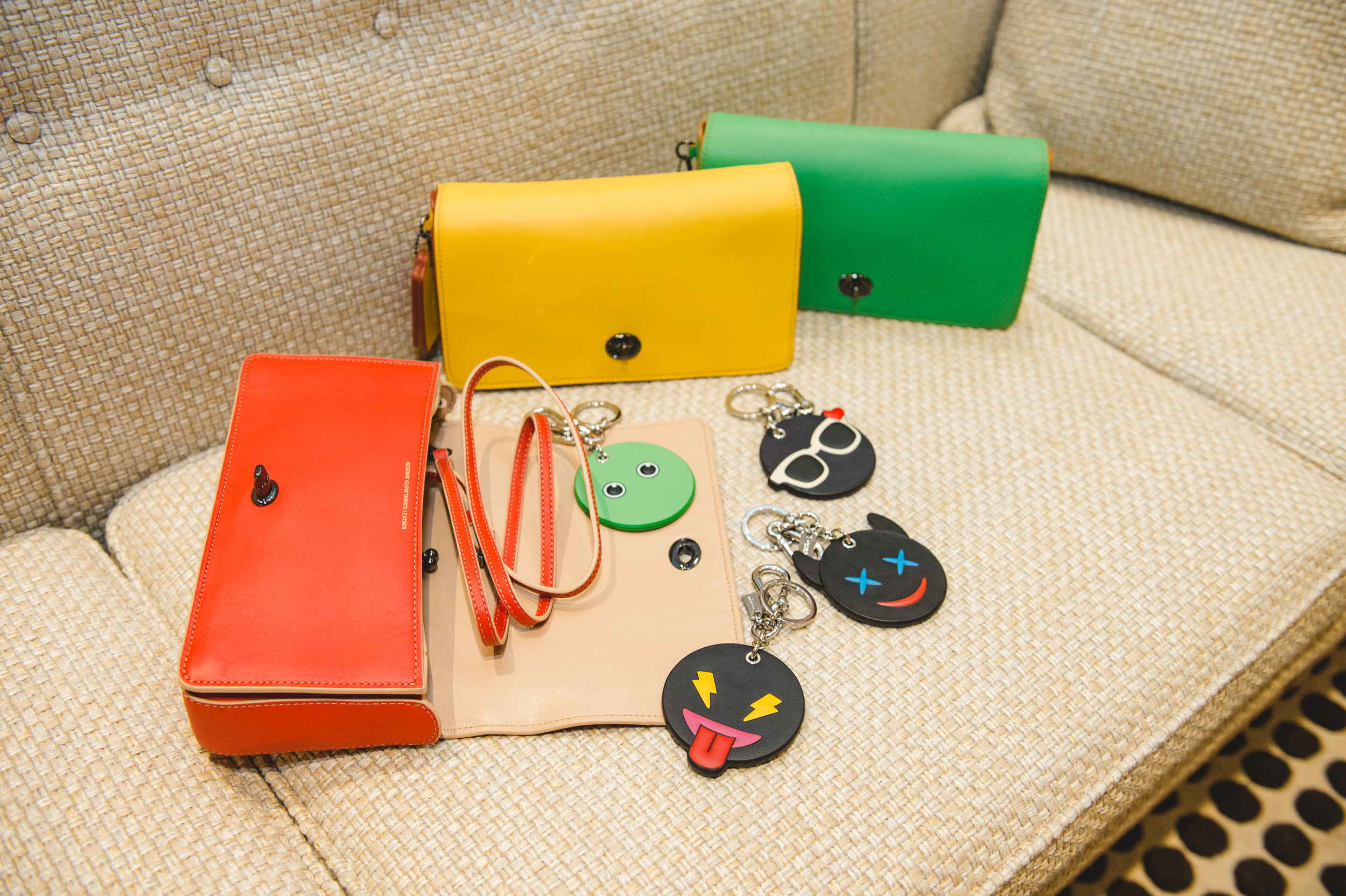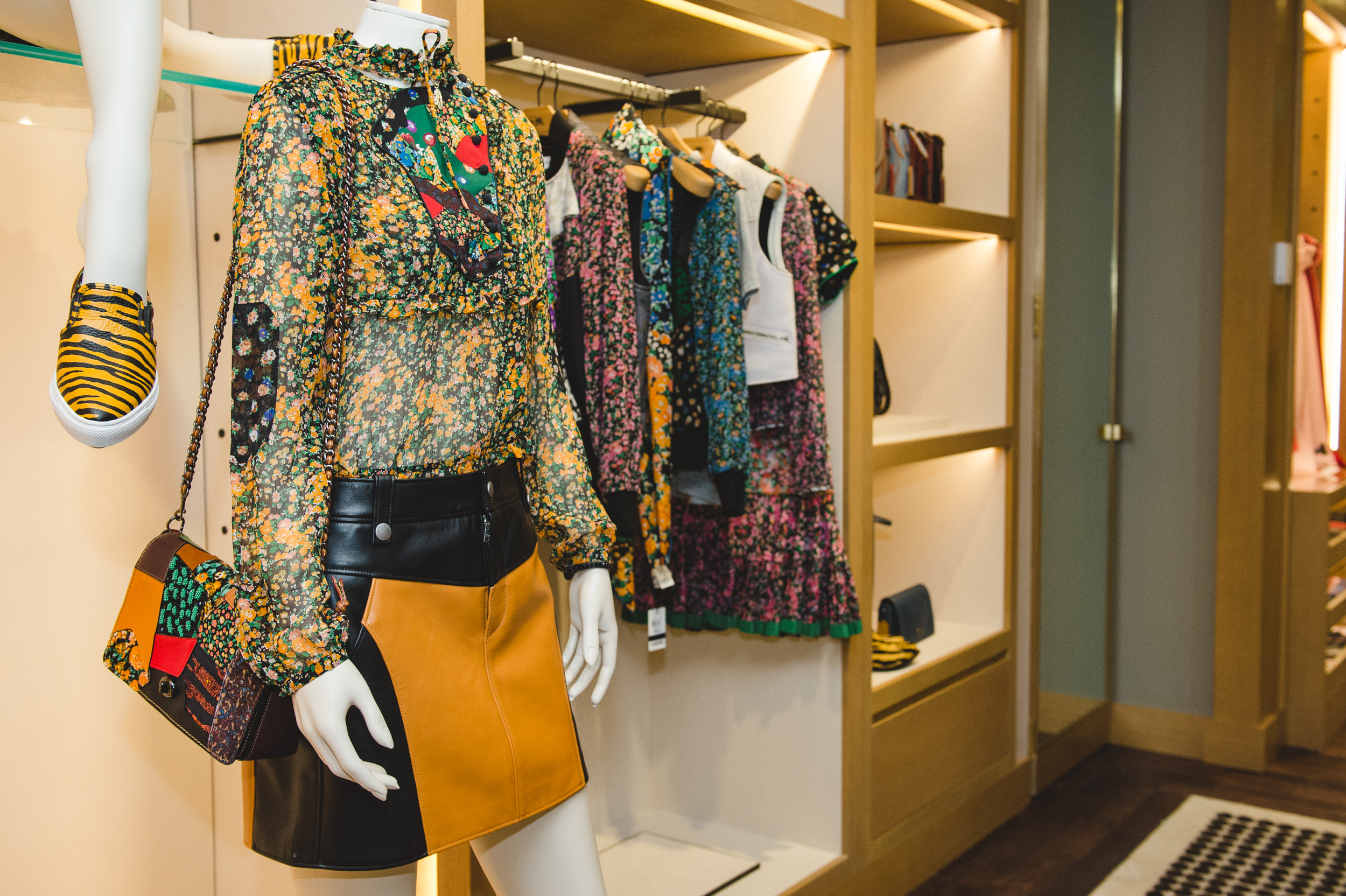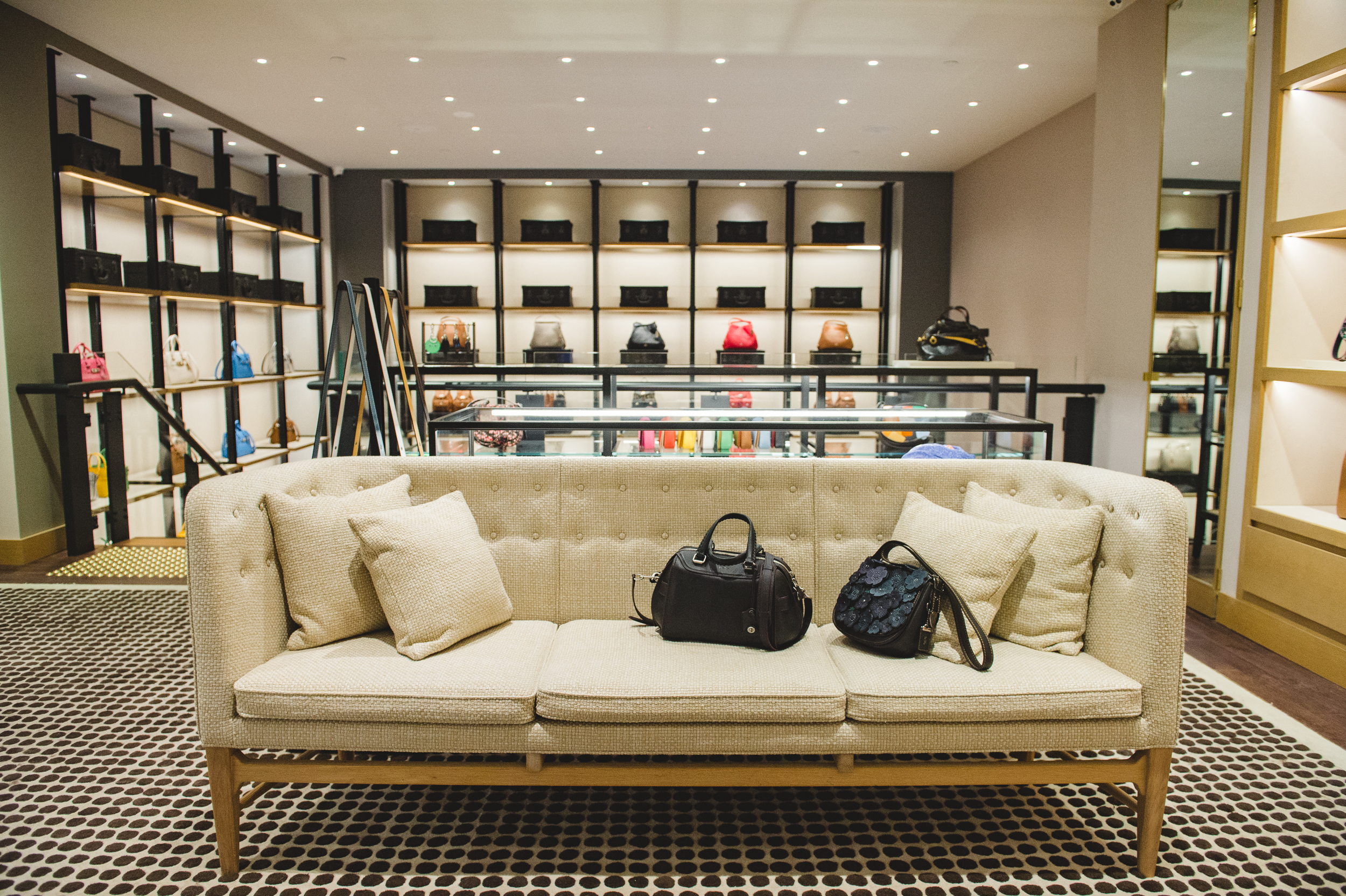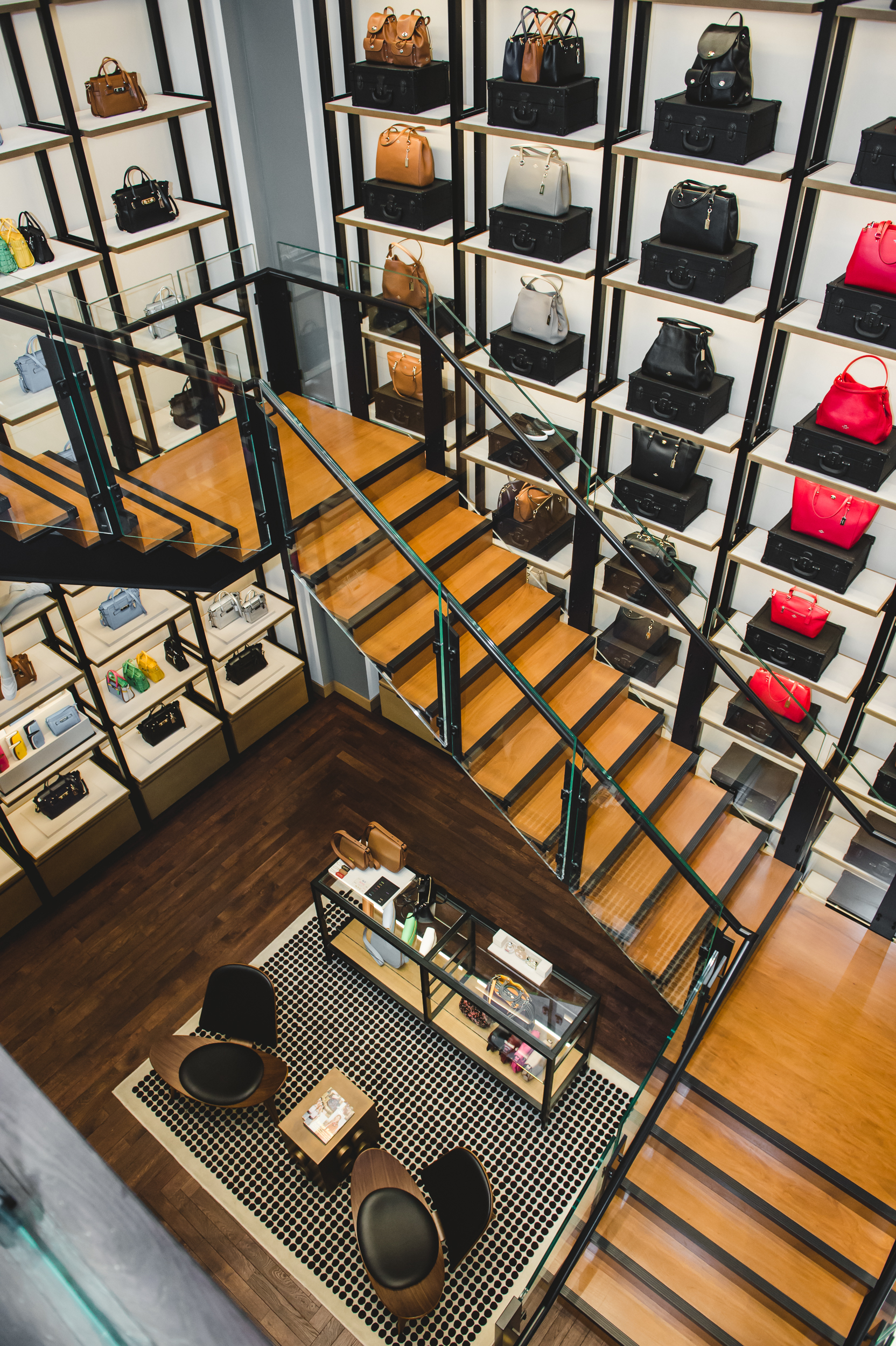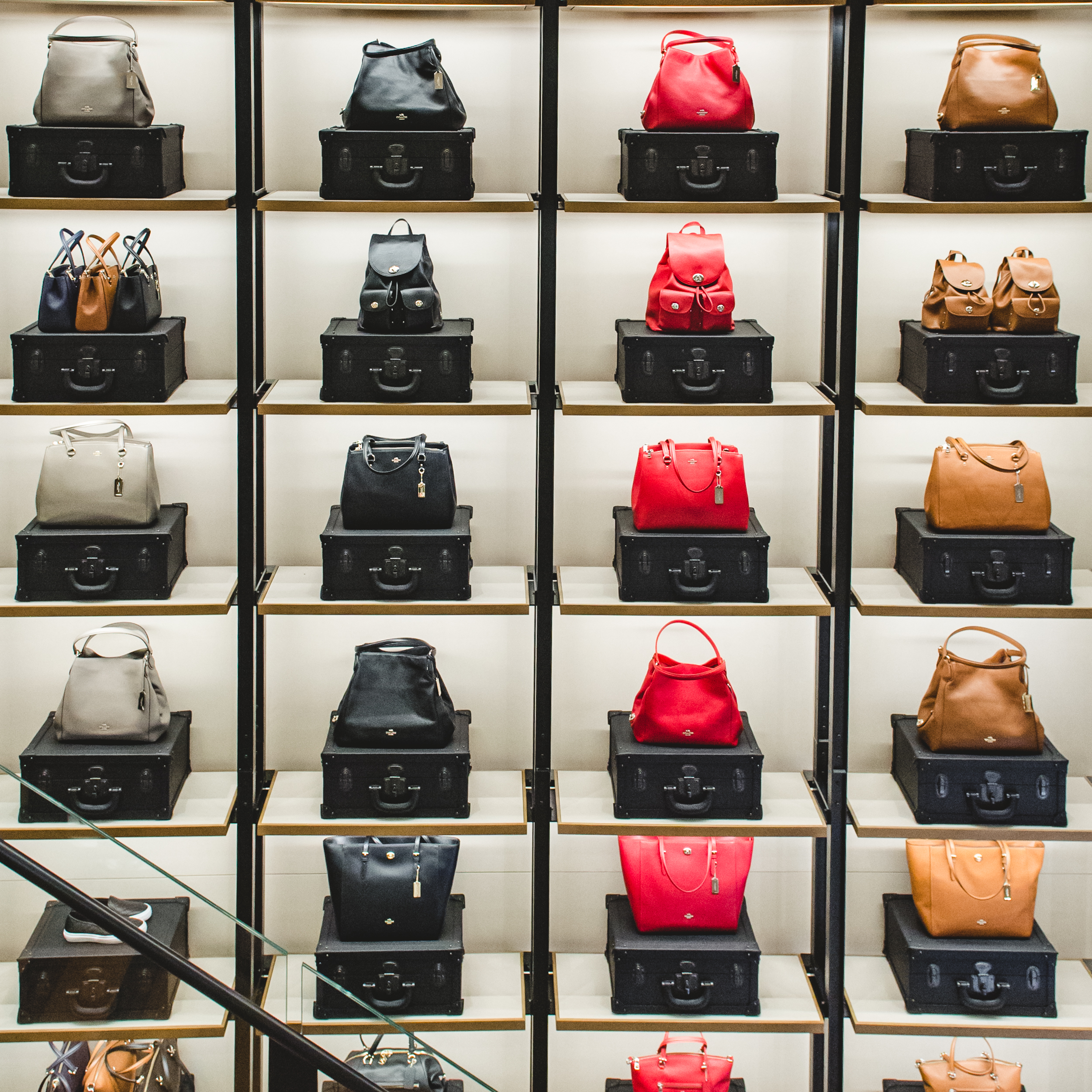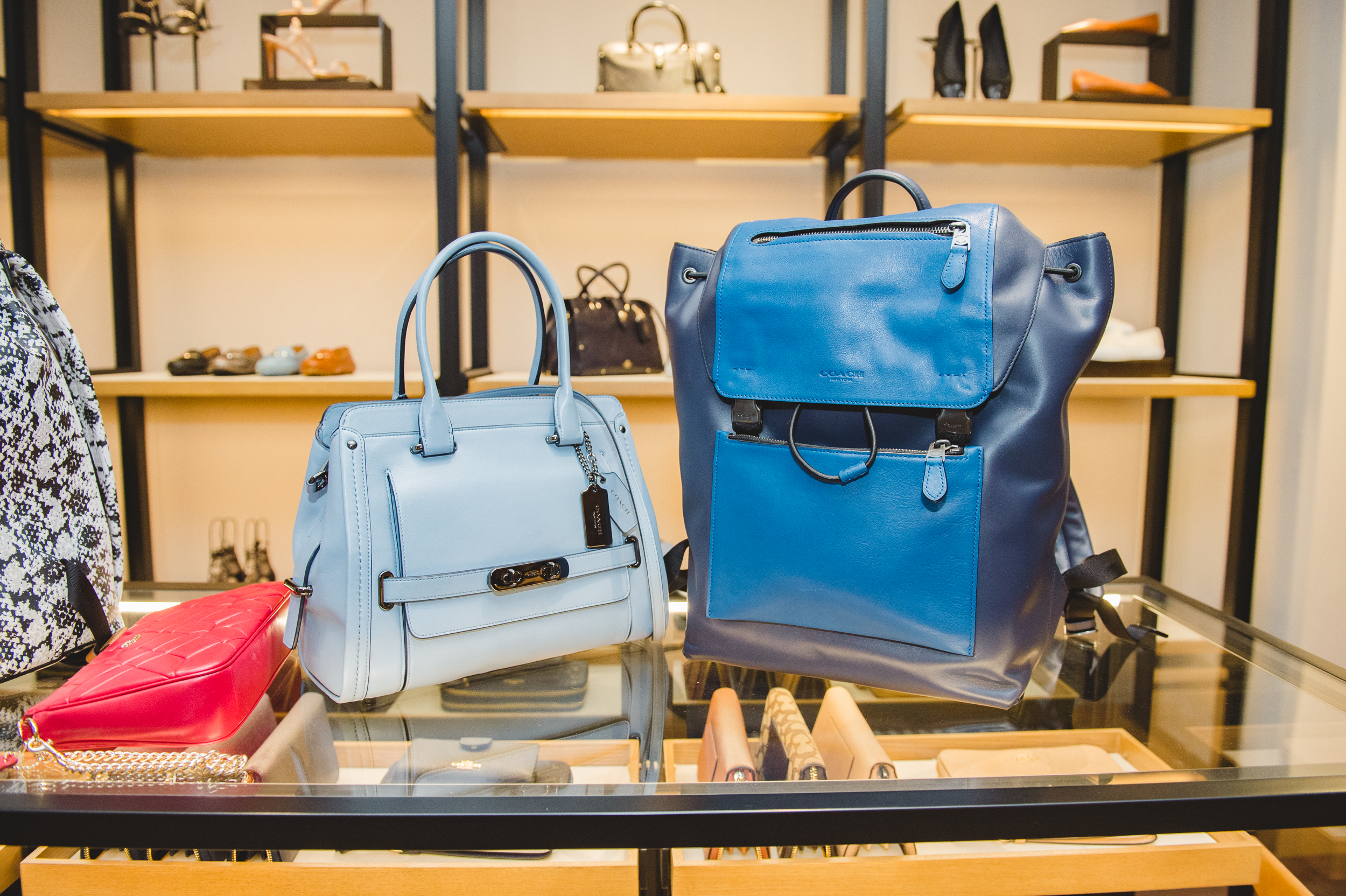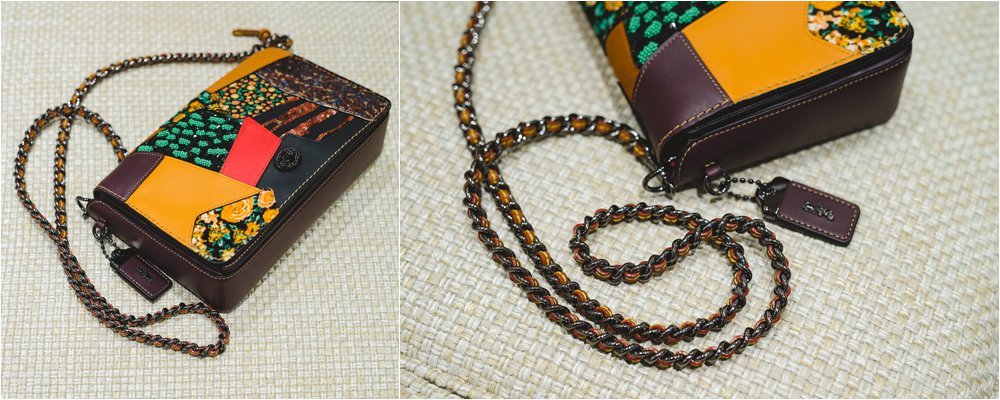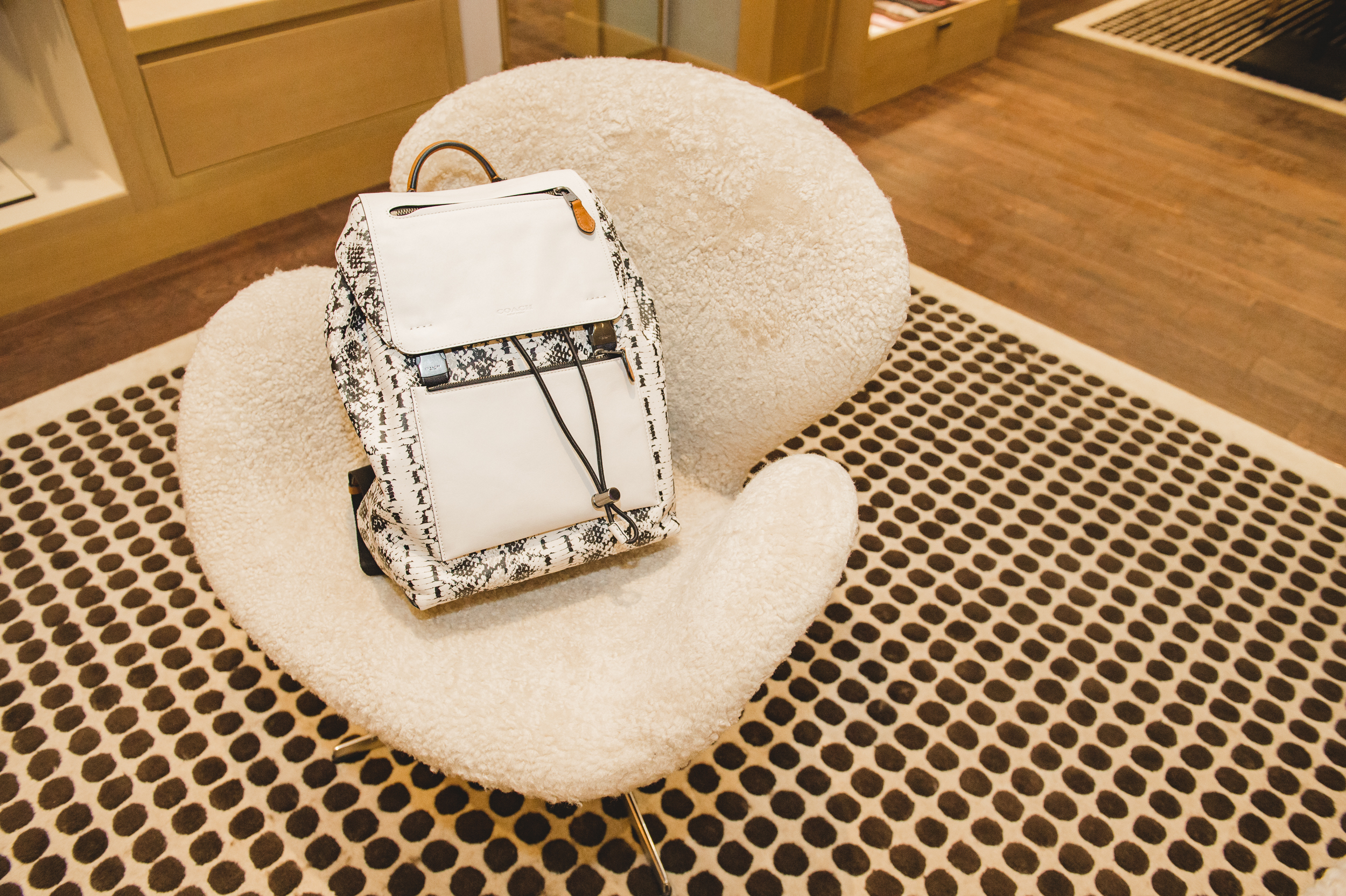 Coach, Inc. is a leading New York design house of modern luxury accessories and lifestyle brands. The Coach brand was established in New York City in 1941, and has a rich heritage of pairing exceptional leathers and materials with innovative design. Coach is sold worldwide through Coach stores, select department stores and specialty stores, and through Coach's website at www.coach.com. In 2015, Coach acquired Stuart Weitzman, a global leader in designer footwear, sold in more than 70 countries and through its website at www.stuartweitzman.com. Coach, Inc.'s common stock is traded on the New York Stock Exchange under the symbol COH and Coach's Hong Kong Depositary Receipts are traded on The Stock Exchange of Hong Kong Limited under the symbol 6388.