Aje's lastest collection showcased a range of luxurious fabrics and embellishment, typography prints and intricately beaded gowns against a beautifully candlelit backdrop at MBFWA2015. It was all about timeless style, and a contrast between a mix of edge and feminine.
My favourite picks from the runway were definitely the beaded top worn over denim flares, beaded flares and the typography printed dress!
Here is the entire collection for you to swoon over as shot by me …
All images are copyrighted to Karen Woo so please support my work by seeking permission before usage, thank you x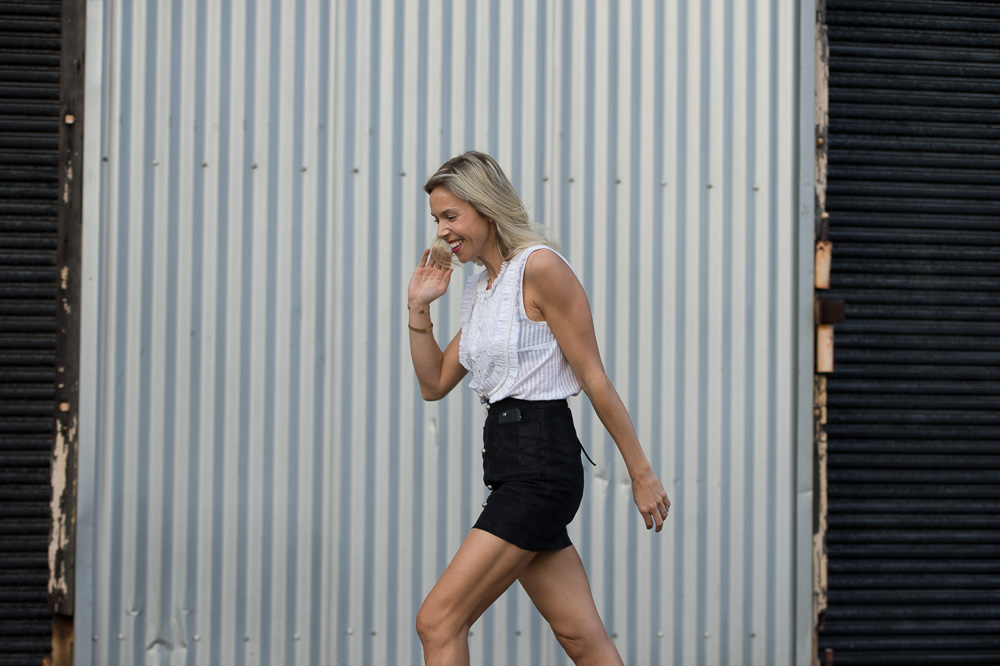 As I was outside snapping street style pre Aje show, I caught a glimpse of Edwina Robinson (the founder, designer and other half of Aje) running outside with all smiles before the show commenced. She definitely looked happy and calm!