Buckle Up! Porsche's first EV: the Taycan Turbo S.
The drive was sublime: smooth and serene, every imaginable way a true Porsche should be, but better because it's fully electric. First of its kind to contain a system voltage of 800 volts (majority of EVs are 400 volts) which basically means, consistently high performance and reduction of charging time.
The Porsche Taycan Turbo S accelerates from 0 to 100 km/h in just 2.8 seconds, generating up to 560 kW / 761 PS* (horsepower) of overboost power in combination with Launch Control. It carries the same acceleration figures as the 911 GT2 RS and has a combined range of up to 405 km (fully charged).
When you step on the accelerator and turn on the electric sport sound mode, you'll whip back to the sound of a beautiful "spaceship" sound. It's subtle, like a chameleon going about its business without making a scene. This was amusing to see because barely anyone in the fashion crowd realised we were there.
Well, my friends, the smile on my face sums up my Soul, Electrifying experience, the perfect EV car for any Biz woman. 😍
Thank you to my pro race driving coach, Bob for the day and the team at Porsche Australia.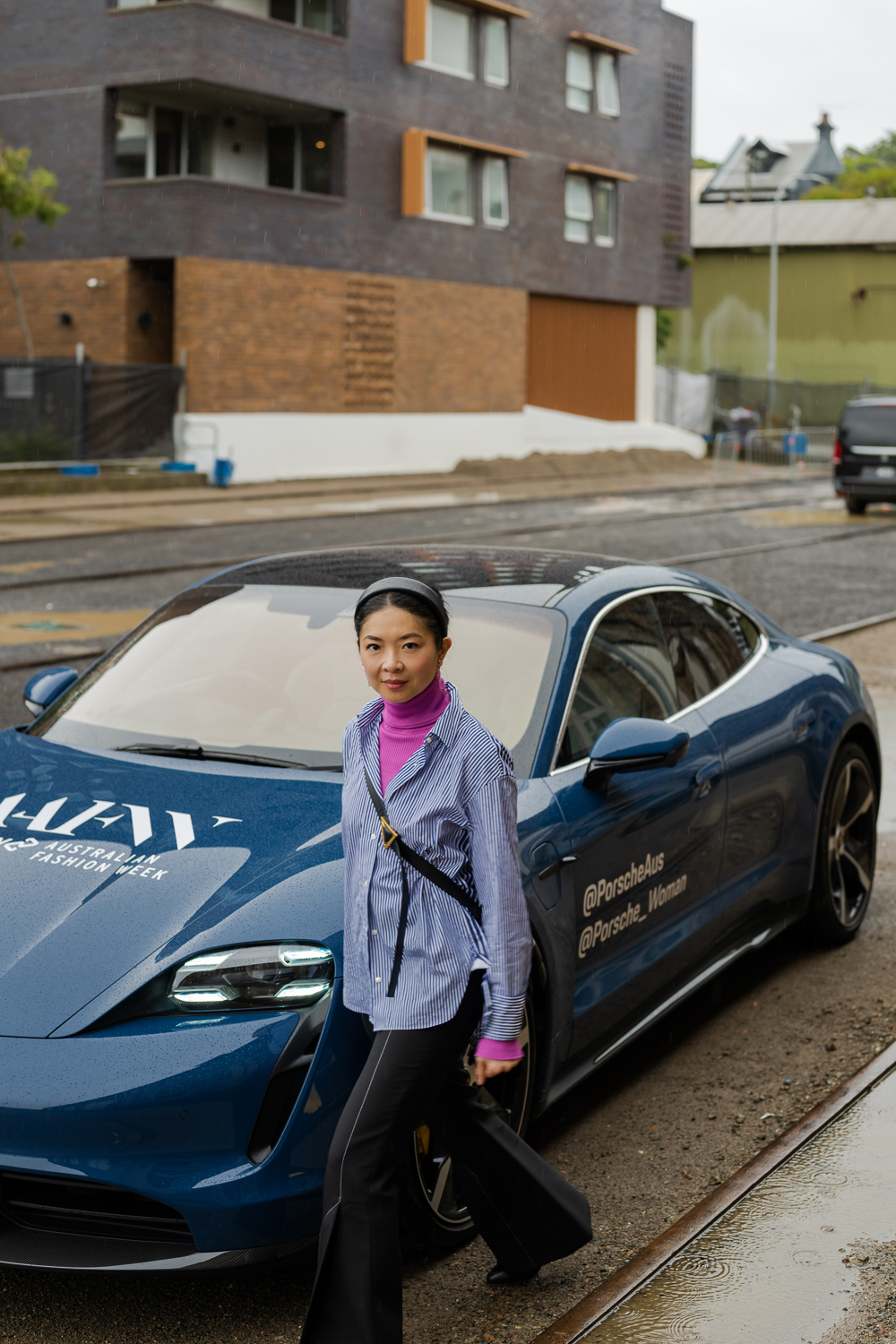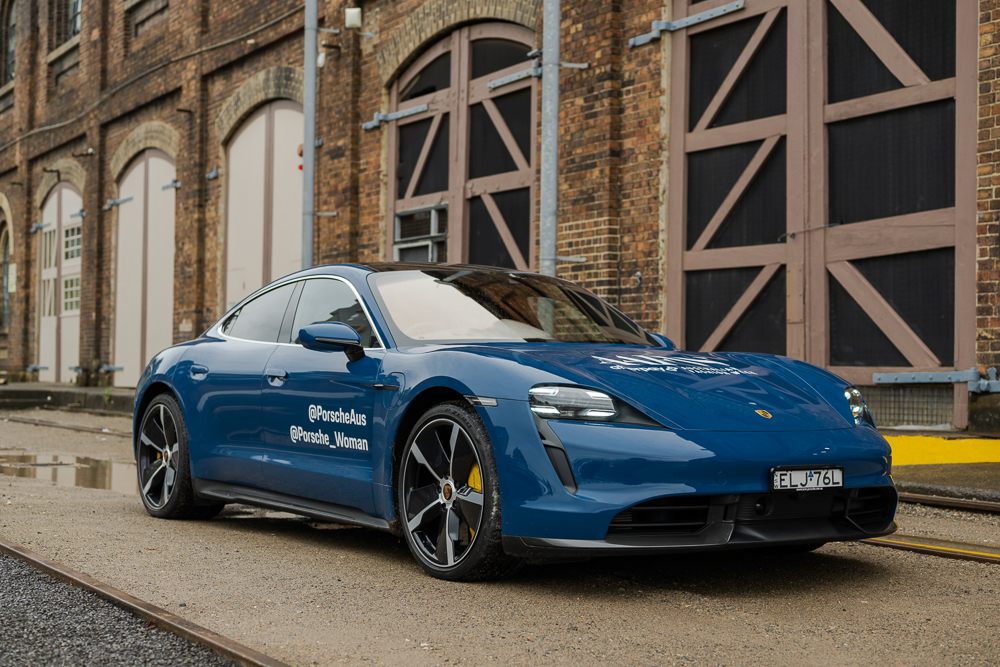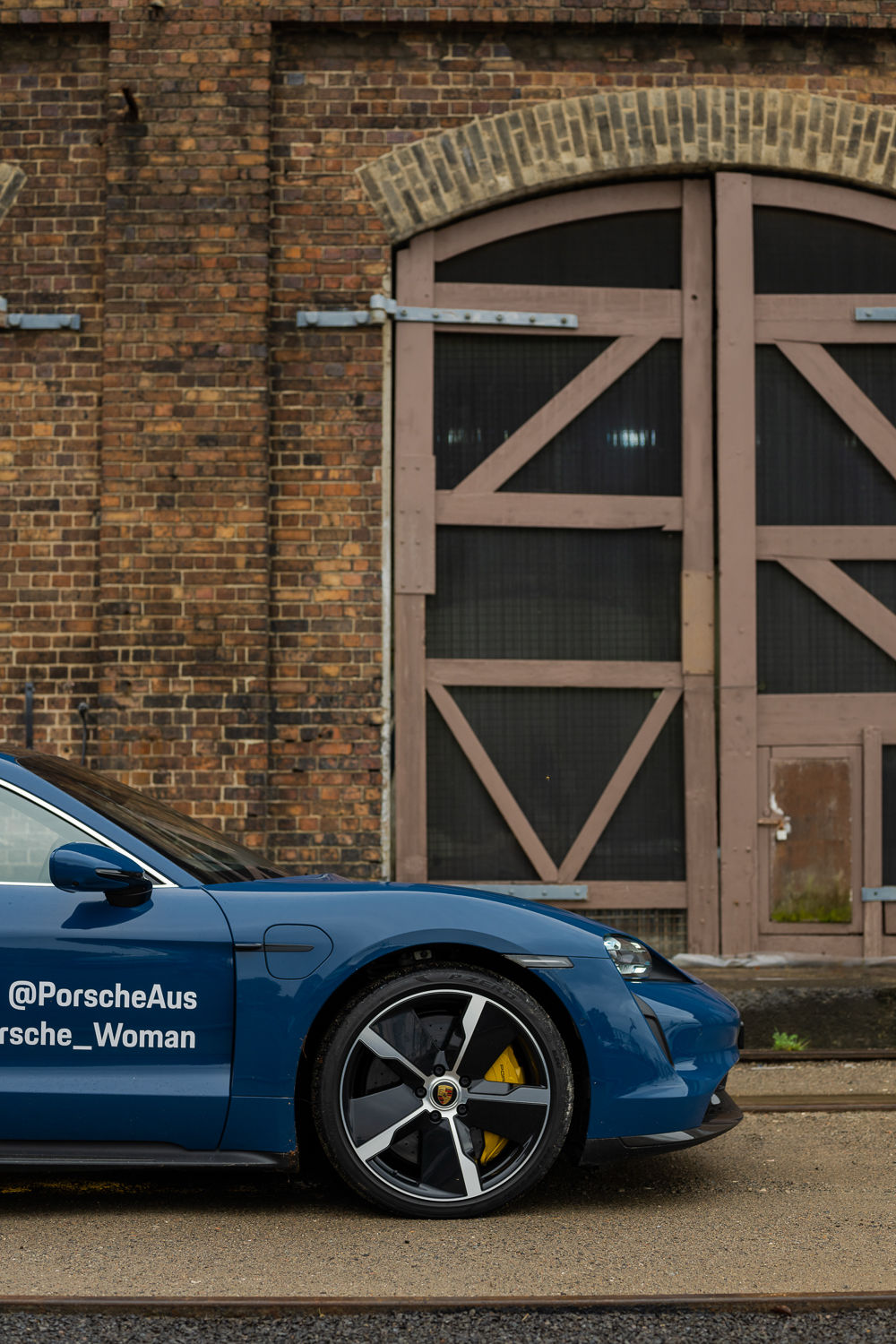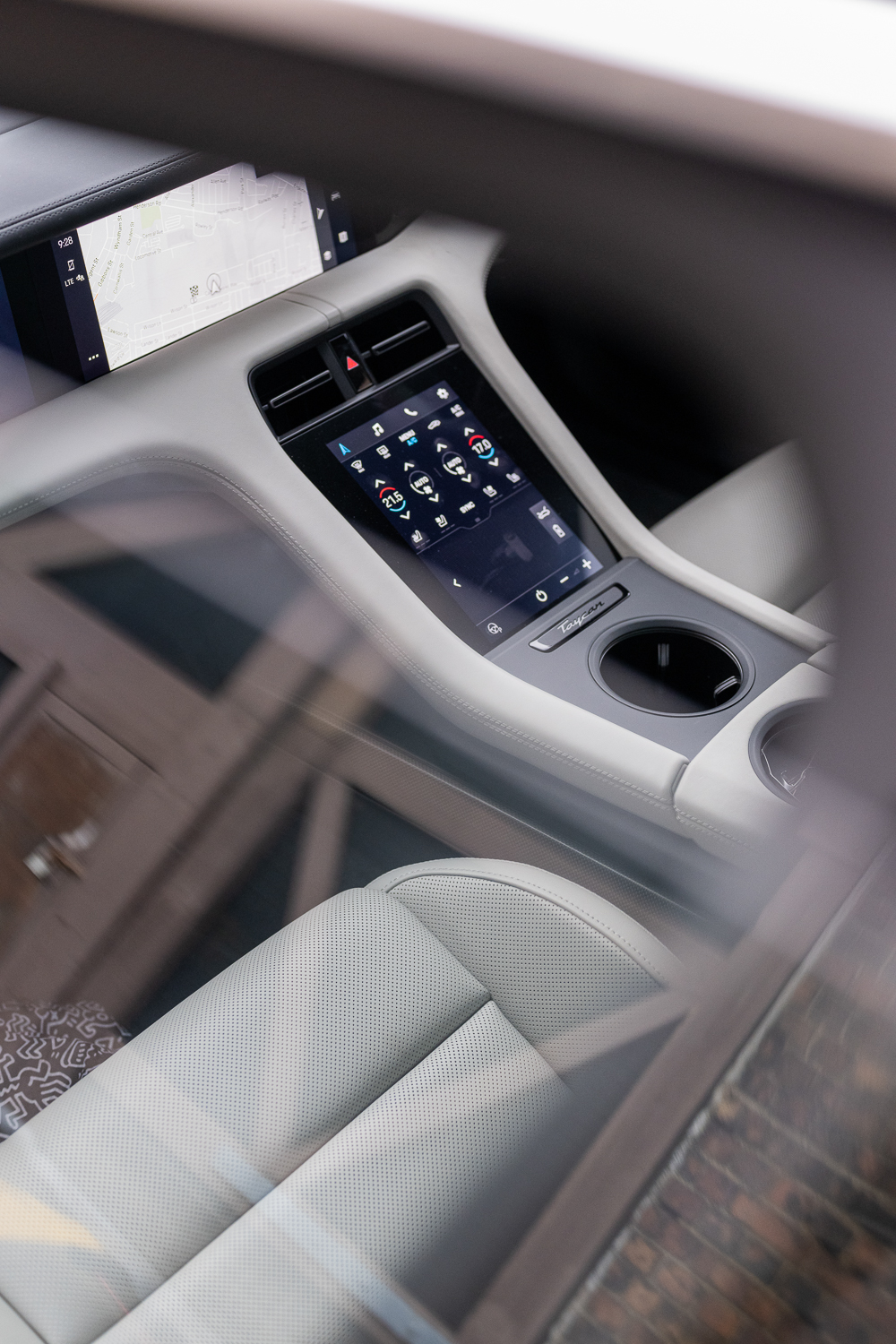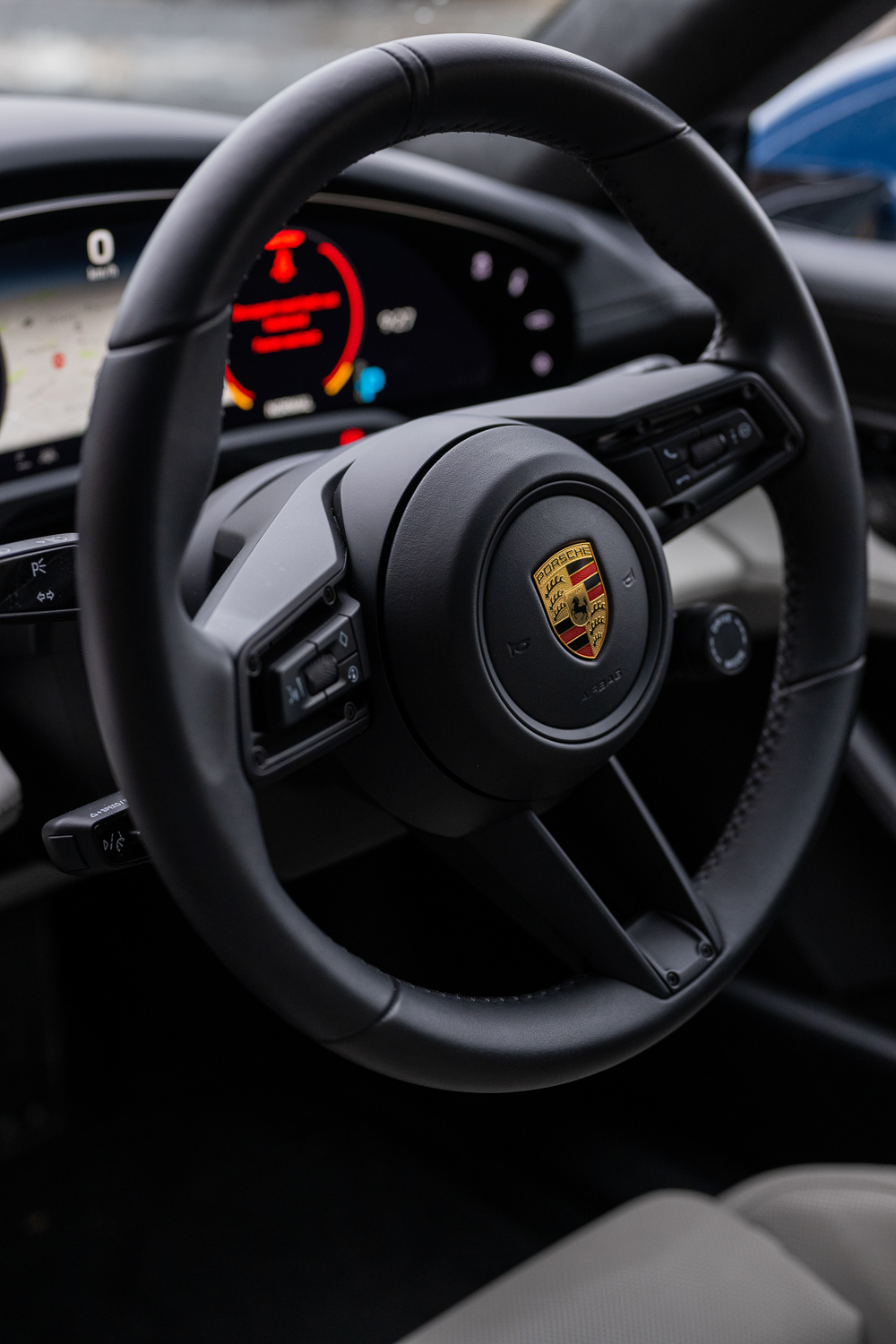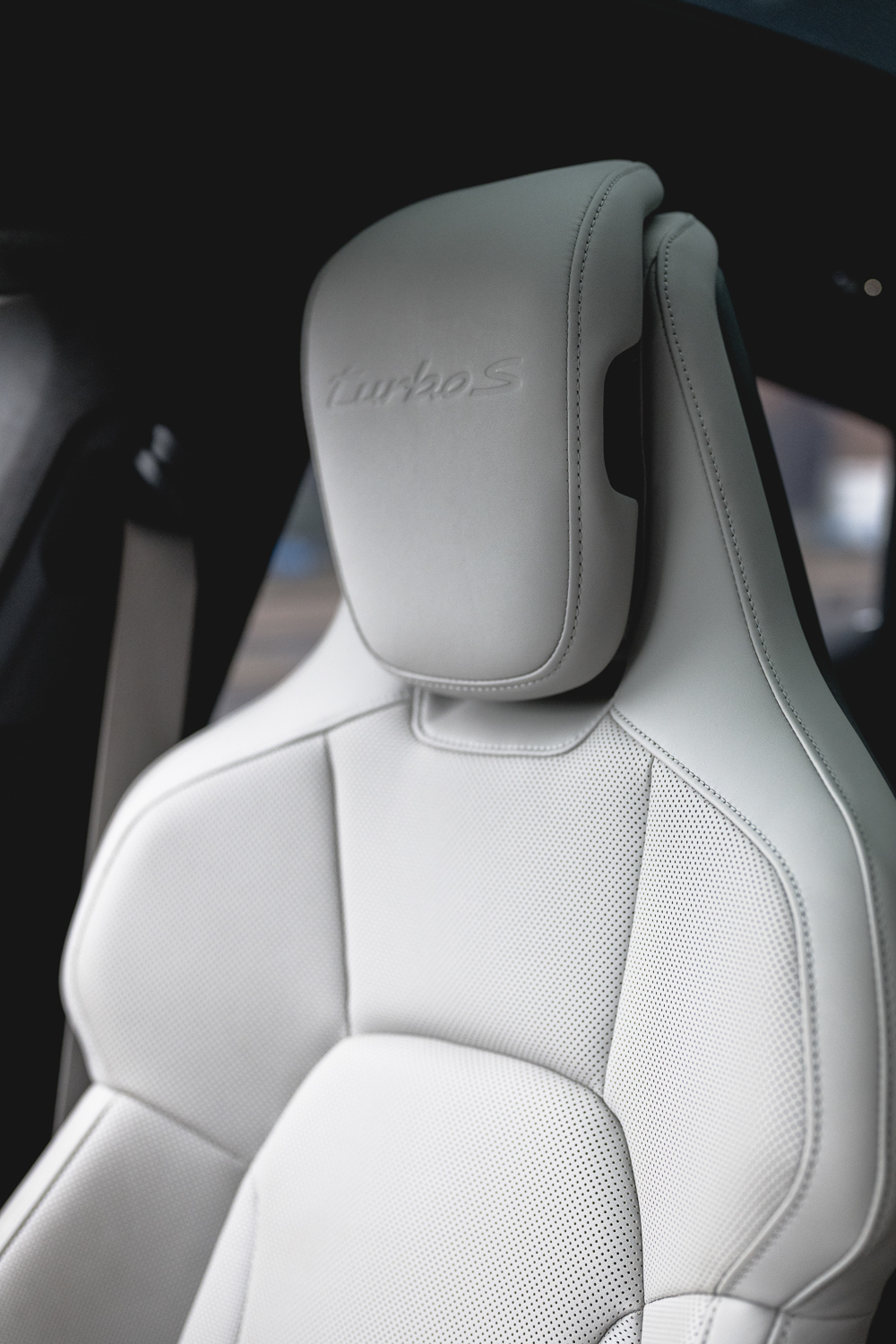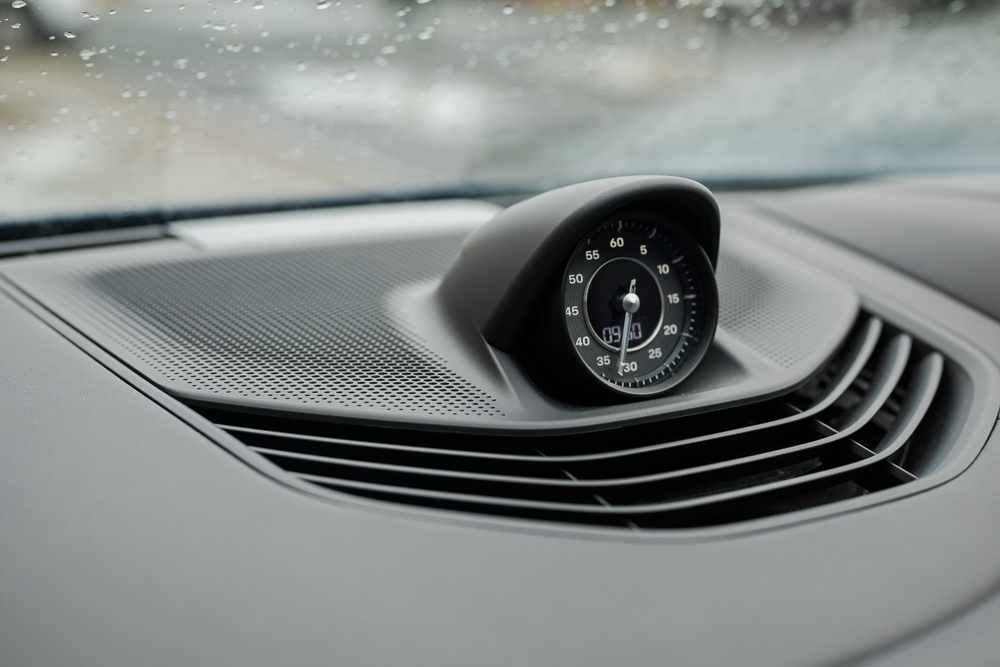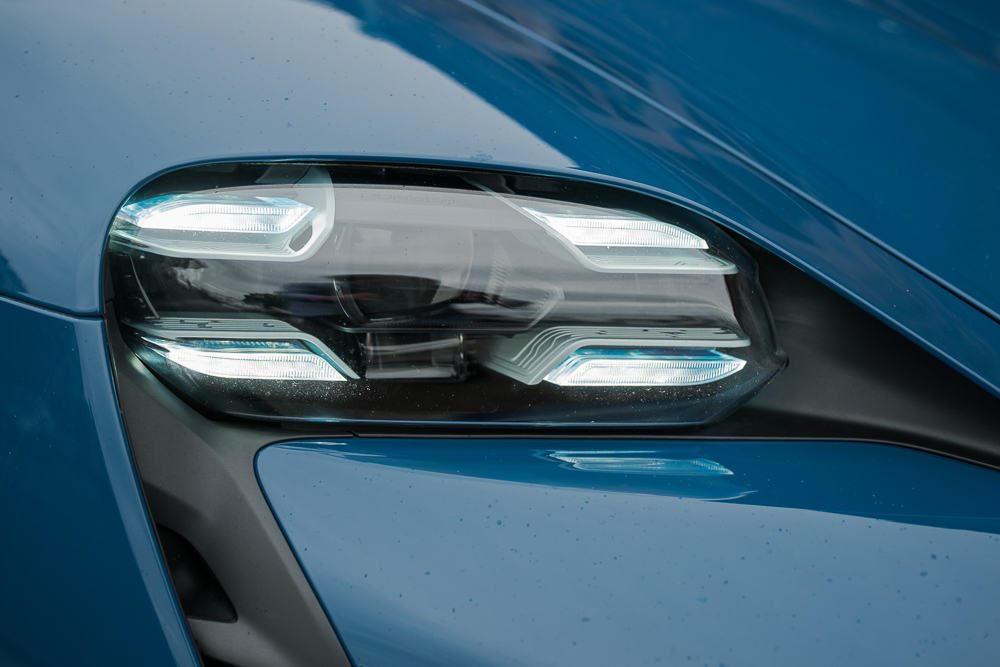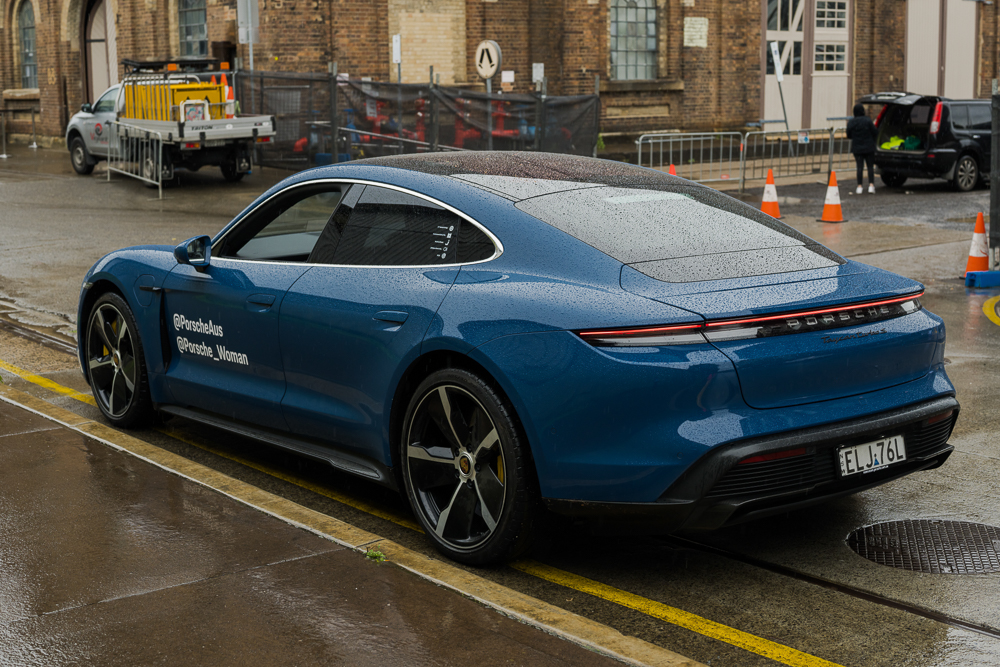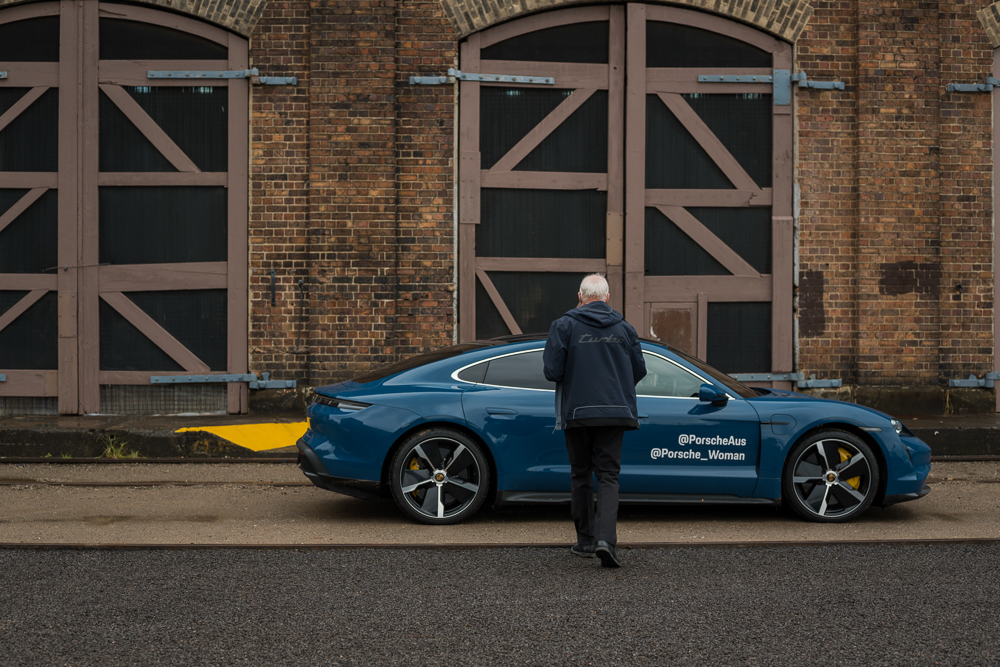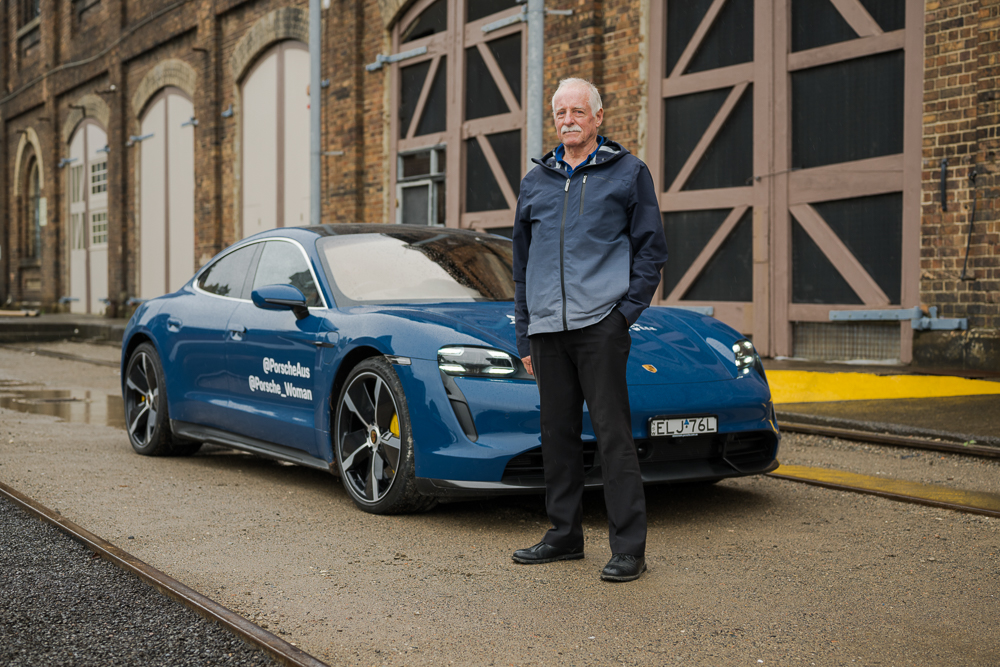 All images and video are created on the Nikon Z9. Nikkor 35mm lens. For more information, "let's chat?" button.