Coveted online brands NUAN Cashmere and BALLETTONET showcases their collection for the first time together at 494 Collins Street until 30th June.
Last Thursday, VIP guests were treated to an exclusive preview of NUAN Cashmere's ultra luxe investment pieces made from 100% pure long yarn cashmere; and Ballettonet's Italian made ballet flats and high end sneakers. It was the first time these two brands were showcased together. In fact (also a fun fact), remember the shoot I did with Jess Dempsey with the gorgeous Ballettonet's ballet flats designed by Erin Maxwell from Love Shop Share; styled with the black weaved cashmere cardigan (see HERE)? Well, our styled shoot had connected these two brands together and look at where they are today!
Until the end of June 2016, they will be open to public right here:
494 Lt Collins Street Melbourne
MON – WED 10-6PM
THURS 10-7PM
FRI 10-6PM
Get in quick and invest in a beautiful cashmere ensemble and a pair of luxe sneakers. You won't be disappointed, because I'm wearing the ECO CARDIGAN DUSTER as I'm typing. I can't tell you how incredibly warm, stylish and divine it is, which is perfect for this chilly Melbourne weather! Even Jess Dempsey is trending it right here.
For more press information, please send your enquiries here, mail@ballettonet.co or info@nuancashmere.com.
[Scroll to the end for more details about NUAN Cashmere and Ballettonet]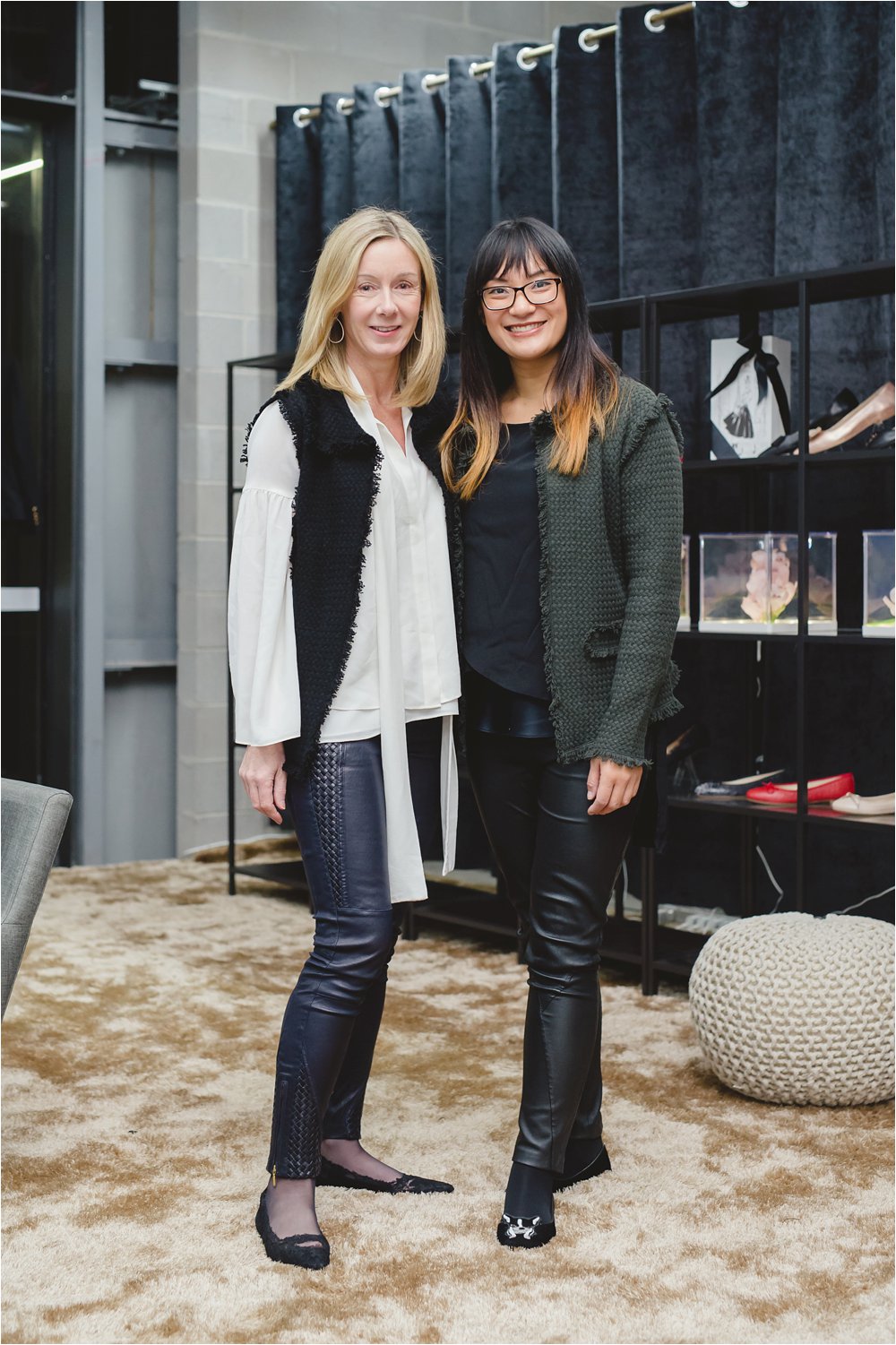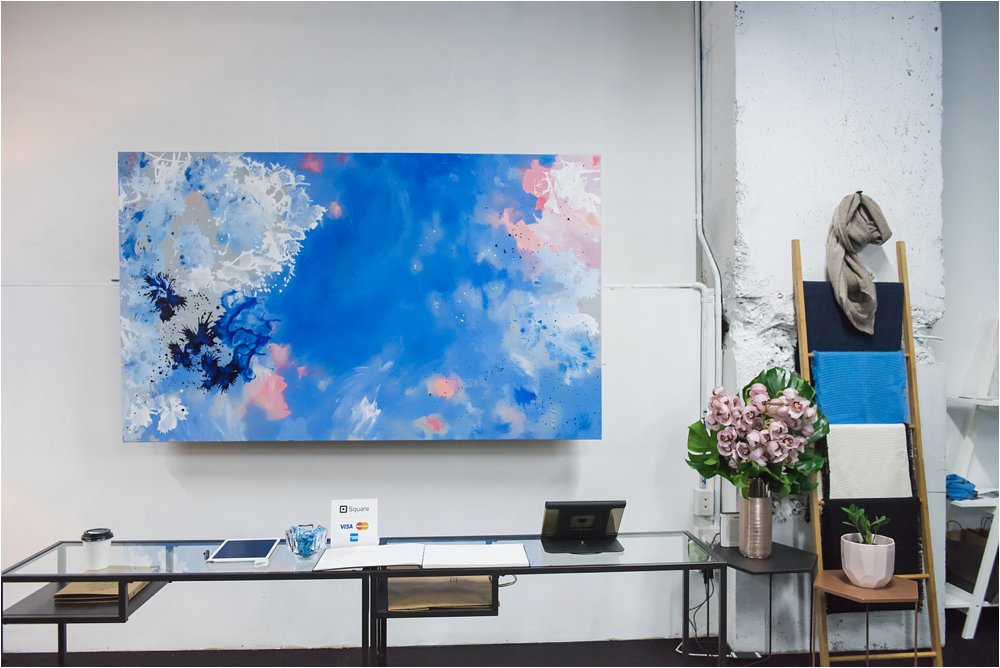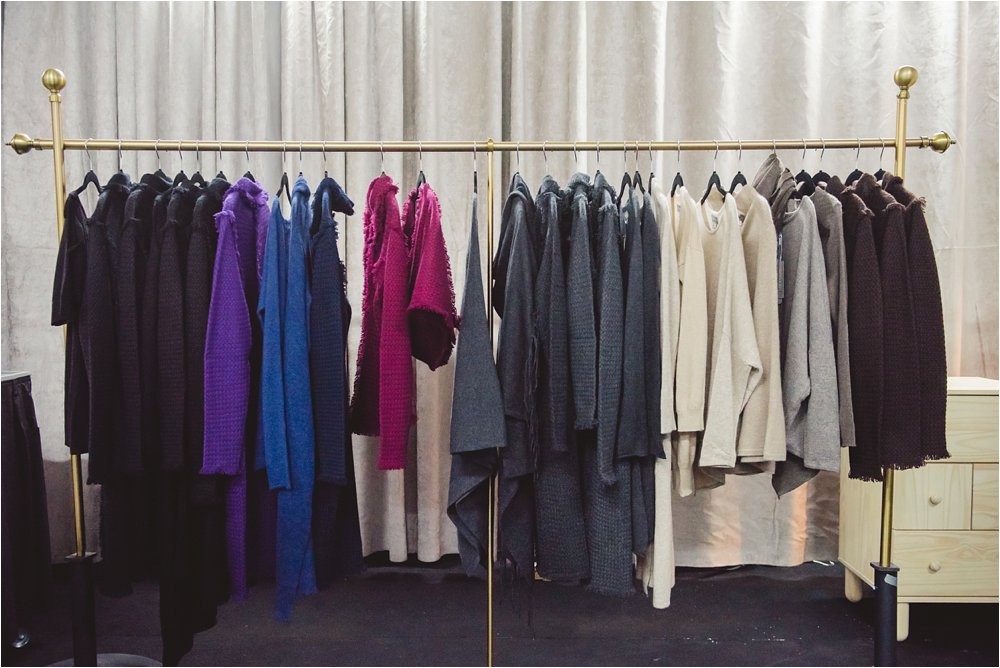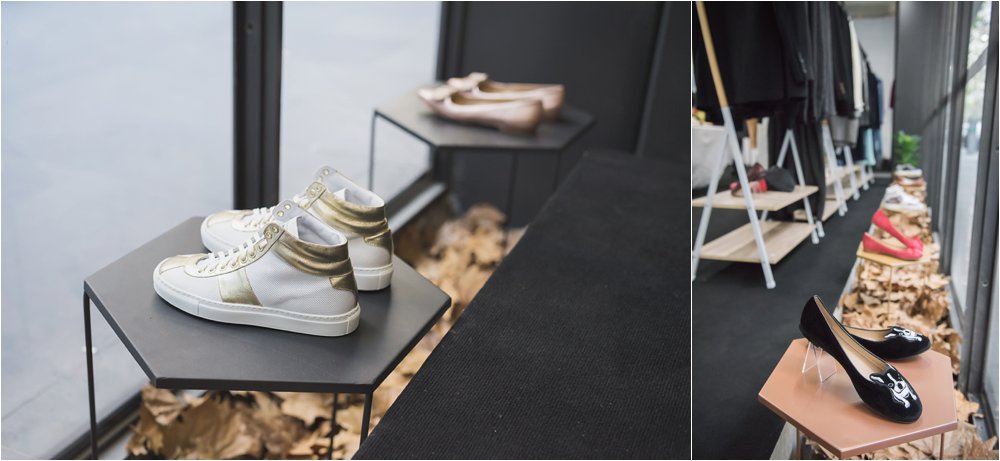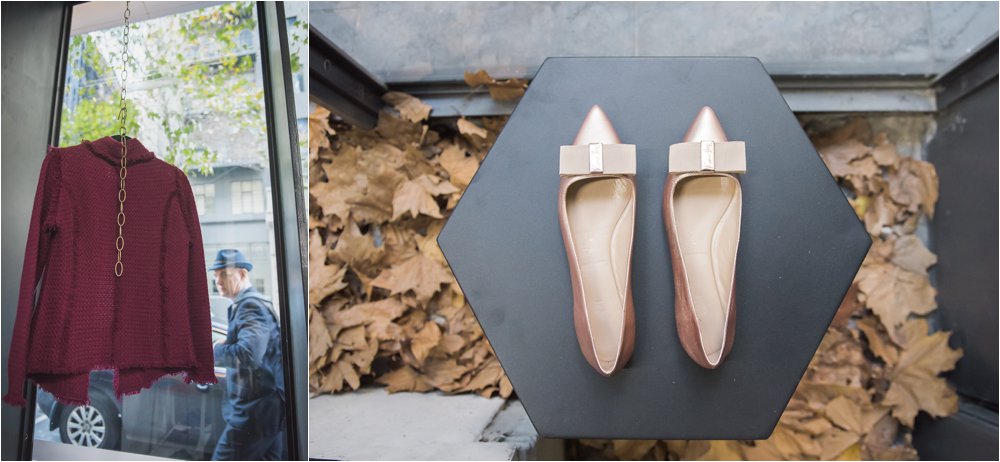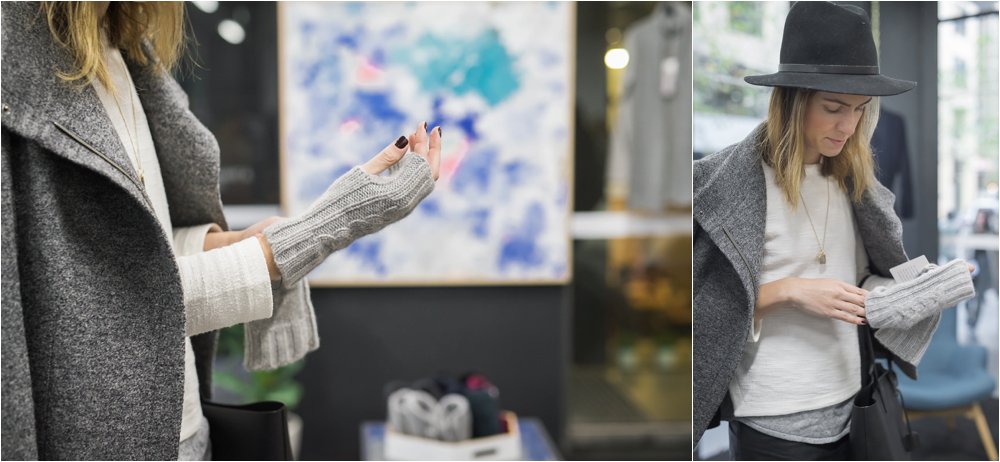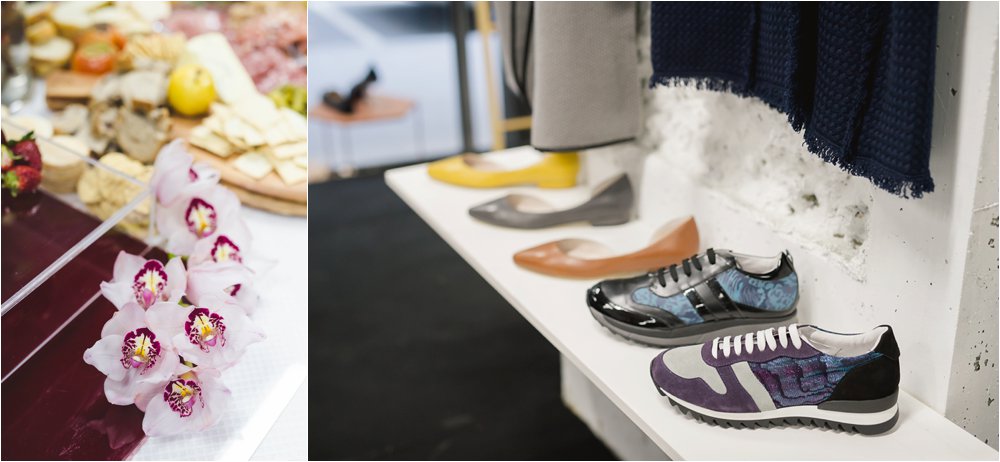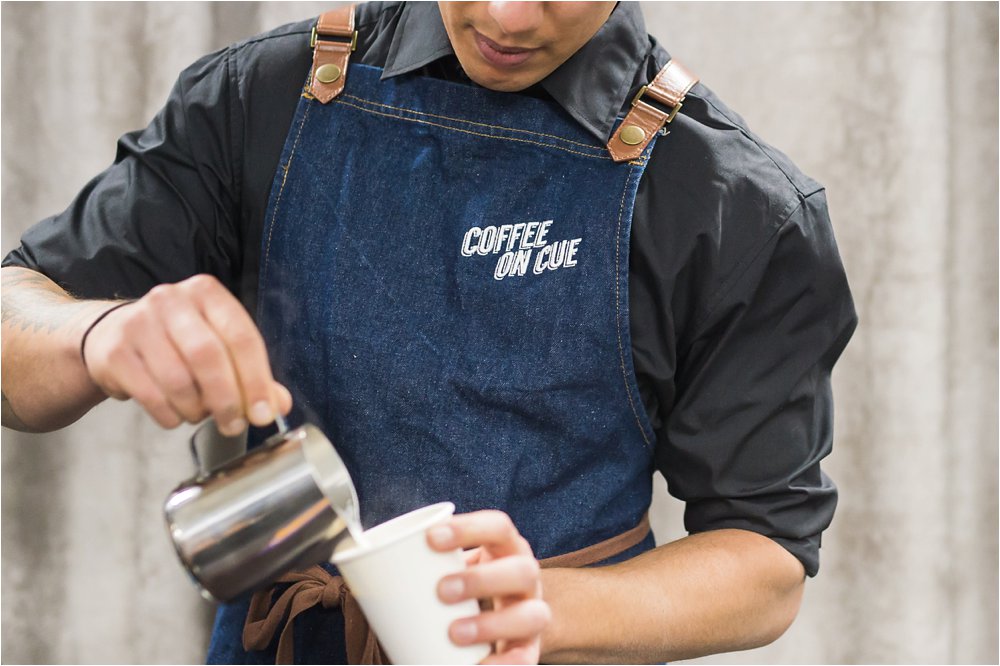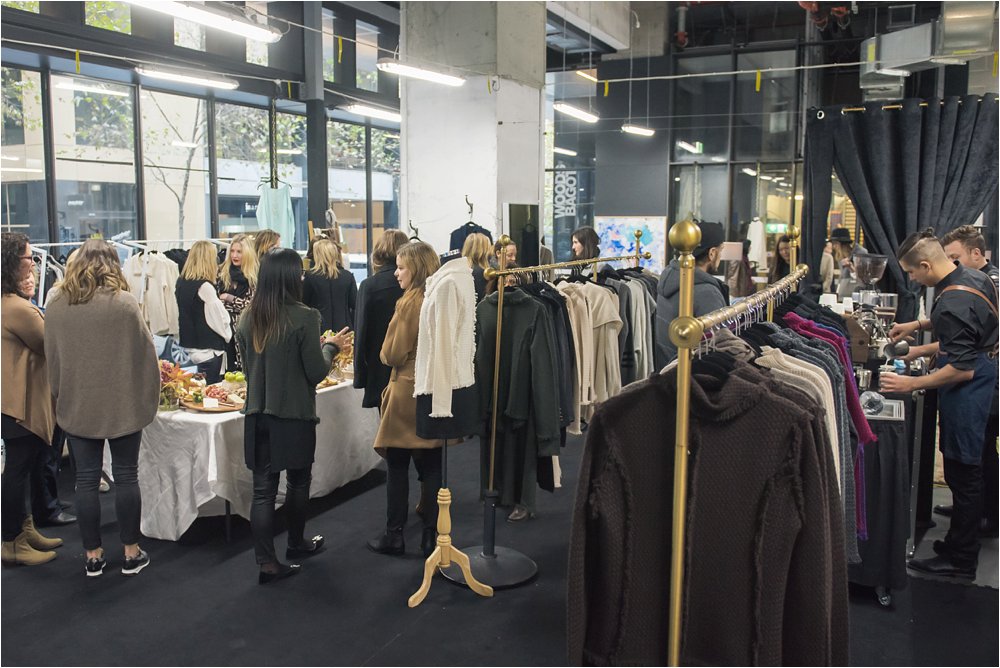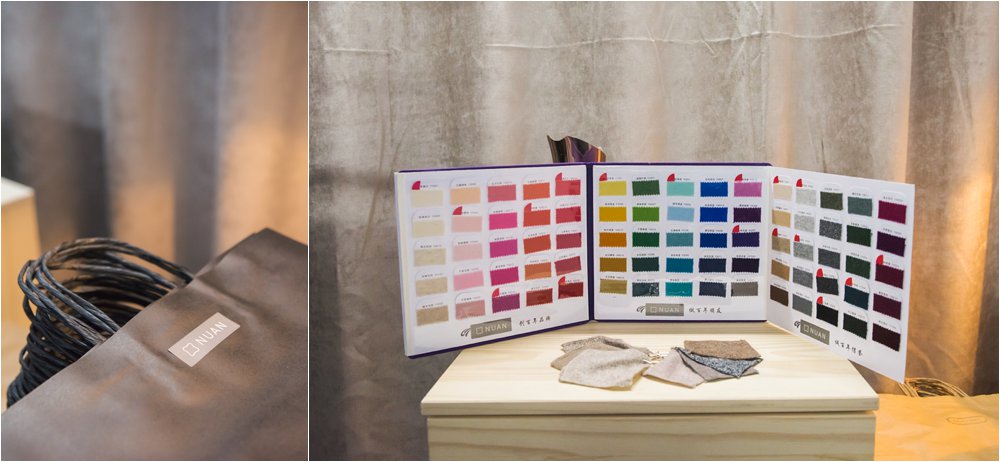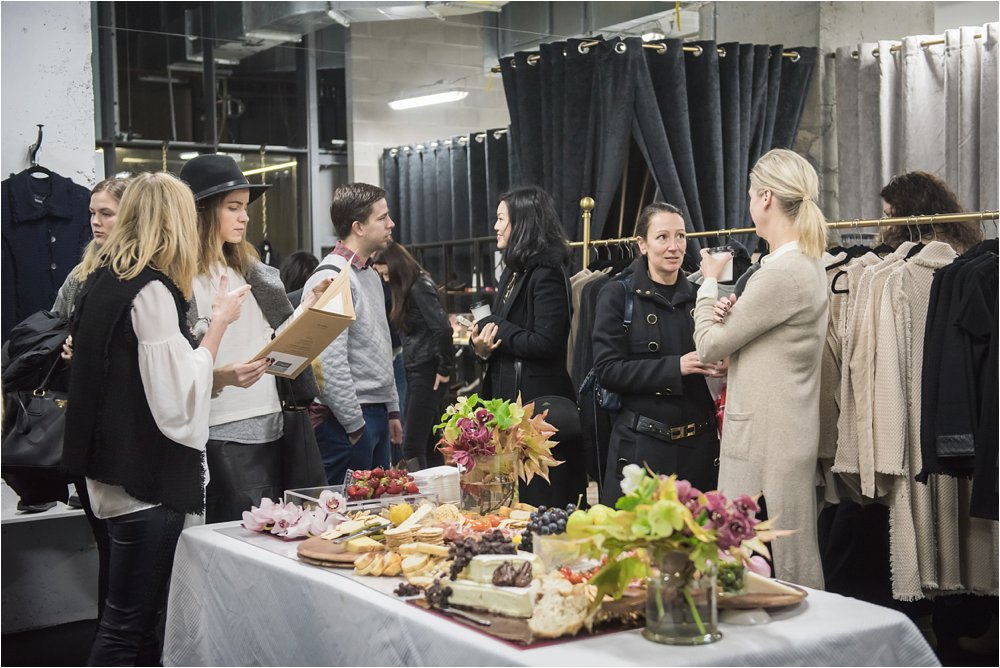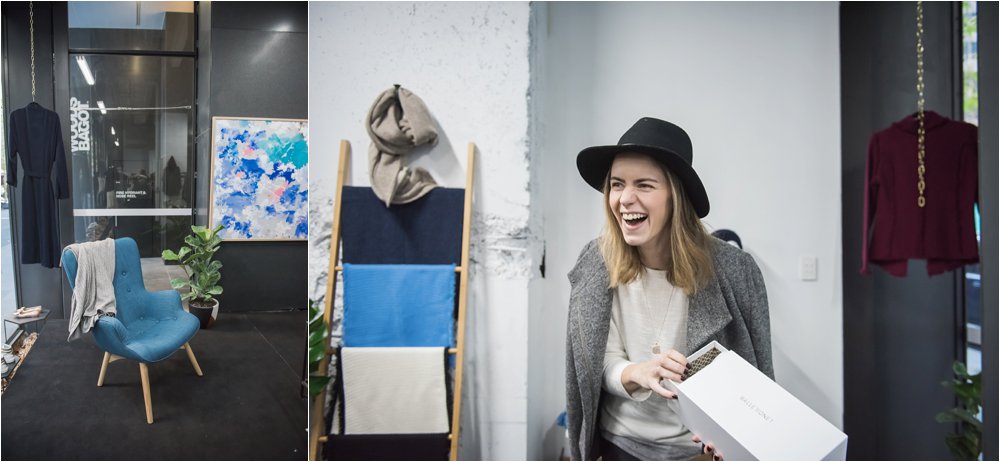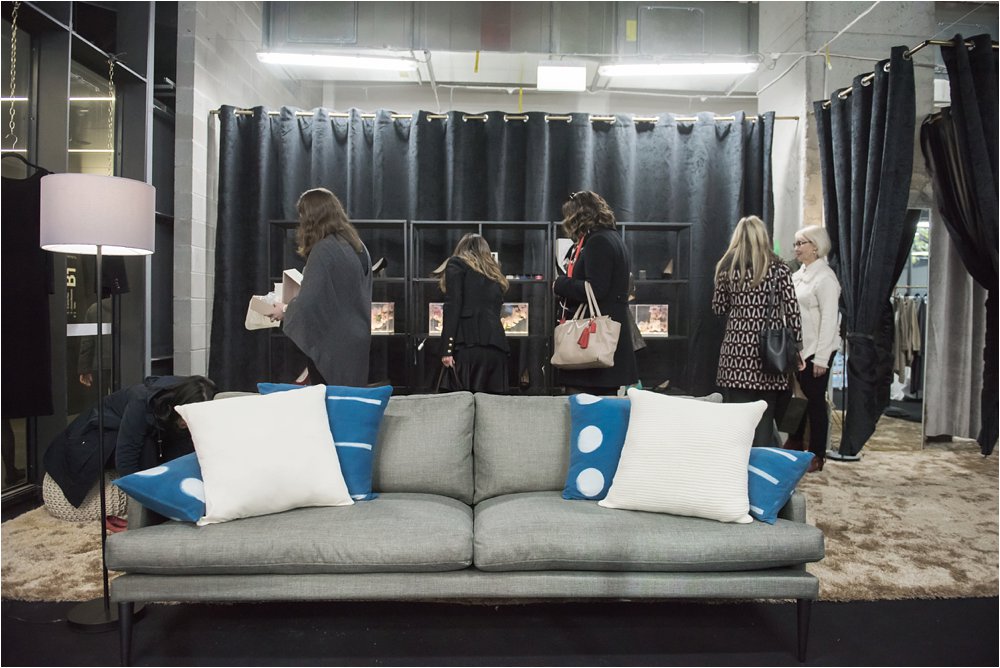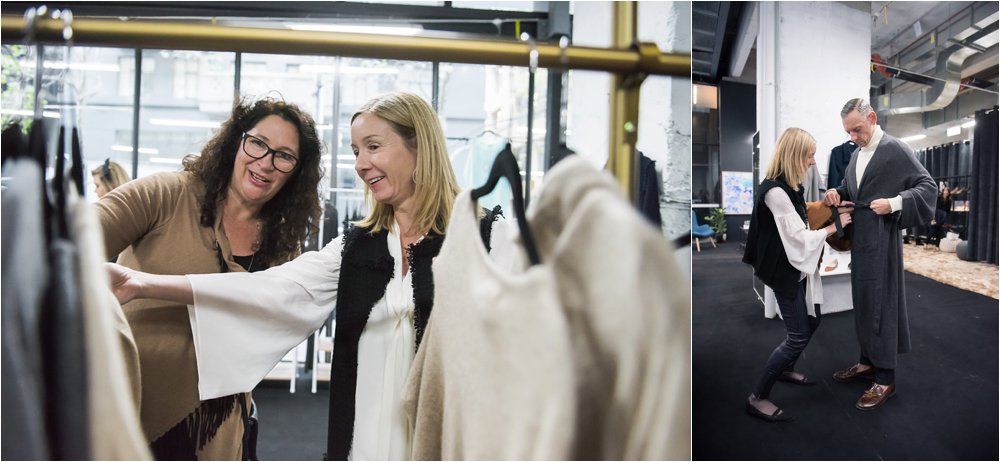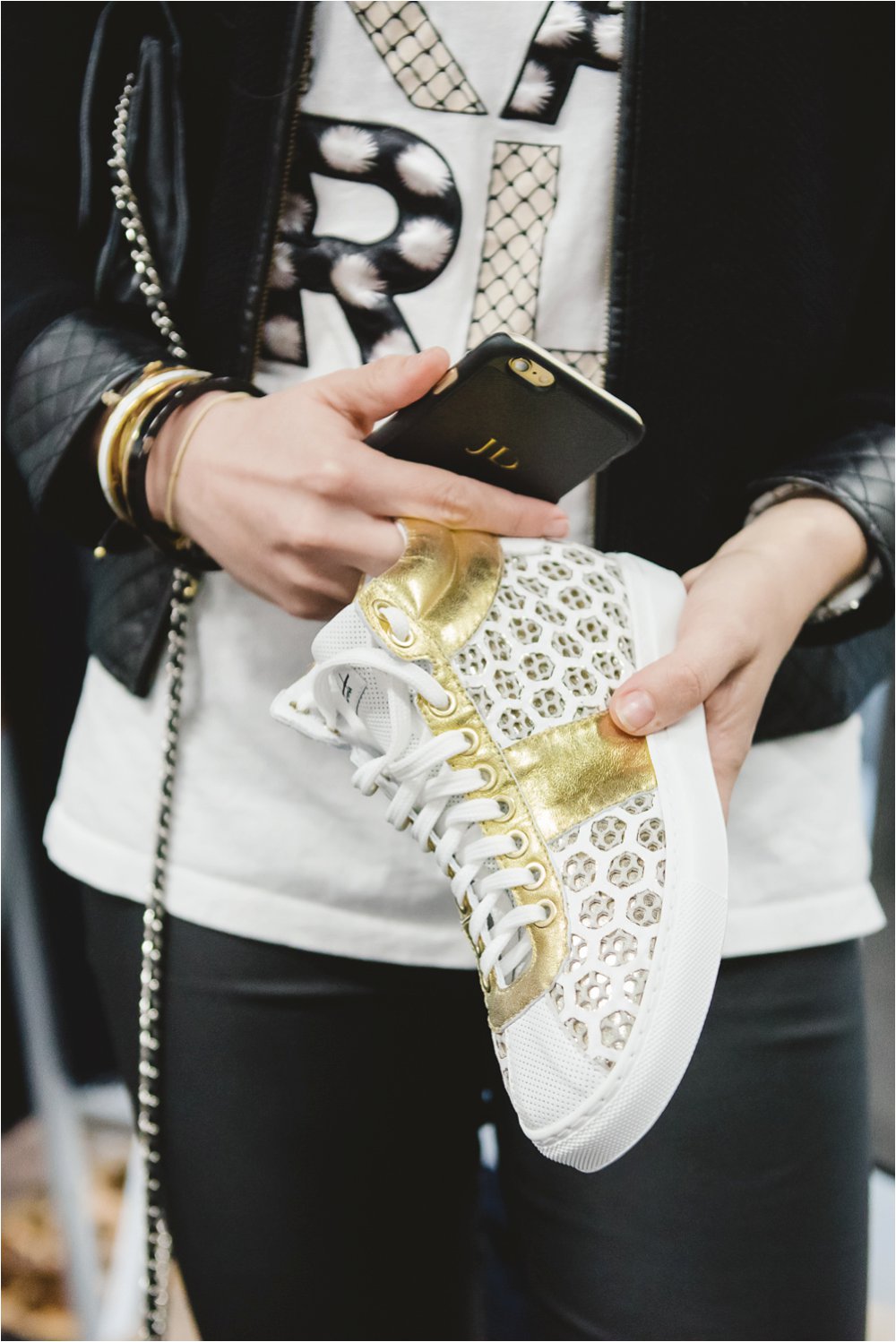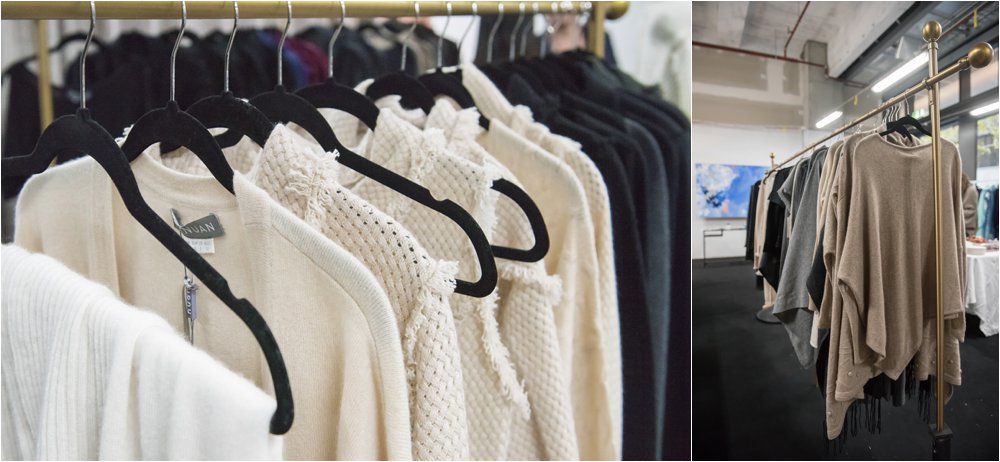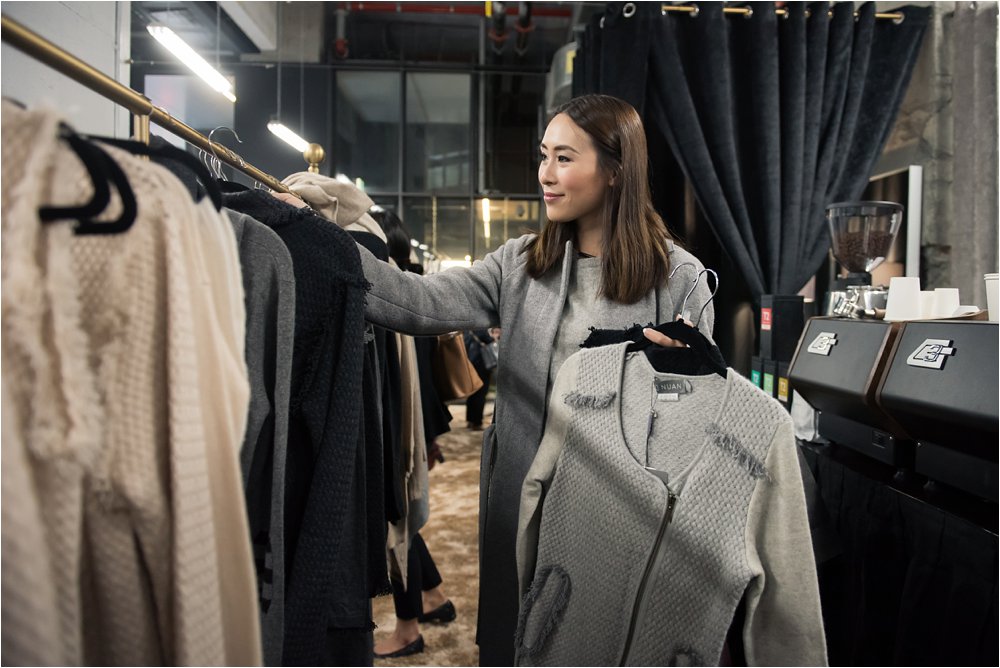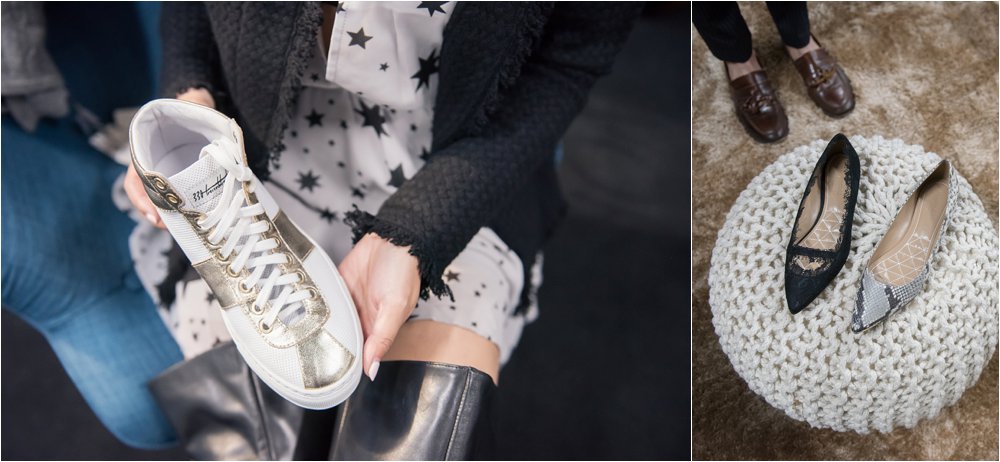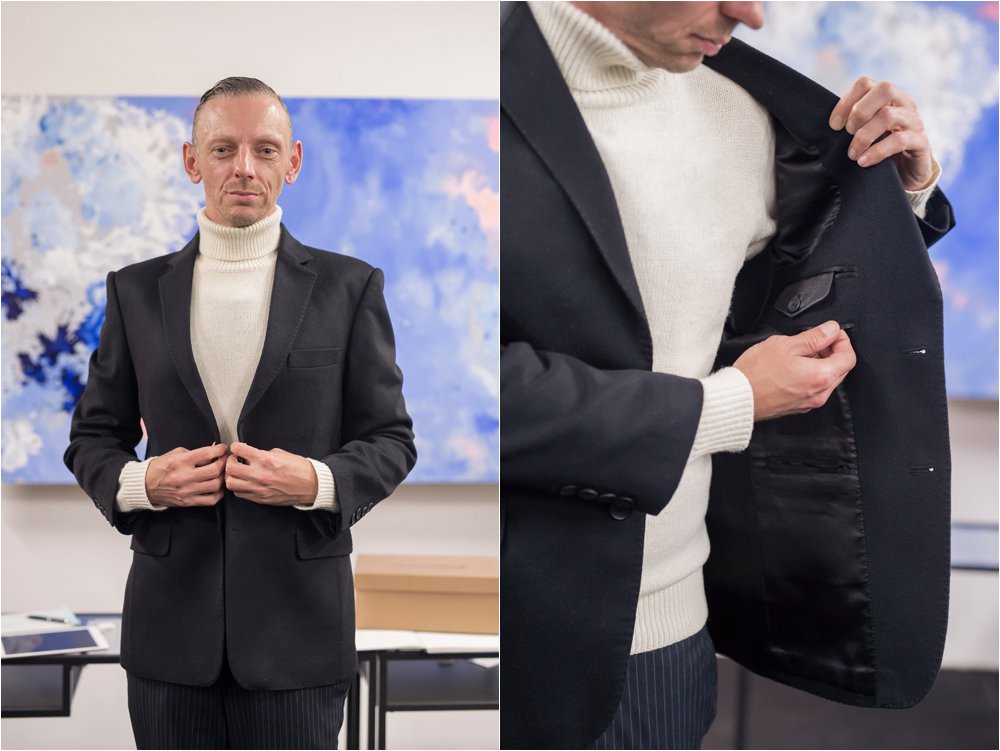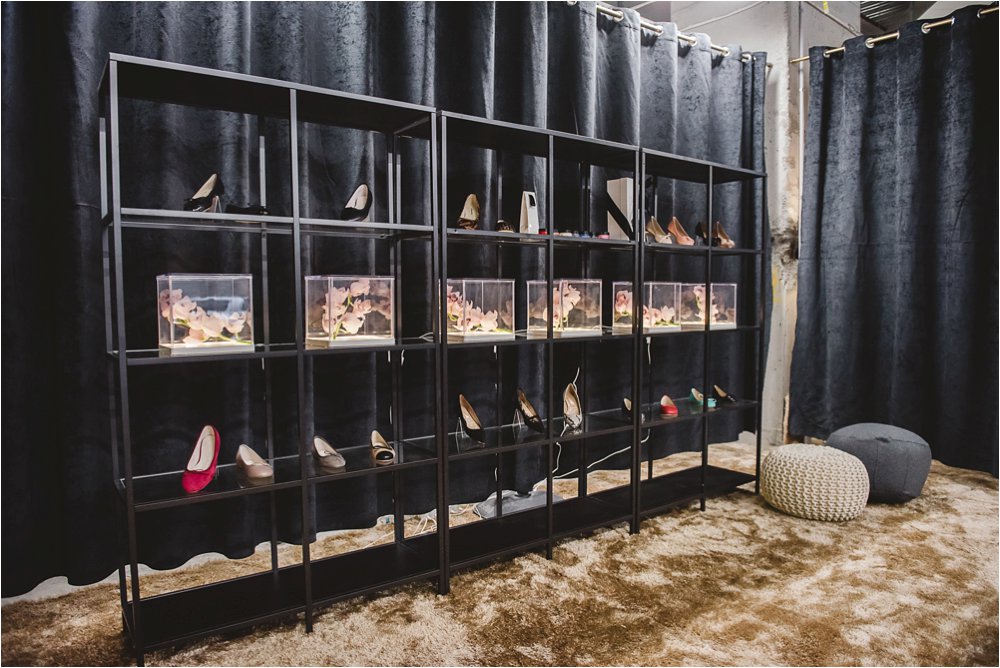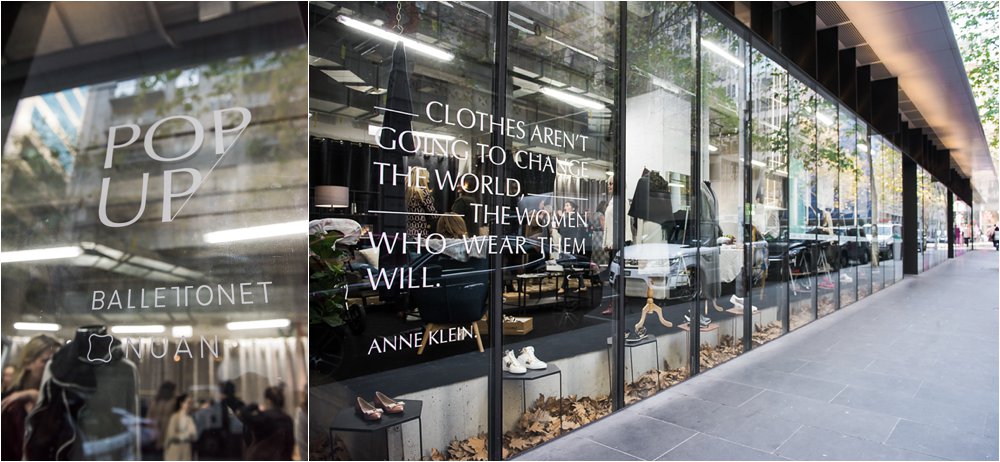 NUAN
NUAN has built its reputation with dedication to classic, elegant and modern styled collections created from 100% cashmere of the highest quality. NUAN also can provide tailor made cashmere for discerning clients including bridal parties.
BALLETTONET
Ballettonet sources handcrafted shoes direct from Italy's finest footwear families. Their philosophy is about choosing quality, supporting transparency and being inspired by simplicity. Made for women on the go.
Special mentions and sponsors for the NUAN x BALLETTONET EVENT
artwork paintings // KATIE MCKINNON
flowers // KATE HILL FLOWERS
food // FIRECRACKEREVENT
furniture // SILLA FURNITURE
cushions // NUANINDIGO
shoes //BALLETTONET
garments // NUAN