Featured Work
Samsonite, #MySamonsite, 17 January 2017
Karen has partnered with Samsonite Australia as a "Travel Influencer" to produce beautiful NYC travel content with their CosmoLite luggage range. She is currently featured online here.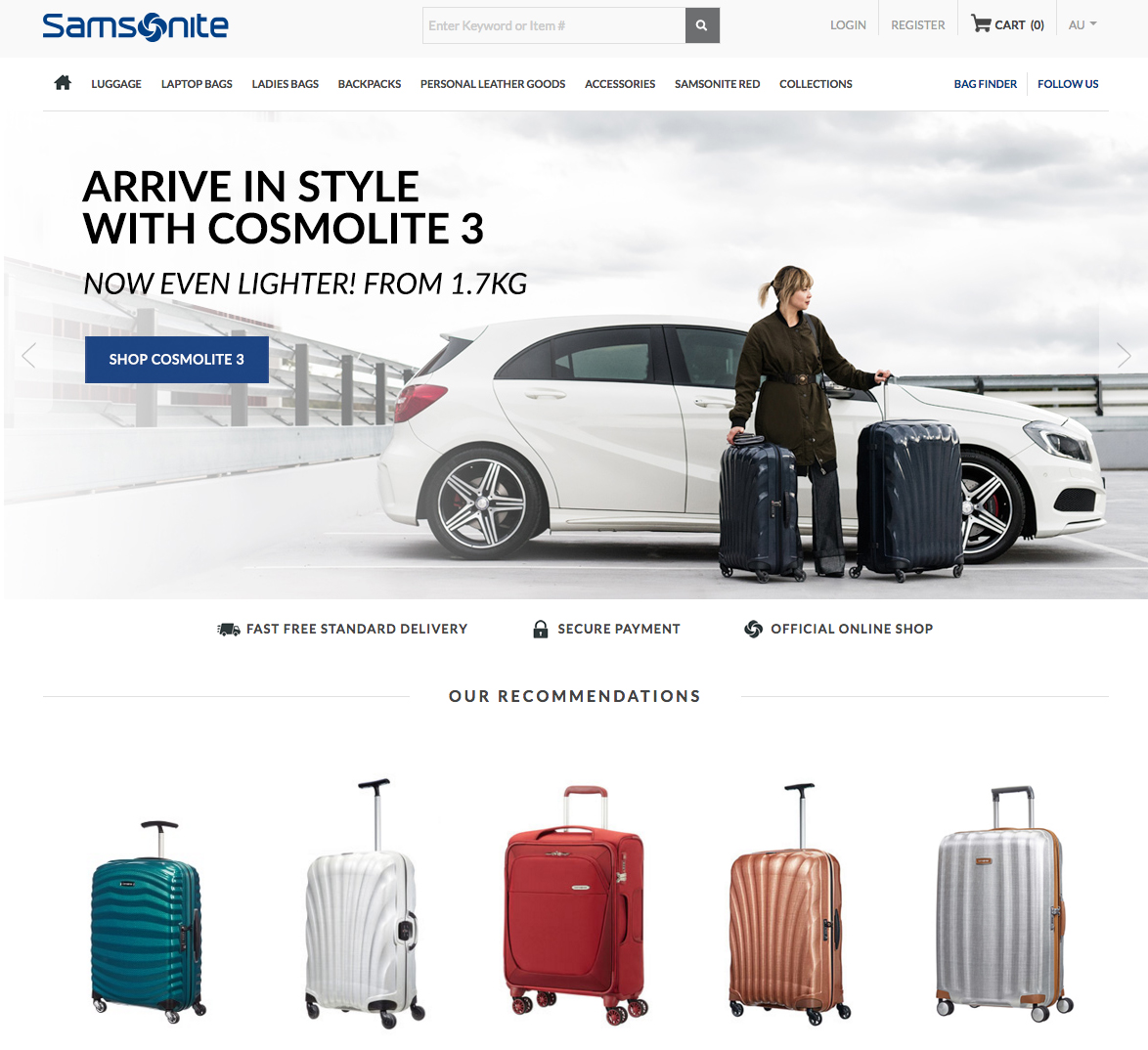 St Giles Hotel, #BeCentral #StGiles360 Travel Campaign, 4 October 2016
Karen has partnered with the global St Giles Hotels (all centrally located in New York City, London, Kuala Lumpur, Penang, Sydney and Manila) as a "Travel Influencer" to experience and capture what it means to "Be Central" in one of these cities, while staying at the "A St Giles Signature Hotel & Residences" in Kuala Lumpur. Karen starred, photographed and filmed her travel experience in using the new Samsung 360 Gear camera now live below: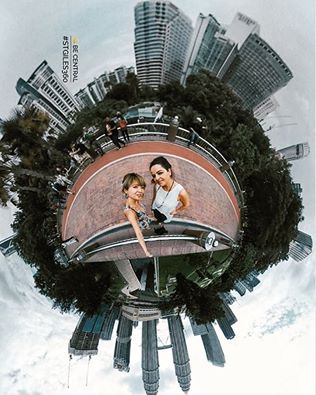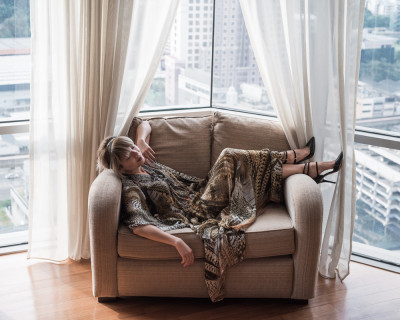 Mercedes-Benz World Wide, 11 February 2016
Karen was one of the creatives chosen in Australia to work with, and starred in a global travel series to Apollo Bay for Mercedes-Benz World Wide.
Her travel feature is debuted below. Click below to play filmclip.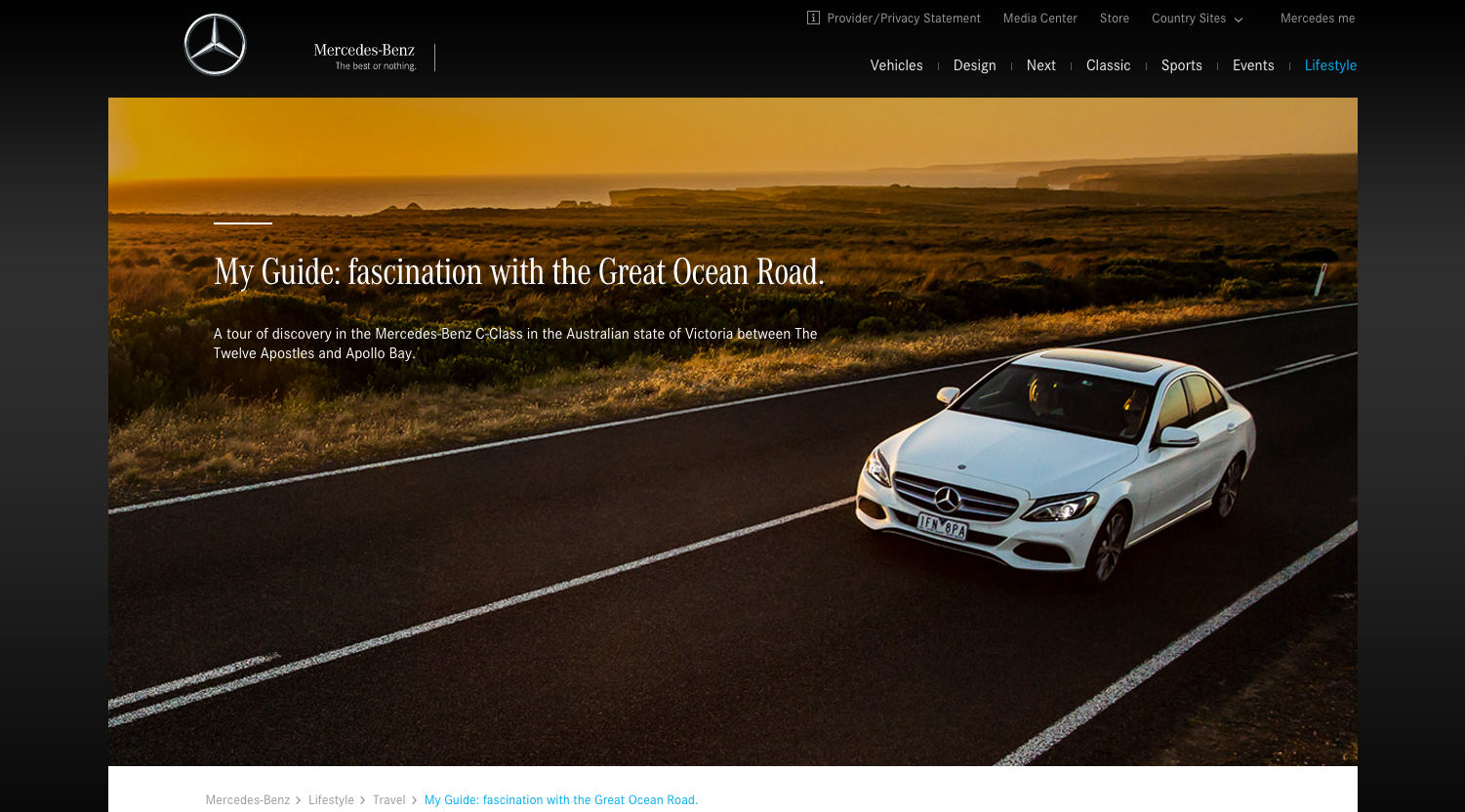 Guess Appearances
Karen street style images wearing the IBIS boots were featured in BARED FOOTWEAR, June 2016.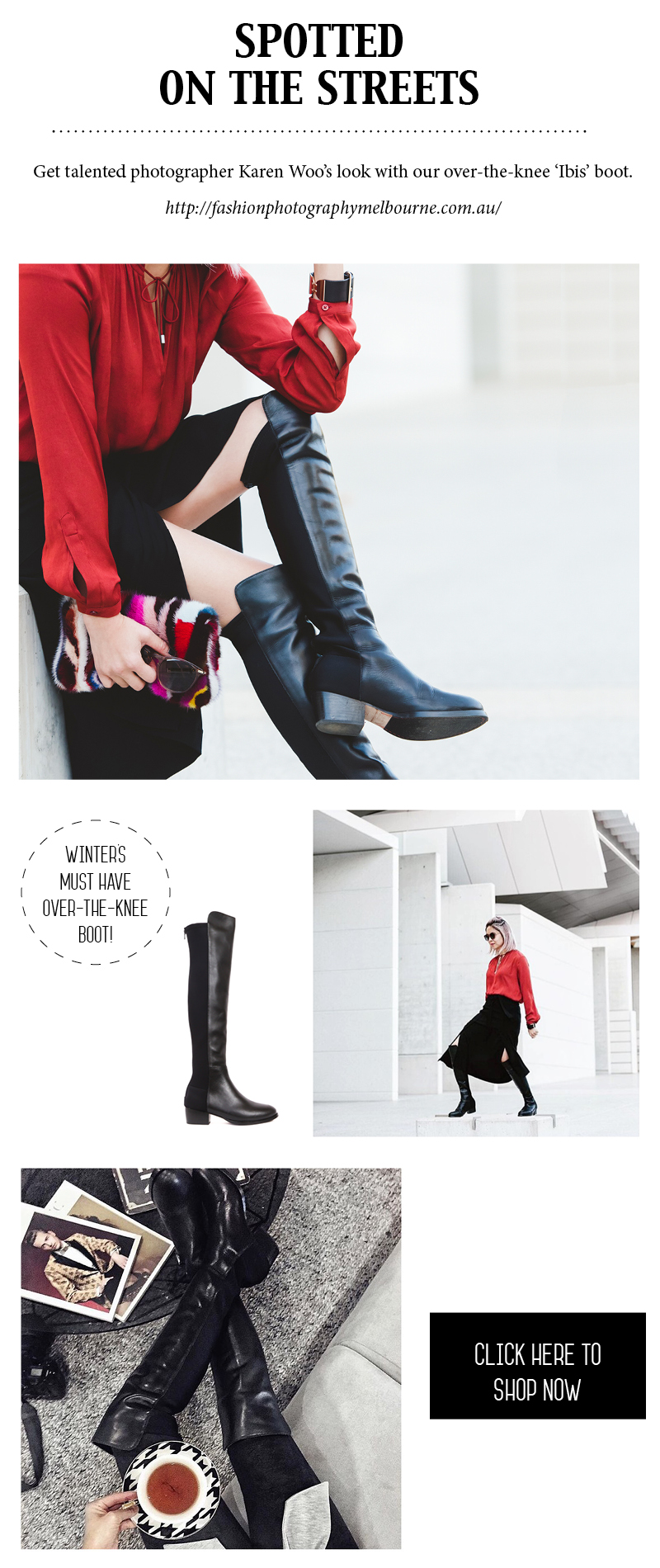 The Sydney Morning Herald, The Age.
VAMFF: Street Style Photographers share secrets for getting noticed at Melbourne Fashion Festival, 10 March 2016.

Guest Street Style contributor to MARCS, 2015

The Fashion Advocate, 12 August 2015
Karen Woo was featured amongst other Fashion Industry creatives in the first issue of the Fashion Advocate. She shares her personal journey on page 41, on how she left her IT/Business career of 8 years to establish her first photography studio and passion for fashion and street style photography.

Street Style for Melbourne Fashion Week published on Vogue Australia, September 2017
Karen Woo has partnered with the City of Melbourne to capture fashion on the streets during Melbourne Fashion Week held during September 2017. Her images were published on Vogue Australia.
Guest Street Level for Melbourne Central, 12 June 2015 to current
Melbourne Central has commissioned Karen Woo to scout and snap 15 of the most stylish Melbourne Central shoppers for June 2015's Street Level takeover.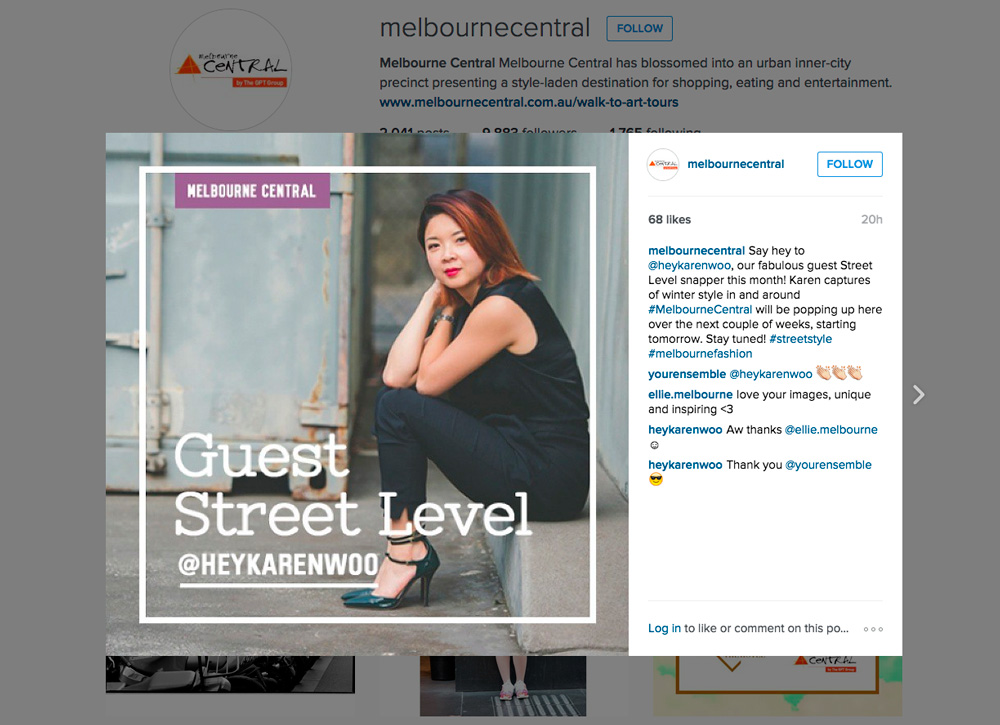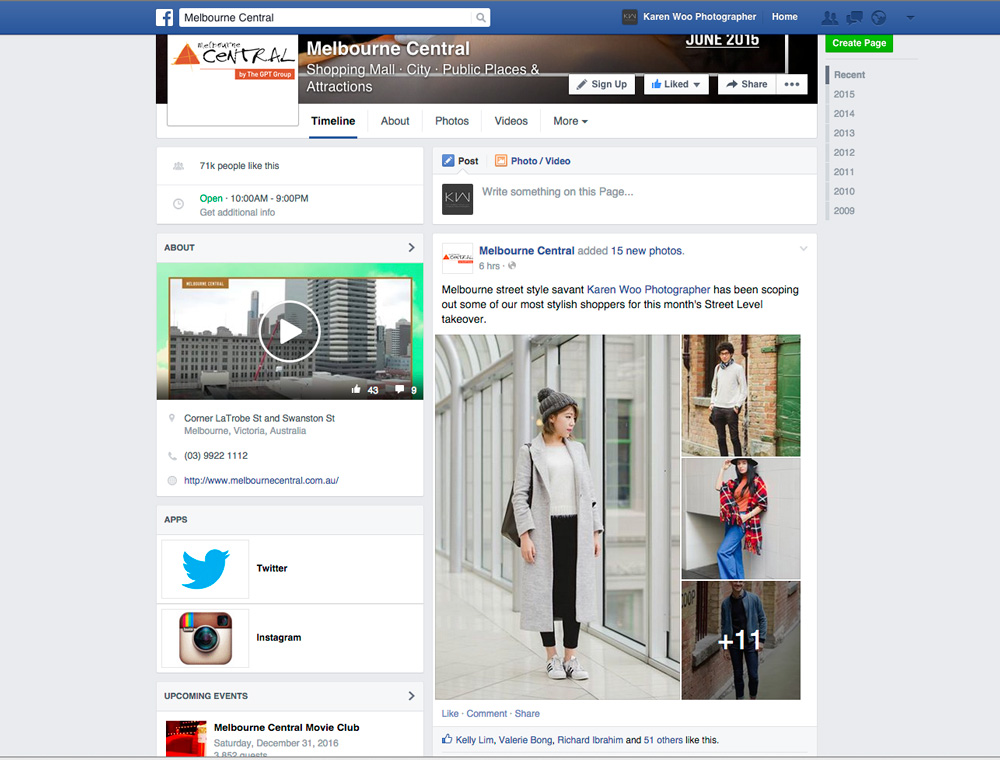 Couturing x Friend in Fashion, 17 March 2015
Karen Woo's street style images and cameo appearance in VAMFF 2015 Day 2 film @ 1.46 minutes …

Target Australia, Danni Minogue's #petitespossecollection, 14 March 2015
Karen Woo was chosen as one of the lucky 15th national finalists for Target Australia in search for the face of #PetitePosse and walk the Target runway at VAMFF2015.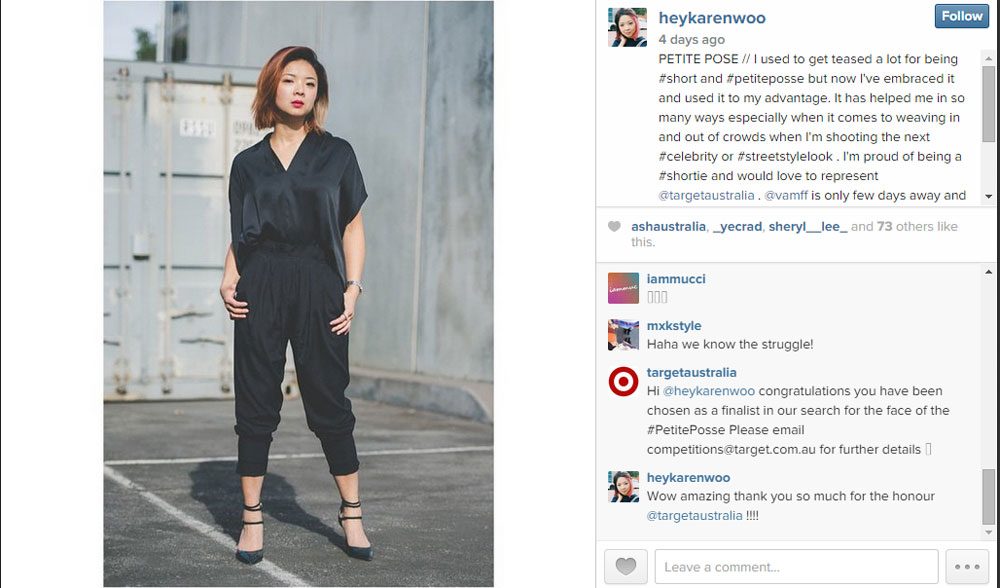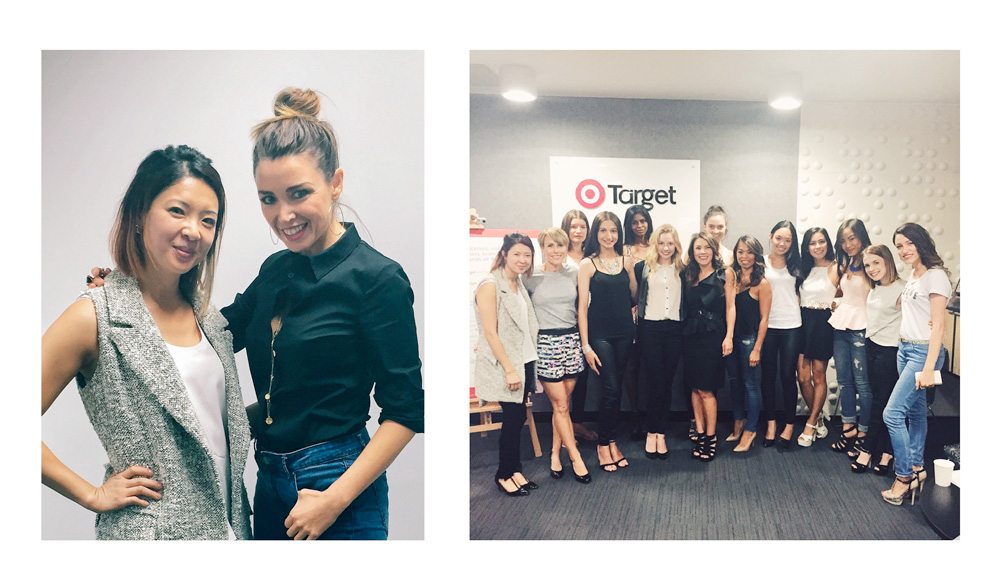 Fashion Journal, Boris Becker x Puma Launch 2015, 19 January 2015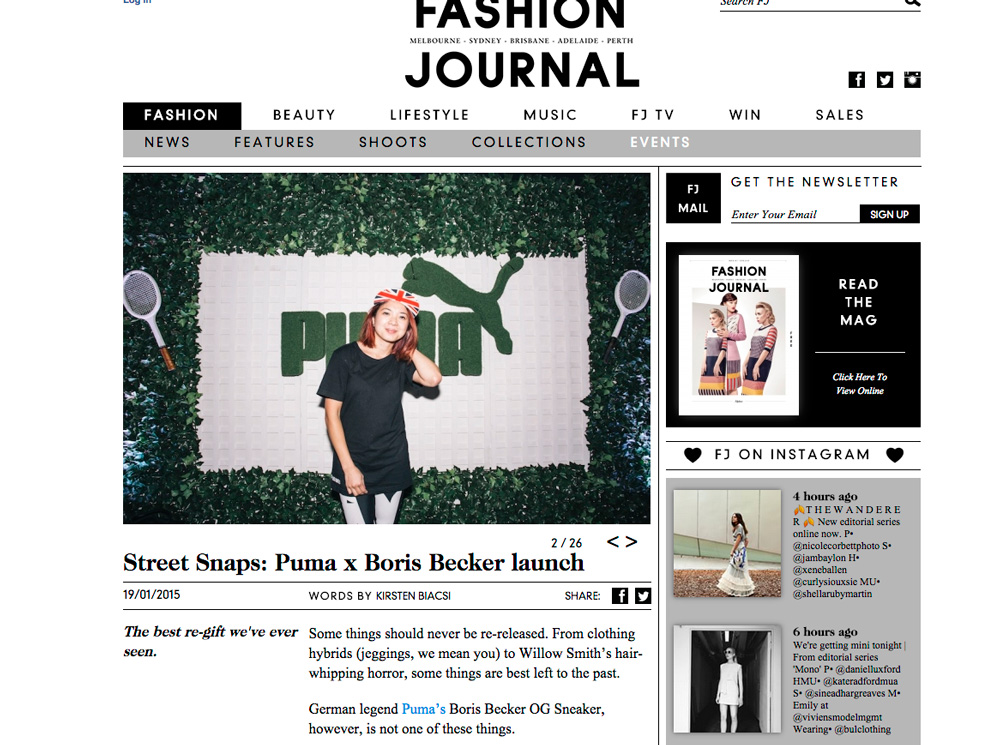 VSCO Grid, 31st of December 2014

Featured Work
Karen Woo's work has been featured on various online fashion blogs, media and print: Louboutin World Instagram, Khloe Kardashian Facebook Fanpage, H&M Facebook Fanpage, Marie Claire (Netherlands), Boohoo.com, Buzzfeed.com (Manhattan, New York), Articles of Style, Cosmopolitan Australia, Fashionisto, Famous, What Would Karl Do blogsite, Who What Wear Australia, Bonds & Me blogsite, Fashionising.com, Milk & Soda, Mini Maven, Mr D (Mens Style Magazine), Laer Kids, Style Magazine, This Within and Australian Fashion Guide.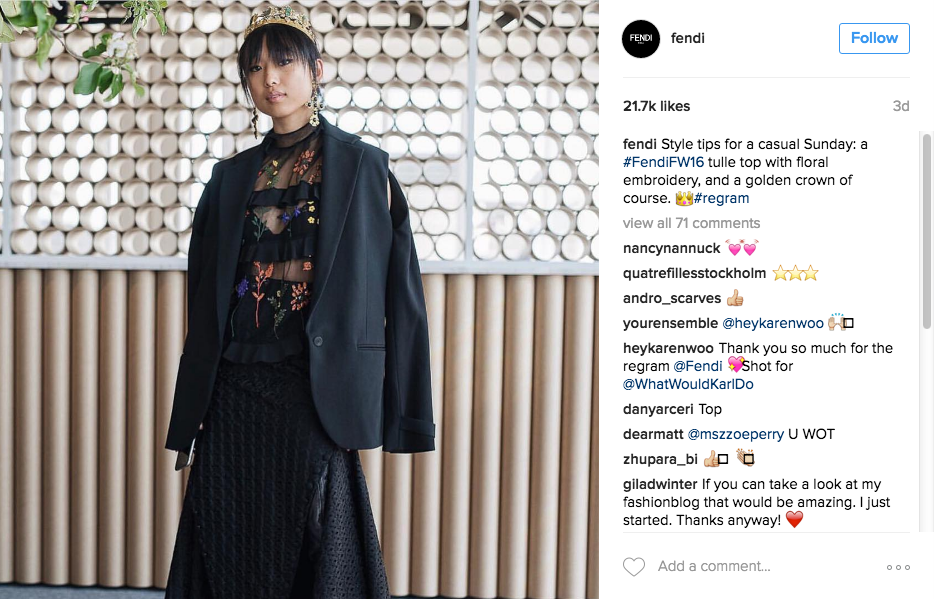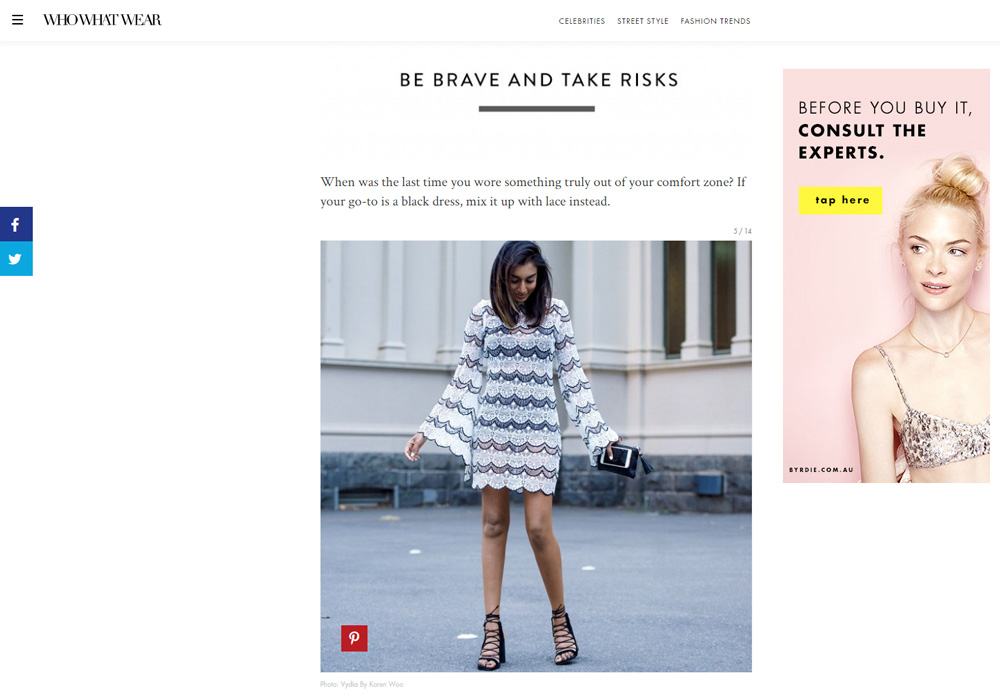 Fashionisto, is one of top 10 menswear blogs in the world. My latest fashion editorial work is featured in Fashionisto.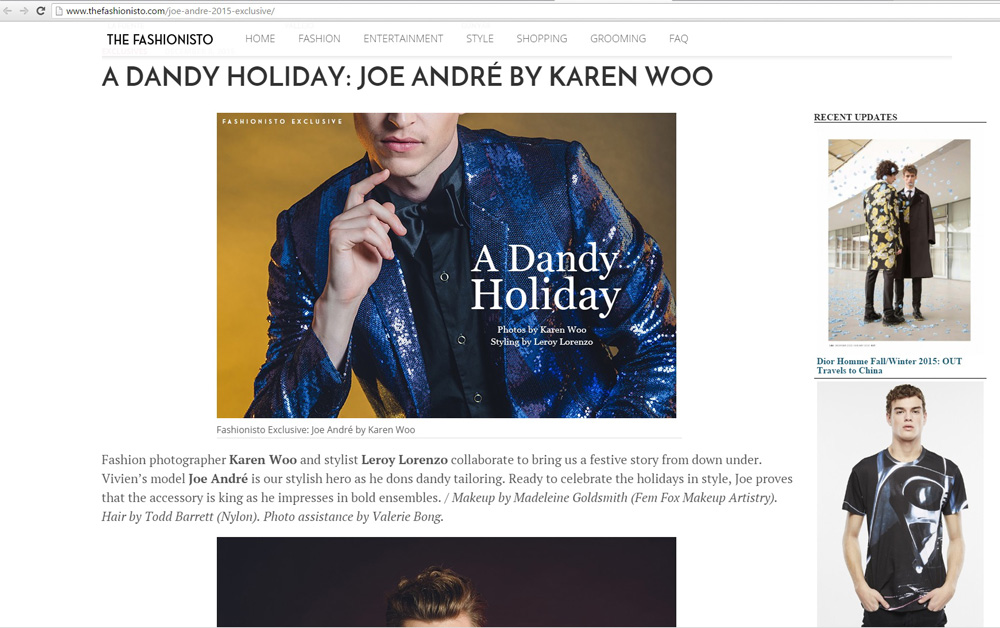 Mini-Maven, founded by Photographer + Creative Director, Kymberly Marciano is an online destination for the stylish child and parent that curates content musings with a multi-faceted, unique approach. See full article here (November 2015)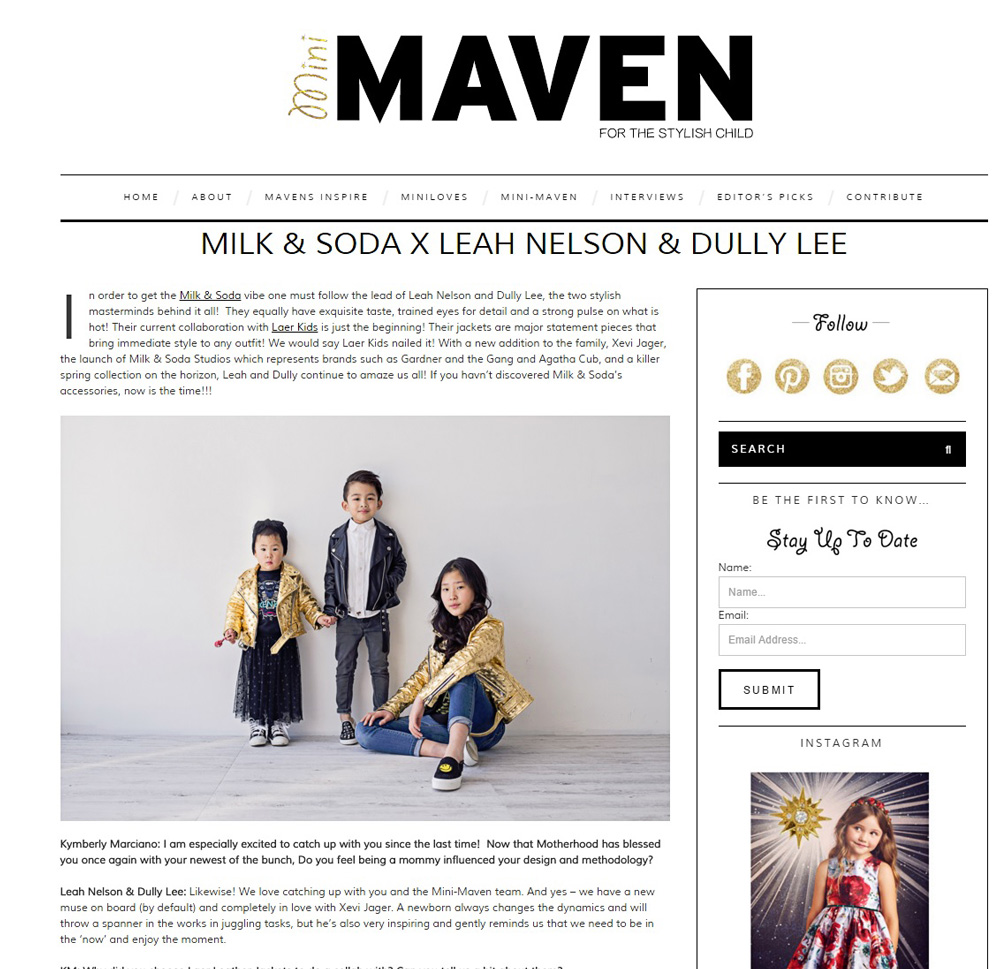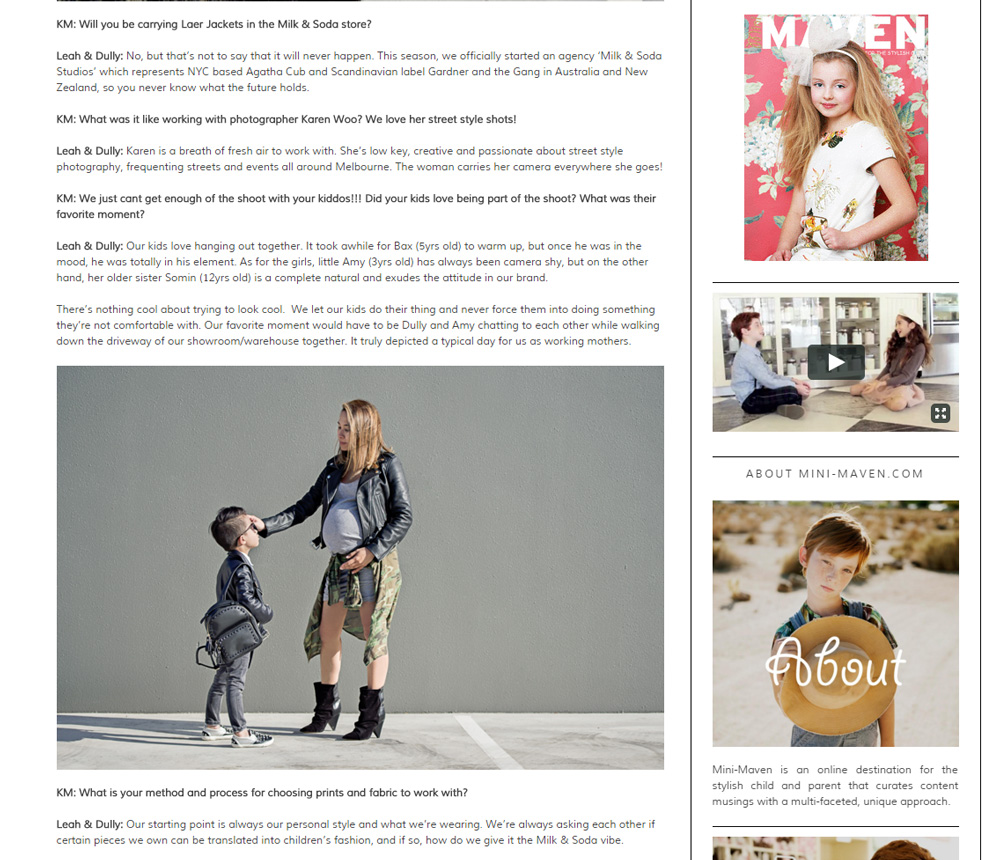 New York Menswear blog, Articles of Style (August 2015)

Christian Louboutin Instagram (@Louboutinworld) (November 2014)
3.4M Followers. 96.5K Likes on my image of "His and Hers at #DerbyDay in Australia"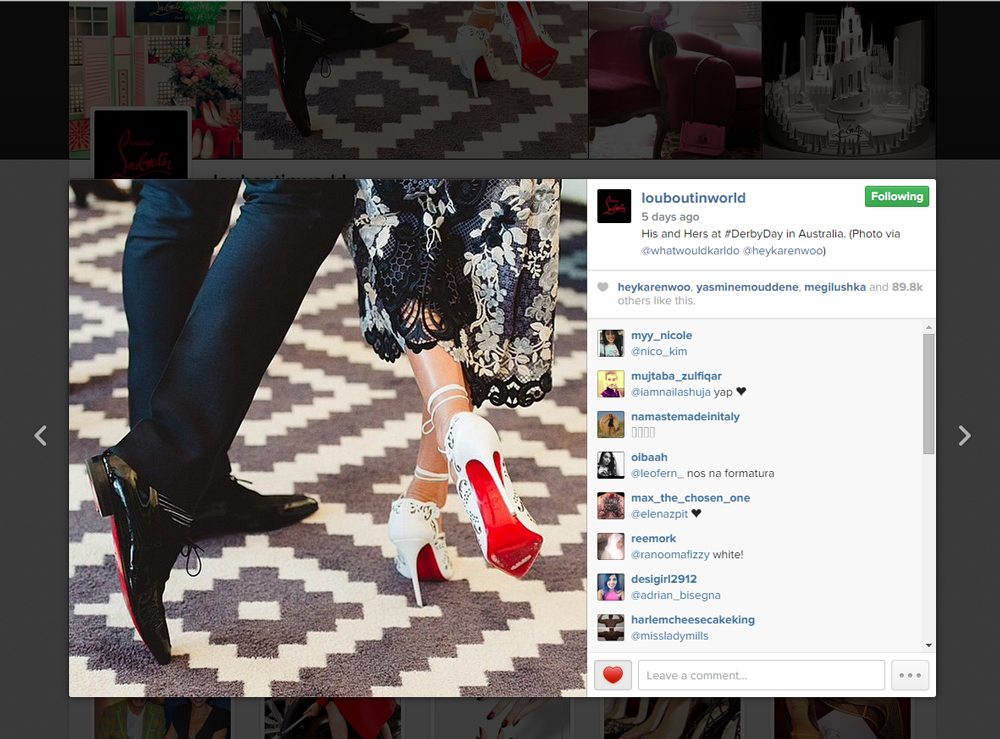 Khloe Kardashian Fanpage (www.facebook.com.au/khloekardashian) (January 2015)
12,983,422 Followers, 10,416 Likes on my Bridgette Bardot inspired photoshoot with What Would Karl Do.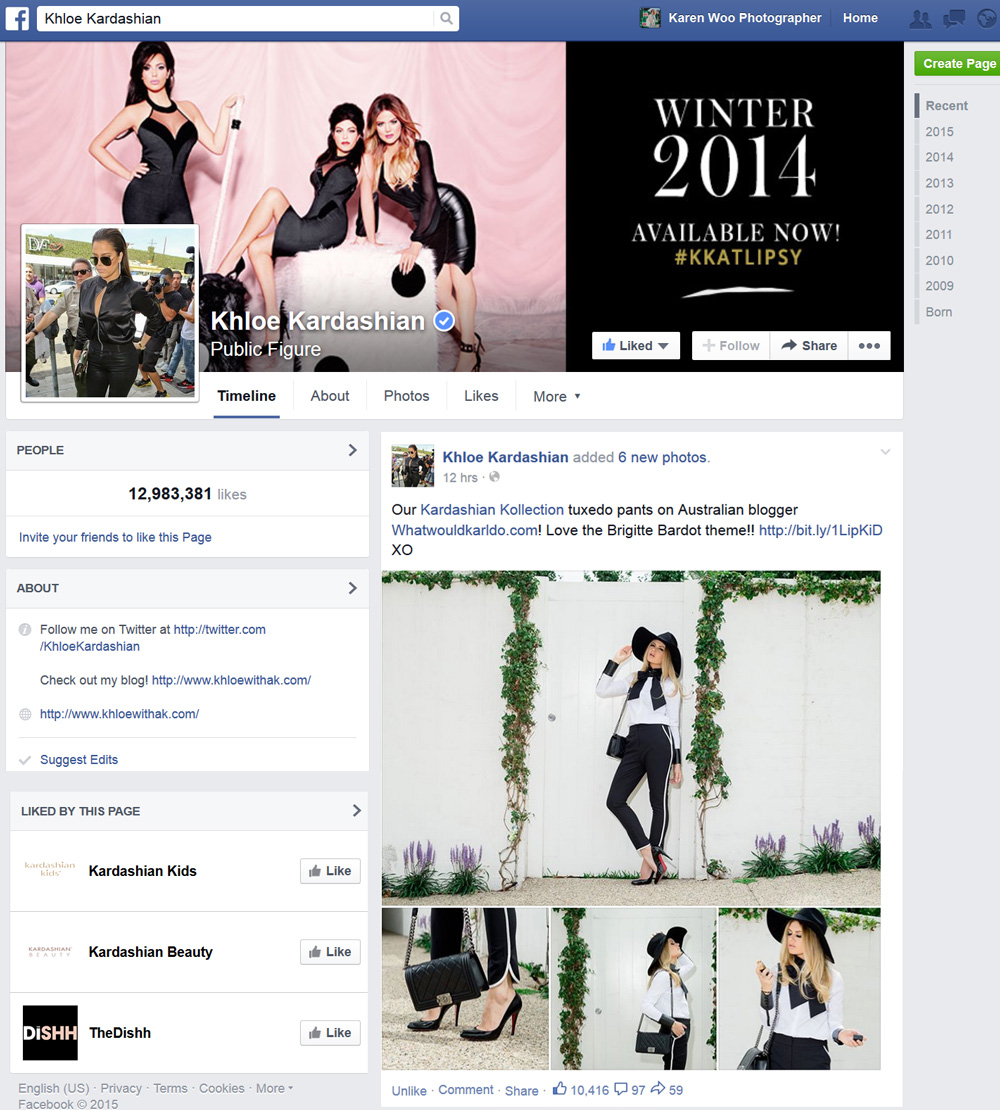 Iconic Australia x Street Smith for MBFWA 2015, 12 April 2015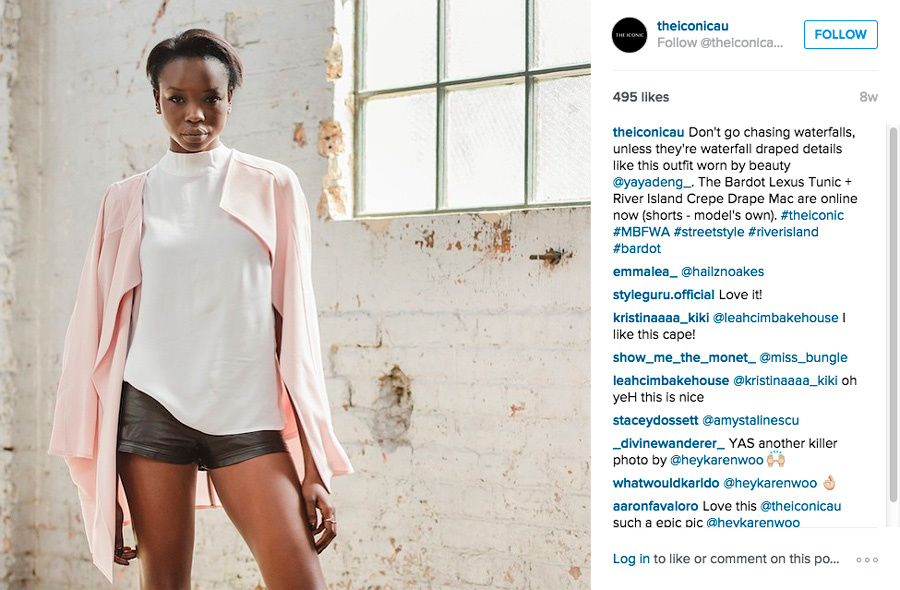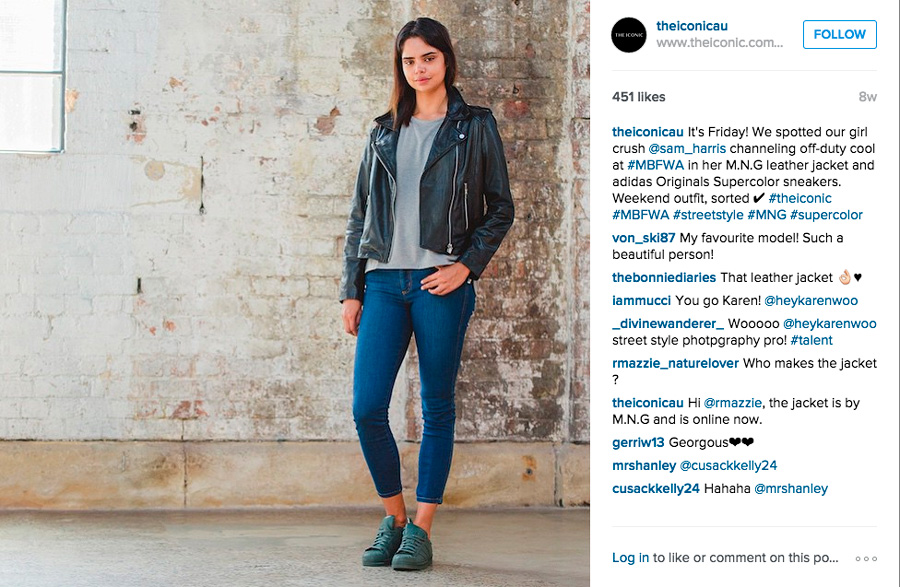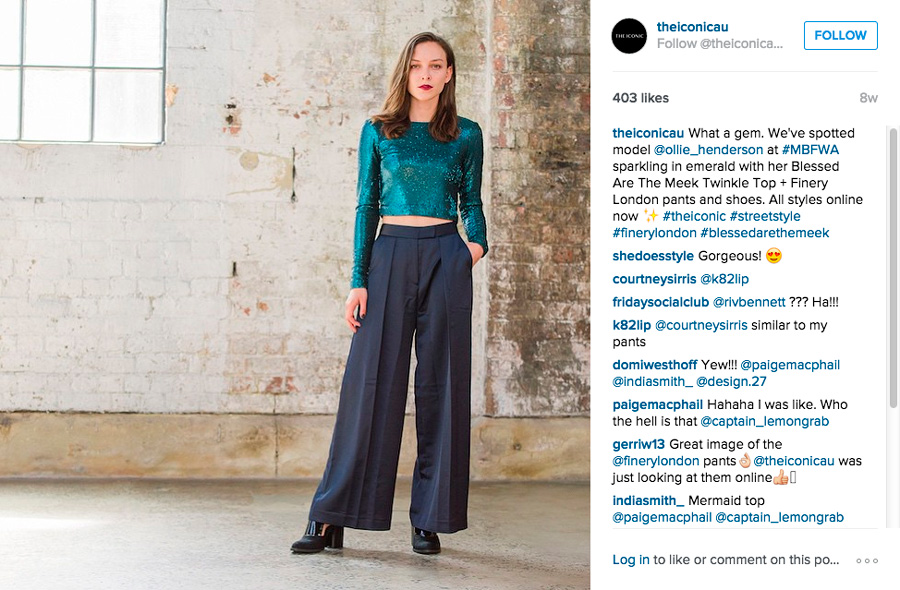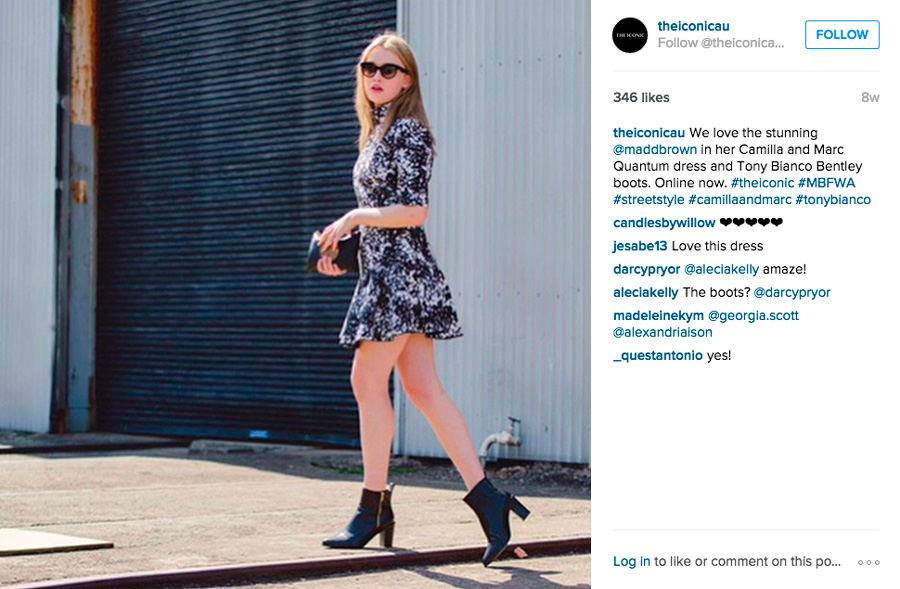 Fashion Bloggers TV Instagram during MBFWA 2015 (12th of April 2015)

Style Magazine, Kimbly Wright of Style Me Yesterday (25th of February 2015)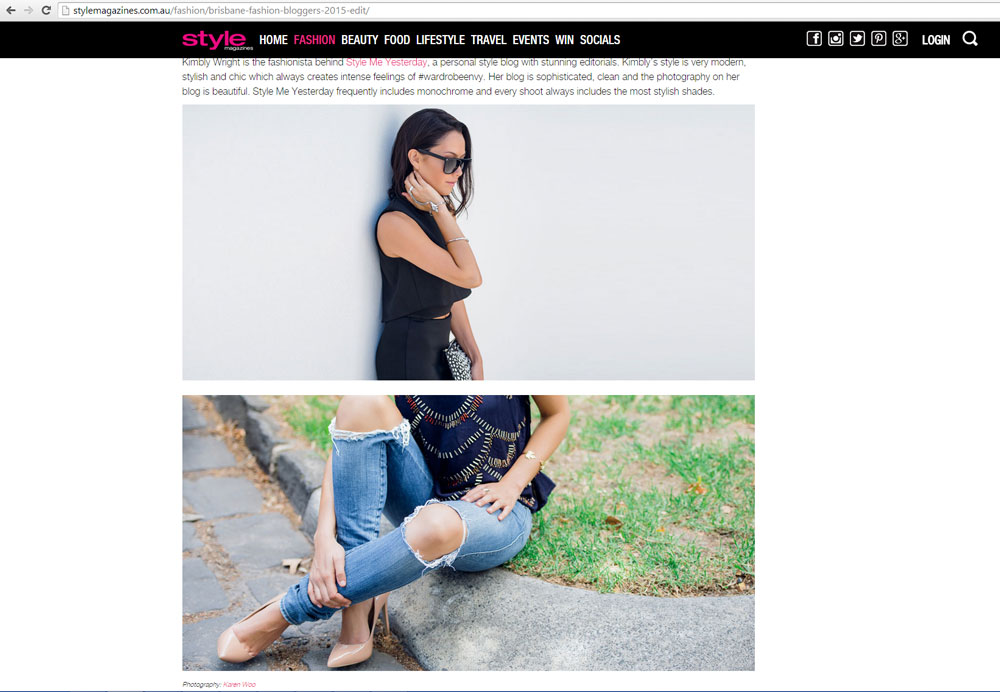 H&M Australia, 30th of October 2014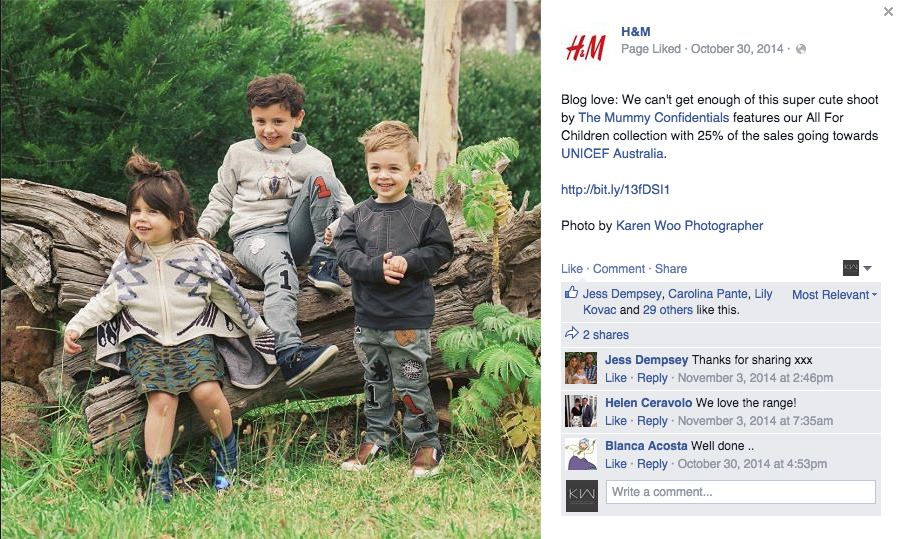 James Varnish as featured in one of Melbourne's most popular entertainment website, The Aussie Word, September 2014.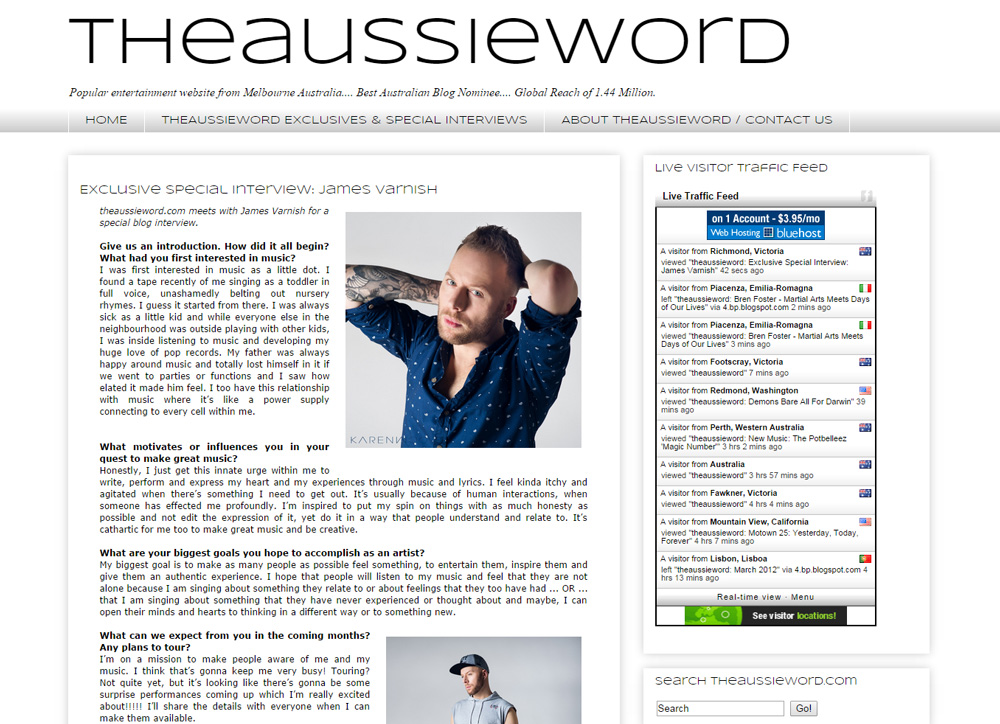 Boohoo.com, Exclusive Street Style Photographer for Boohoo.com for MBFWA2014 (April 2014)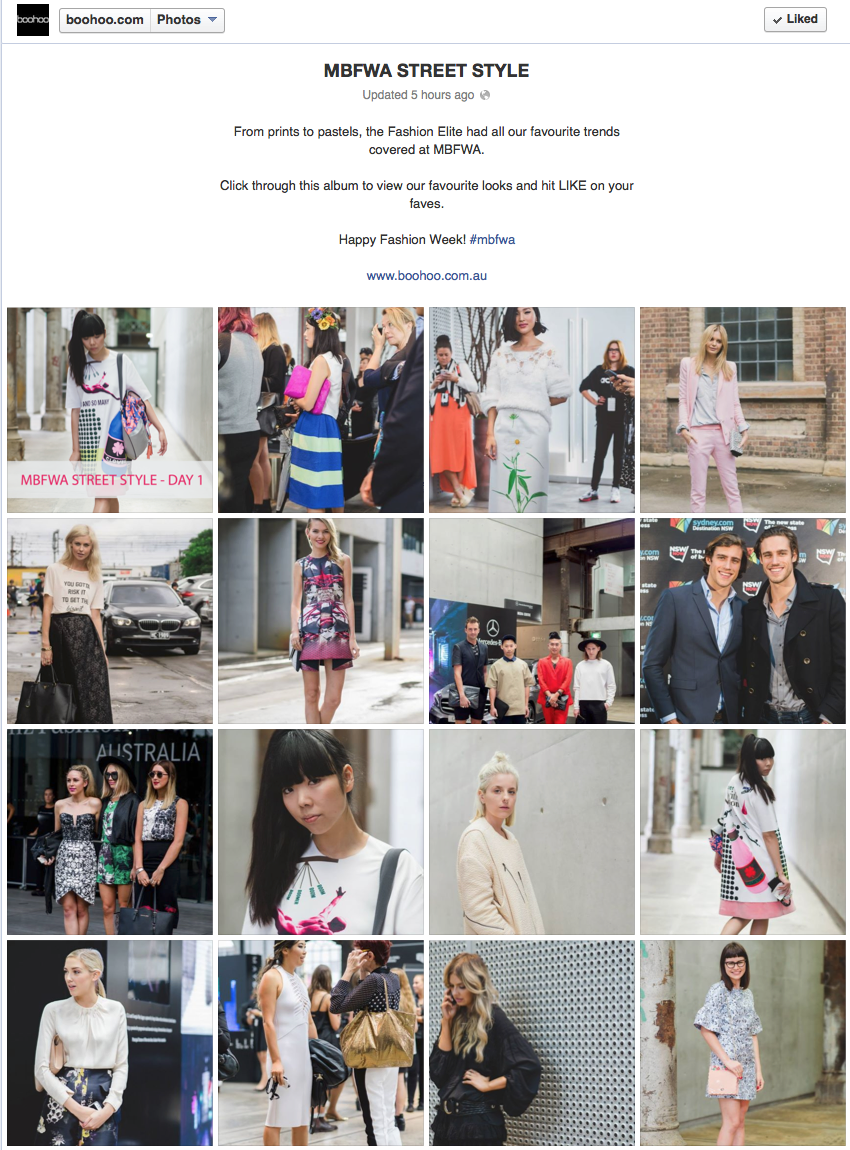 Marie Claire (September 2013)
Full post here: http://fashionphotographymelbourne.com.au/going-international-on-marie-claire-netherlands/

The Modern Lady editorial shoot as featured in Fashionising.com 2012.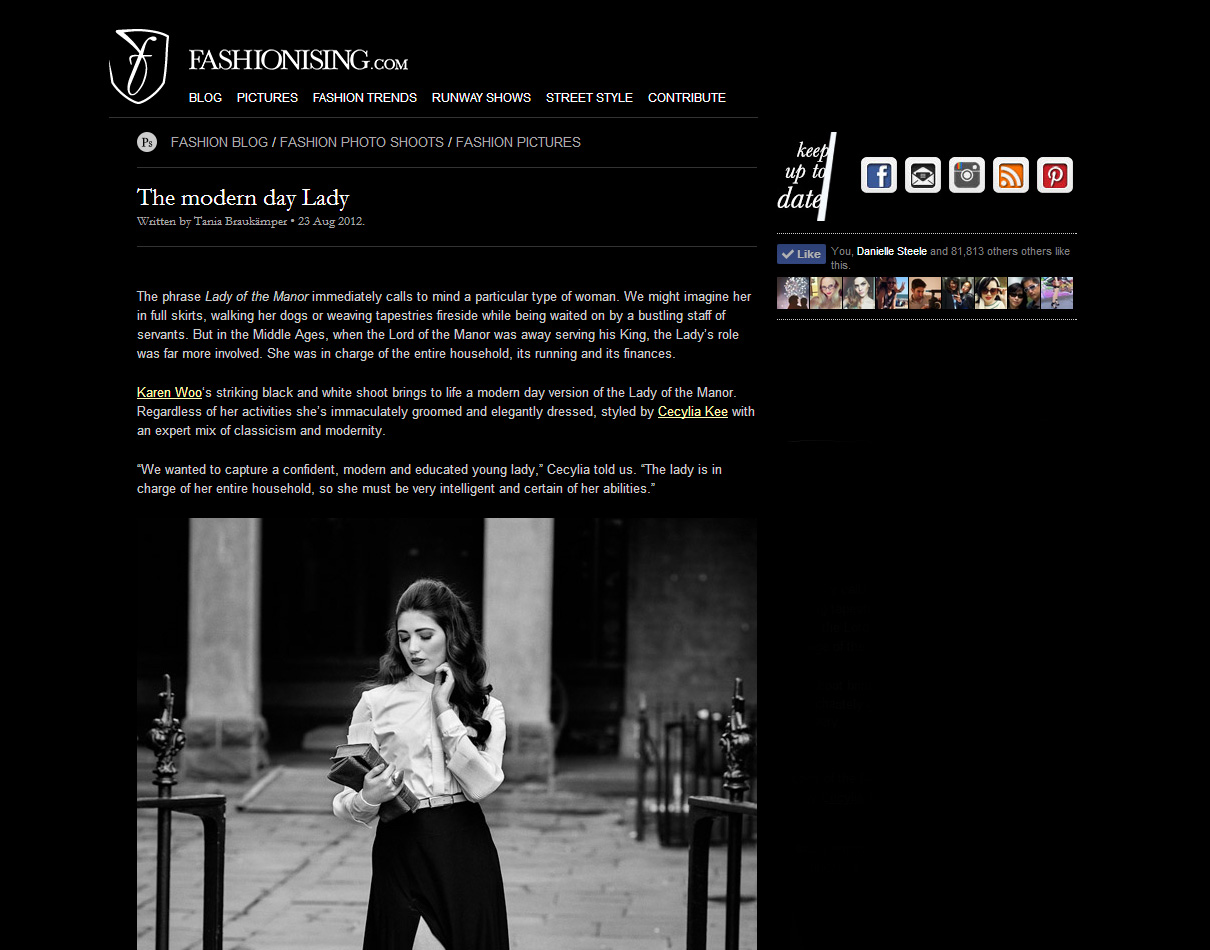 Cosmopolitan Australia (March Issue 2014)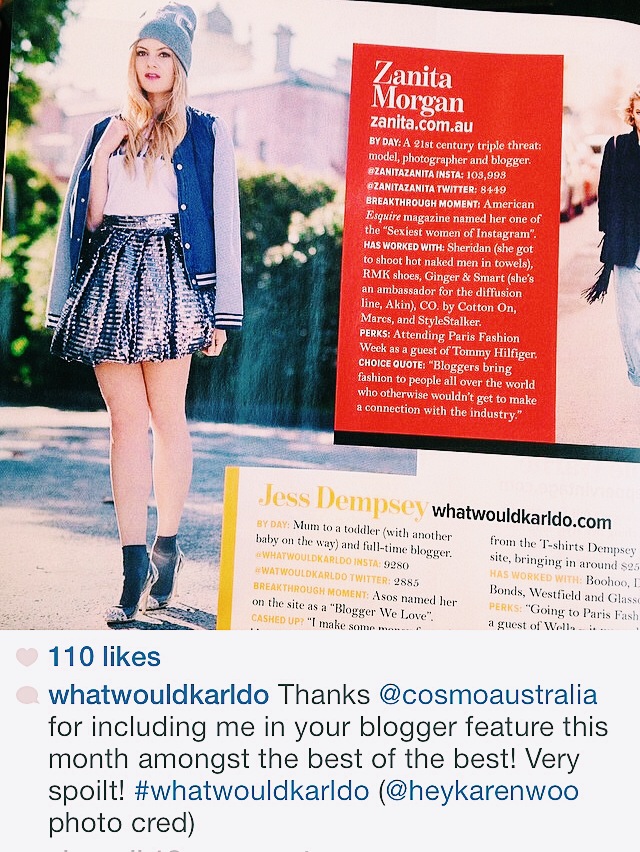 Famous Magazine (October Style Issue 2013)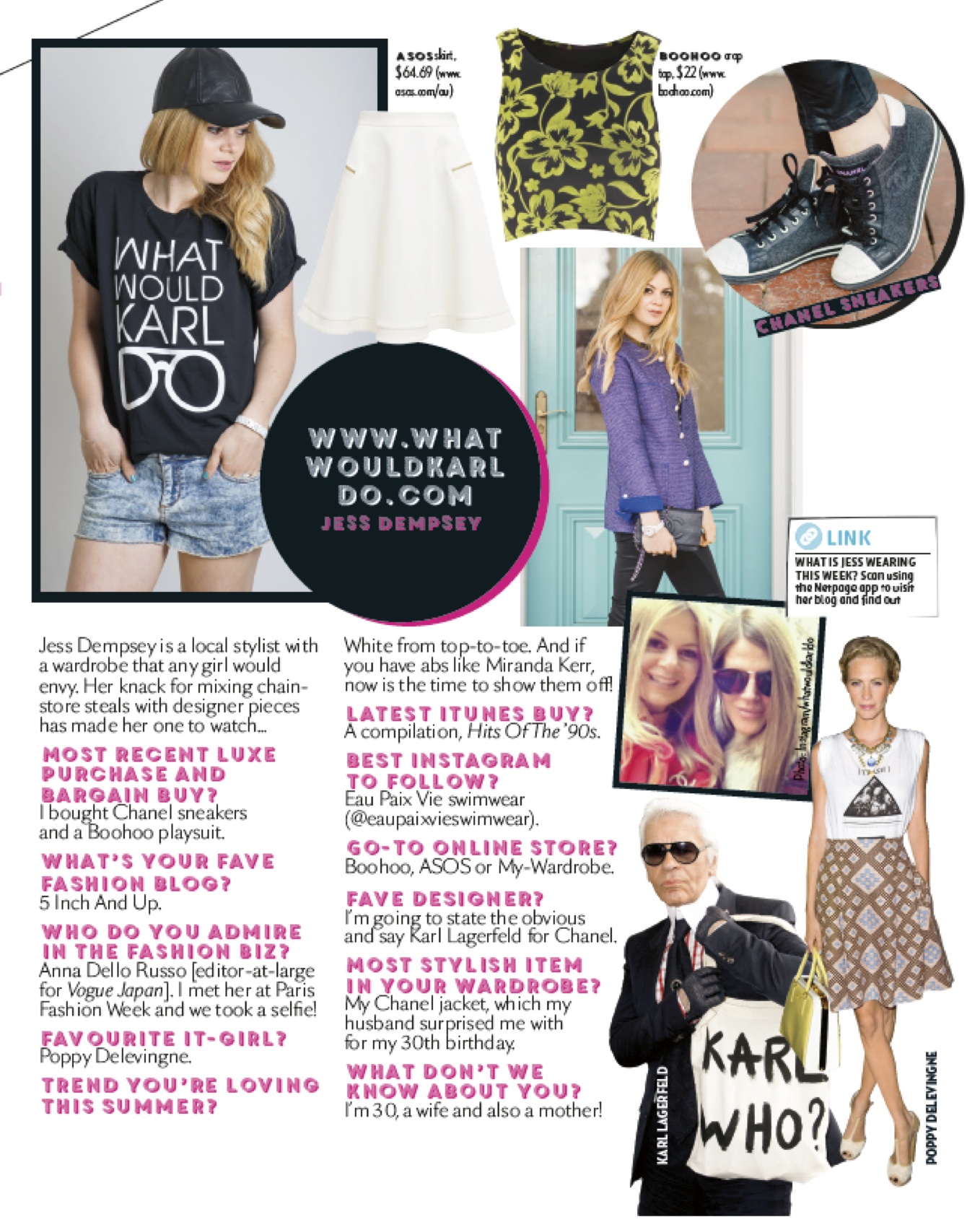 Bonds & Me blogsite (15th of August 2013)
Full post here: http://blog.bonds.com.au/style/the-bonds-edit-what-would-karl-do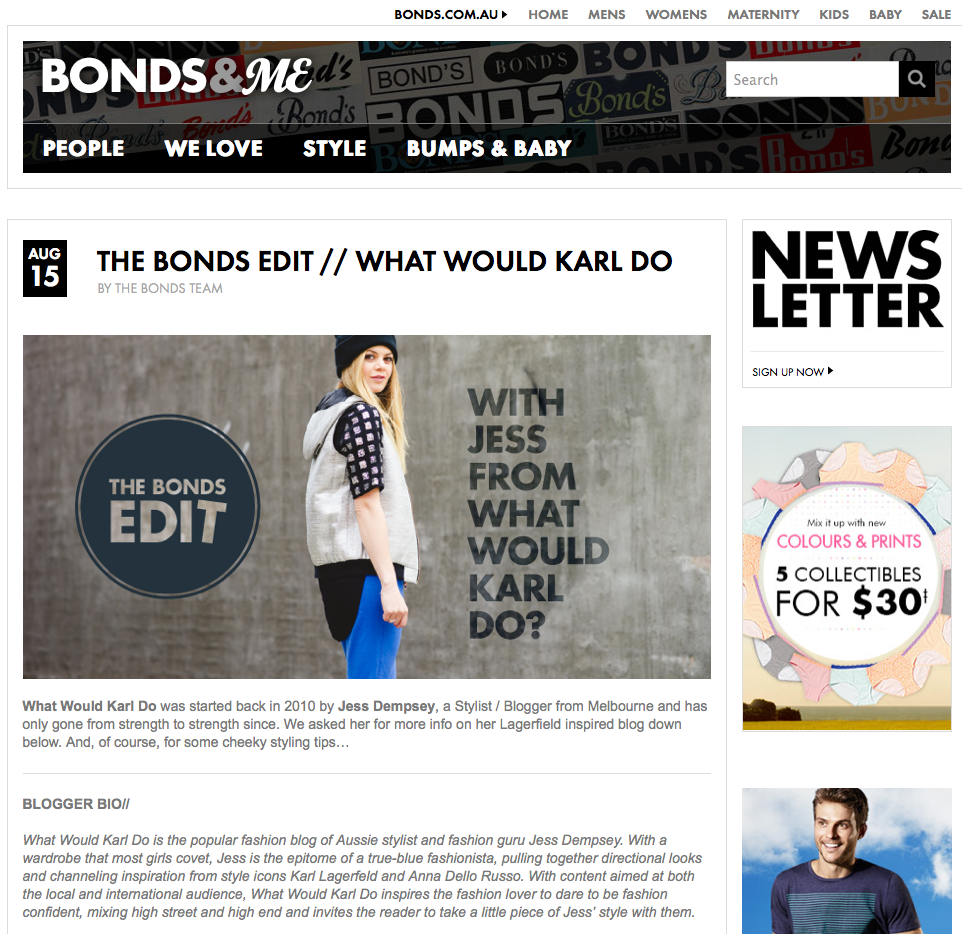 The Glitz & Glam editorial shoot as featured in cecylia.com (20th May 2013)