Karen Woo's work has been published in Louboutin World Instagram, Marie Claire (Netherlands), Boohoo.com, Buzzfeed.com (Manhattan, New York), Cosmopolitan Australia, Famous, What Would Karl Do blogsite, Bonds& Me blogsite, Covet Magazine, Fashionising.com and Australian Fashion Guide.

Christian Louboutin Instagram (@Louboutinworld) (November 2014)
3.4M Followers. 89.8K Likes on my image of "His and Hers at #DerbyDay in Australia"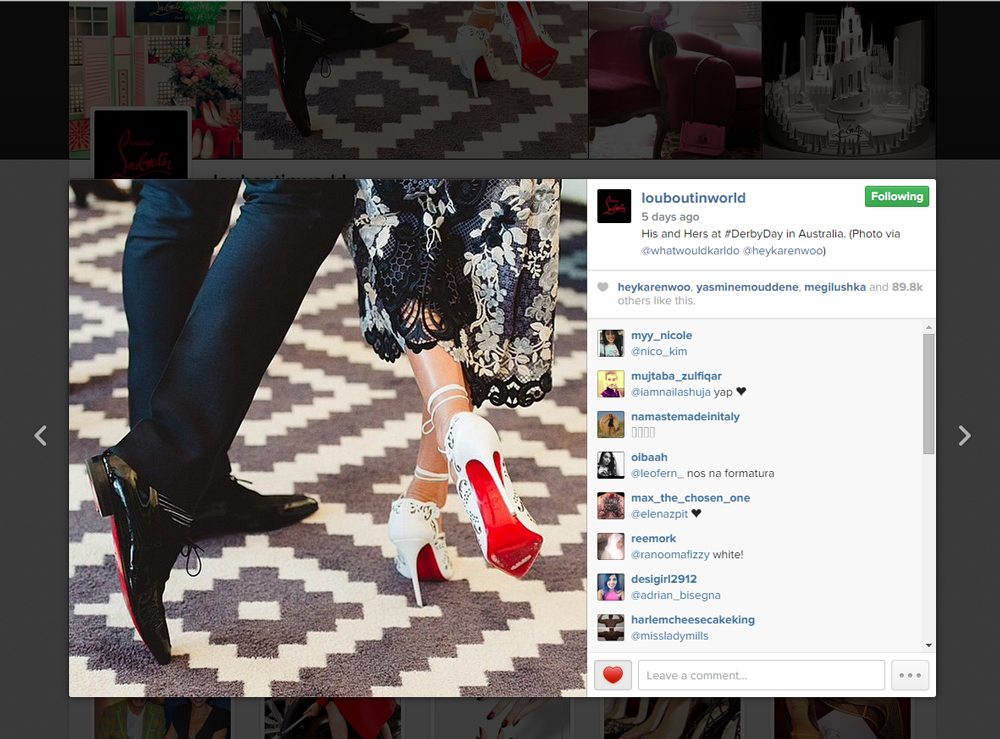 Marie Claire Netherlands (September Issue 2013)
Full post here: http://fashionphotographymelbourne.com.au/going-international-on-marie-claire-netherlands/

James Varnish as featured in one of Melbourne's most popular entertainment website, The Aussie Word, September 2014.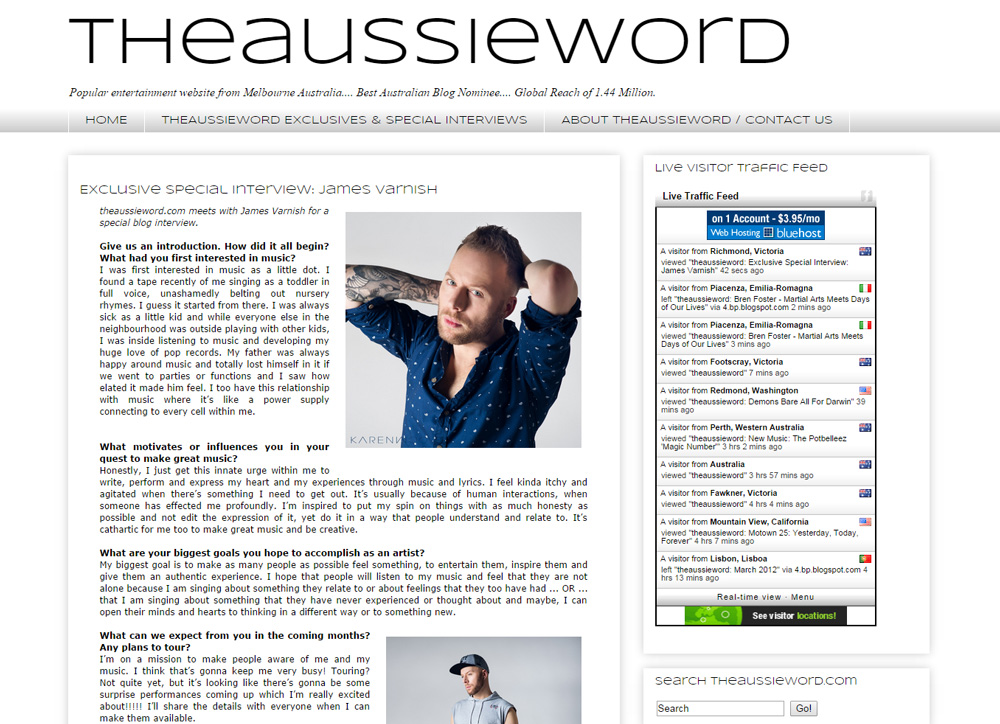 The Modern Lady editorial shoot as featured in Fashionising.com 2012.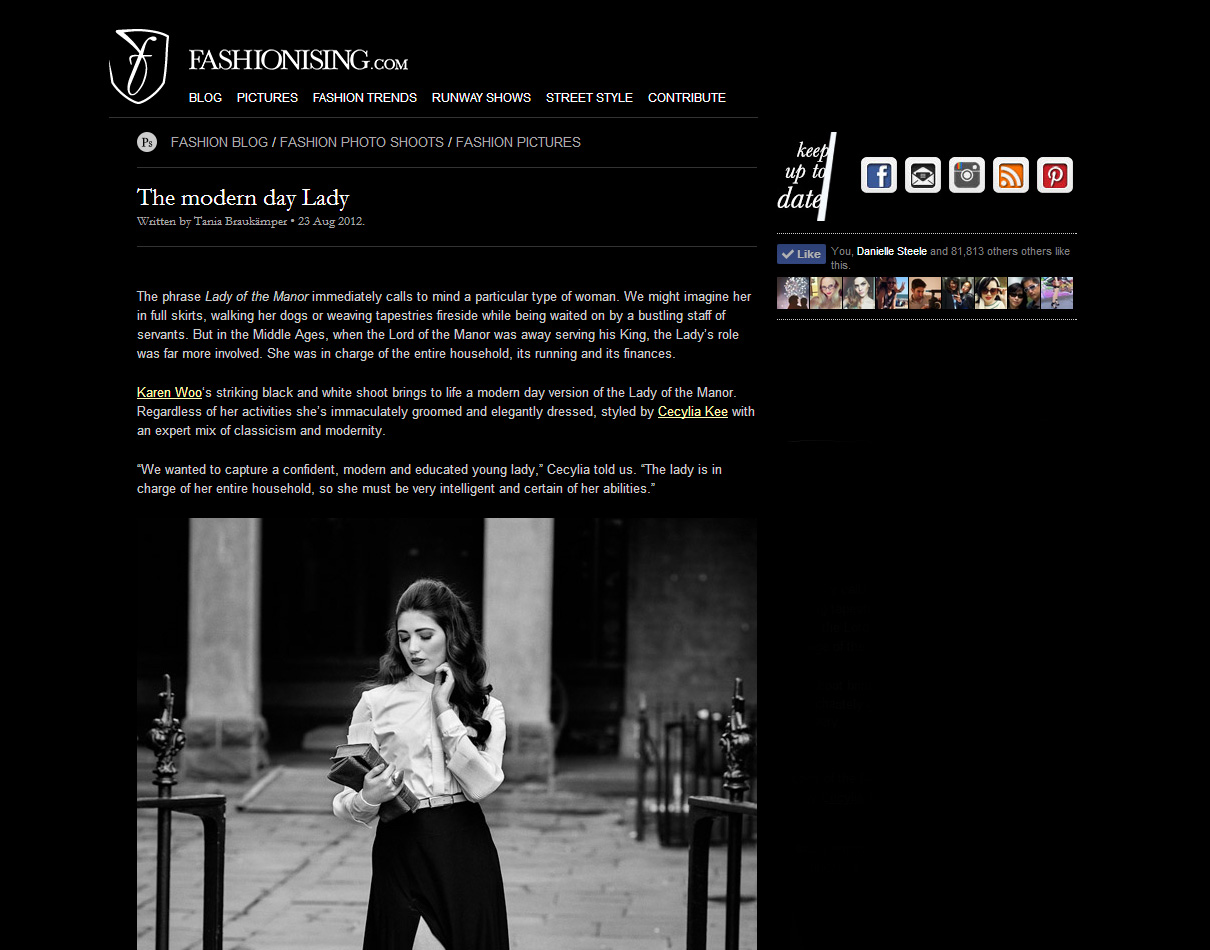 Buzzfeed.com, Manhattan New York
(19th March 2014 during Virgin Australia Melbourne Fashion Festival)

Boohoo.com, Exclusive Street Style Photographer for Boohoo.com for MBFWA2014 (April 2014)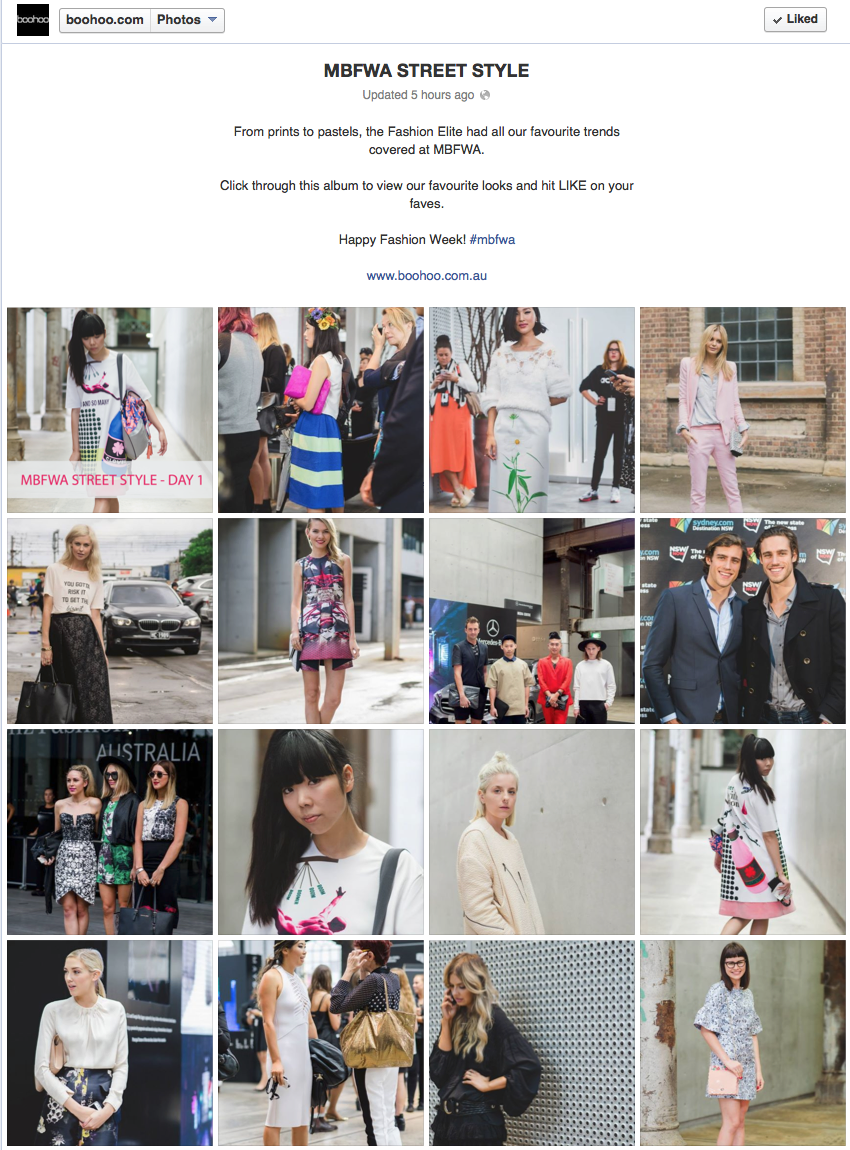 Cosmopolitan Australia (March Issue 2014)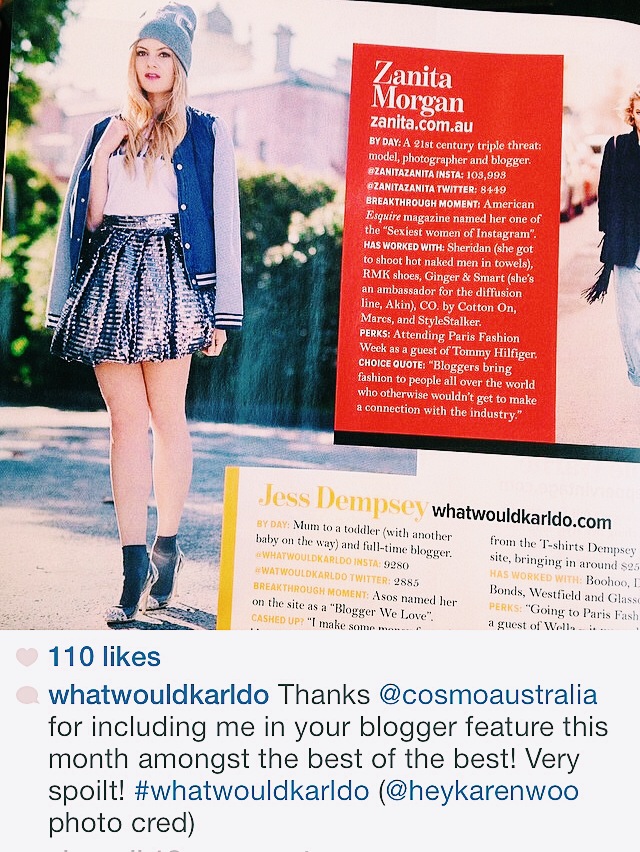 Famous Magazine (October Style Issue 2013)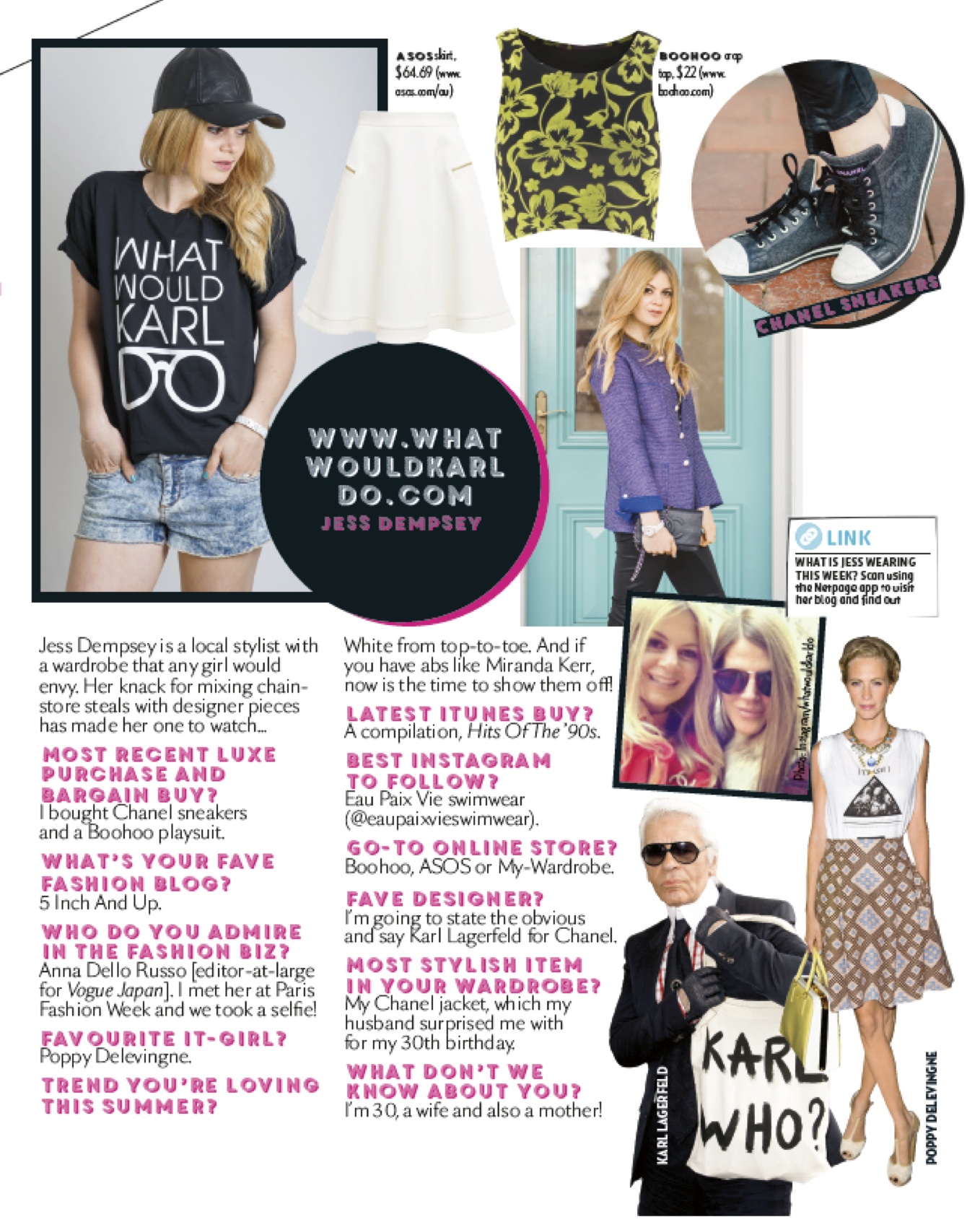 Bonds & Me blogsite (15th of August 2013)
Full post here:  http://blog.bonds.com.au/style/the-bonds-edit-what-would-karl-do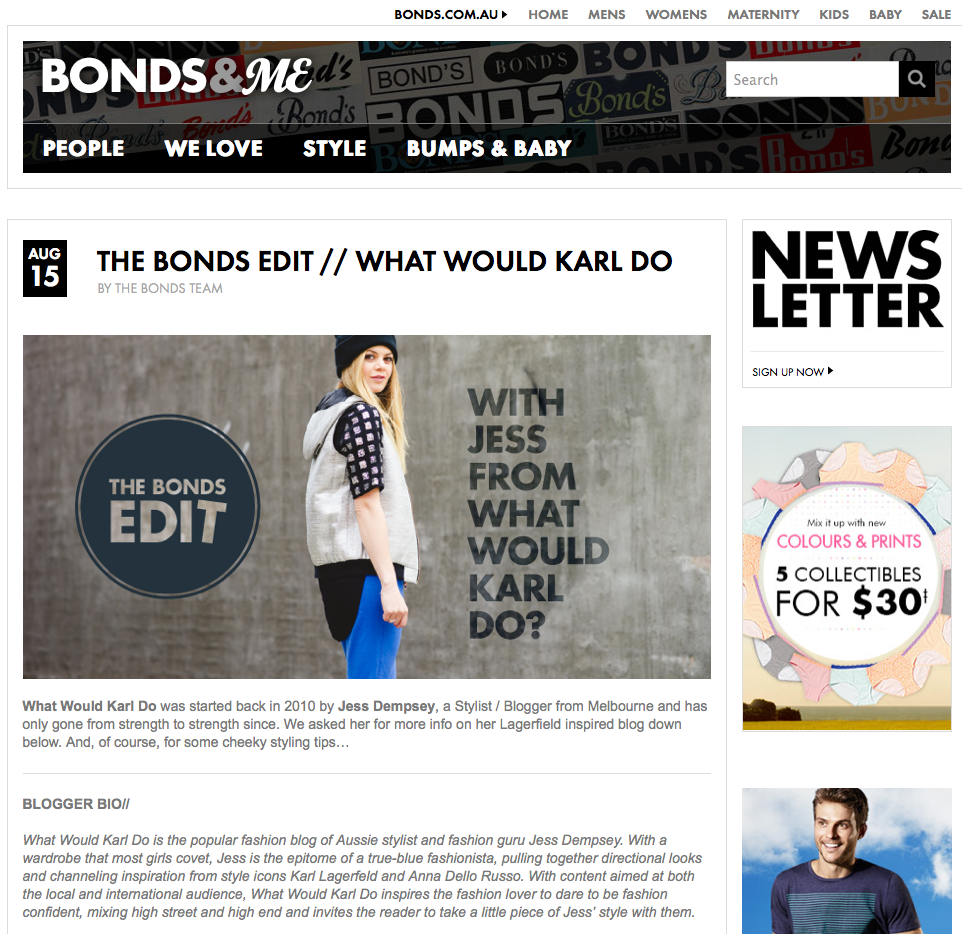 Werribee Plaza (July 2014)
Covet Magazine (Autumn Issue 2013)
Full post here:  http://covetmagazine.com.au/the-magazine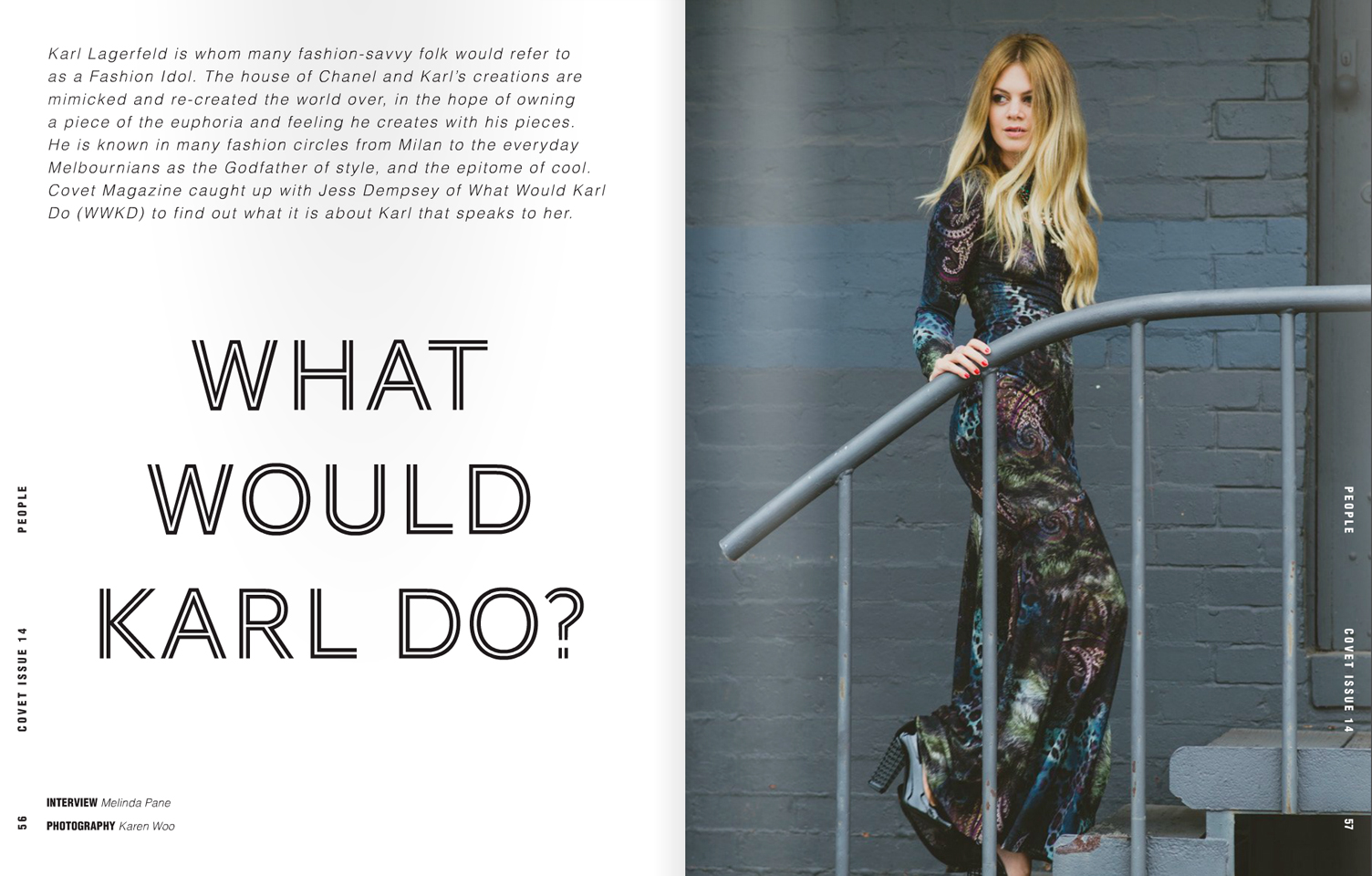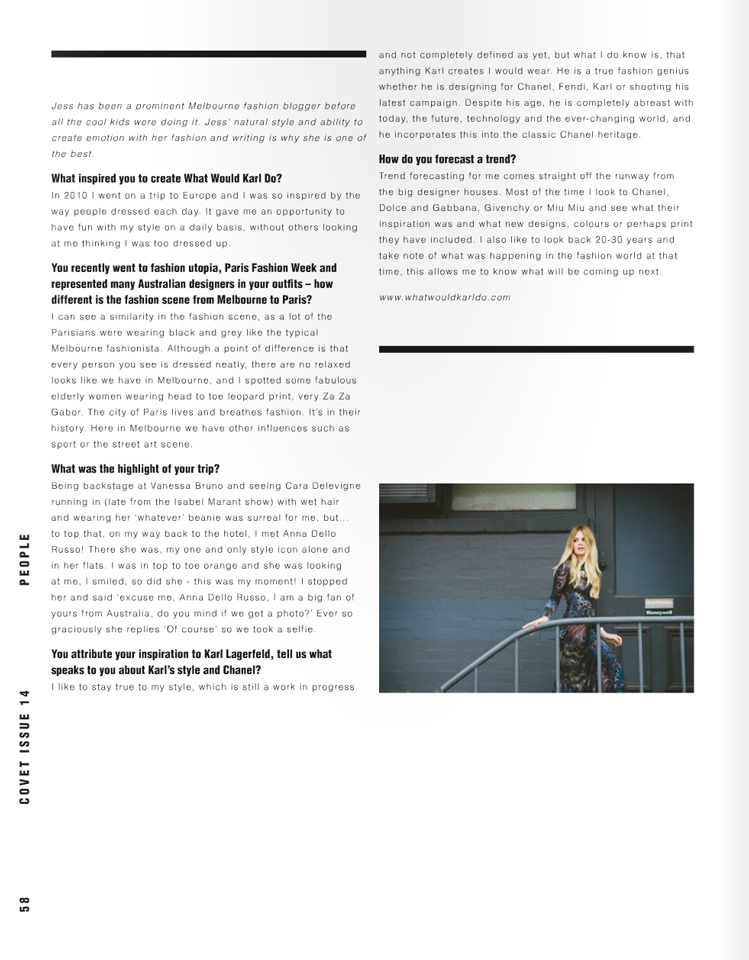 The Glitz & Glam editorial shoot as featured in cecylia.com (20th May 2013)