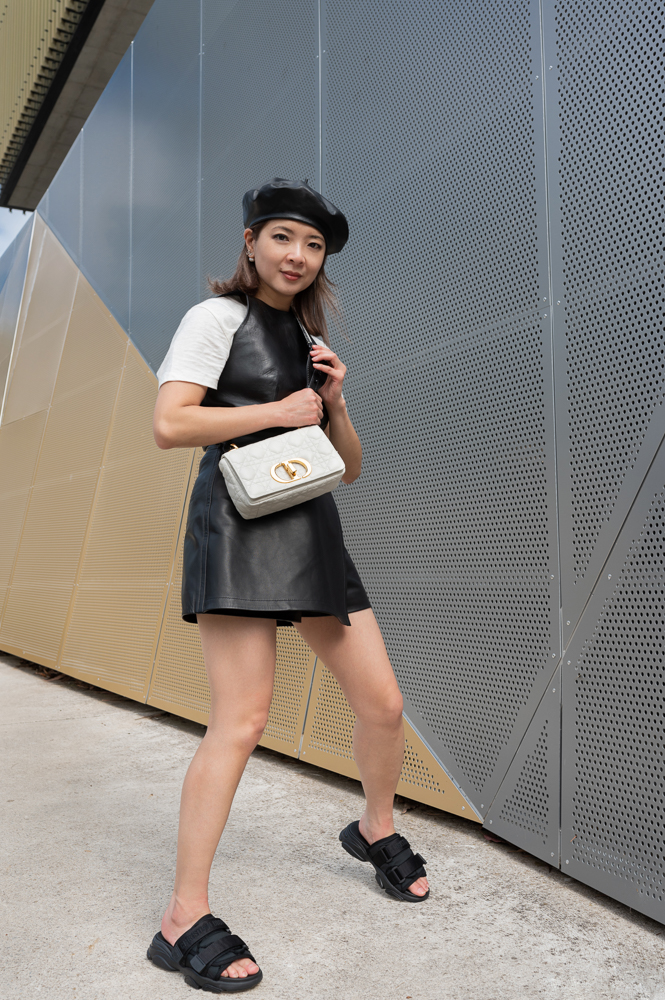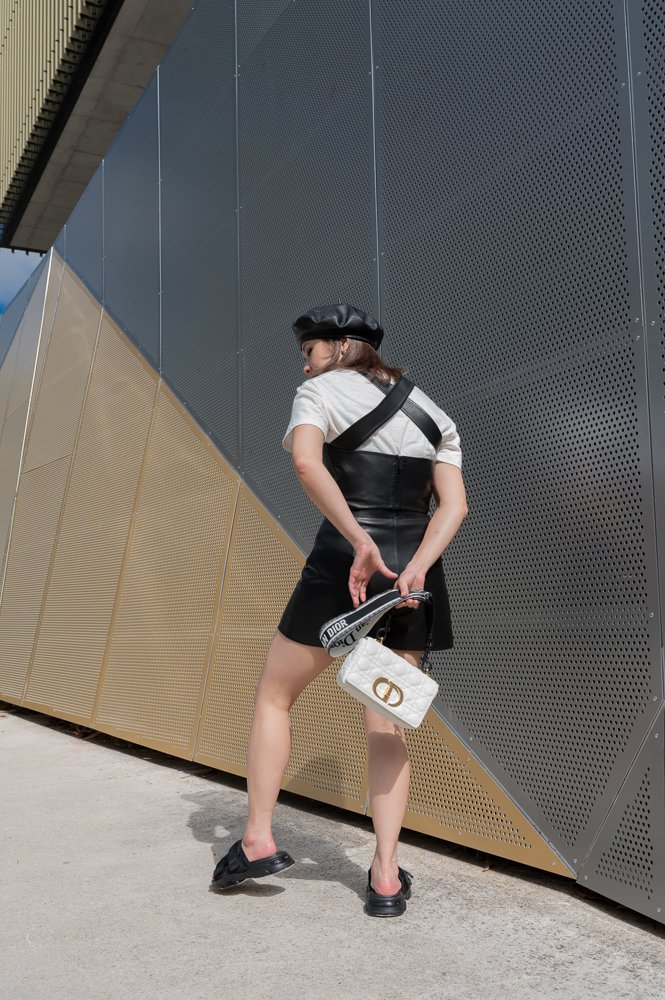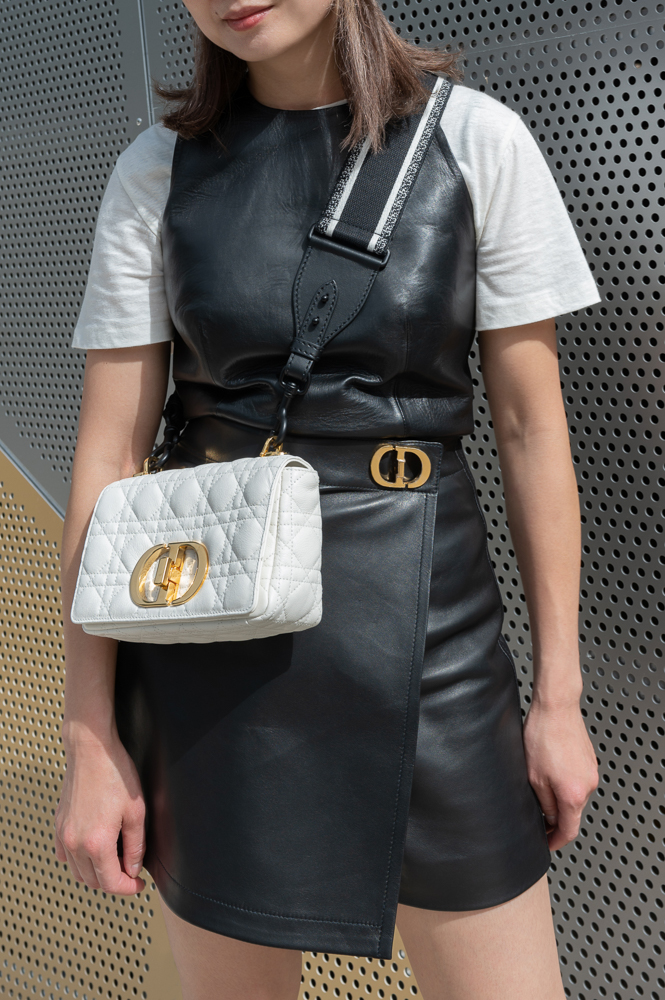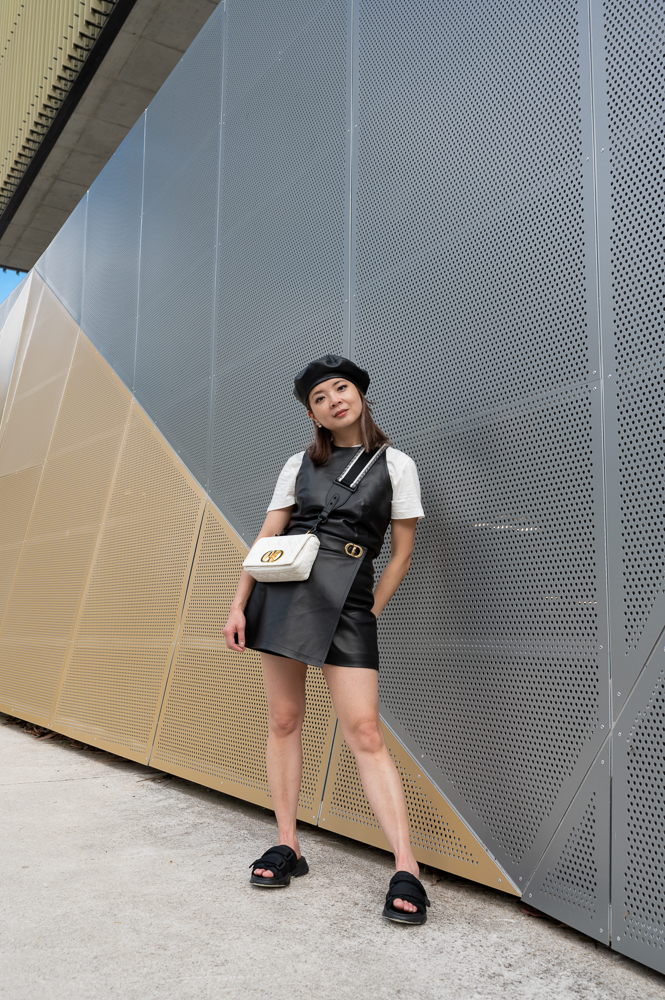 HAPPY CHINESE NEW YEAR andddd VALENTINES DAY!
Strutting in my new #diorcaro bag from the 2021 Cruise collection by Maria Grazia Chiuri.
A classic rectangular shape, clad in supple leather adorned with the emblematic cannage motif. Available in 2 sizes and timeless shades such as black, gray, beige and ivory.
Then finesse it off with a matching strap to suit your personality. It's the way to slay 2021! Who's with me? 👏🏼
Creative : @heykarenwoo
Photography : @yourensemble
My Dior outfit deets:
• Black leather top with kris cross back
• Black leather short pants skirt with gold CD
• Black leather baret
• "I Say I" tee
• Black chunky sporty slip ons
CLICK TO WATCH ME SLAYYYYY IN DIOR 🔥 🔥 🔥 🔥 🔥
View this post on Instagram