The 2018 ELLE Australia runway on day 2 at Virgin Australia Melbourne Fashion Festival was a beautiful spectacle of pastel sheers, pattern on pattern suits, puffy and one armed sleeves, well tailored denim dresses; and my absolute favourite look was the oversized deep fuschia pink coat with light grey wide-legged pants by Anna Quan. Who would have thought of that colour combination!
The line up for this runway were Acler, Anna Quan, Arnsdorf, BY JOHNNY., C/MEO Collective, Hansel and Gretel and Morrison; and earrings by KITTE.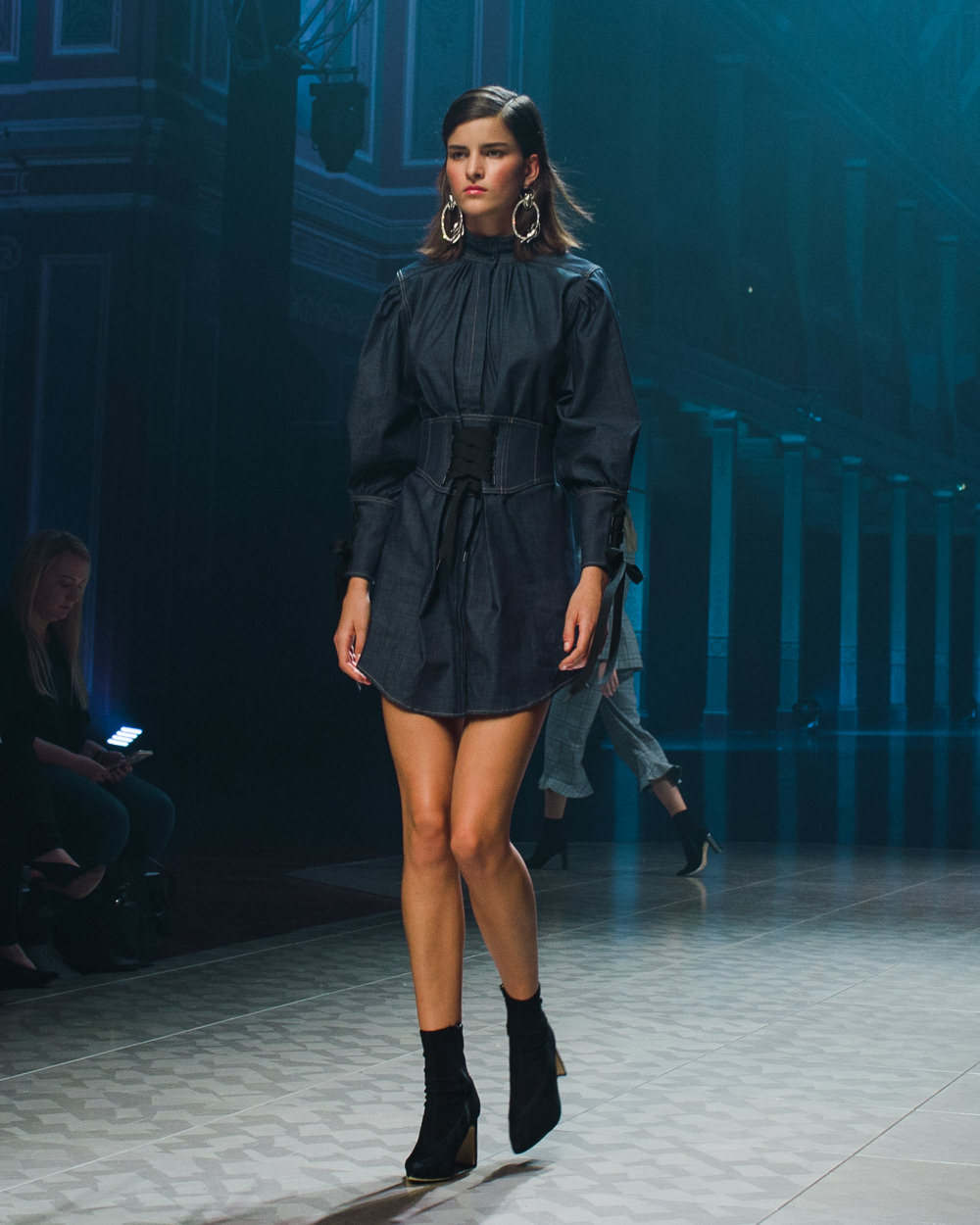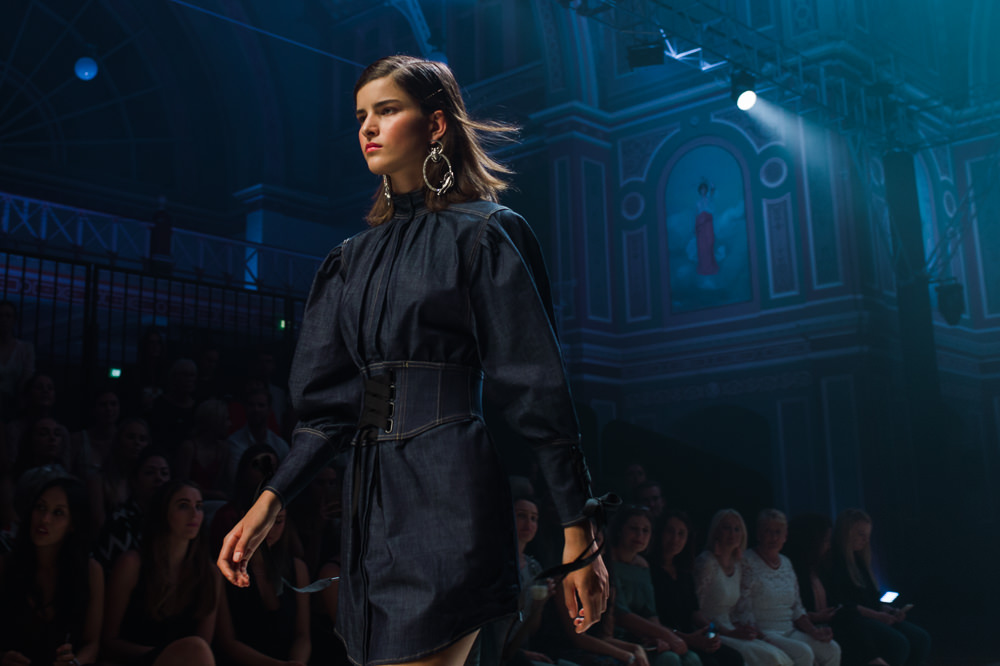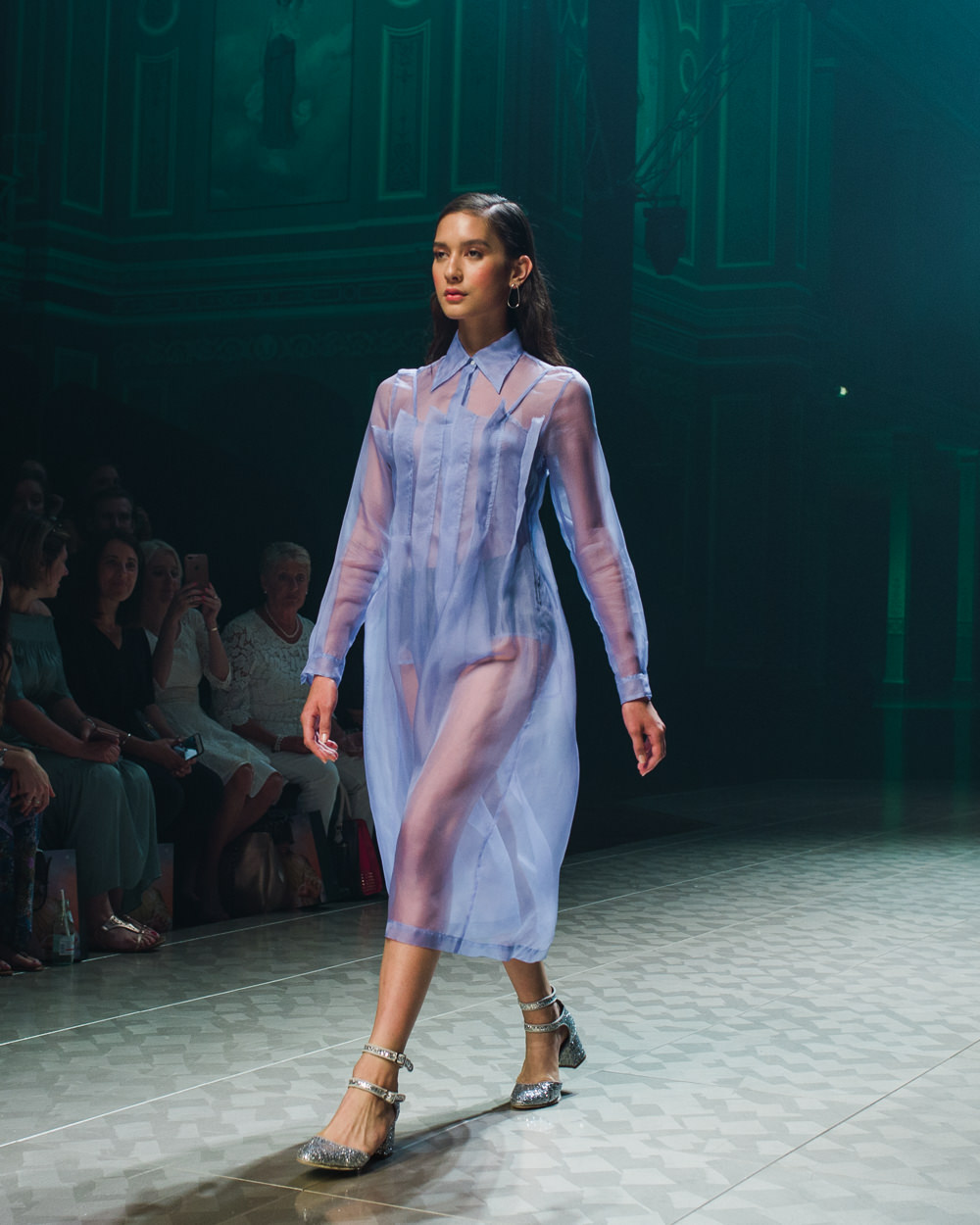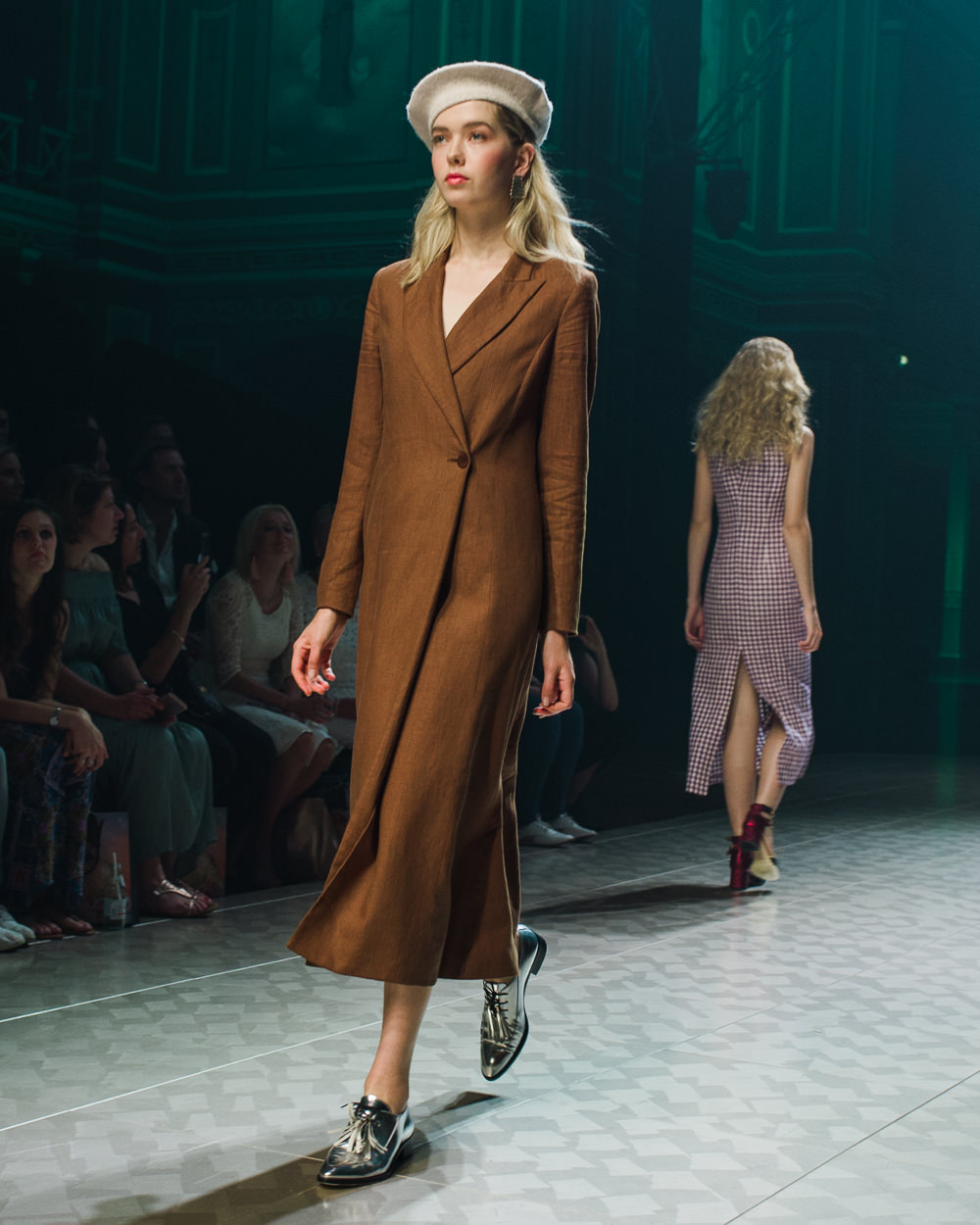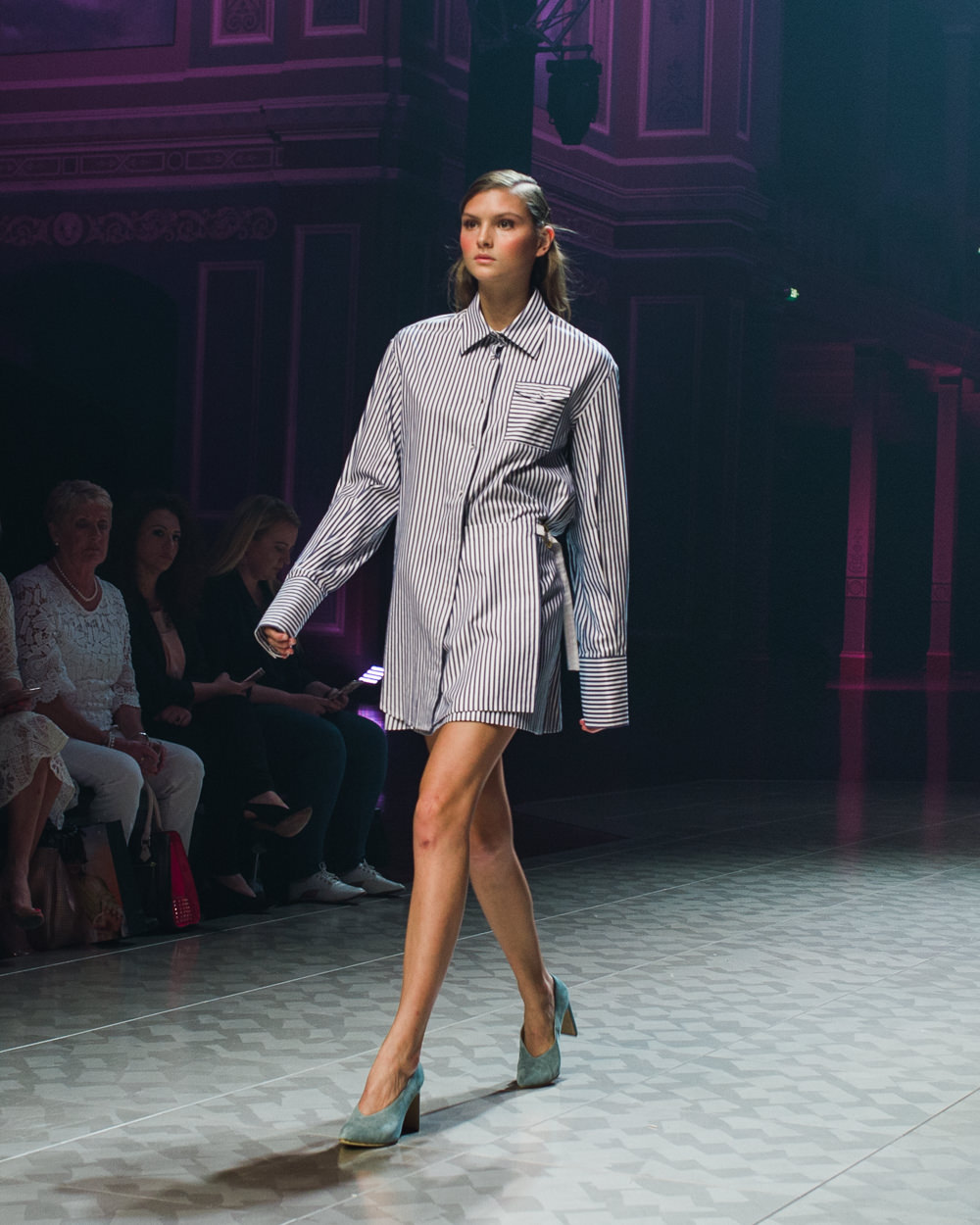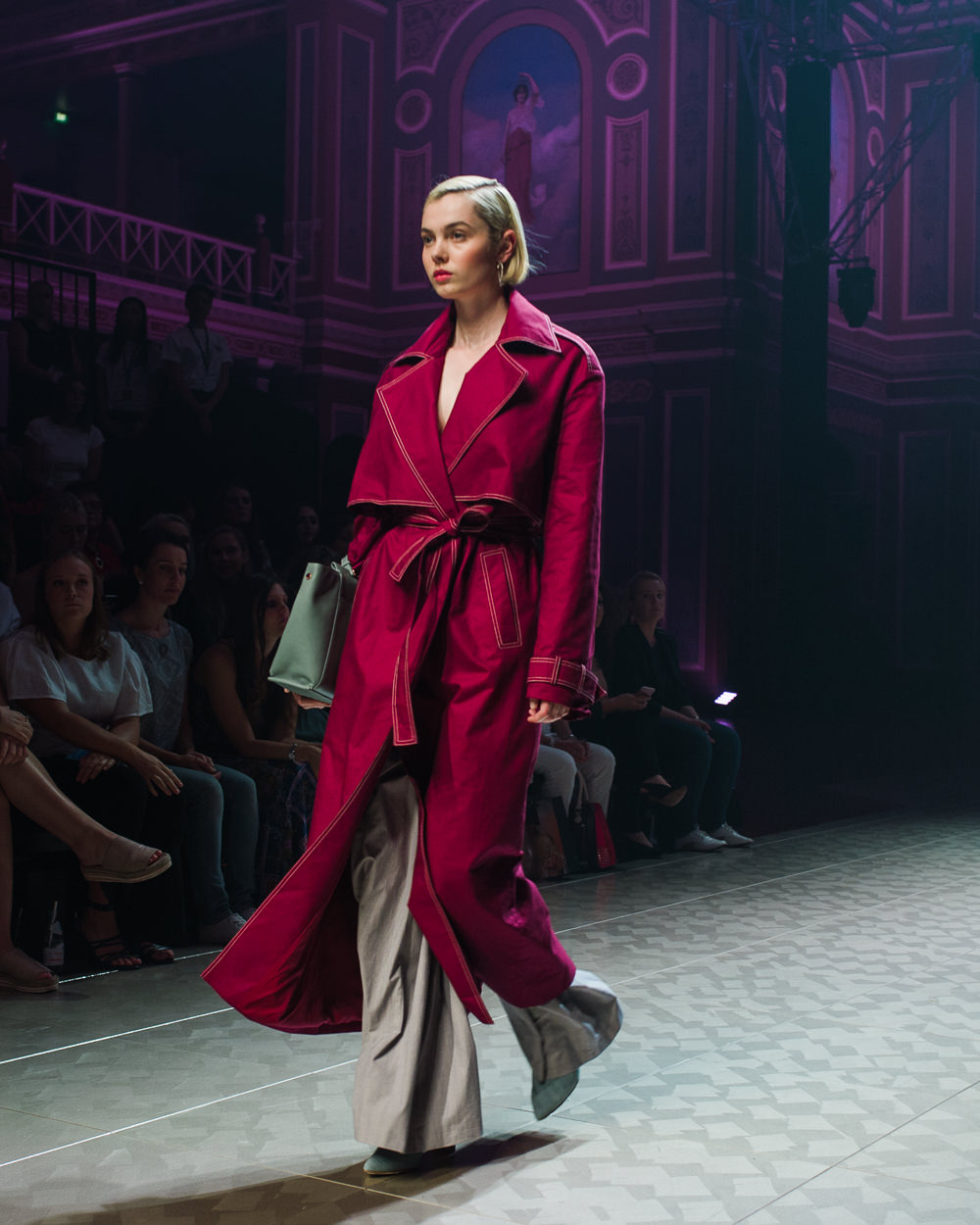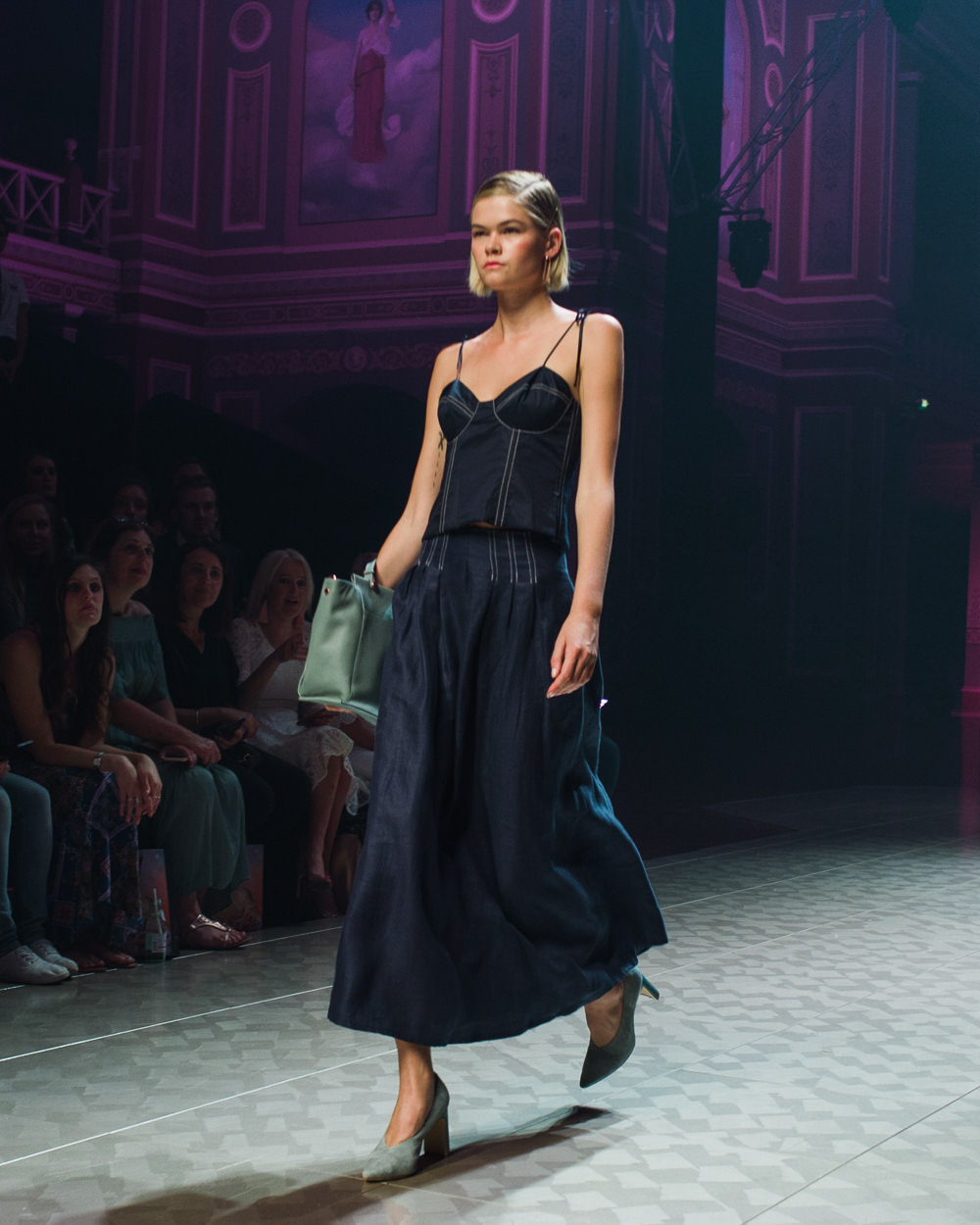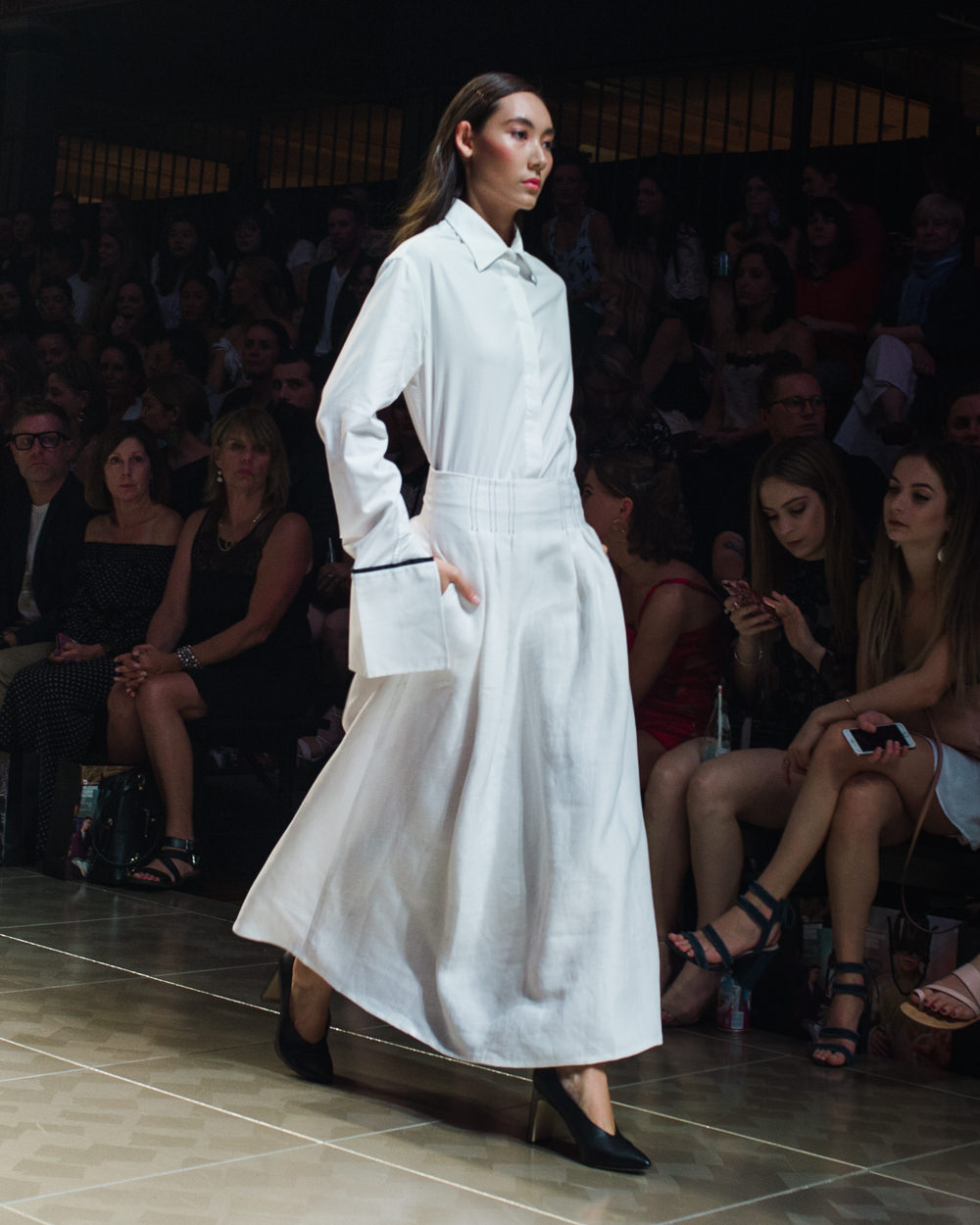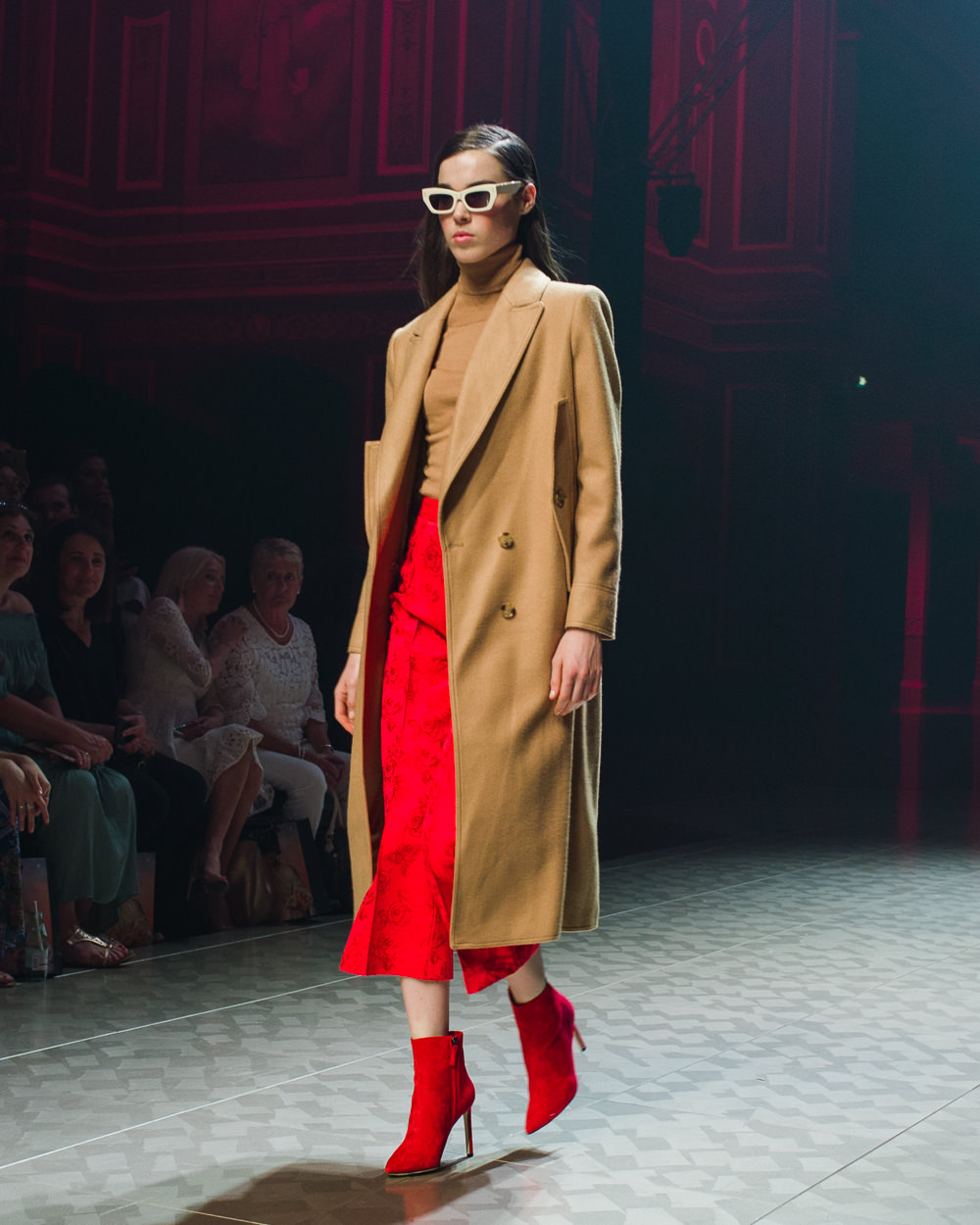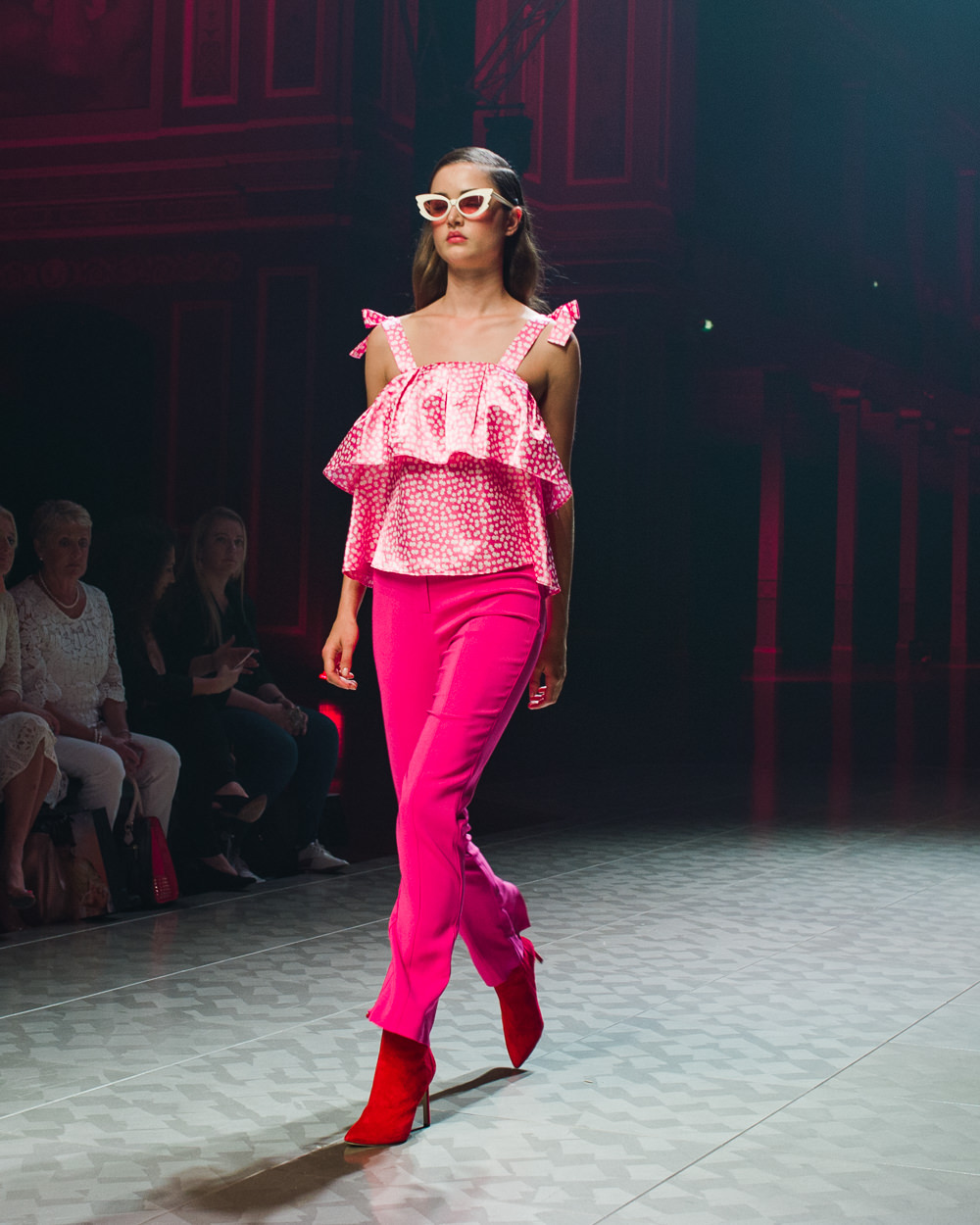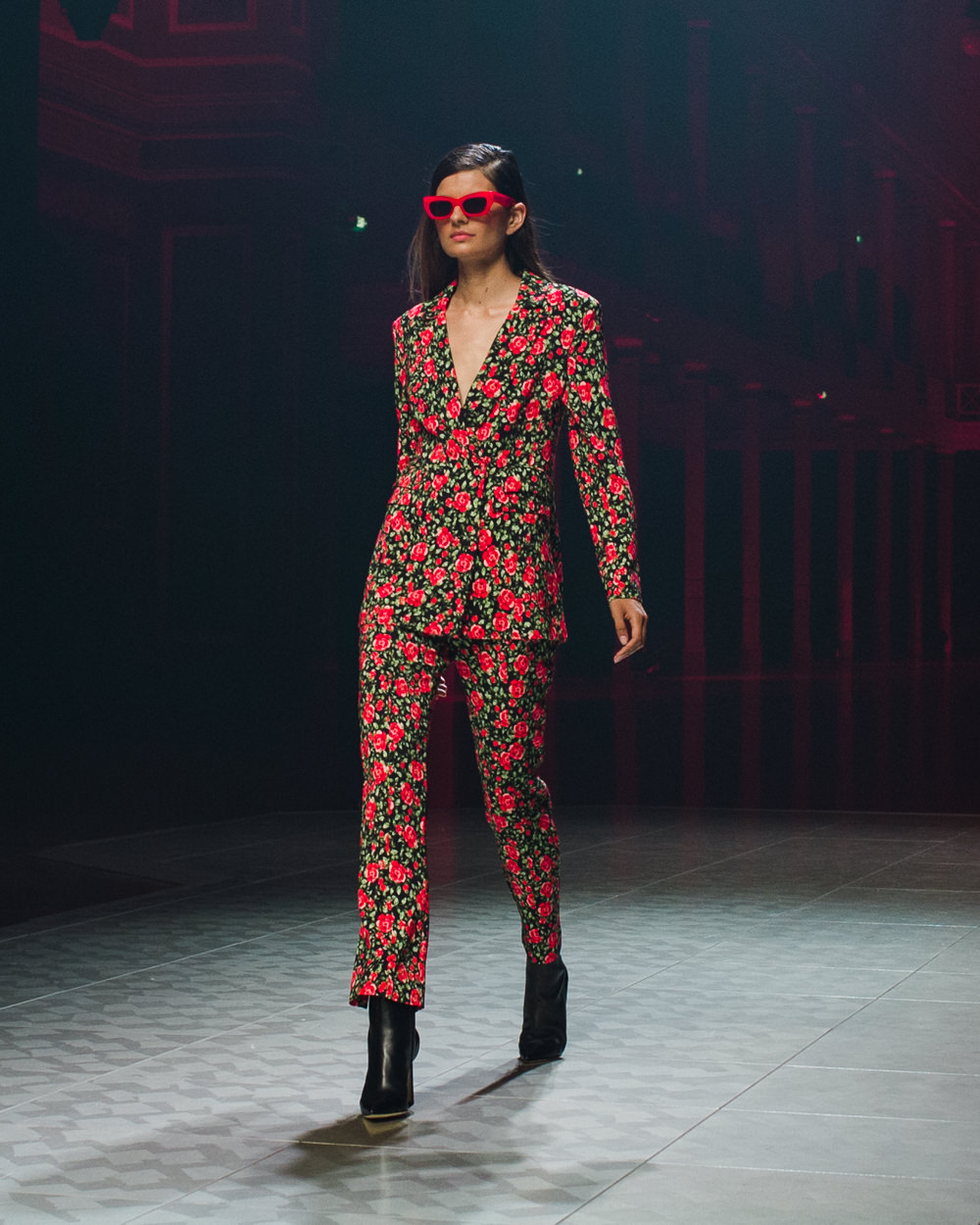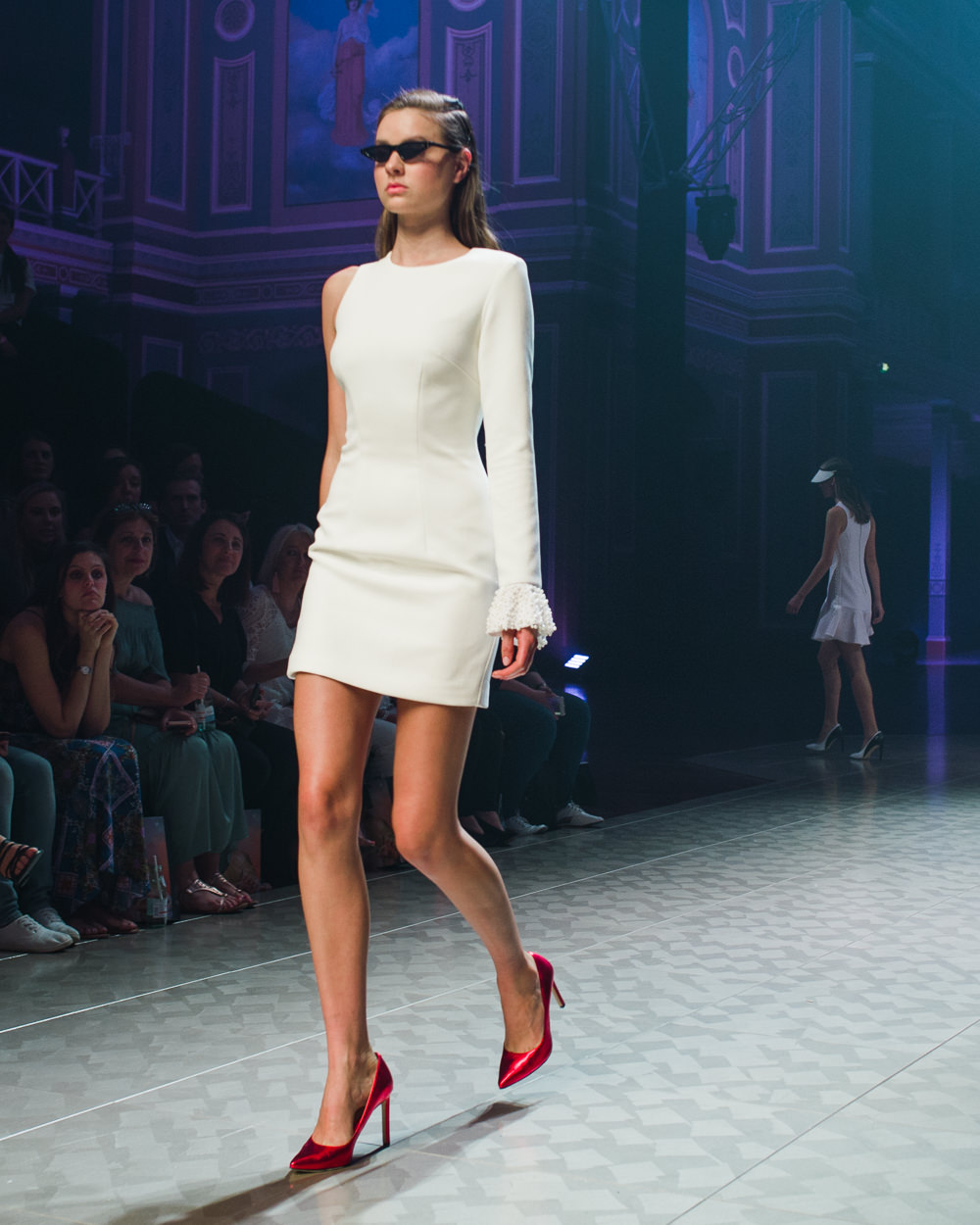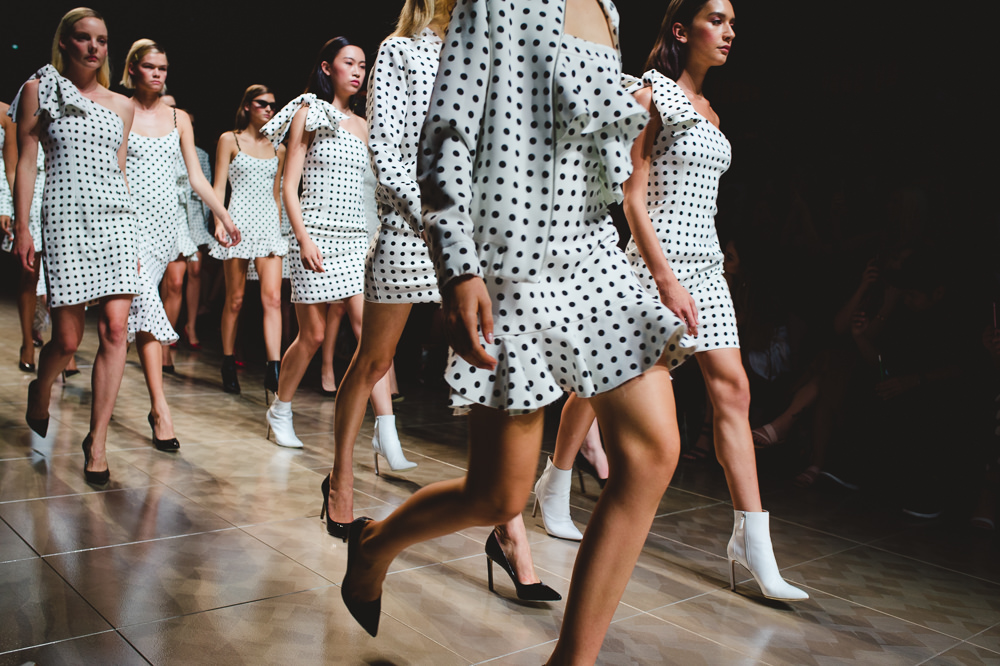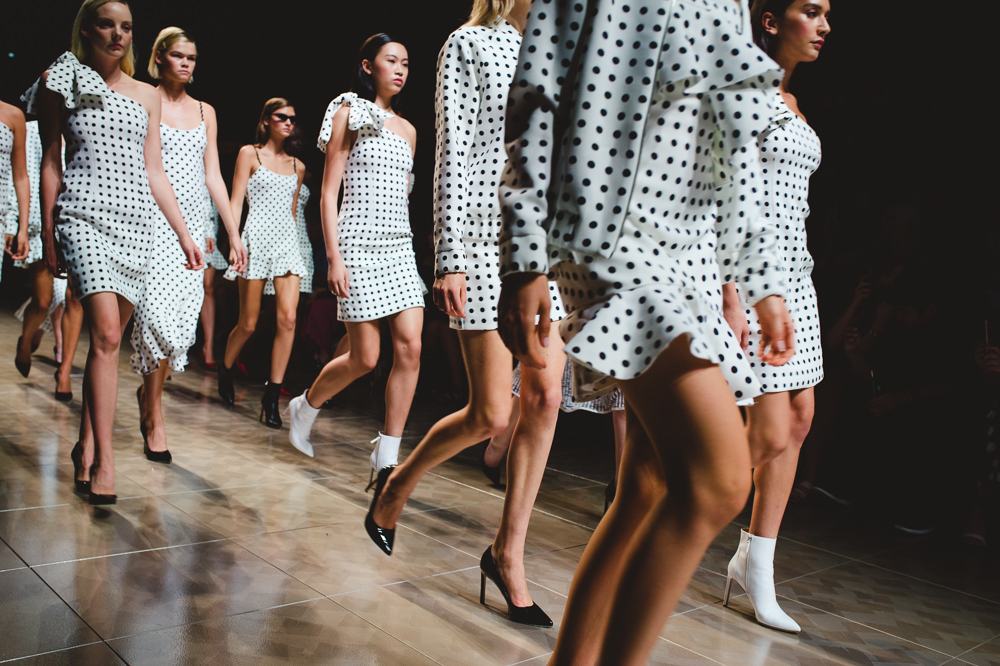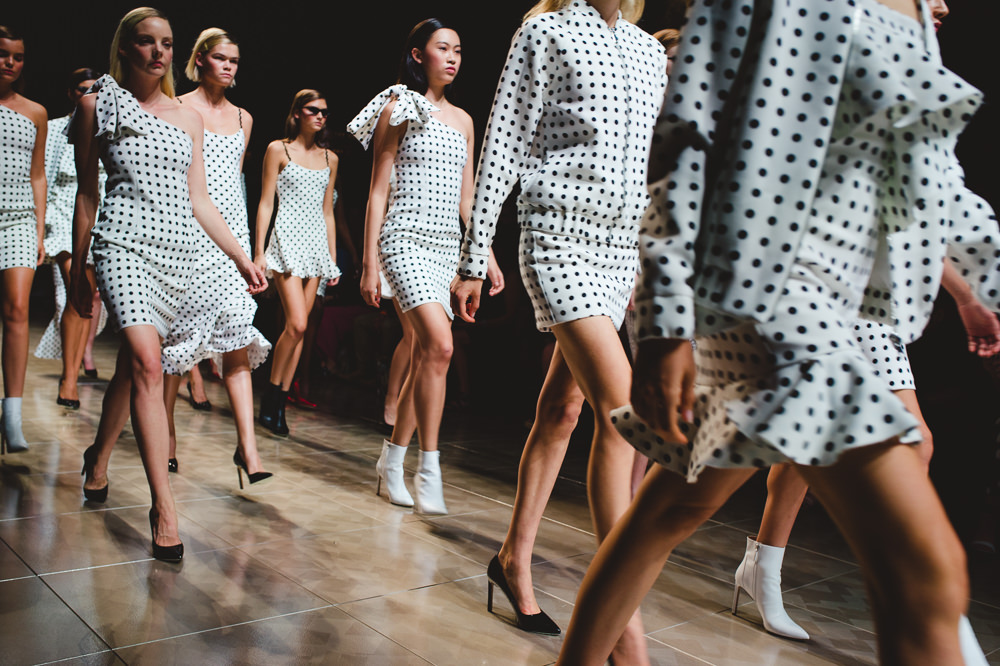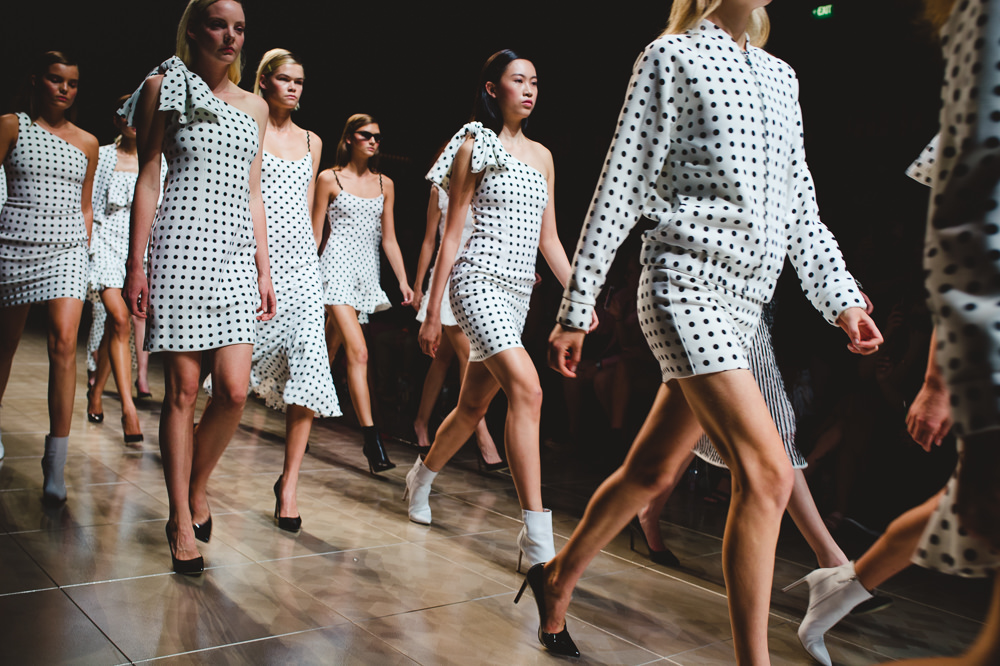 The first time I knew of the name, "Lindy Klim" was when I brought a range of her Milk & Co baby products for my friend's baby shower gift. I remembered studying the beautiful packaging, reading the natural ingredients and thought, "what a clever idea". Fast forward 7 years later, I never thought I'll be in the same room with Lindy Klim, let alone shooting her on Valentines Day!
Working with Lindy Klim was effortless. We were like-minded in every way, with styling and the shots to be taken. She was upbeat and energetic, and great fun to be around with. It's not often that I get to hang out with celebrities who are incredibly down-to-earth, and gets the job done.
Thank you Lindy, Tres Dalla (make-up) and Resta Vie (hair) and Claire (assistant) for such an AMAZING day xxx