This was Gucci's first show in Paris outside of Milan, and it was manic with screaming fans and typical traffic jams. It was impossible to get any neat shots as every thing was happening so fast but I'm still managed to squeeze past the security to capture a few moments and street style looks. Even the famous actor, Jared Leto made a brief appearance which made all the fans go crazy.
All images were taken on the new mirrorless Nikon Z7 camera using Nikkor 70-200mm lens. The camera mode was set on "auto" which gives me an advantage of tracking people's faces as I shoot without losing the moment. What a cool feature!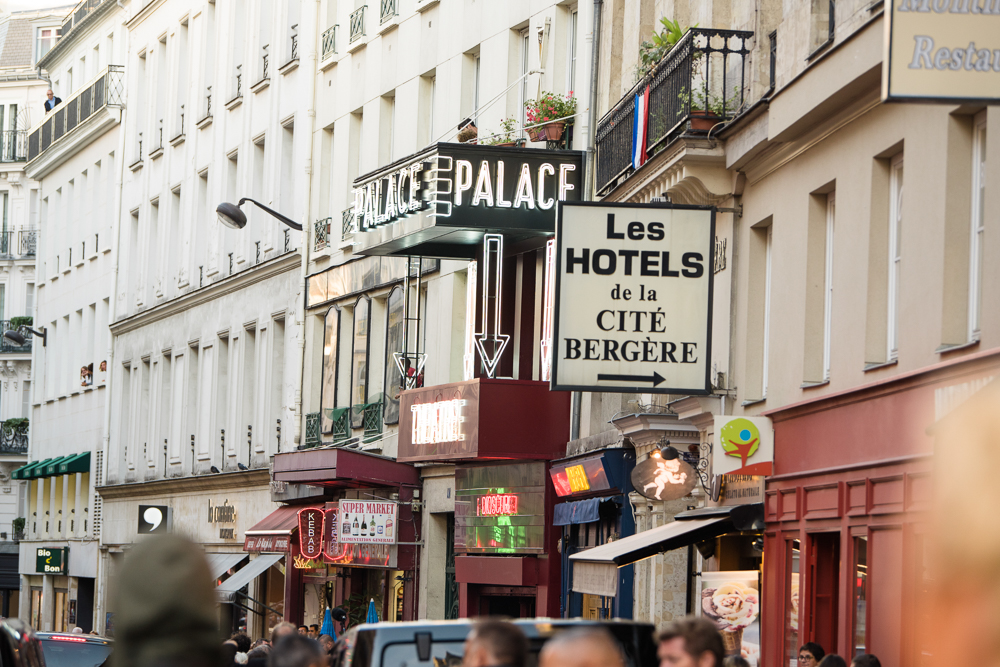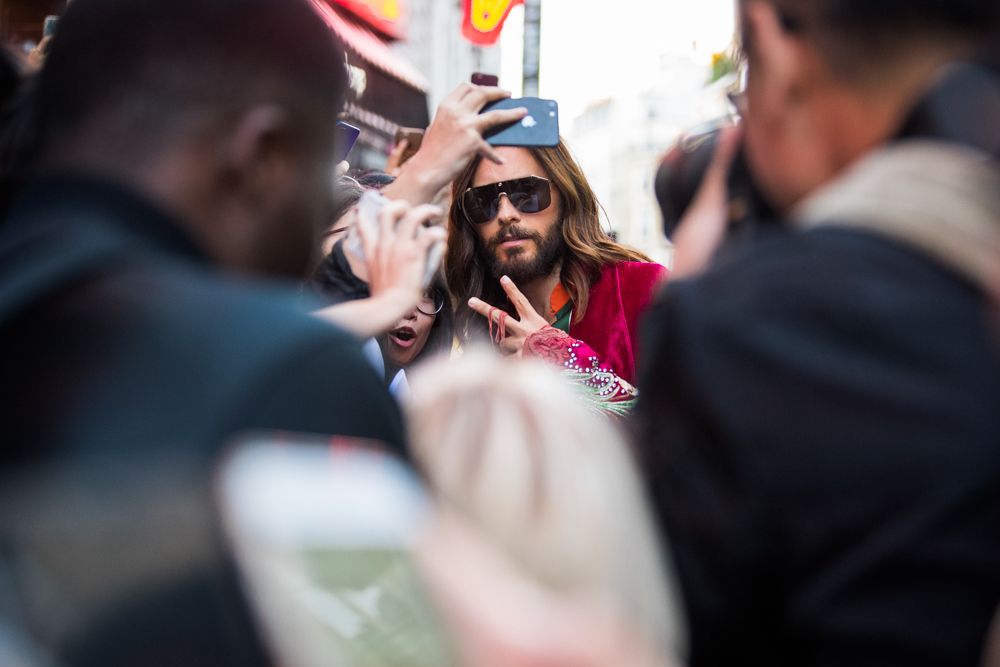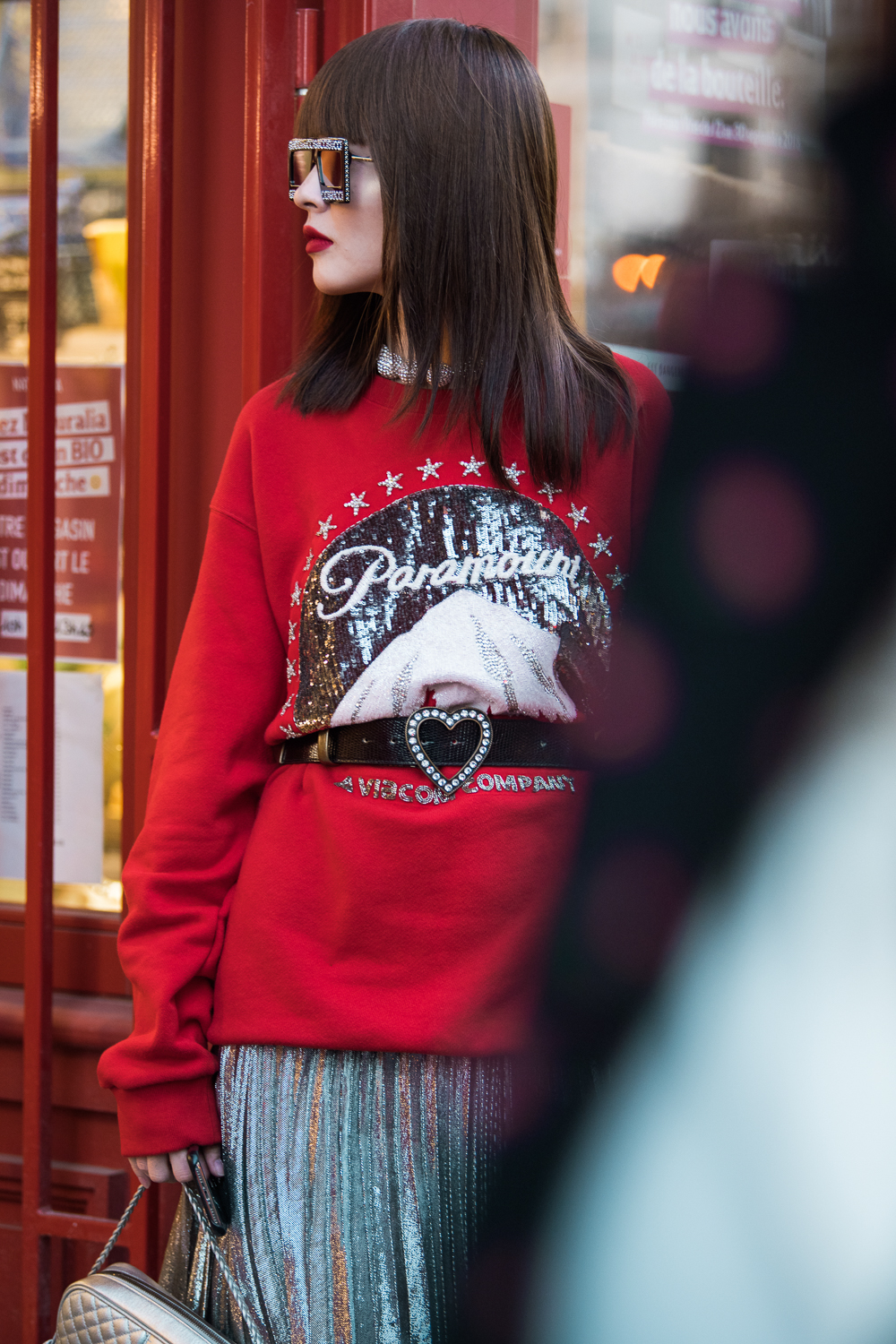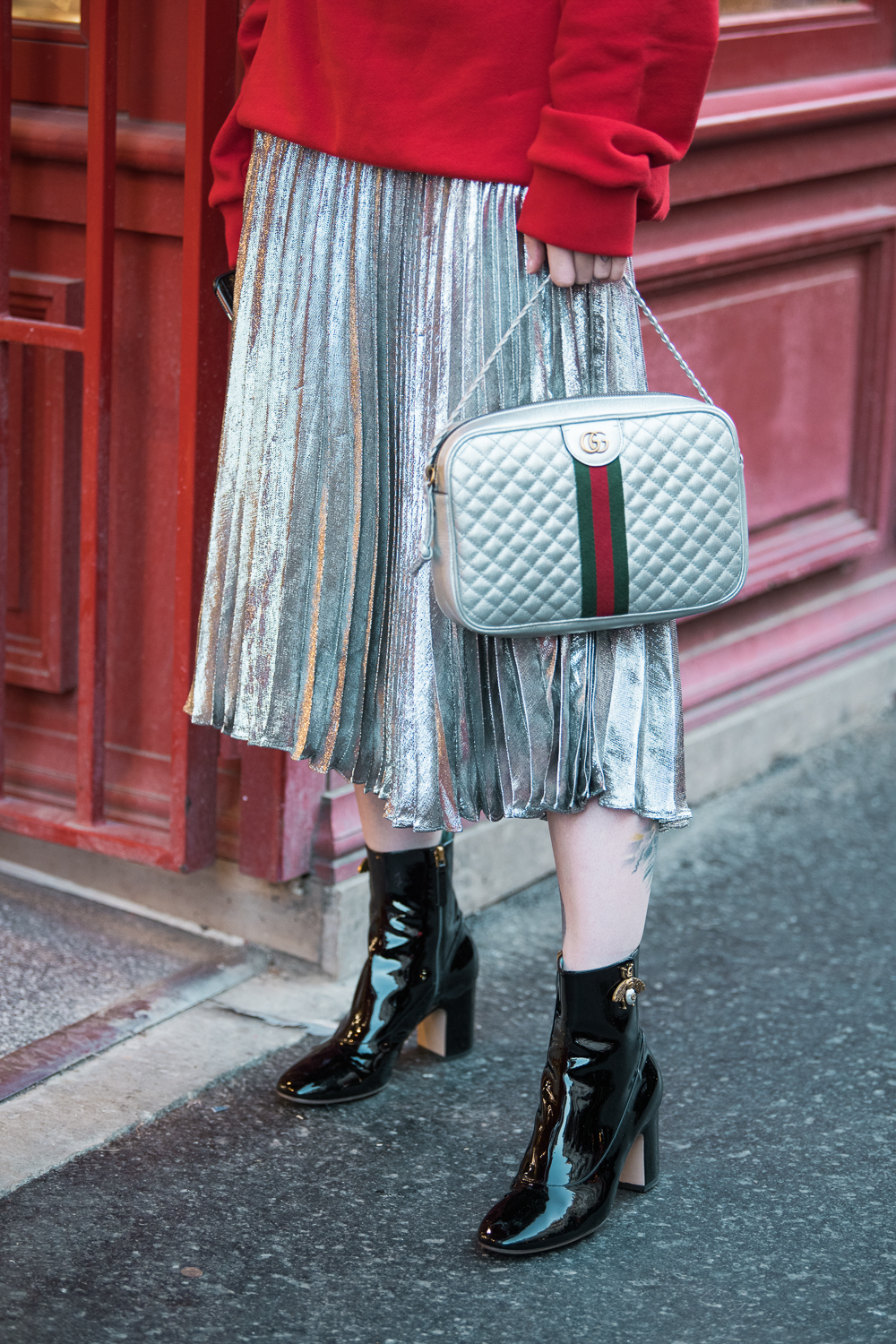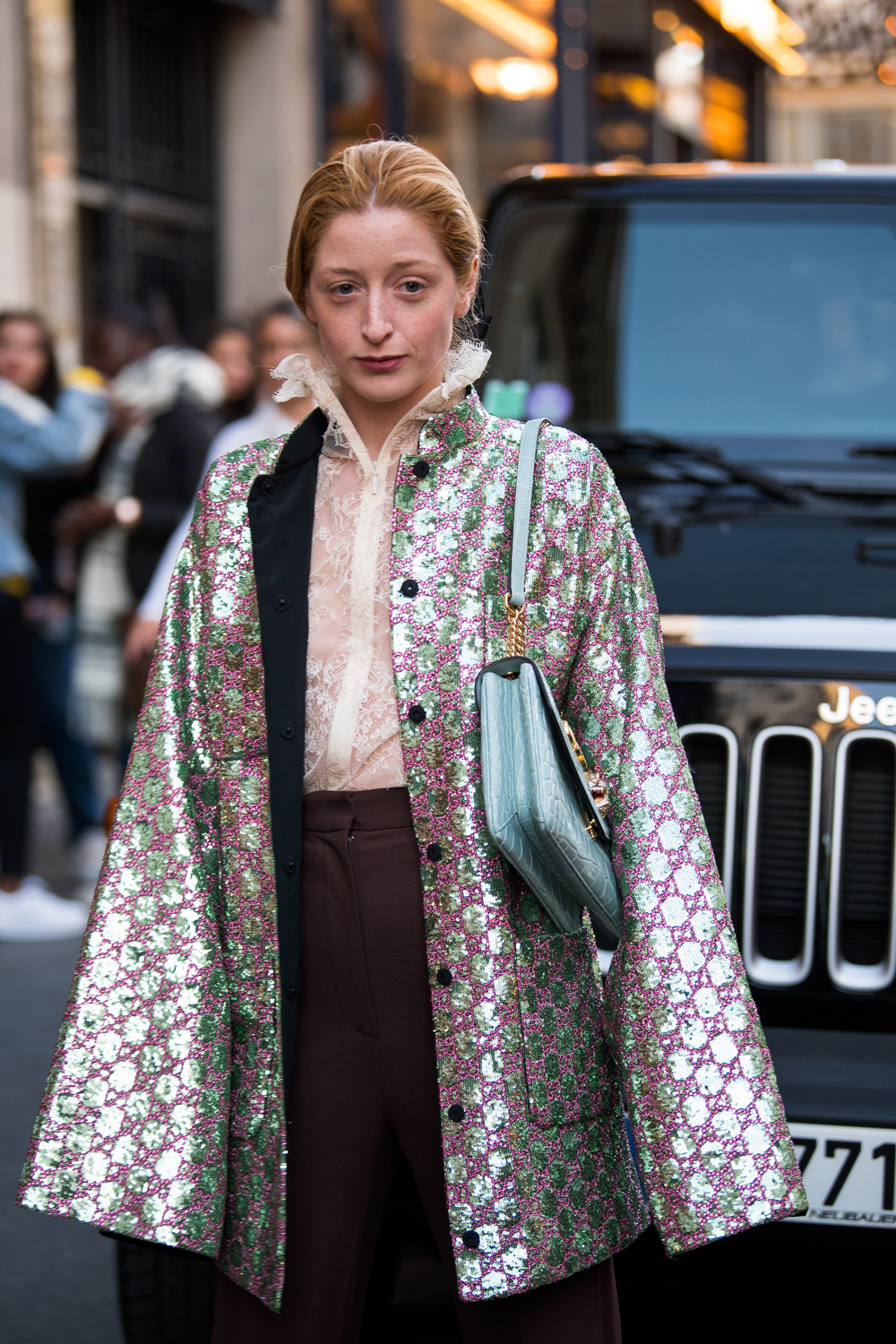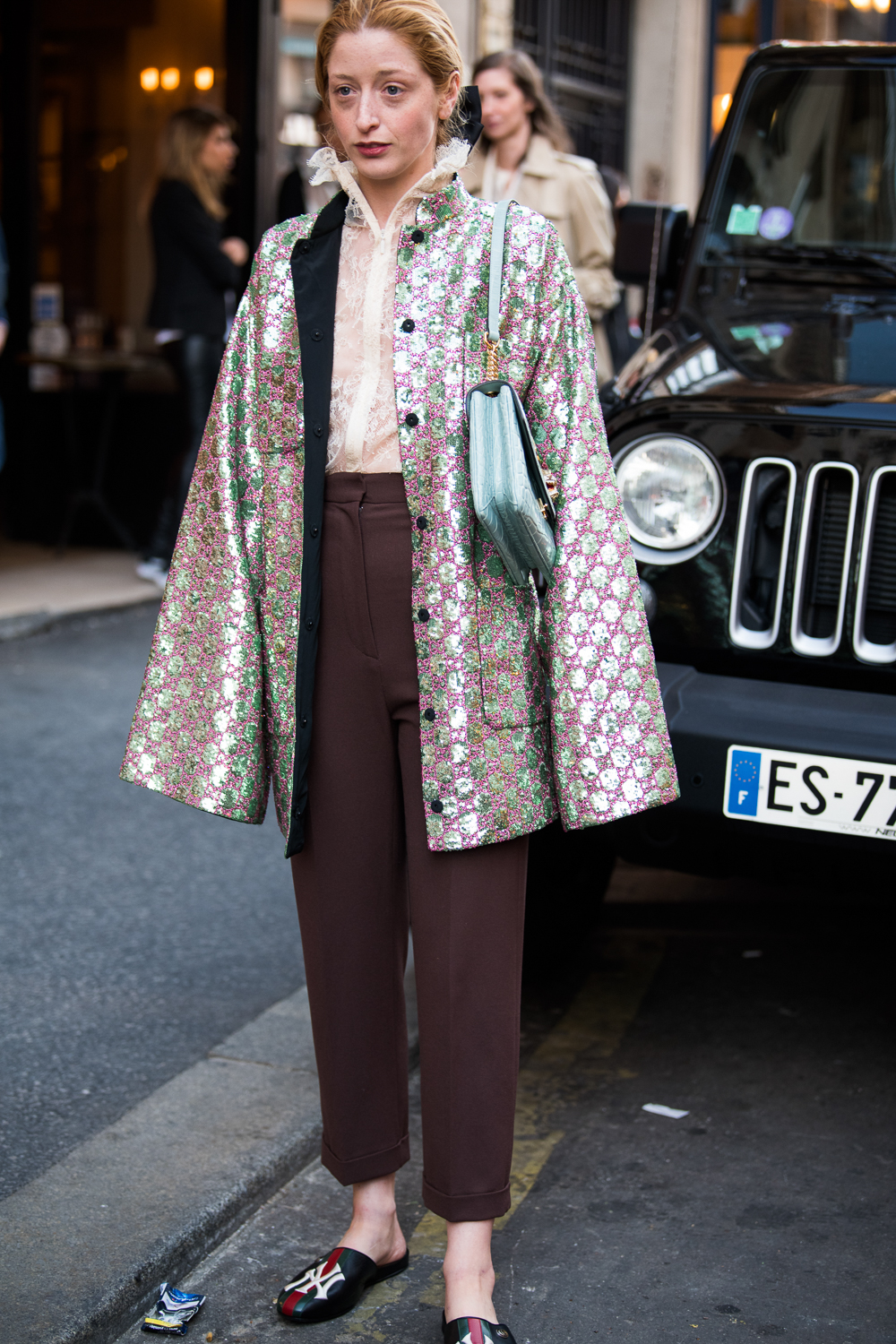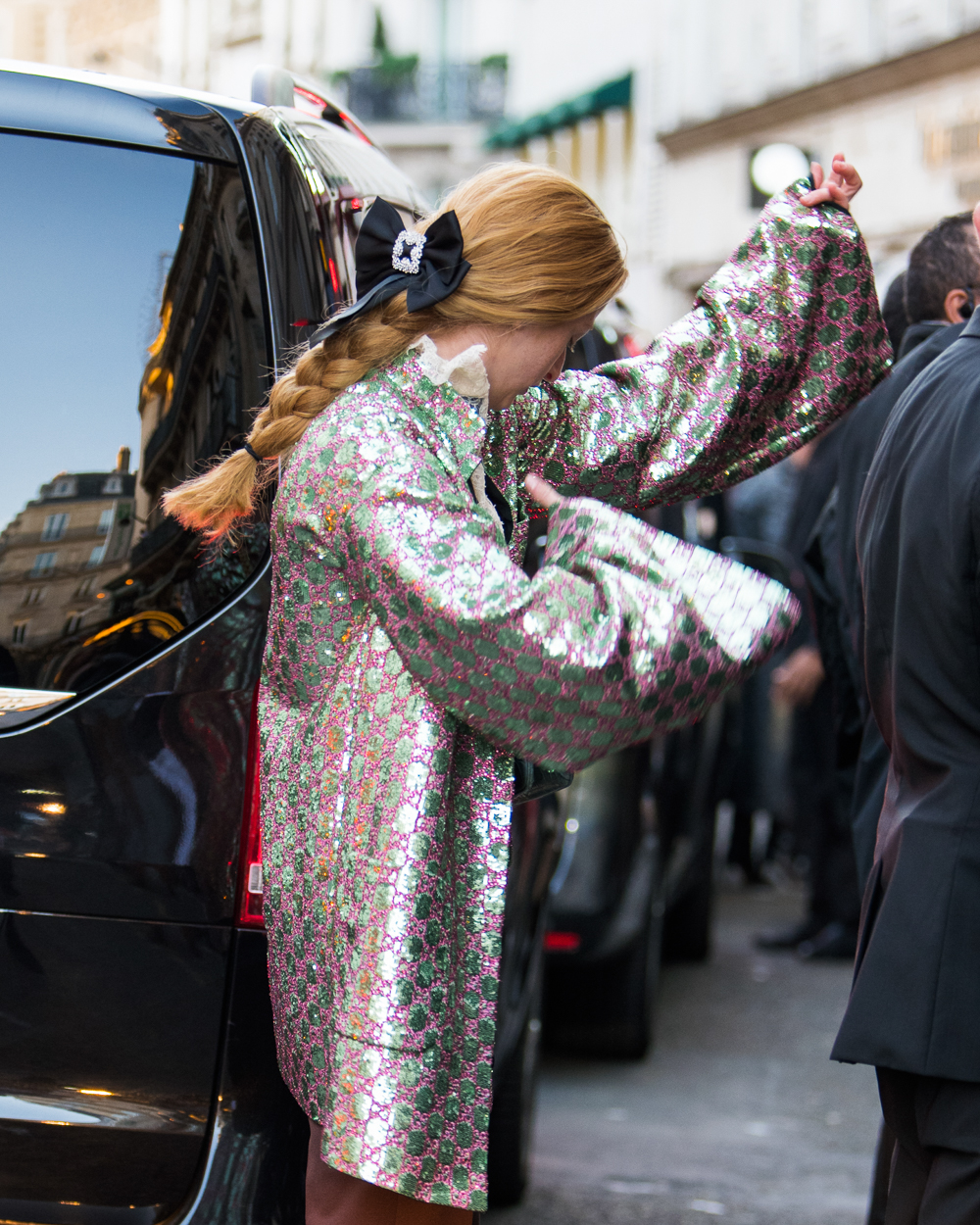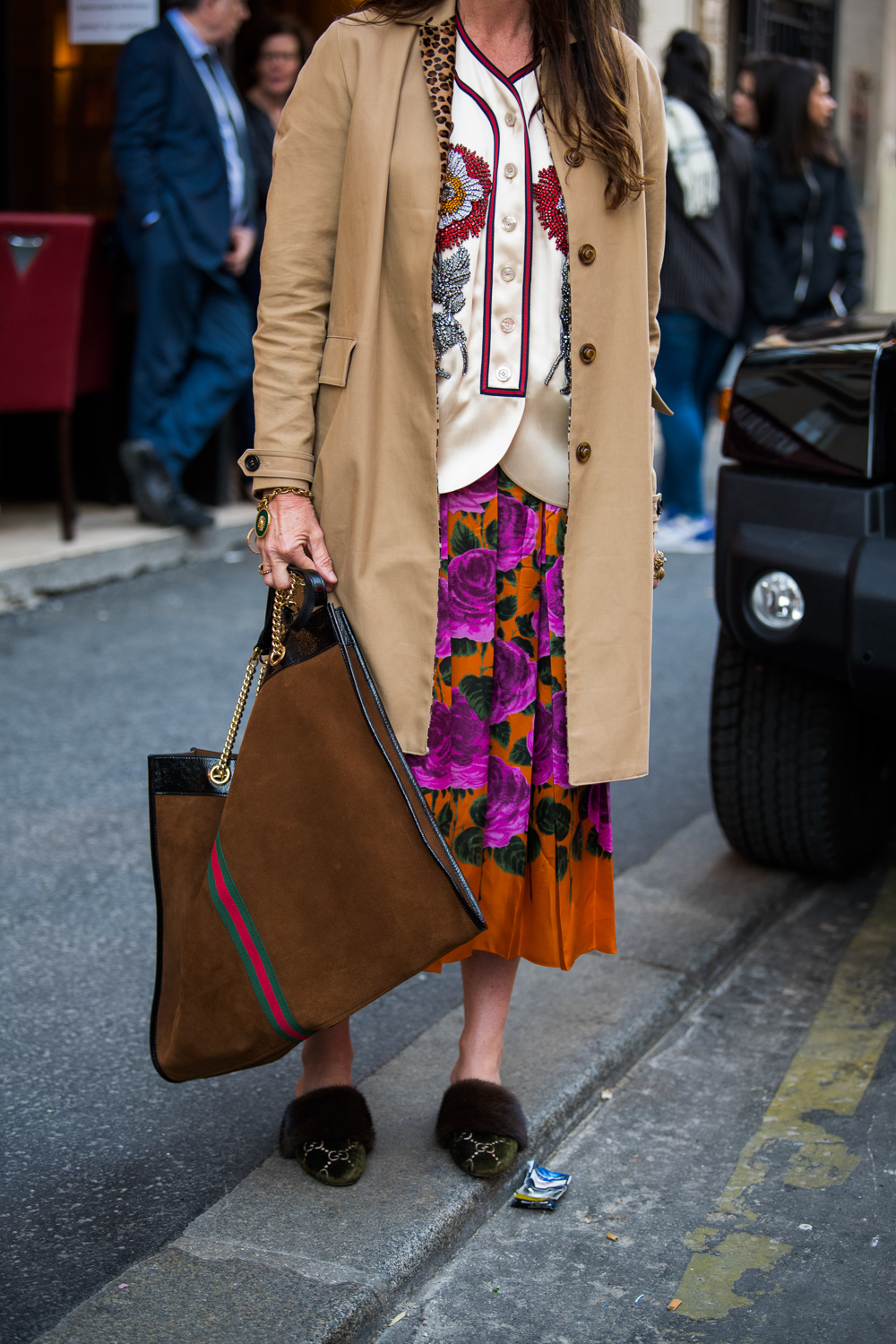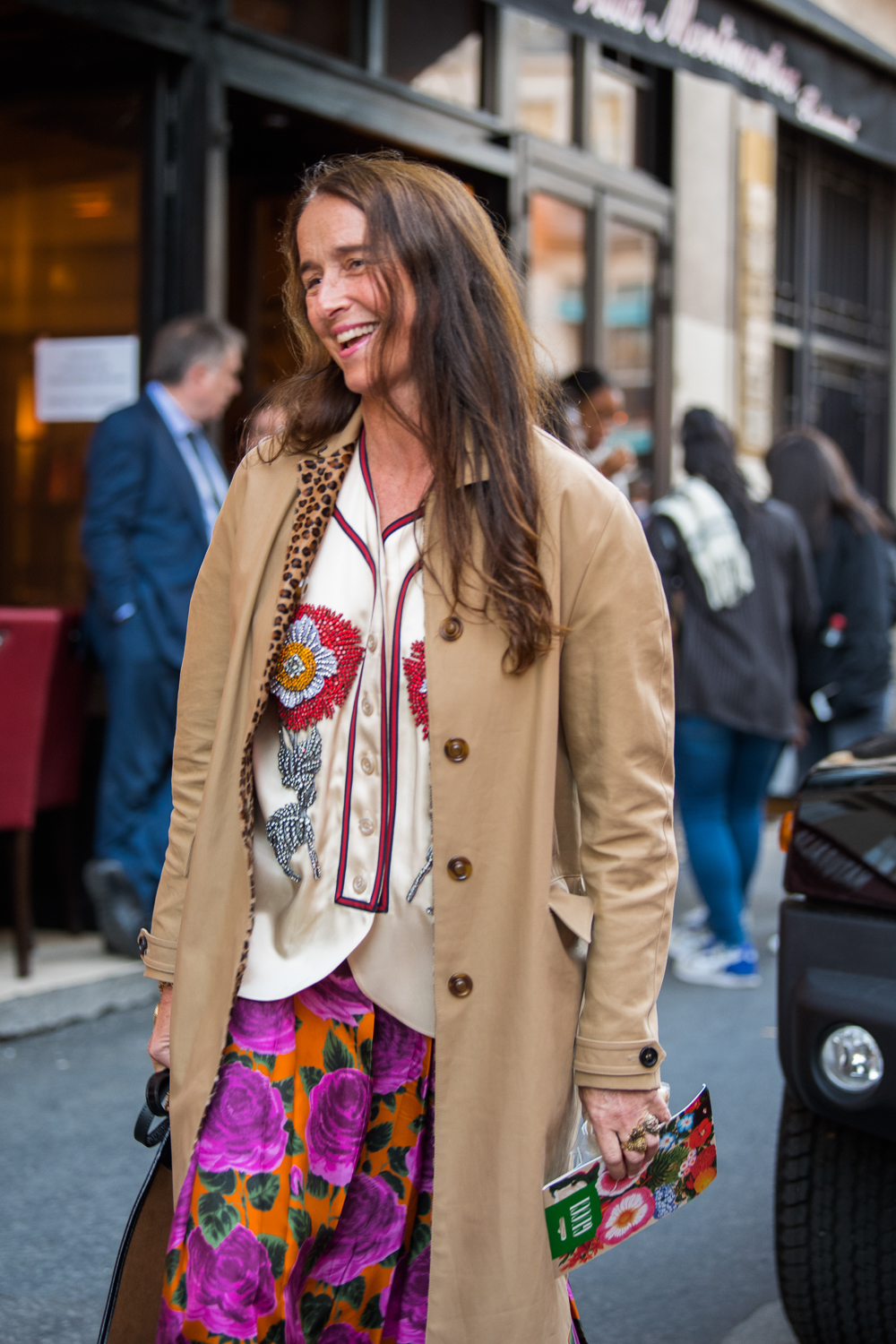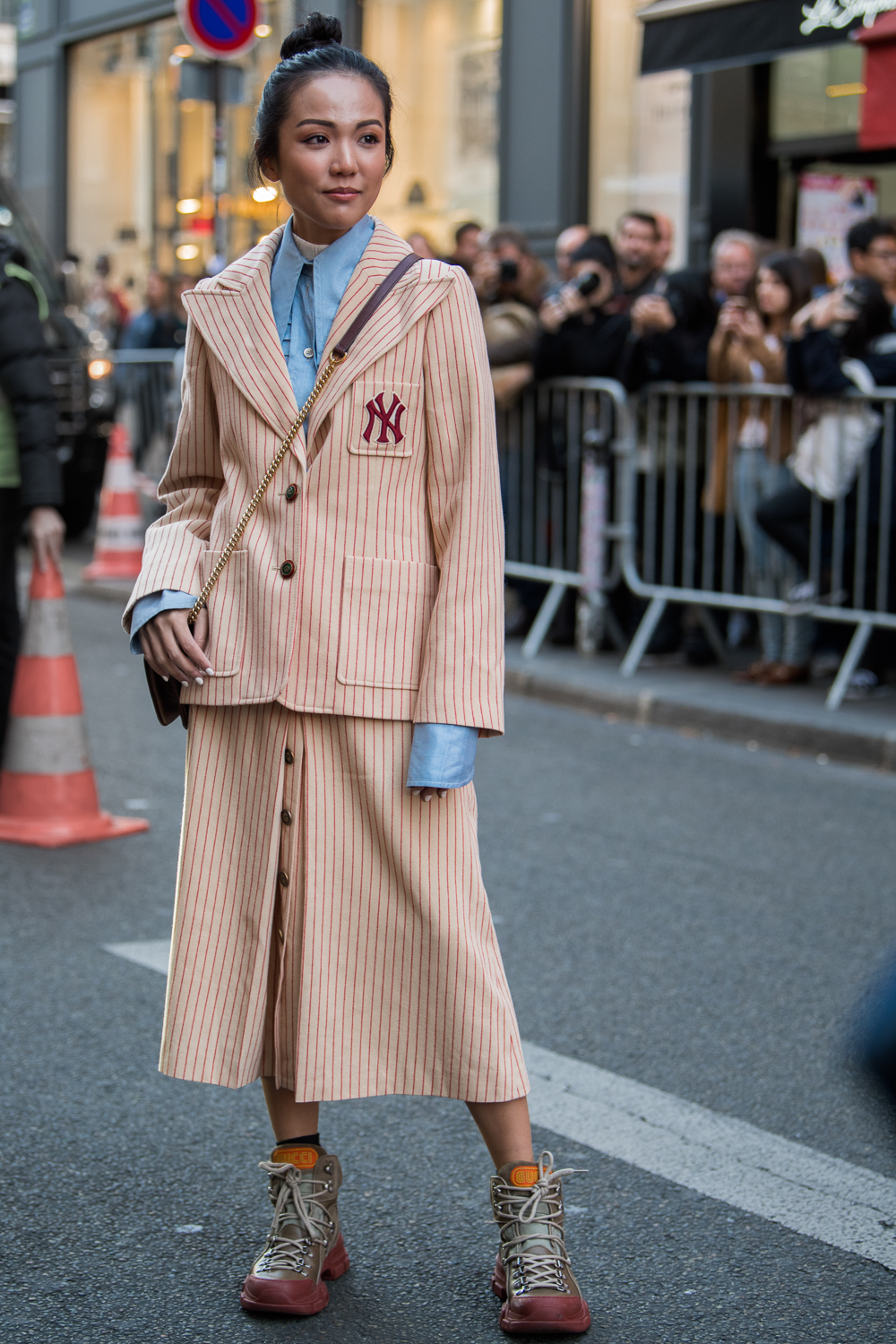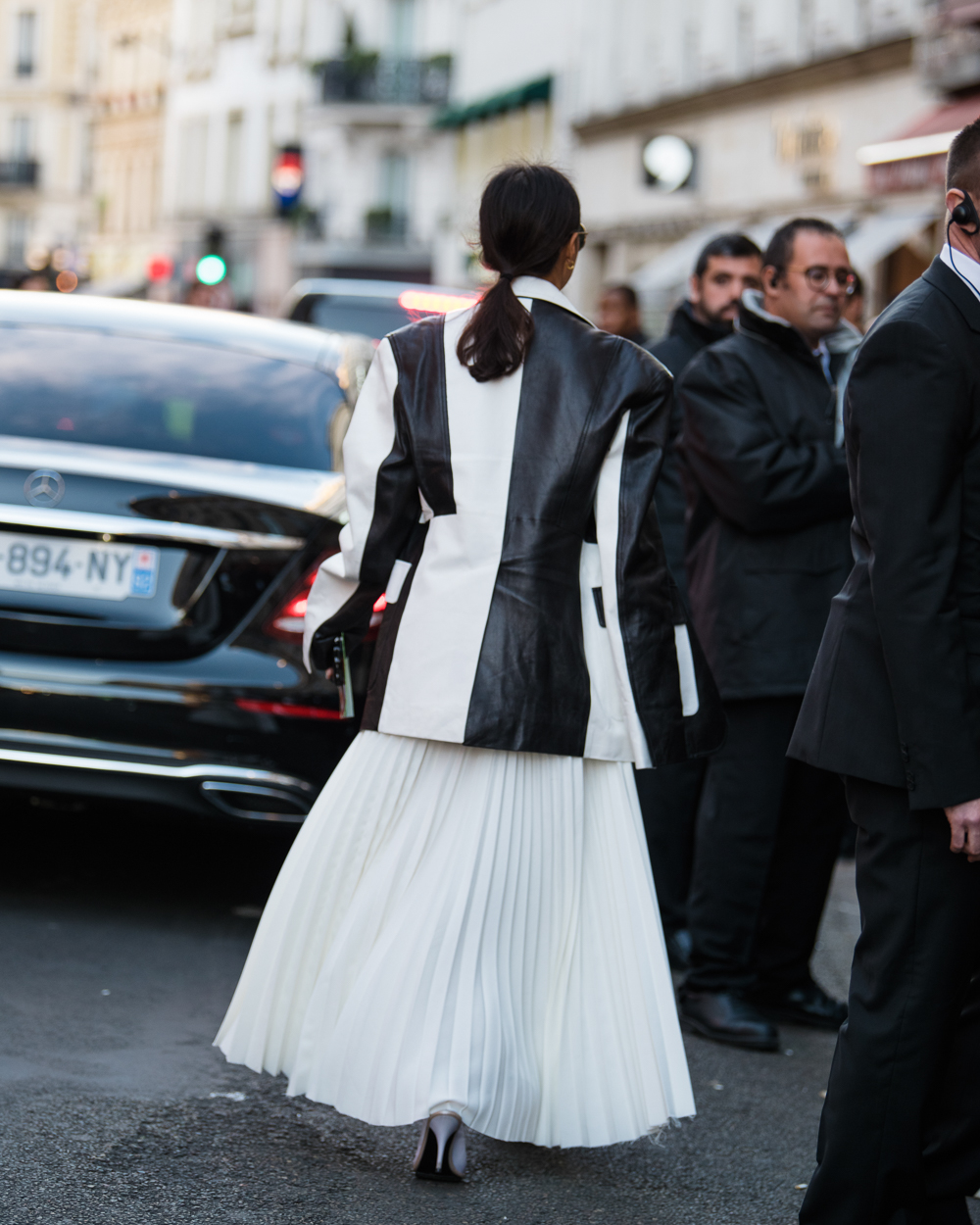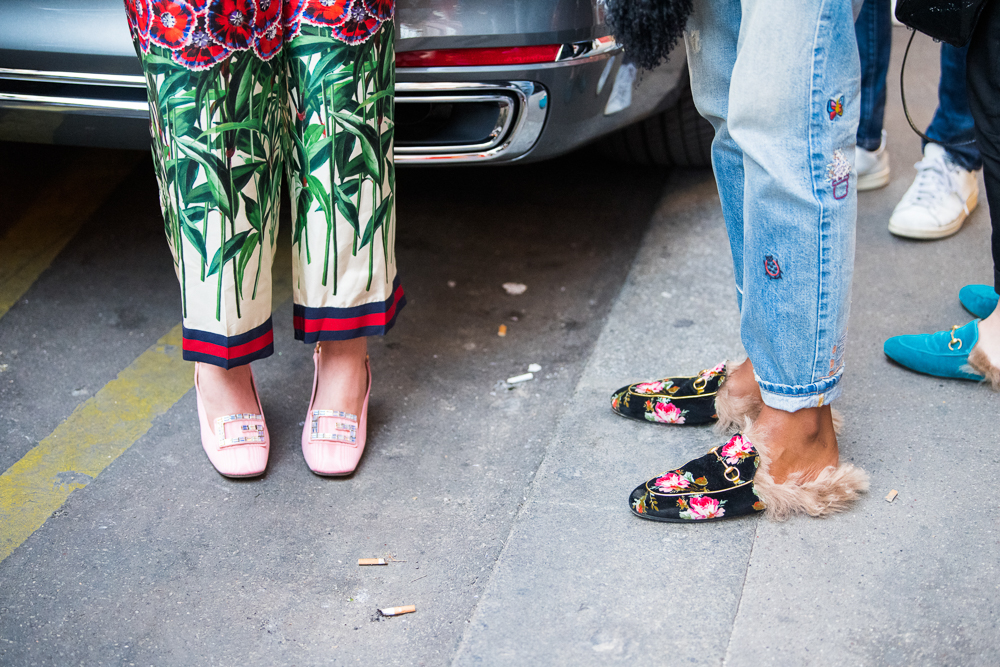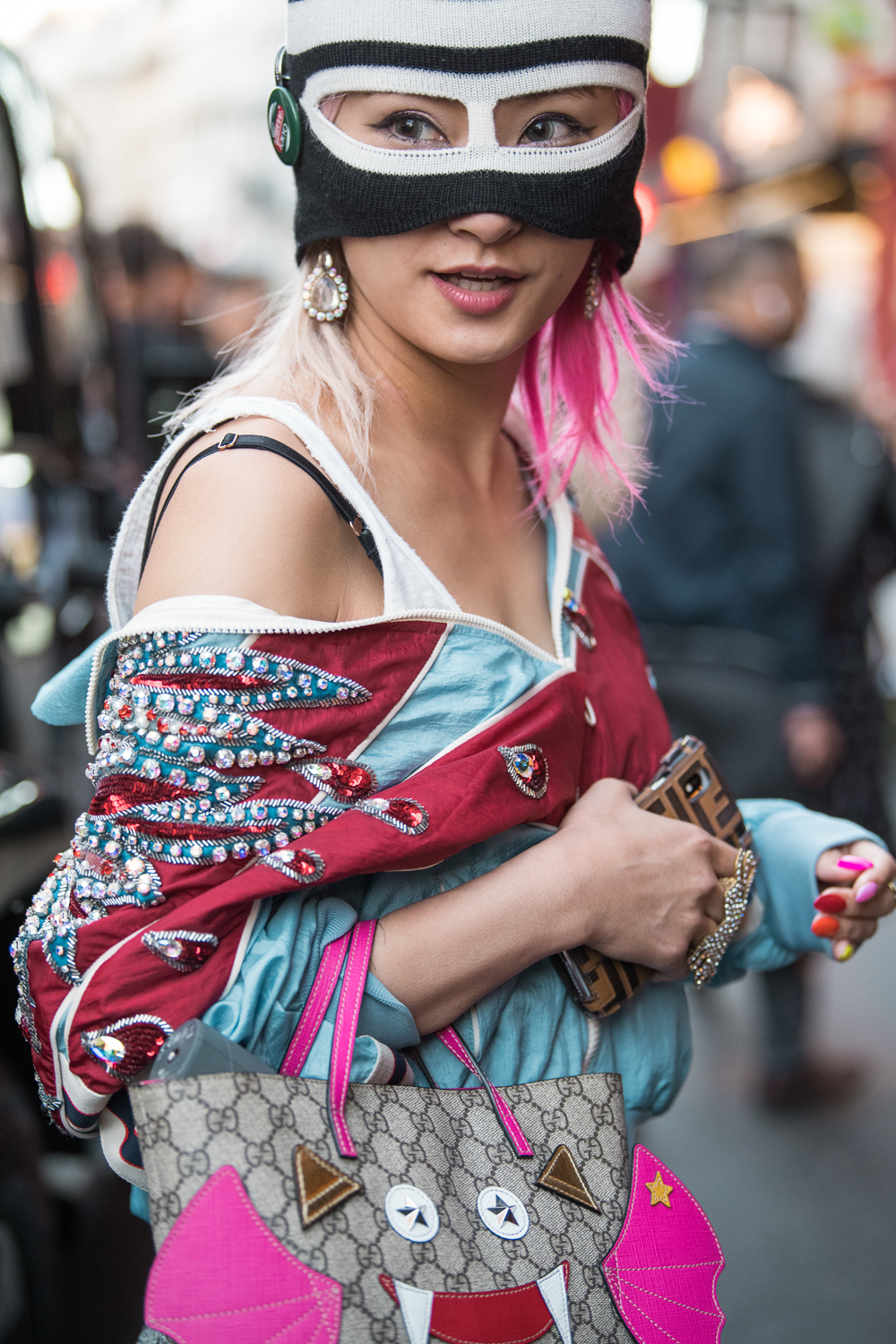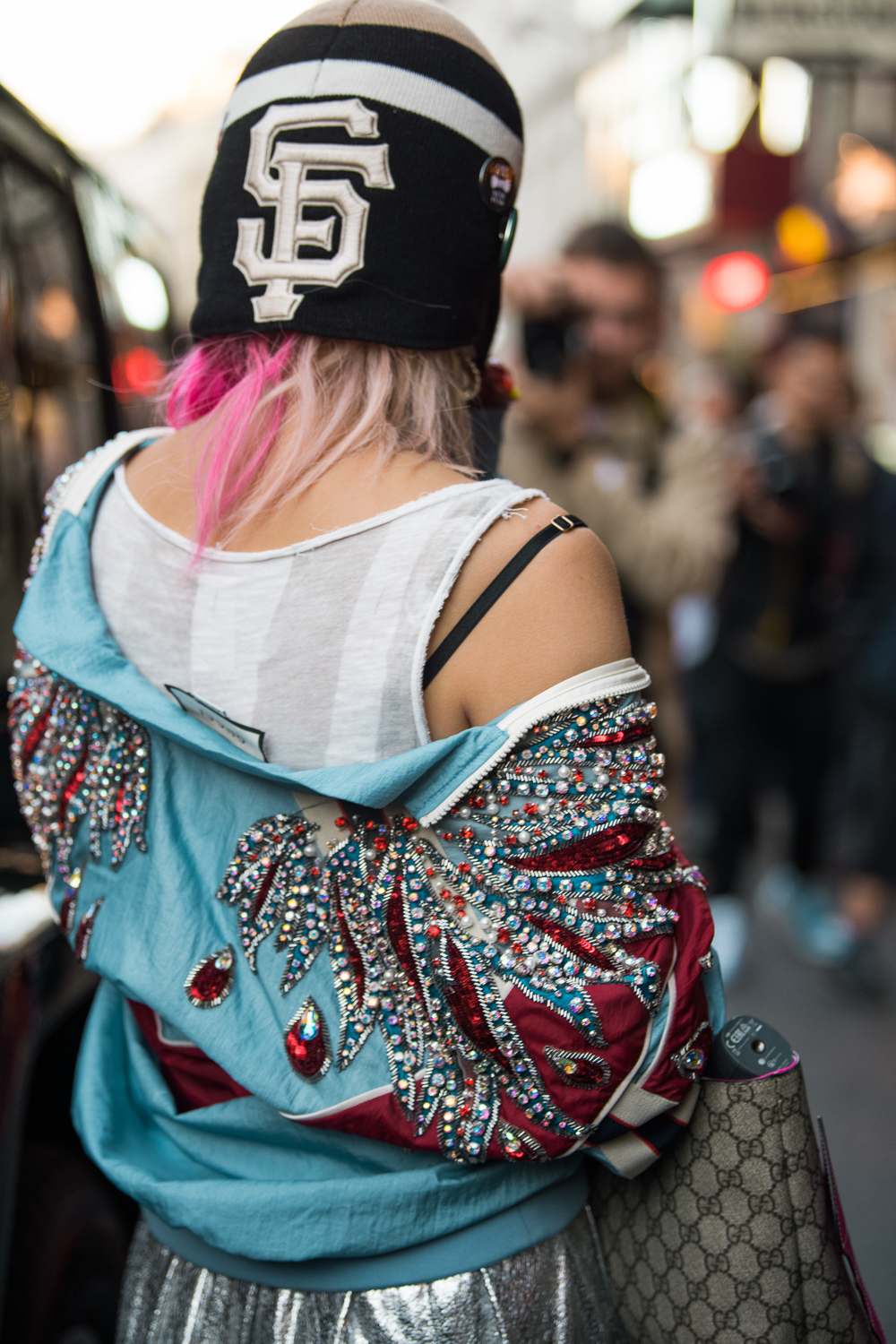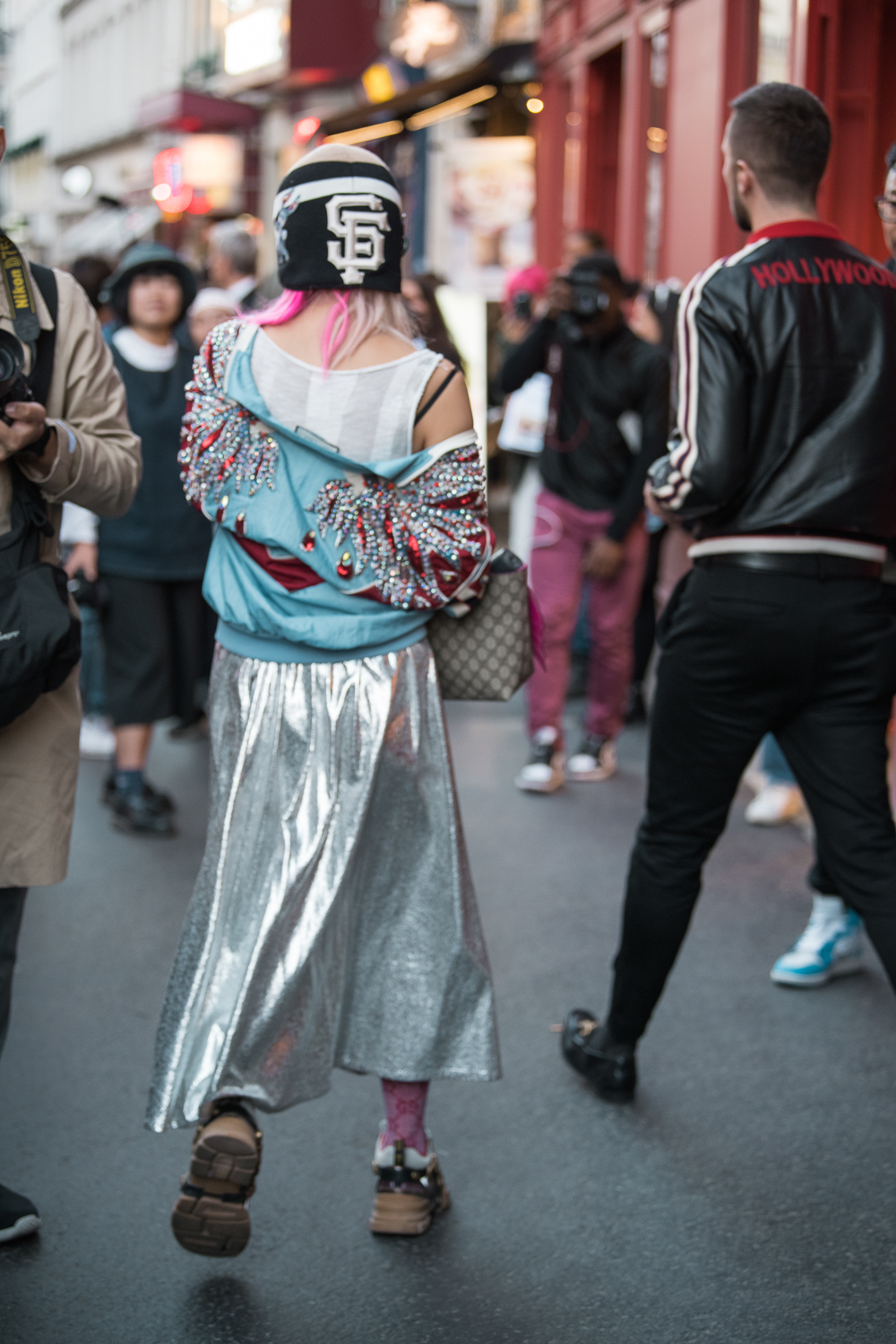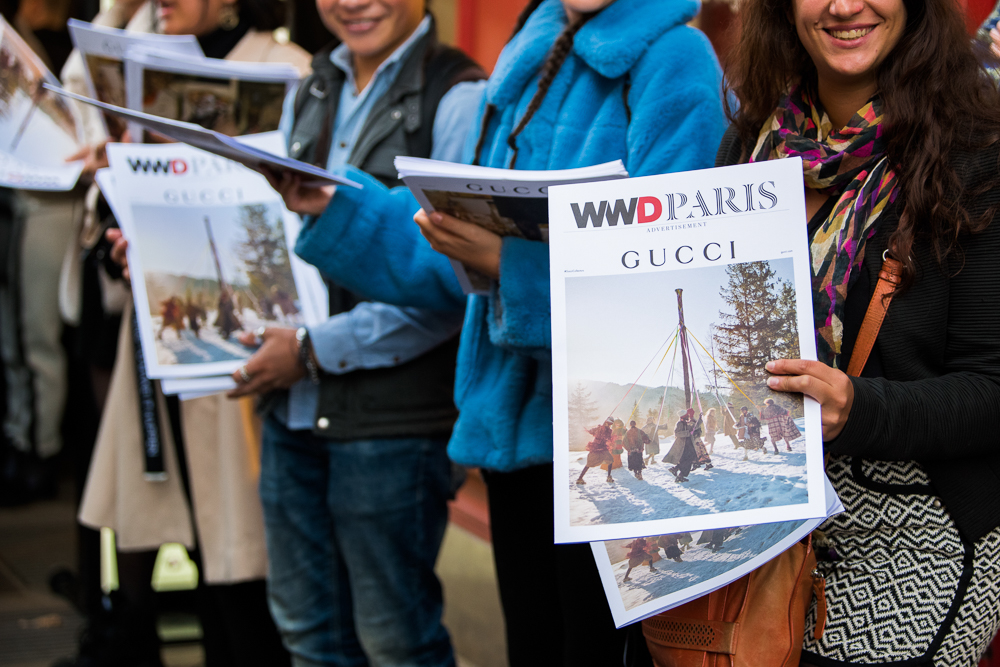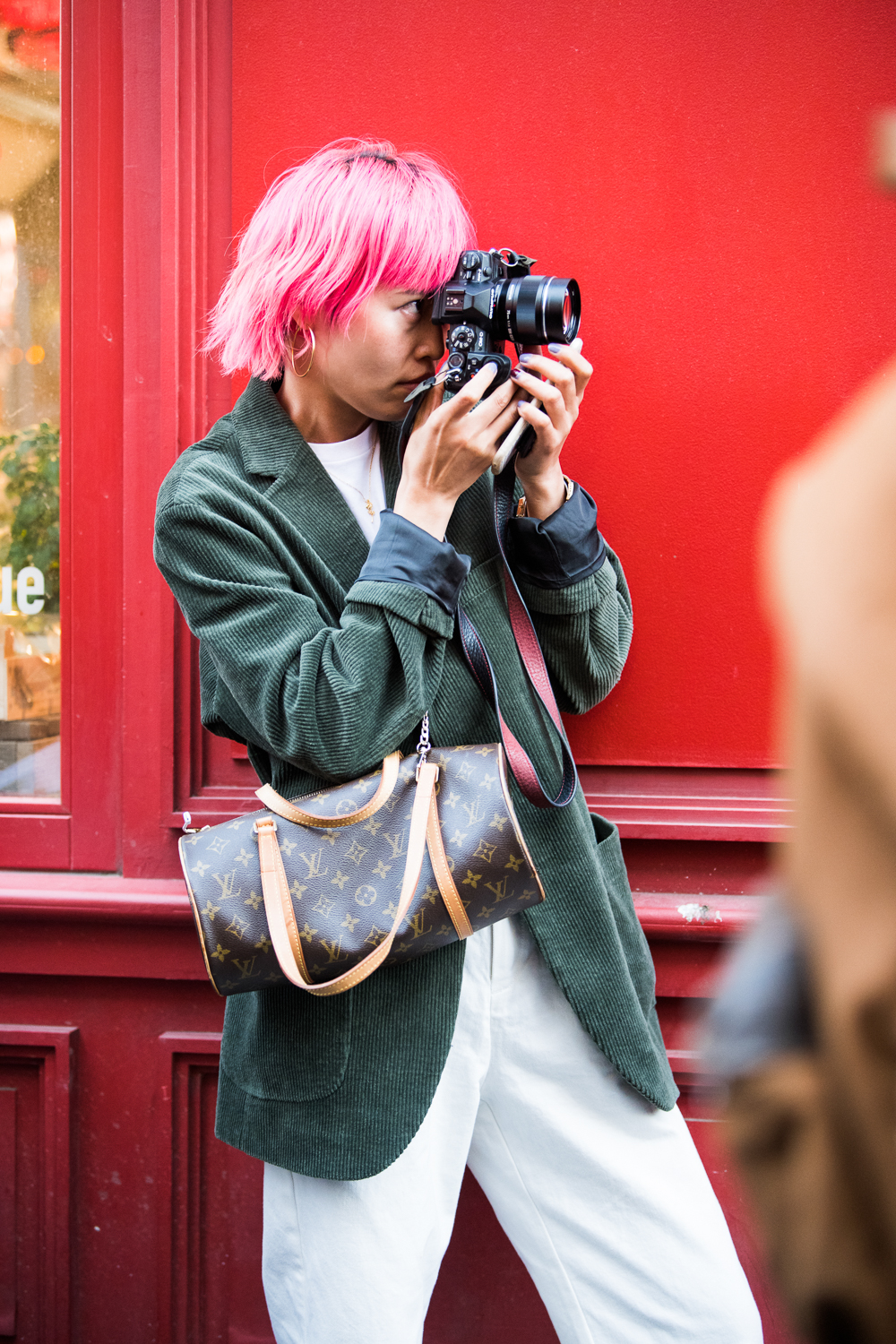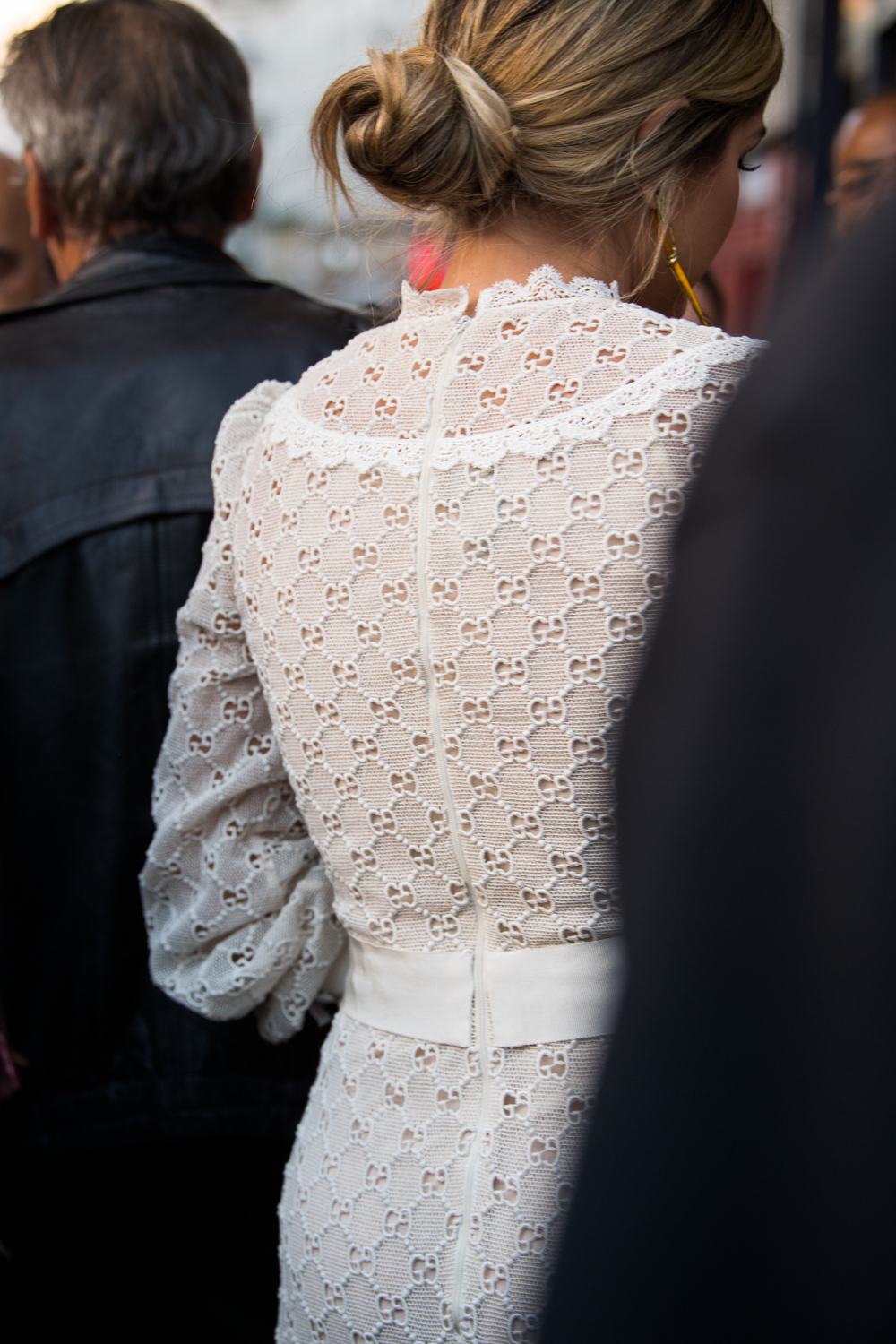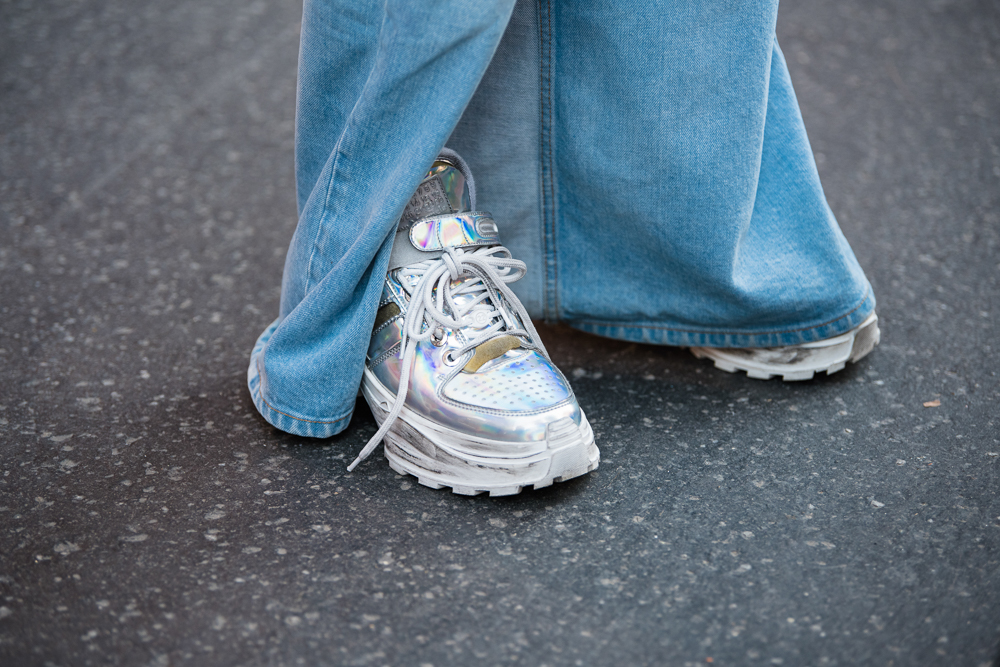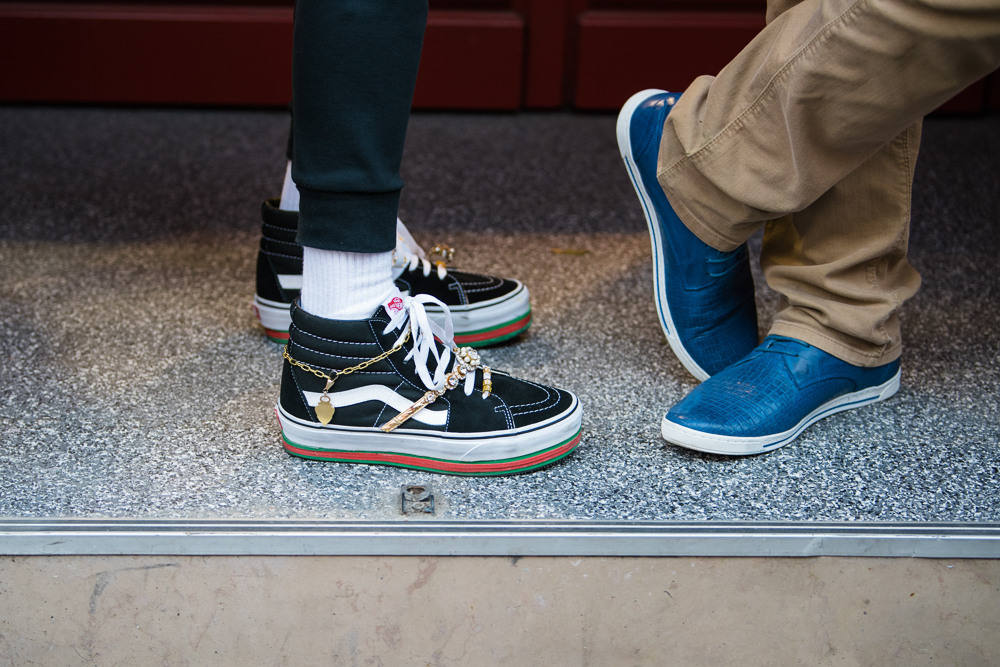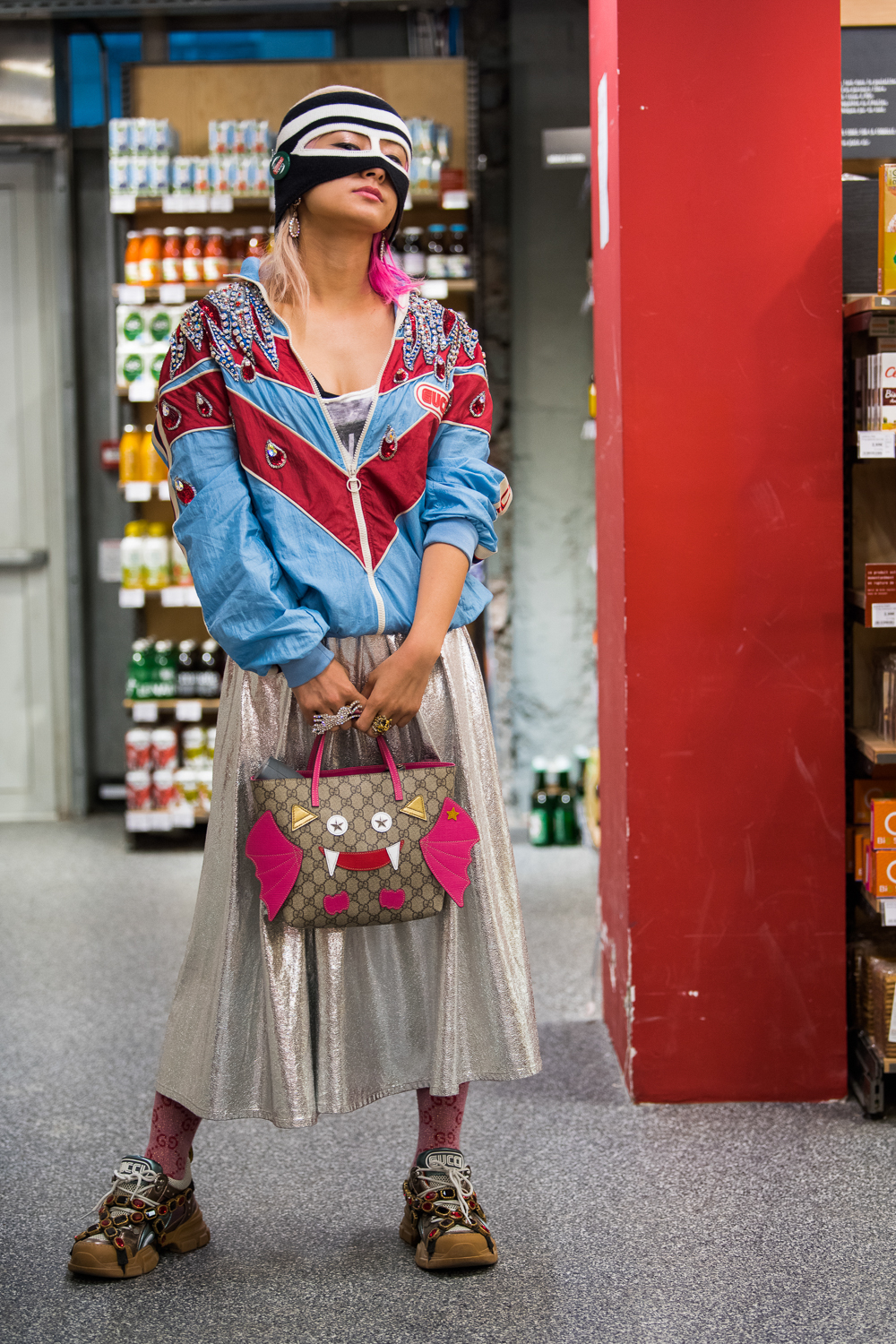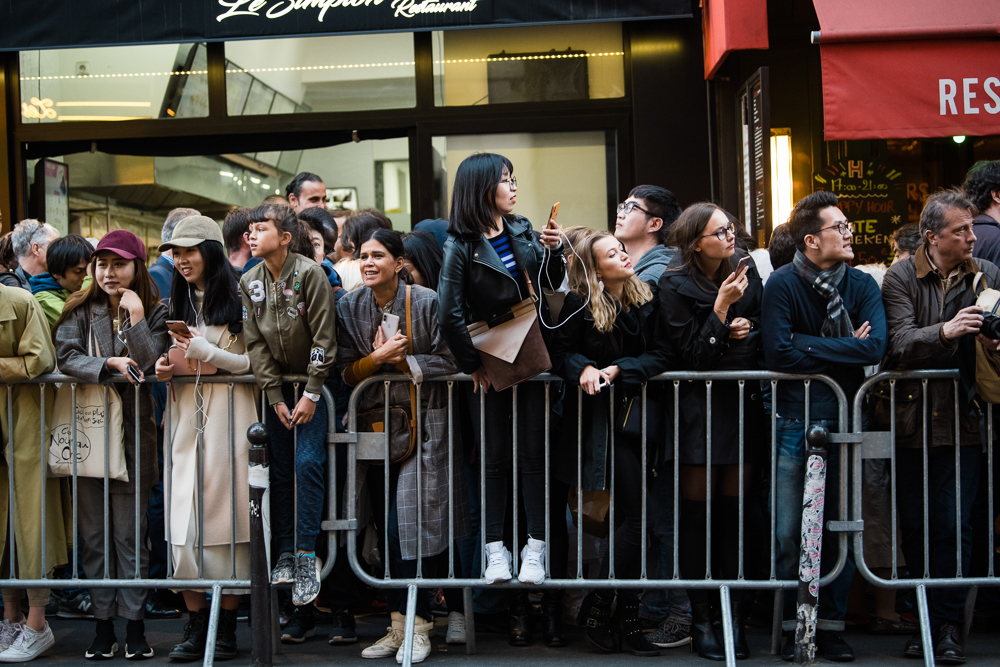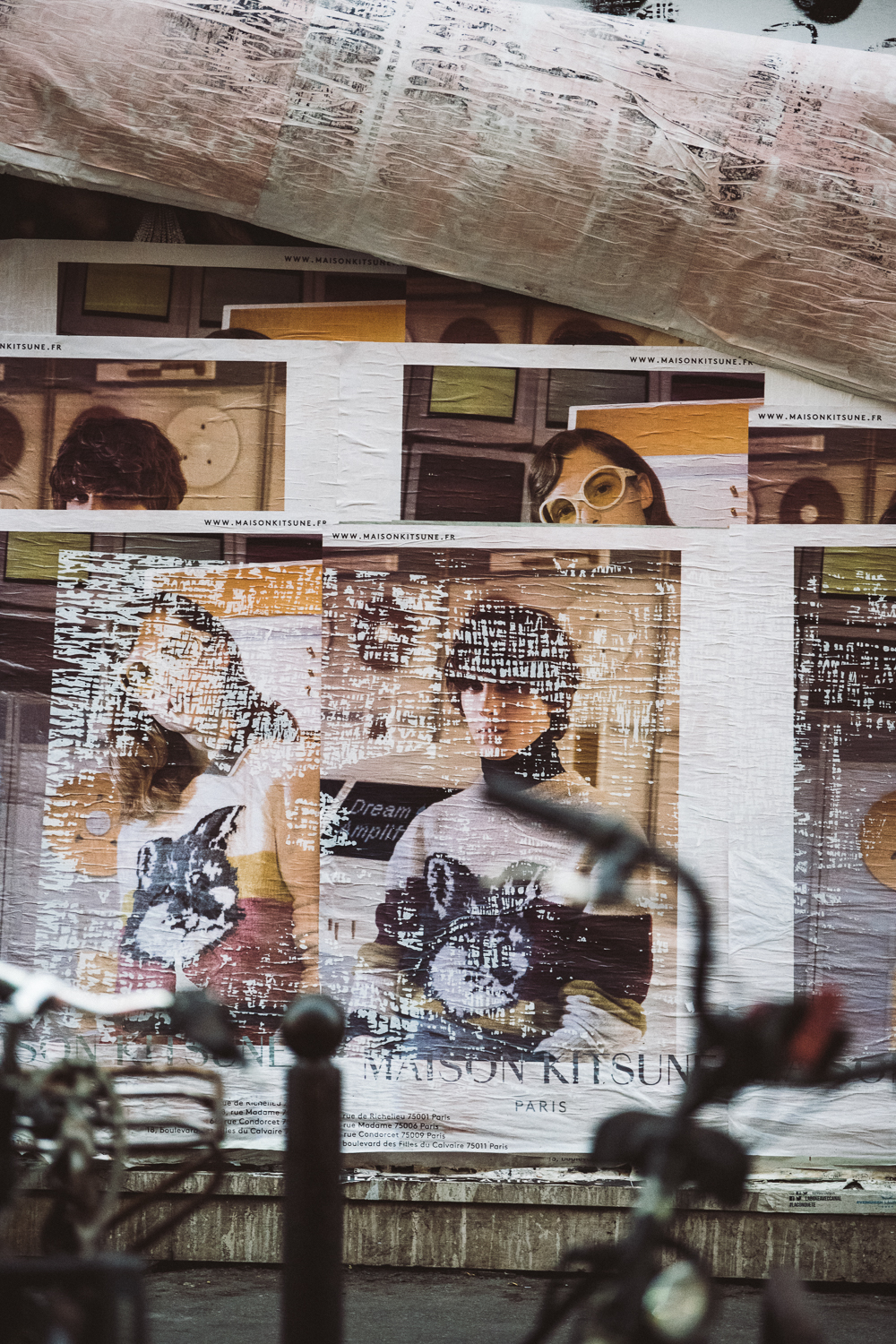 to capture a few moments and favourite looks outside the Gucci show.