Try to elongate your neck for maximum extension
Always pose with tension in your body completely from head to toe
Mix it up with innovative poses. Don't do the same pose over and over again. Make slight changes to the way your hand, body and legs are posed
Show up to a photo shoot with clean shaven, clean face, and clean hair.
Be aware of where the light source is set up. Always face towards the light source, not away from it
Create intensity for the camera through your eyes. As Tyra Banks describes it…. Smize (smile with your eyes)!
Give a lot of personality in each shot
If it helps, ask to play your favorite music playing when you do a shoot! The beat will kick your poses up 10 notches!
Practice practice practice in front of the mirror to work out what angles look best.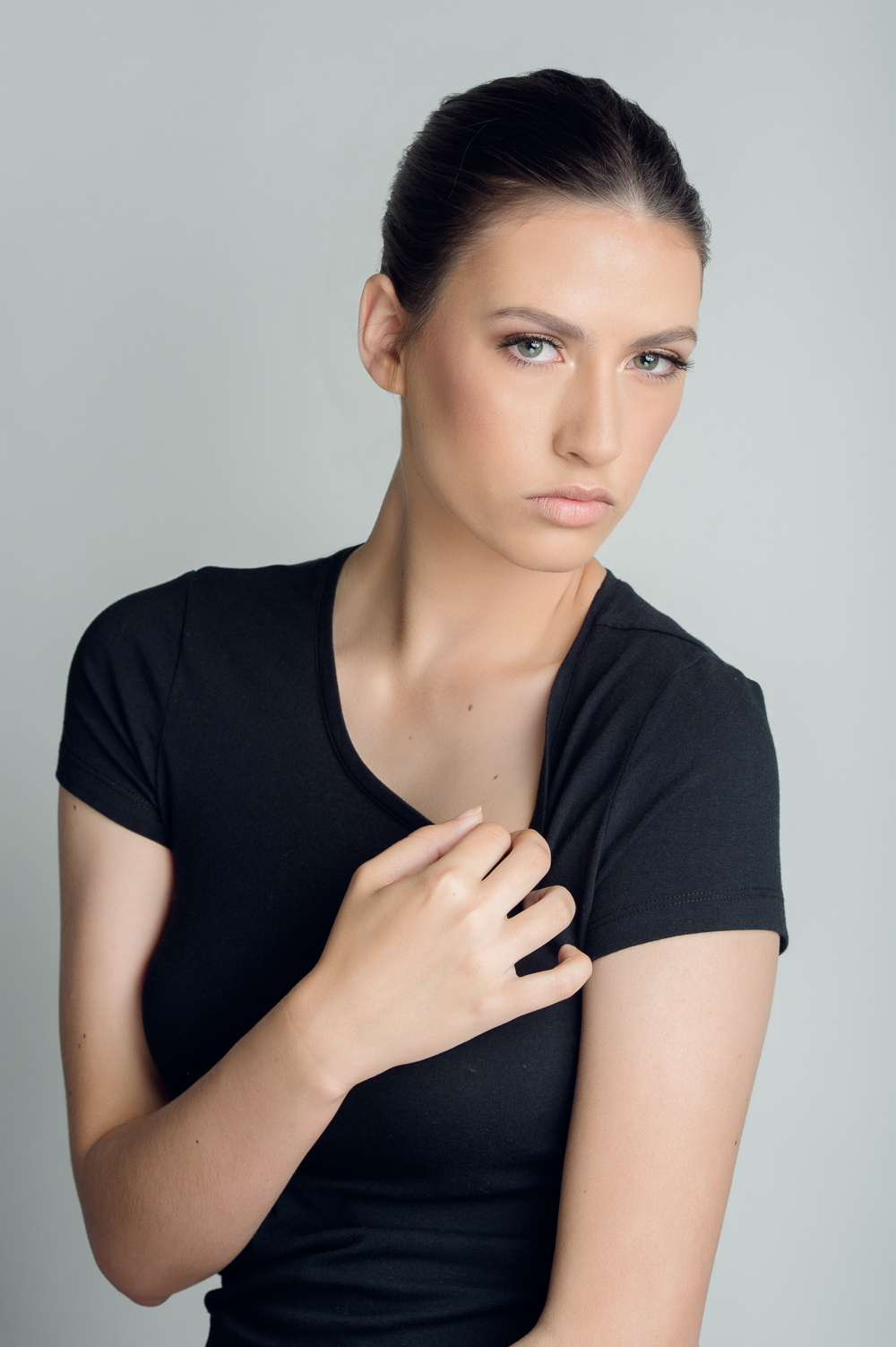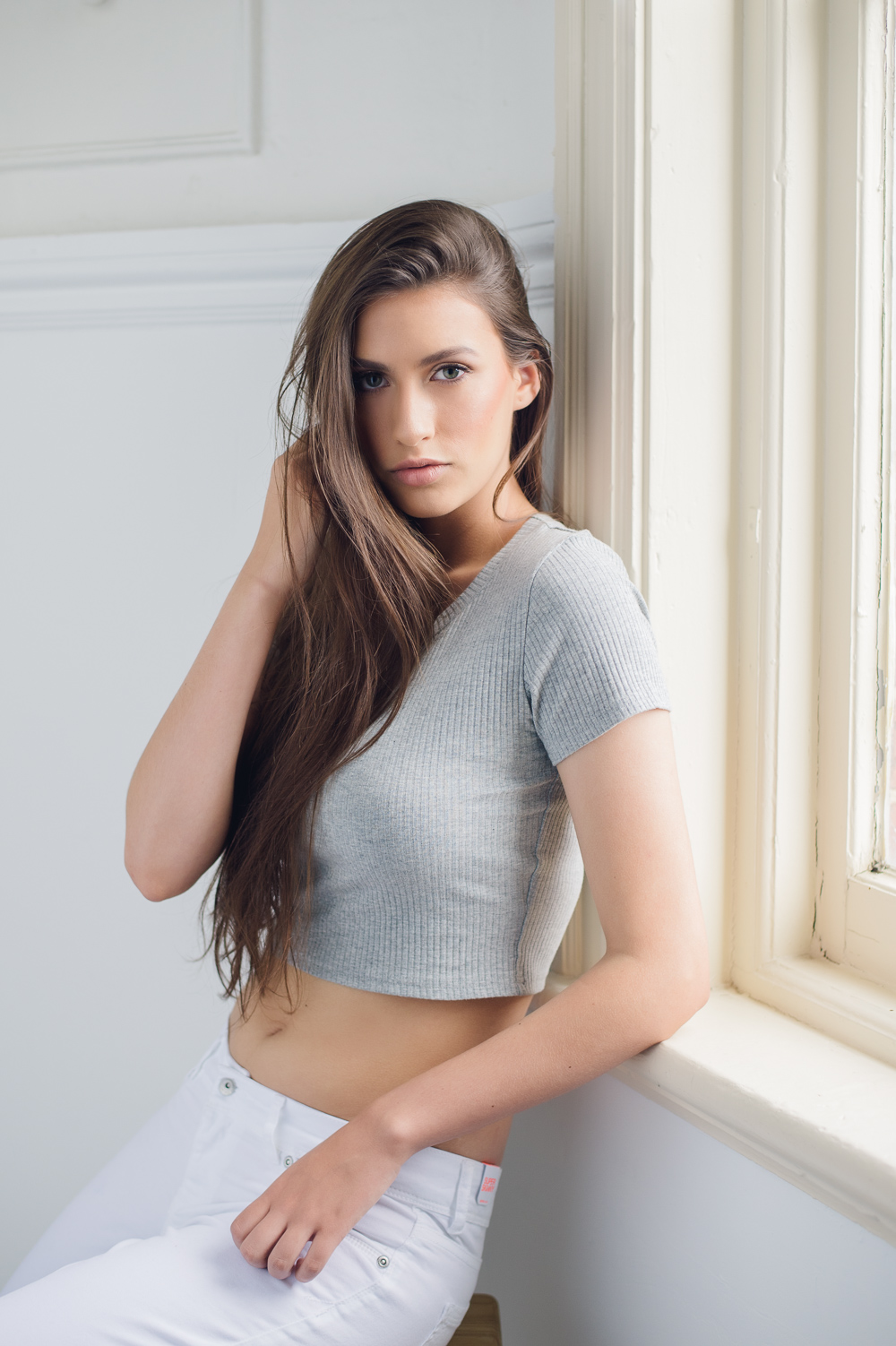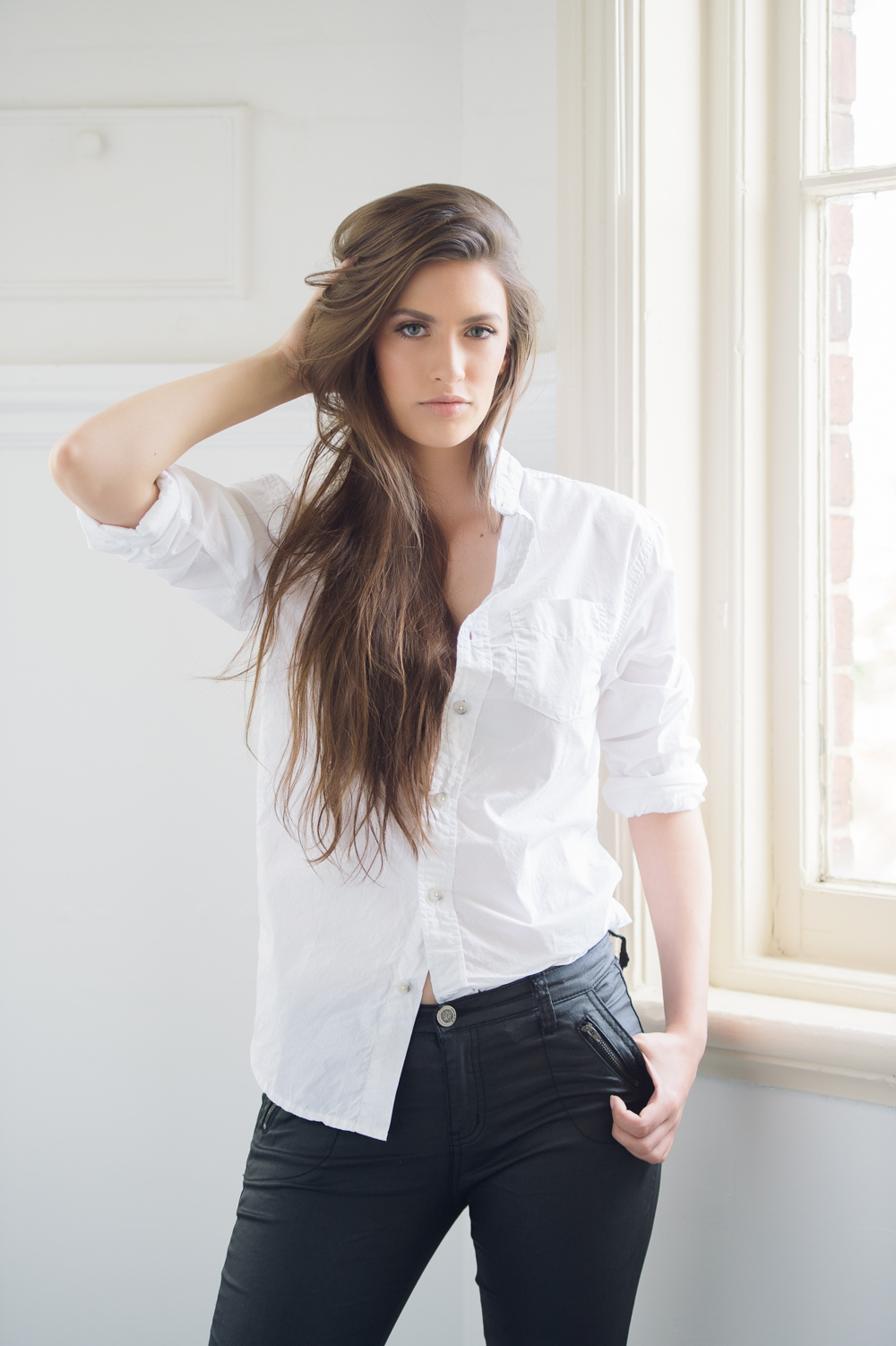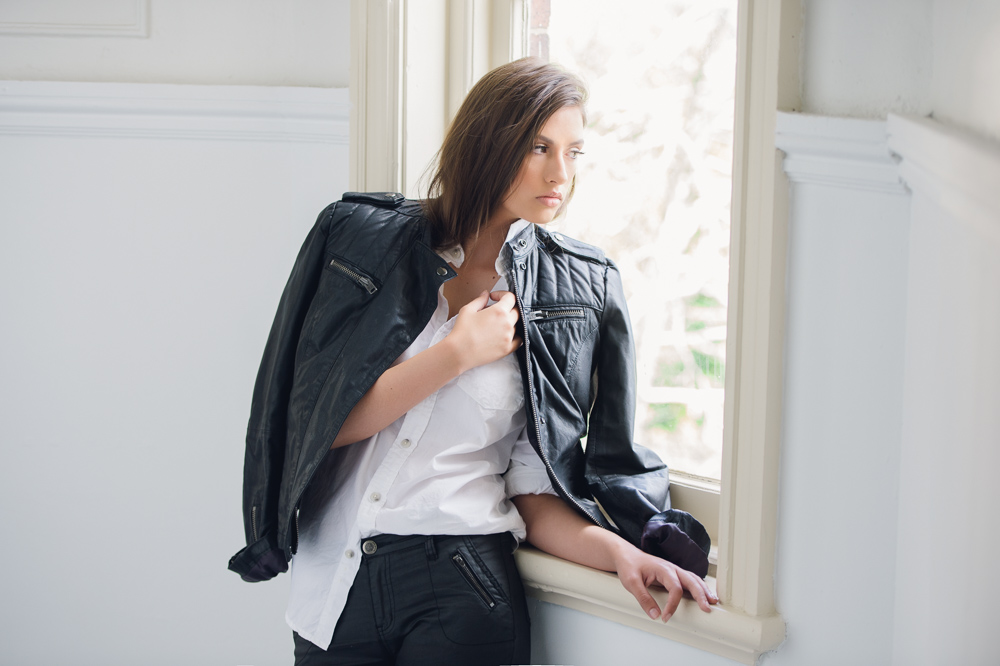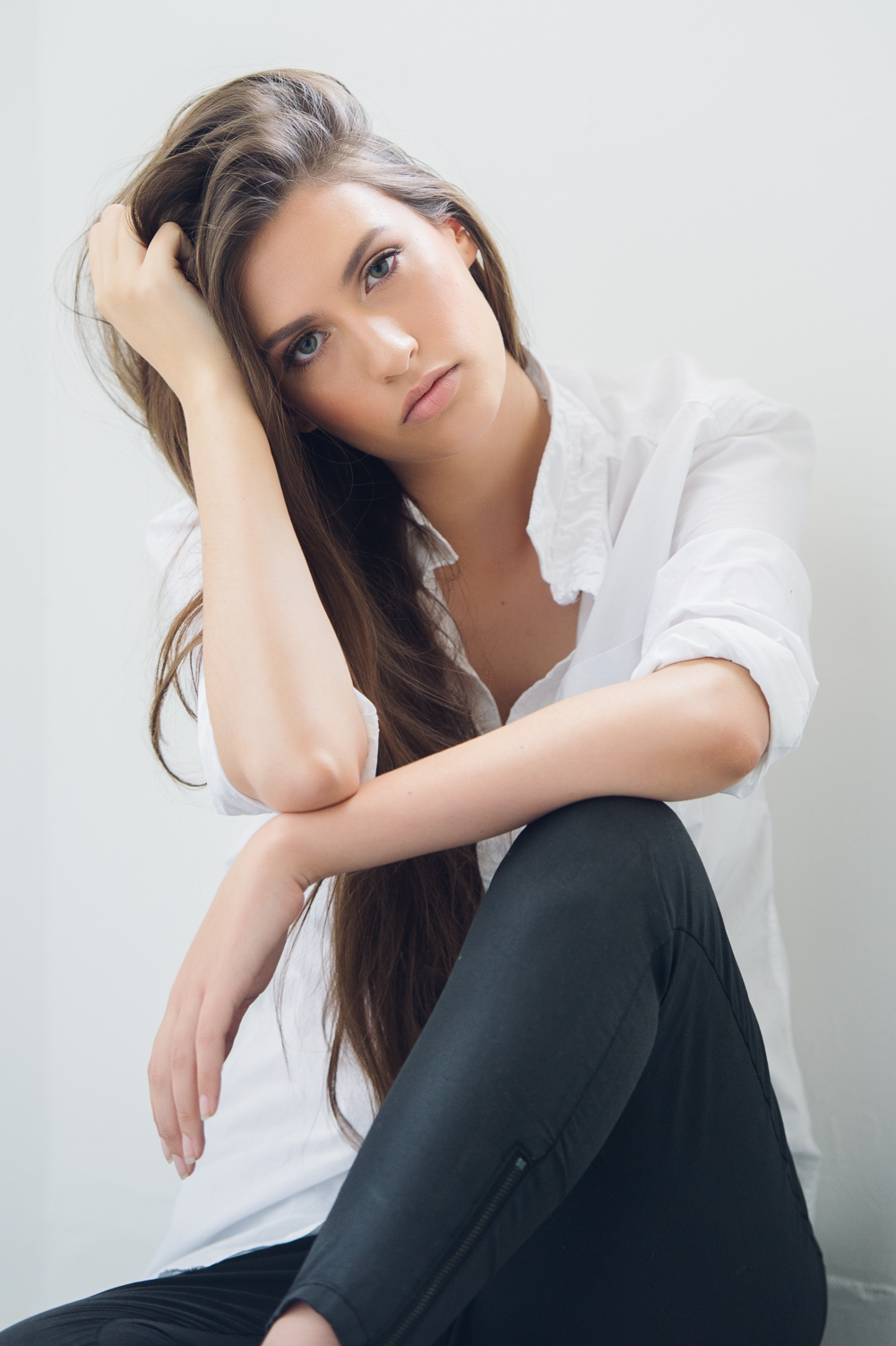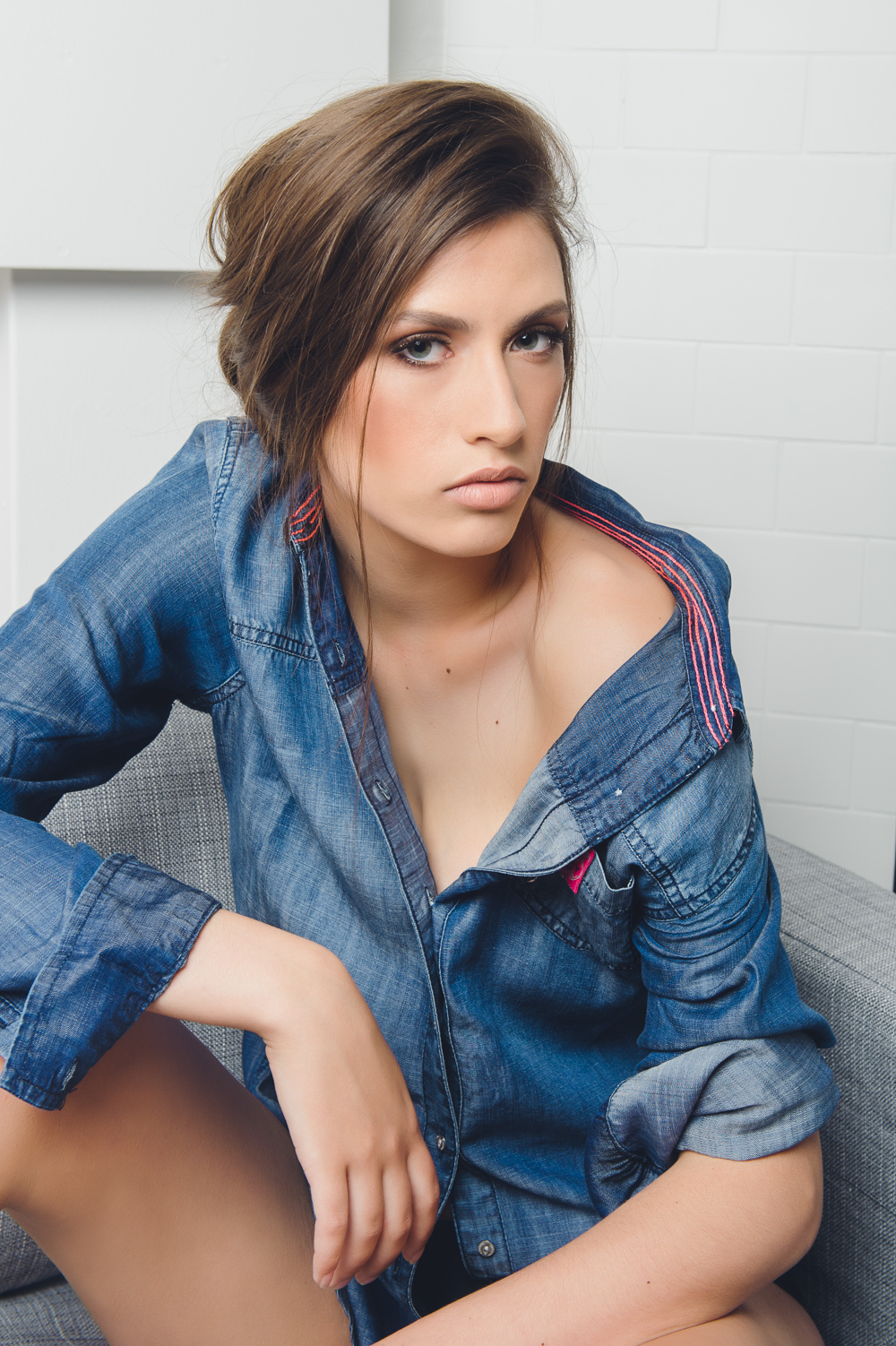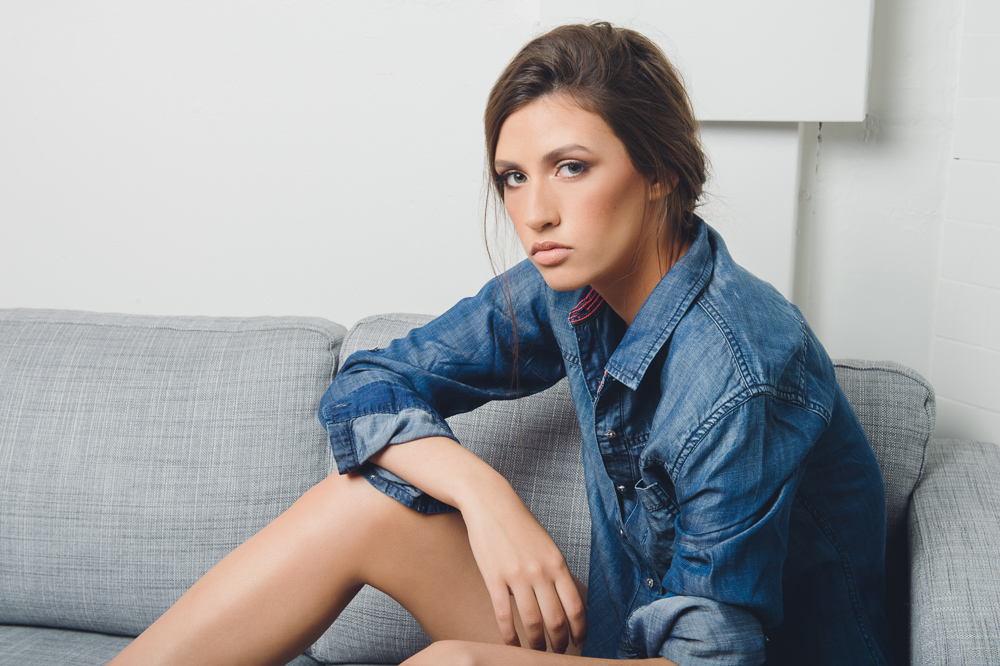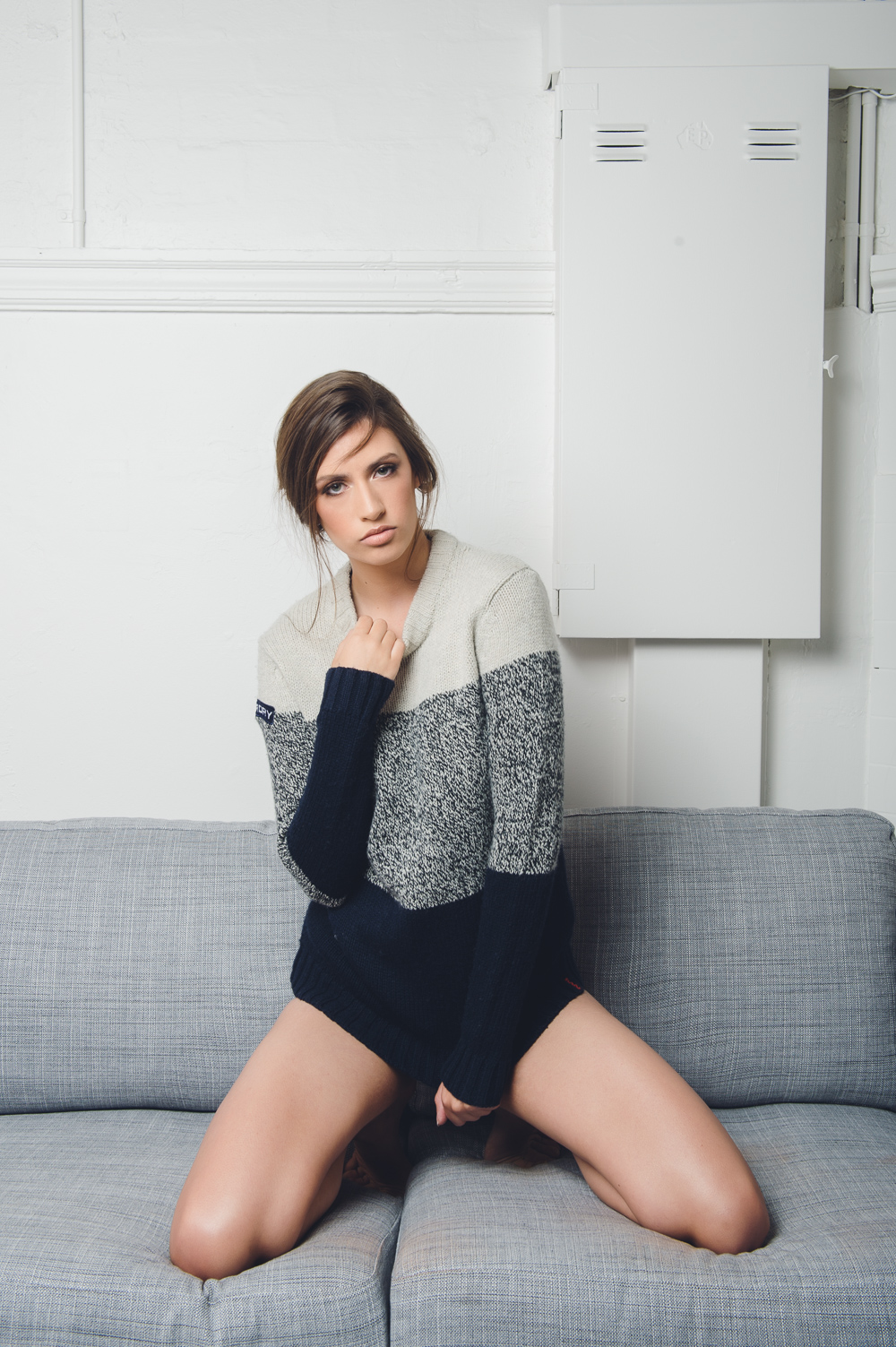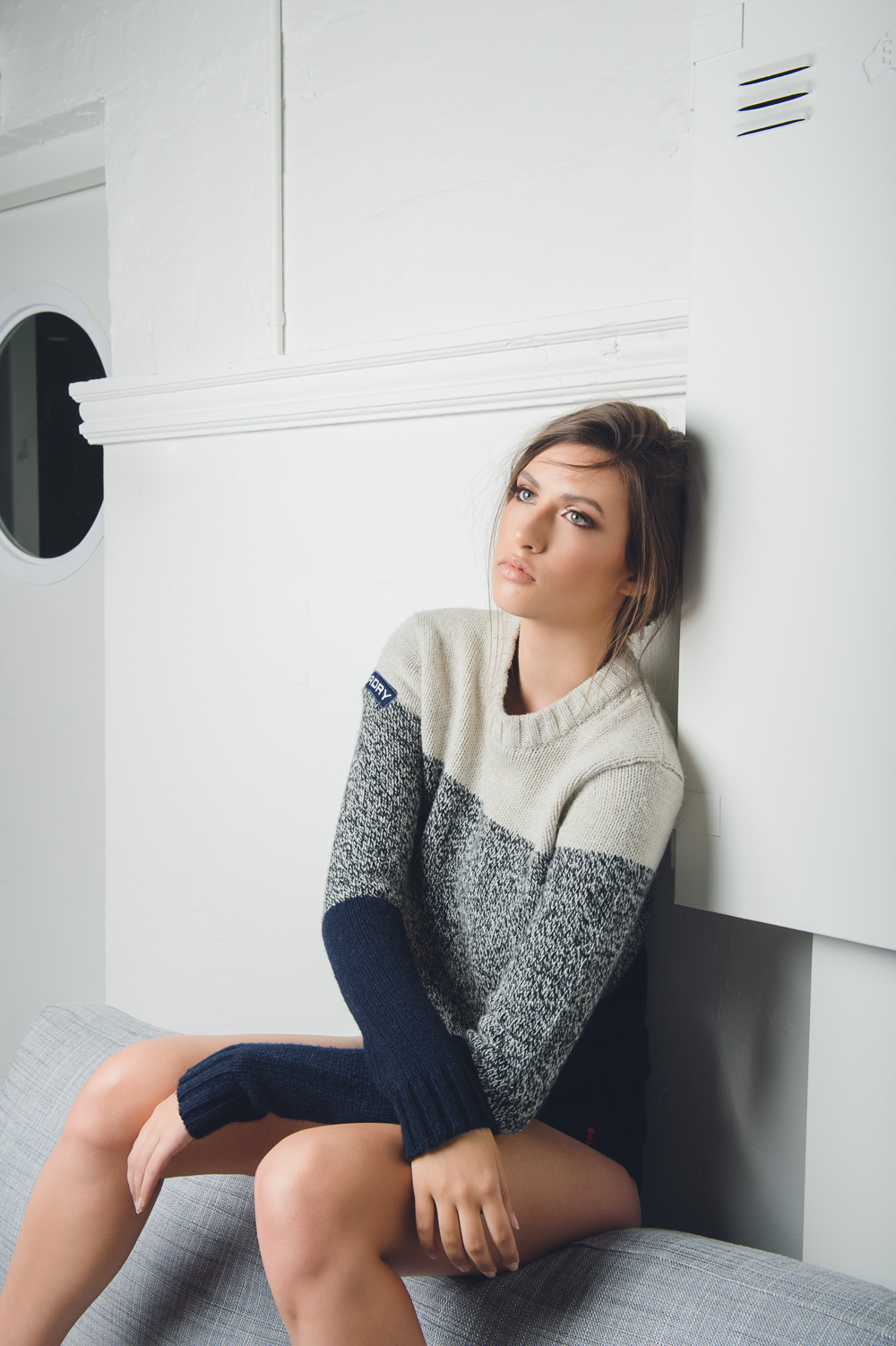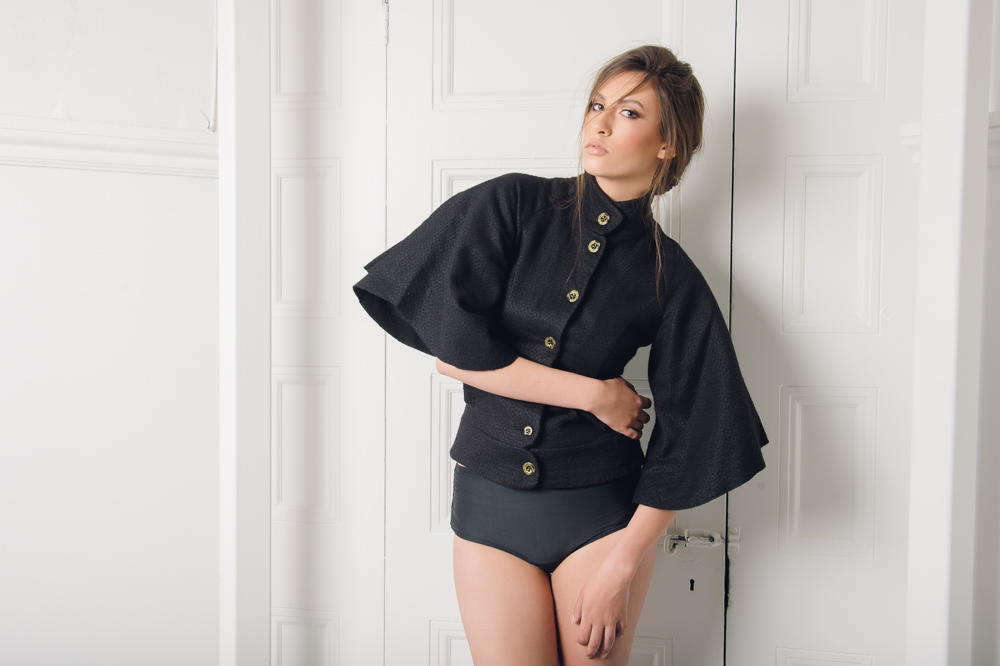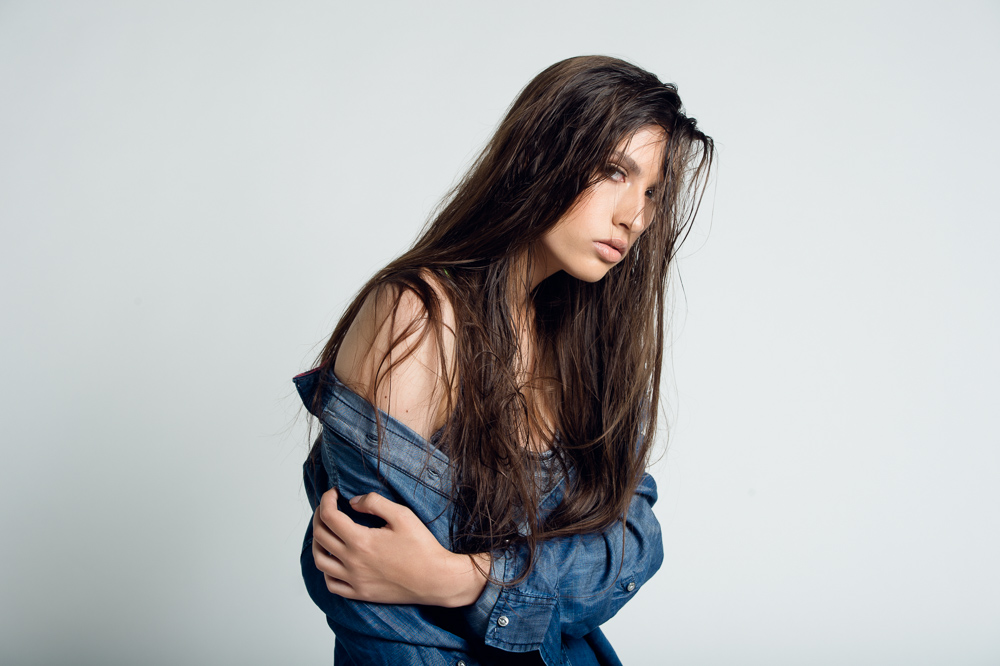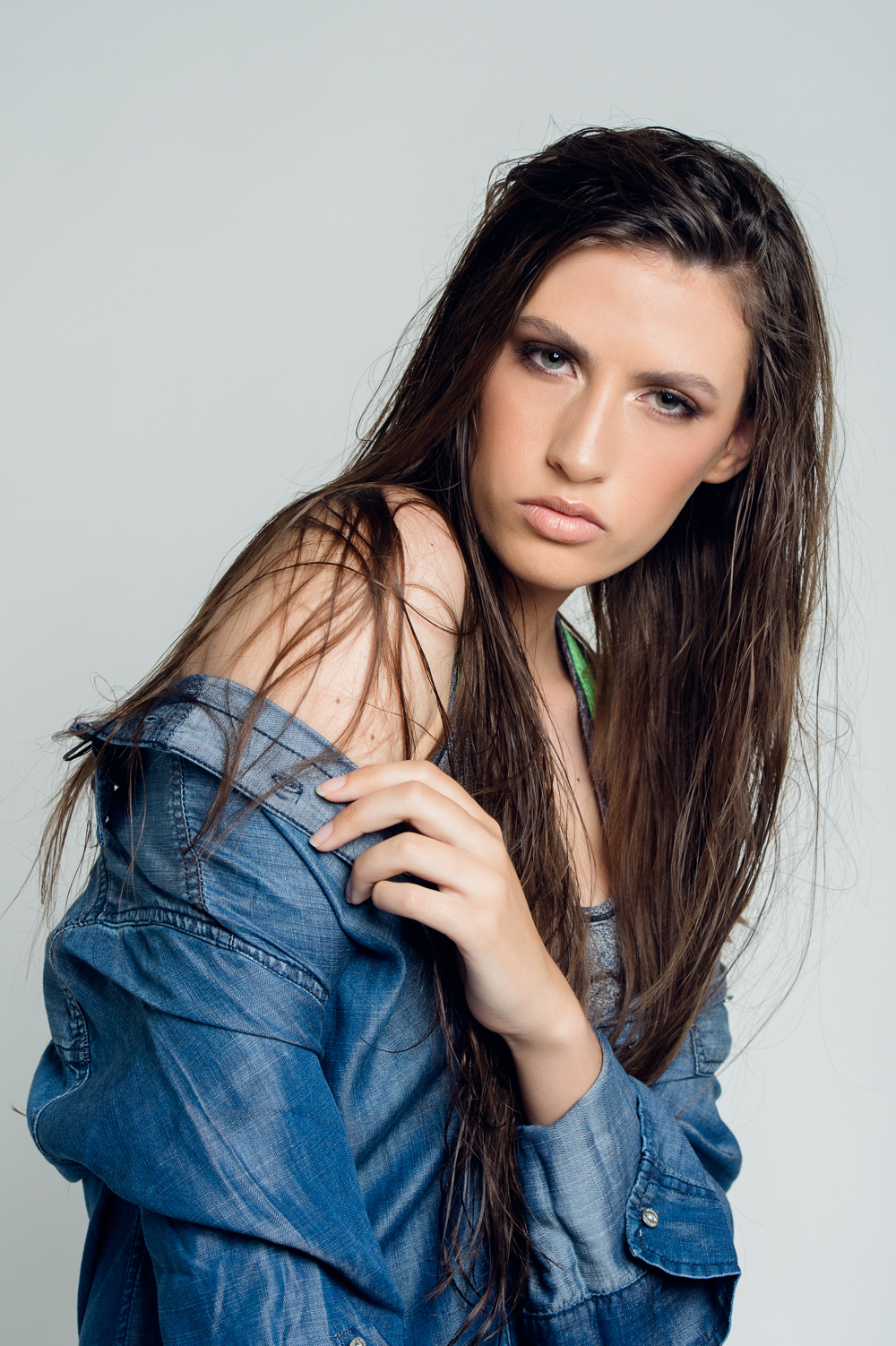 Model // CASSIDY WESTON represented by FRM MODELLING AGENCY
Stylist // JESS DEMPSEY
Hair and Makeup // Aimmey Pham
Assistant // ZOLI DINH
Editing // STEPHANIE BOLGER
Shirt and Denim // Super Dry Official