Forget daggy trainers and runners, these are lifestyle sneakers for women, and for the street.
The six limited edition styles from 330 Trecentotrenta by Baccaro are a special edition to Ballettonet. Made entirely in Italy, they are all about luxe finishes and statement looks. Designed with comfort and style in mind, and made only from the finest materials, these sneakers are fun, adventurous, and demand some serious attention. The 330 Trecentotrenta sneaker is for women who love to add some fun in their off-duty looks, or who prefer to keep a classic silhouette with our all white everything hitop kicks.
Get your pair of luxe sneakers for the street today here!
Here's our Street Style campaign shoot as directed and photographed by Yours Truly for Ballettonet xx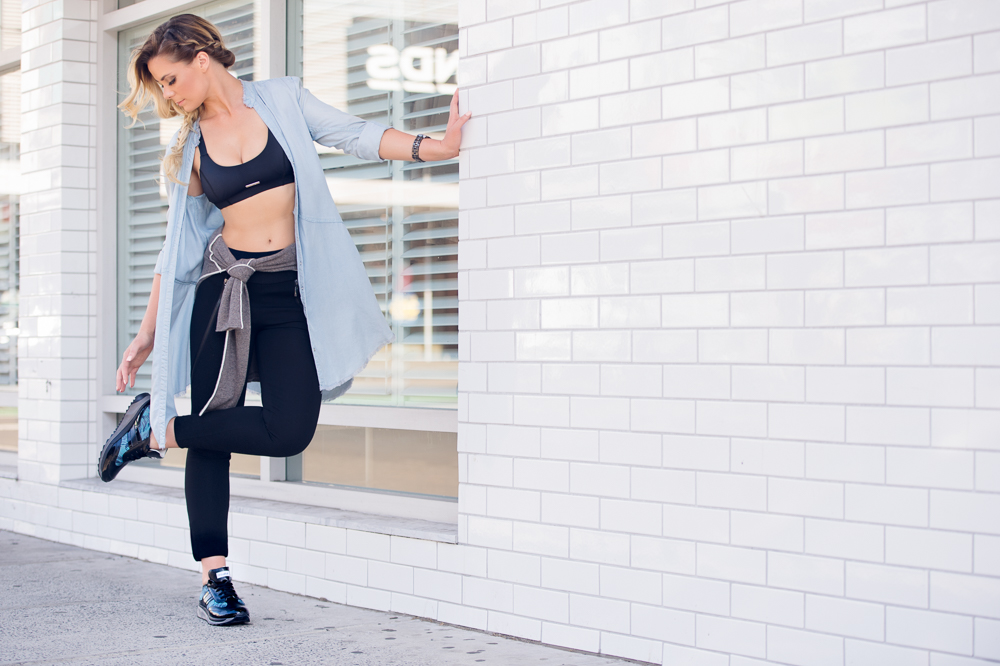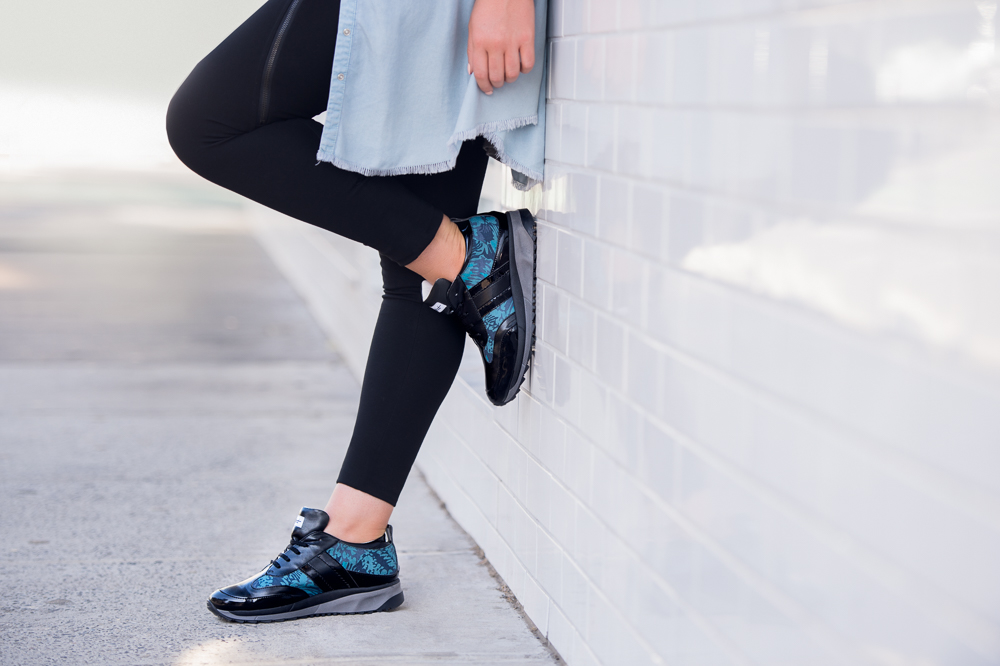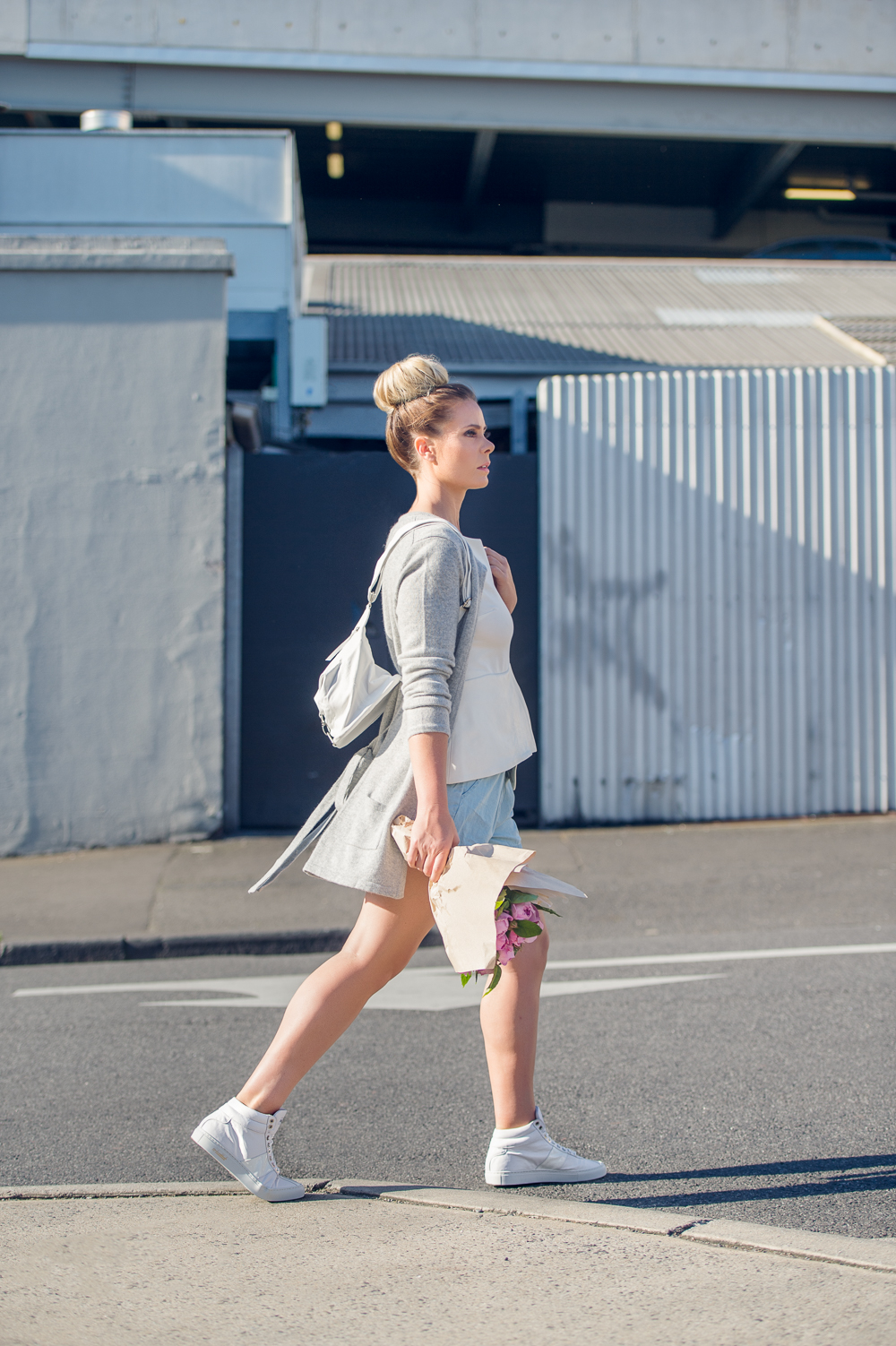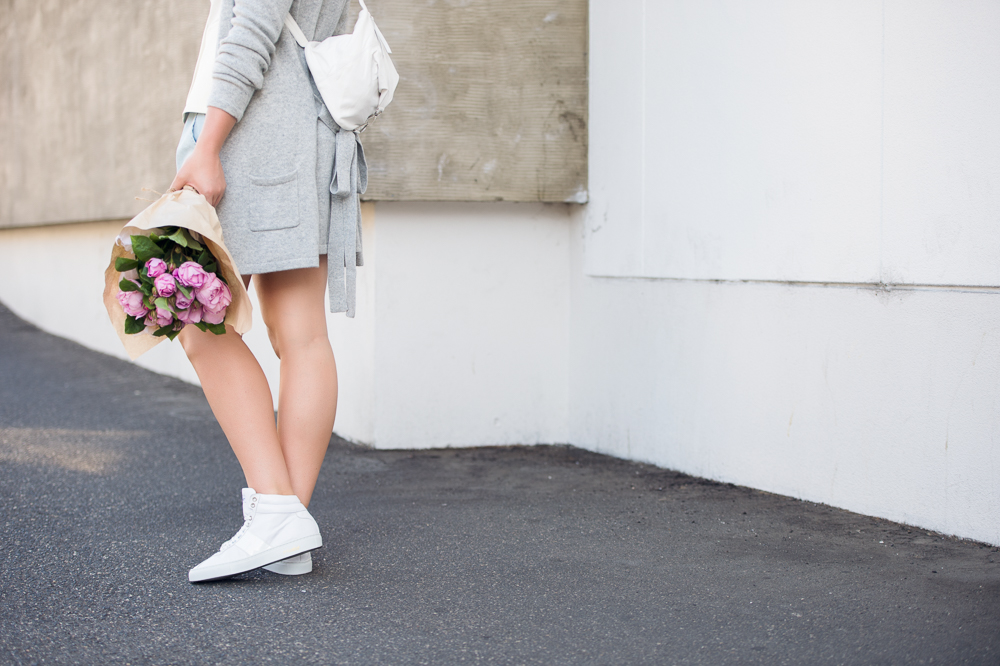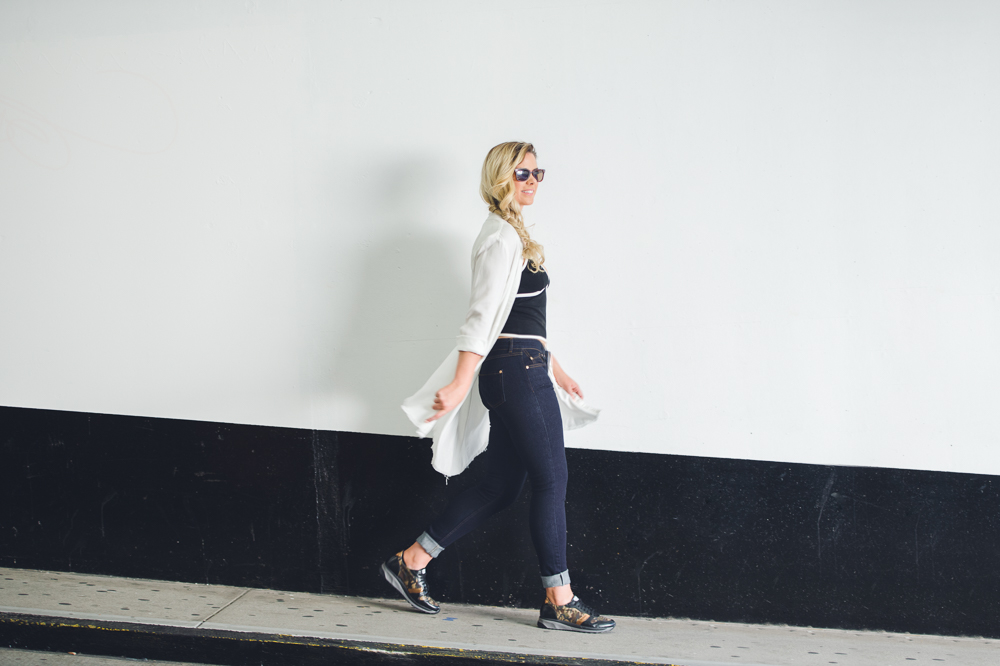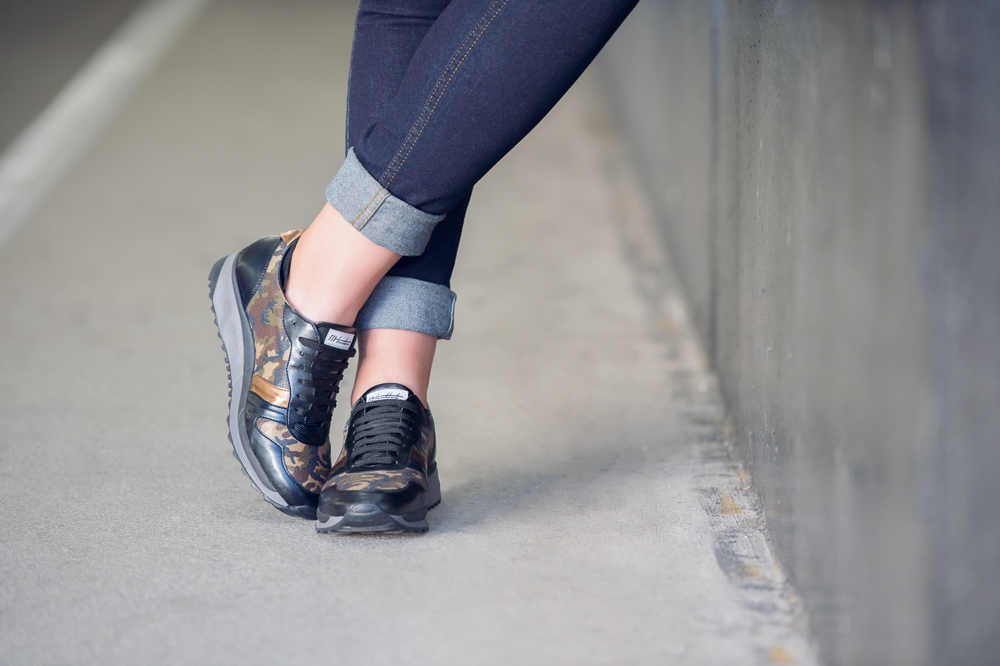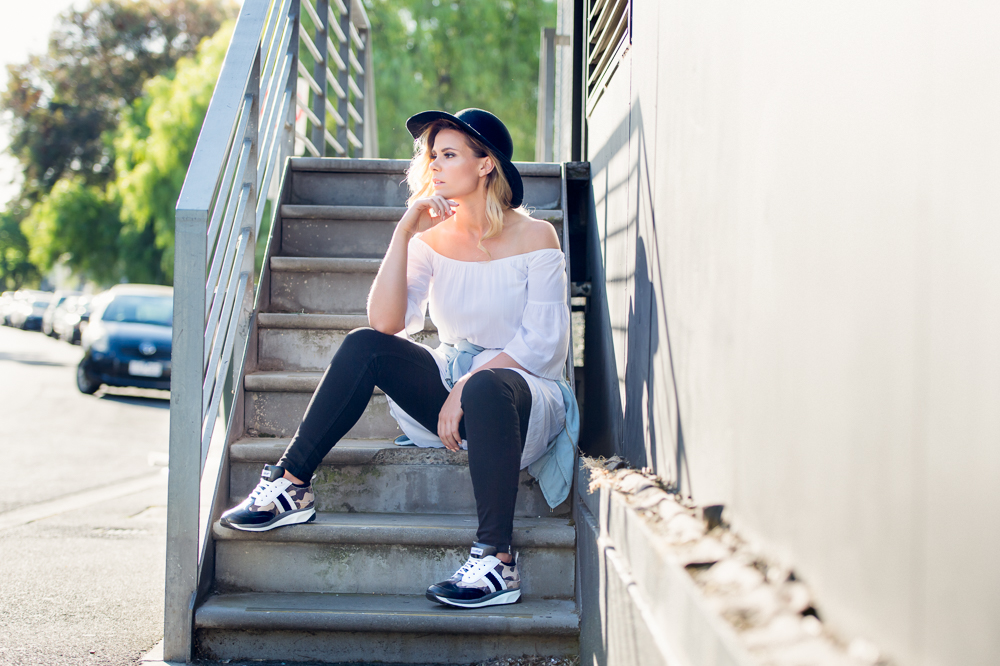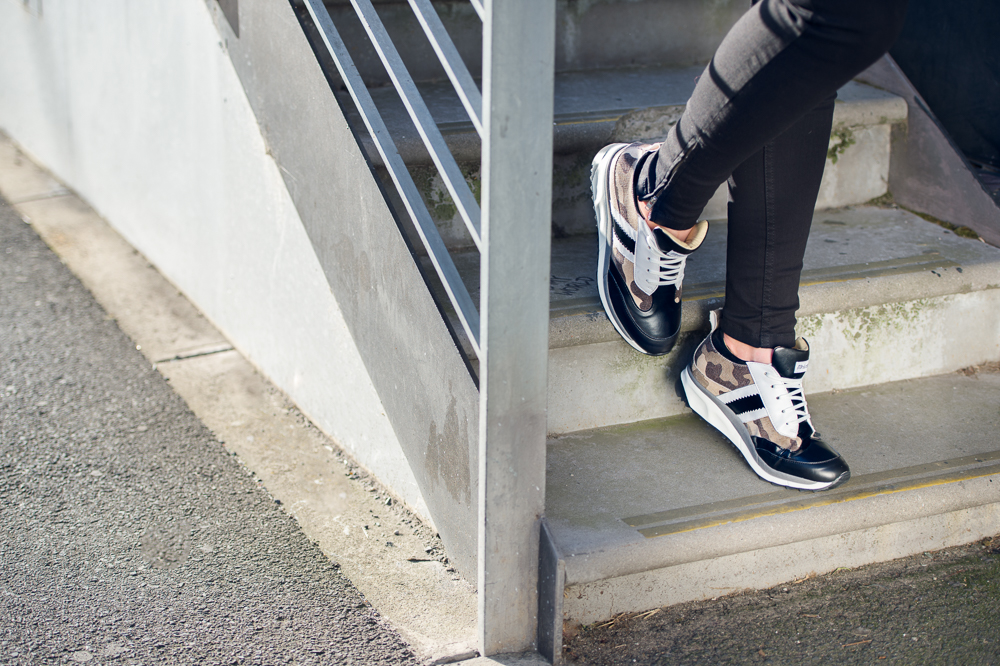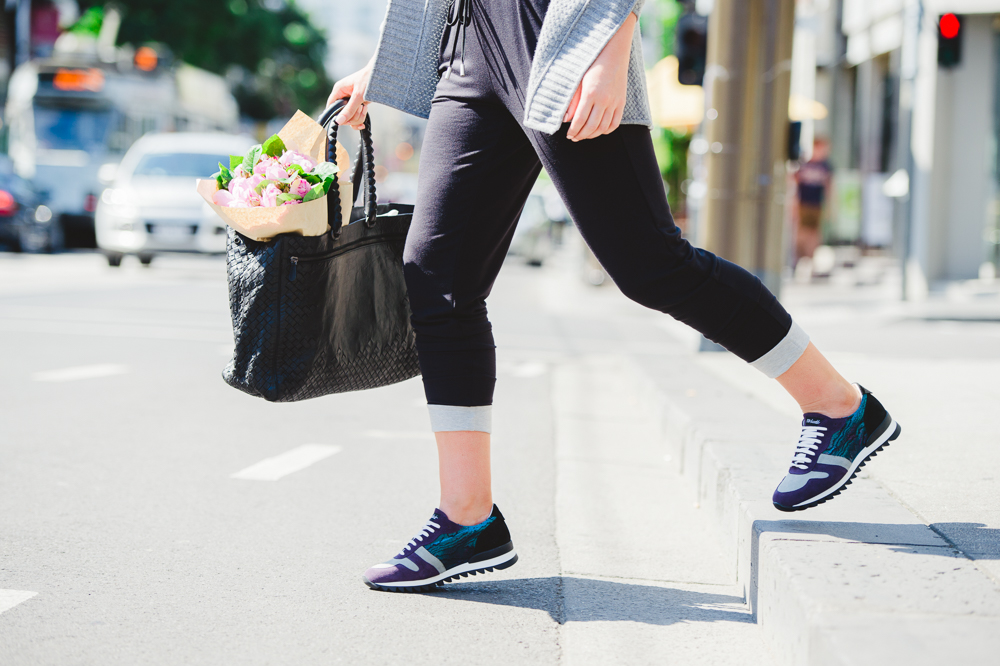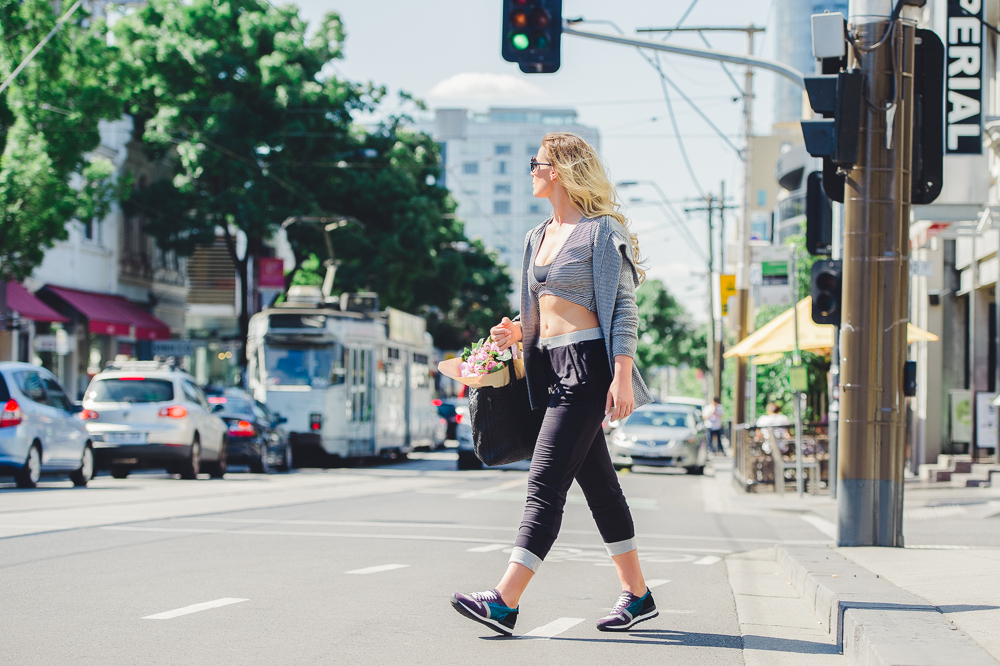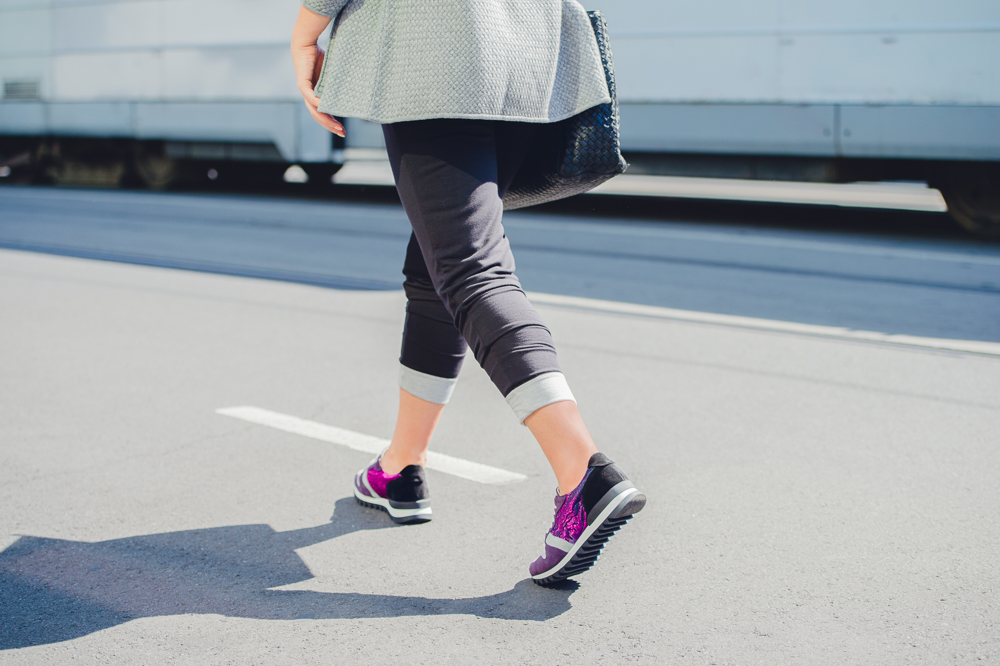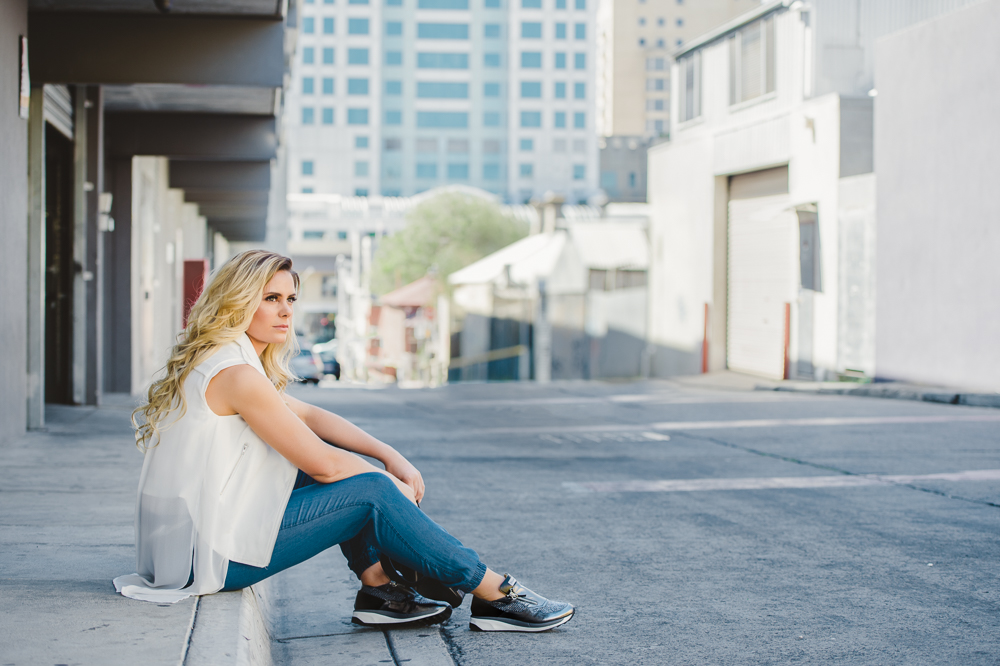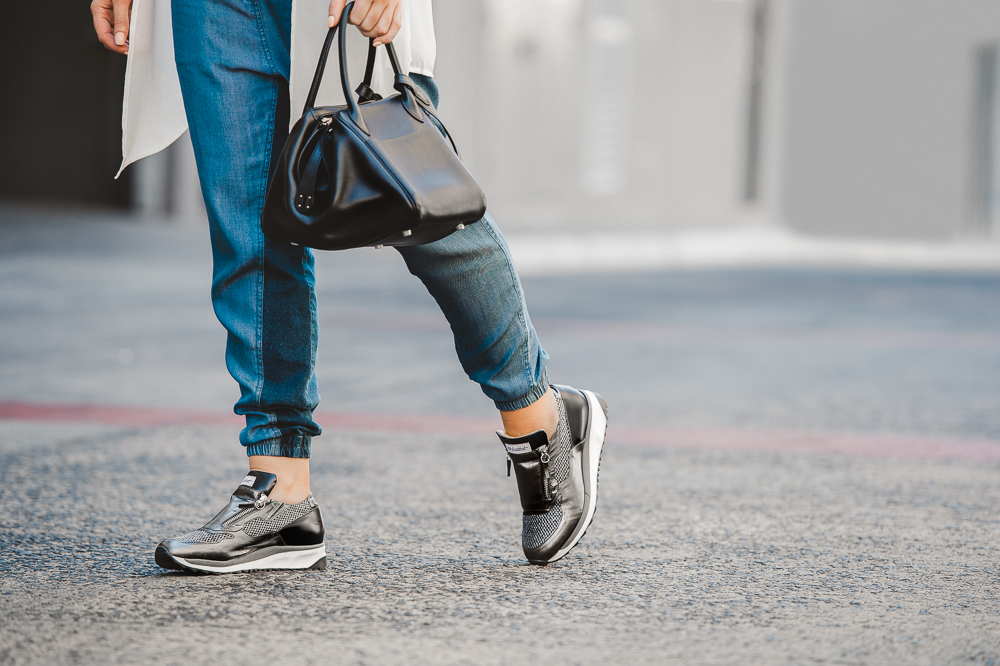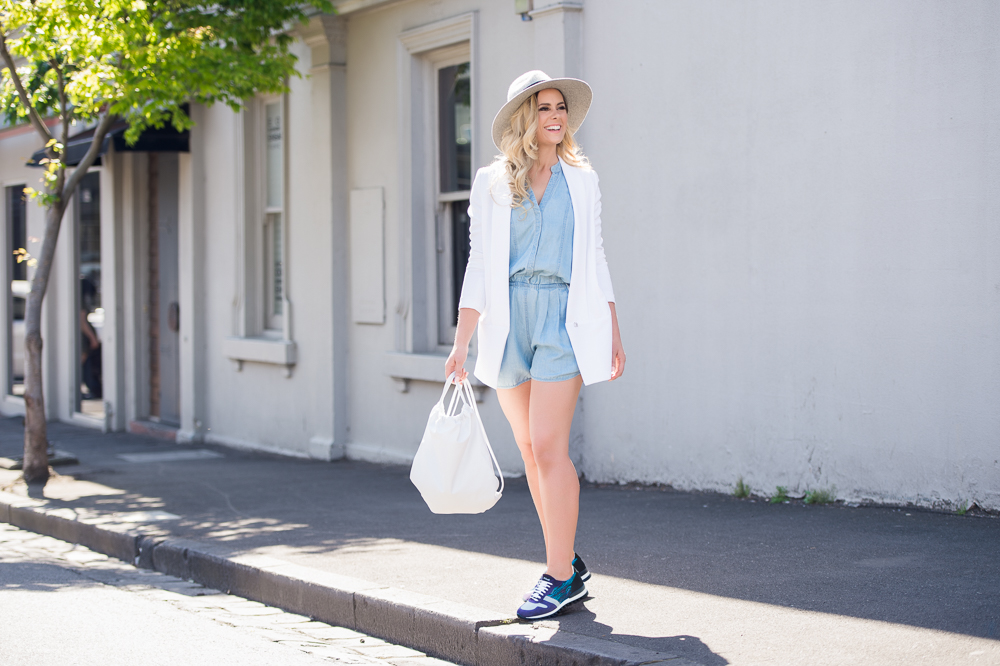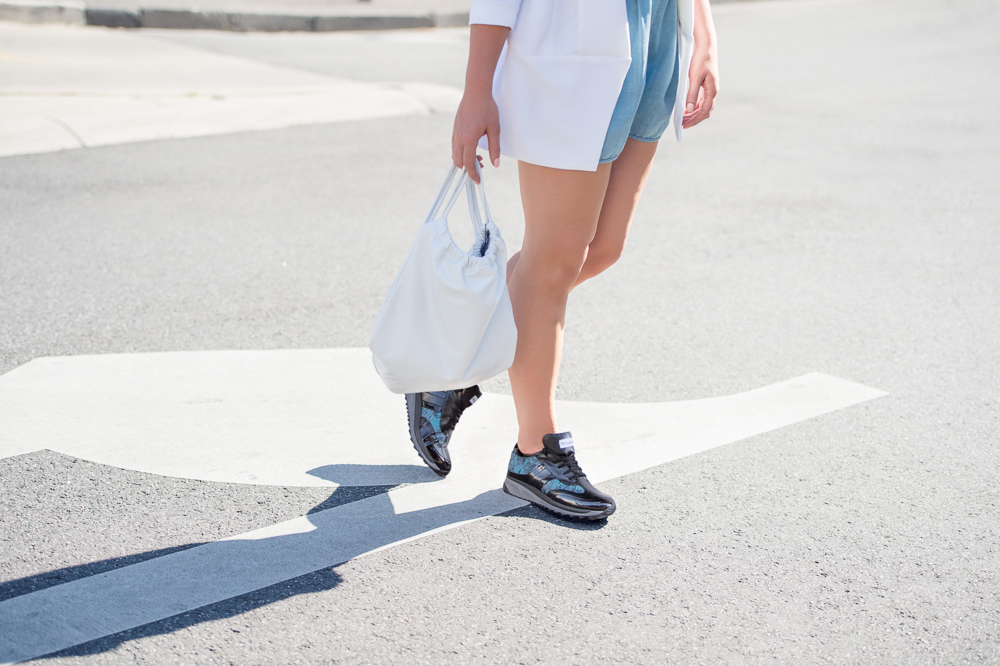 Model // RACHEL SKILLING represented by SILHOUETTE MODELS
Stylist // DANIEL PACIOCCO
Hair and Makeup // AIMMEY PHAM