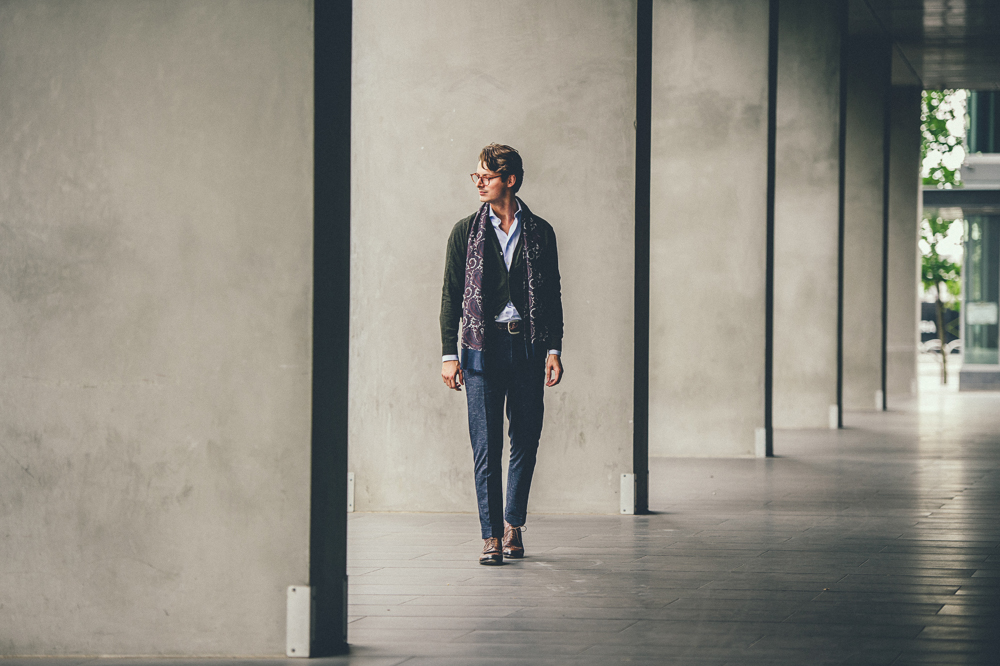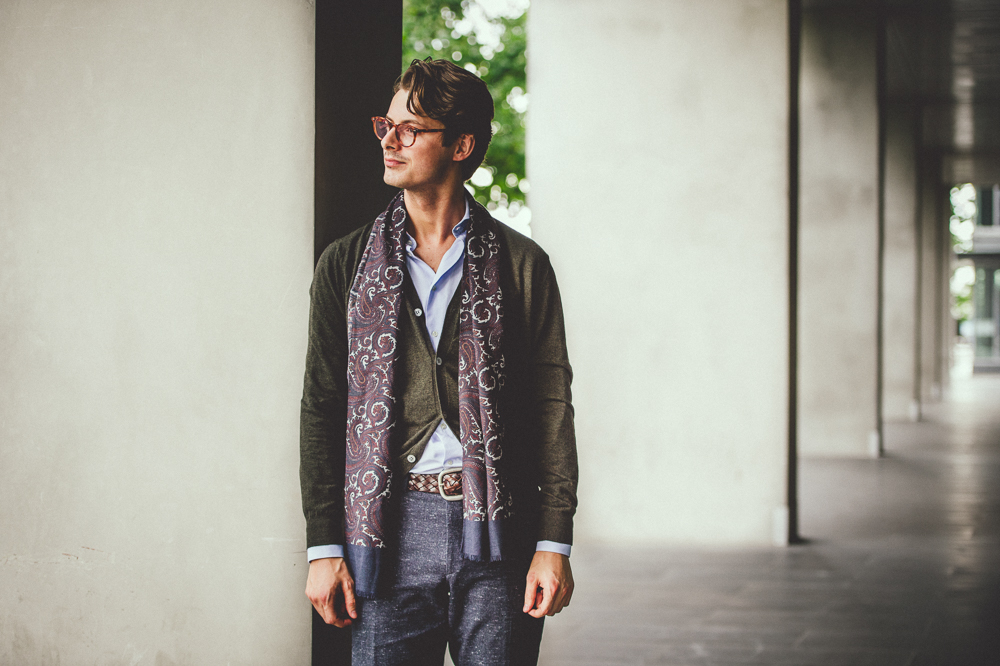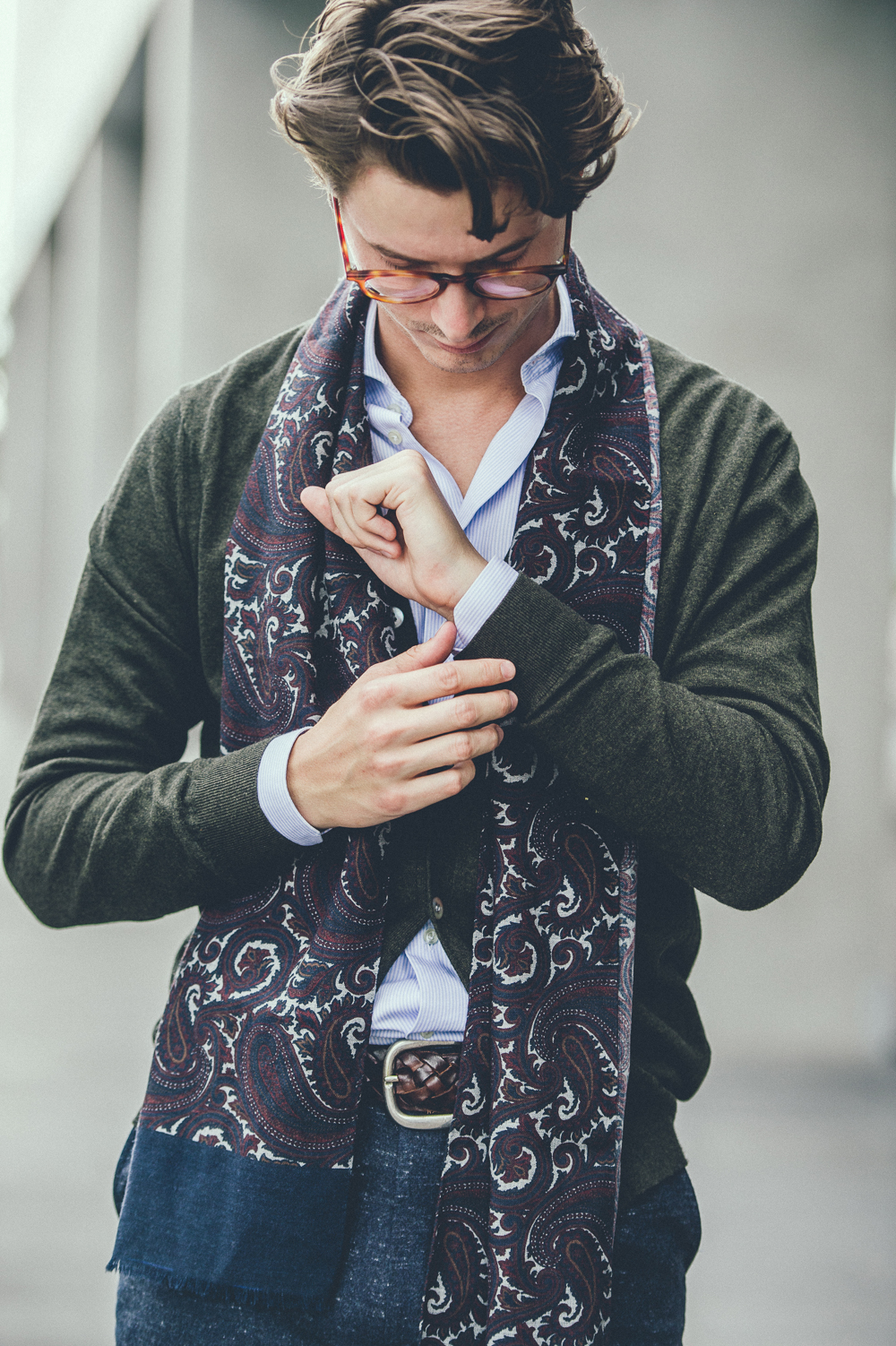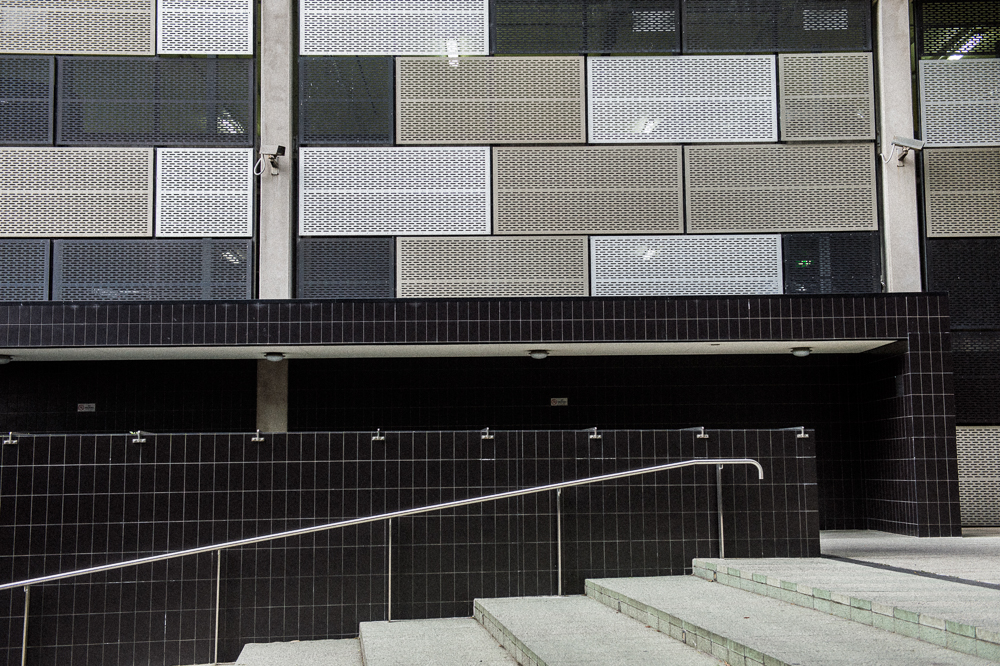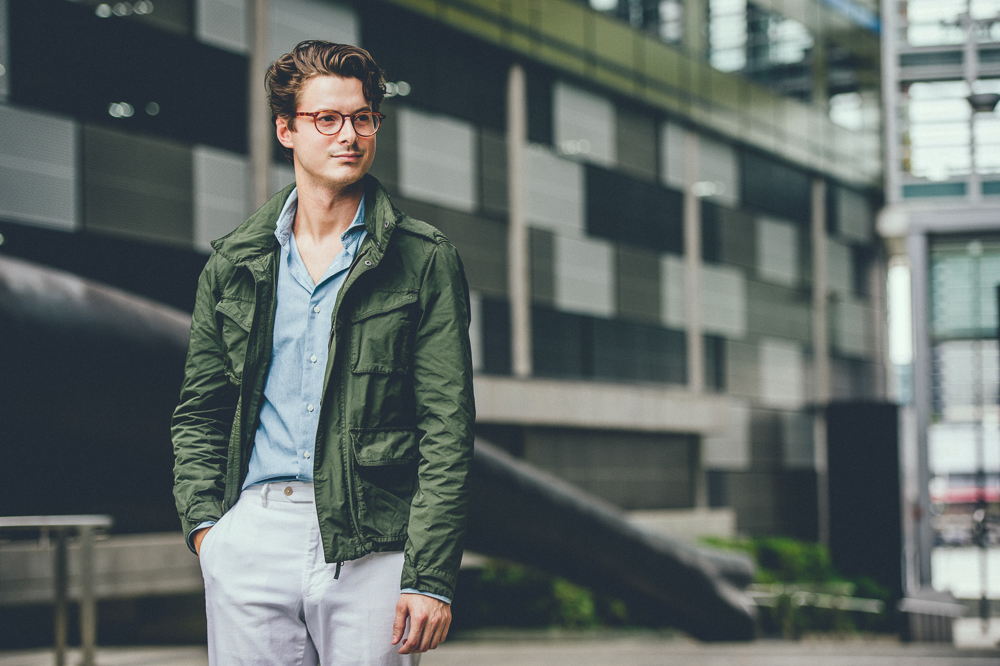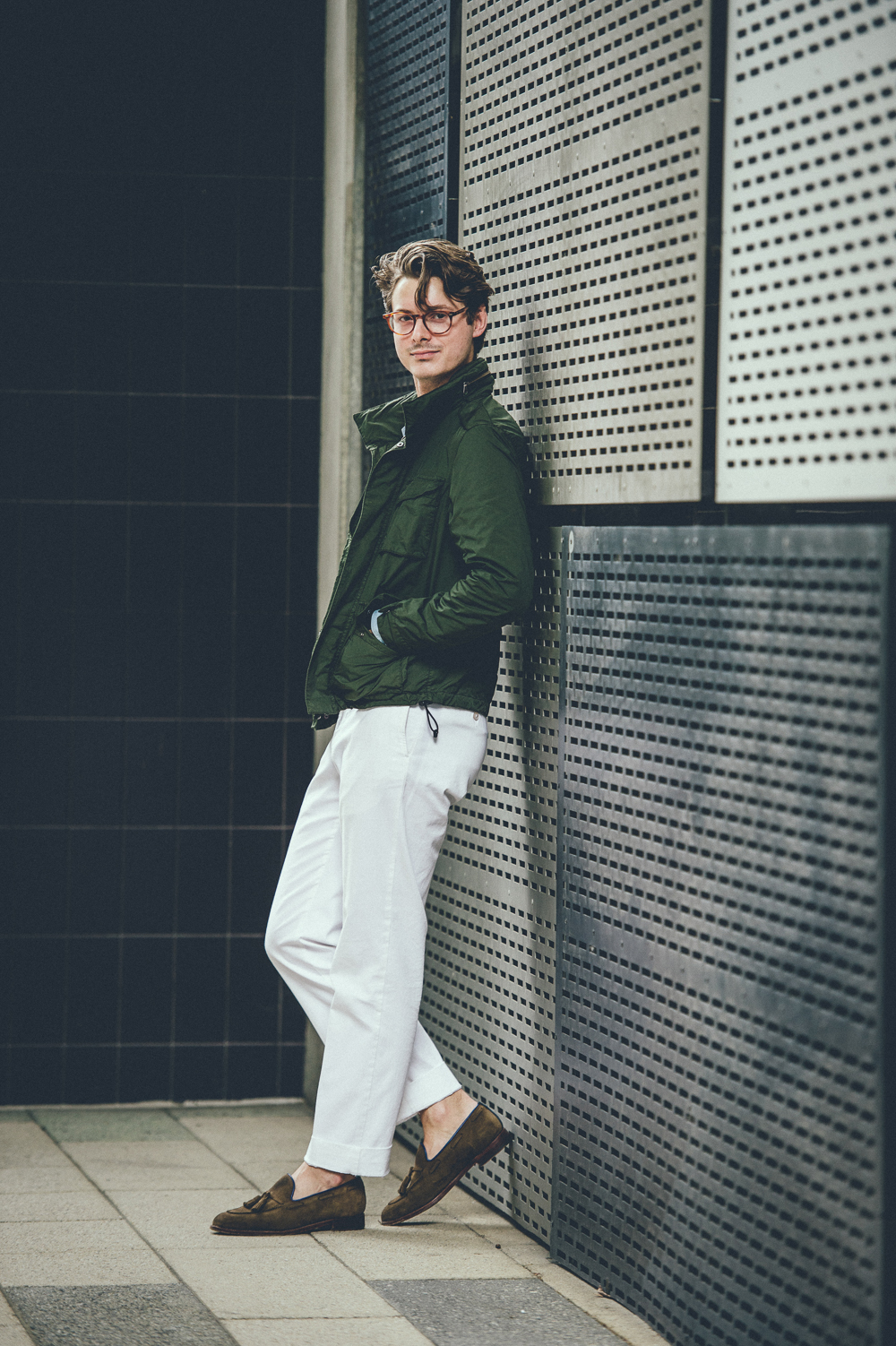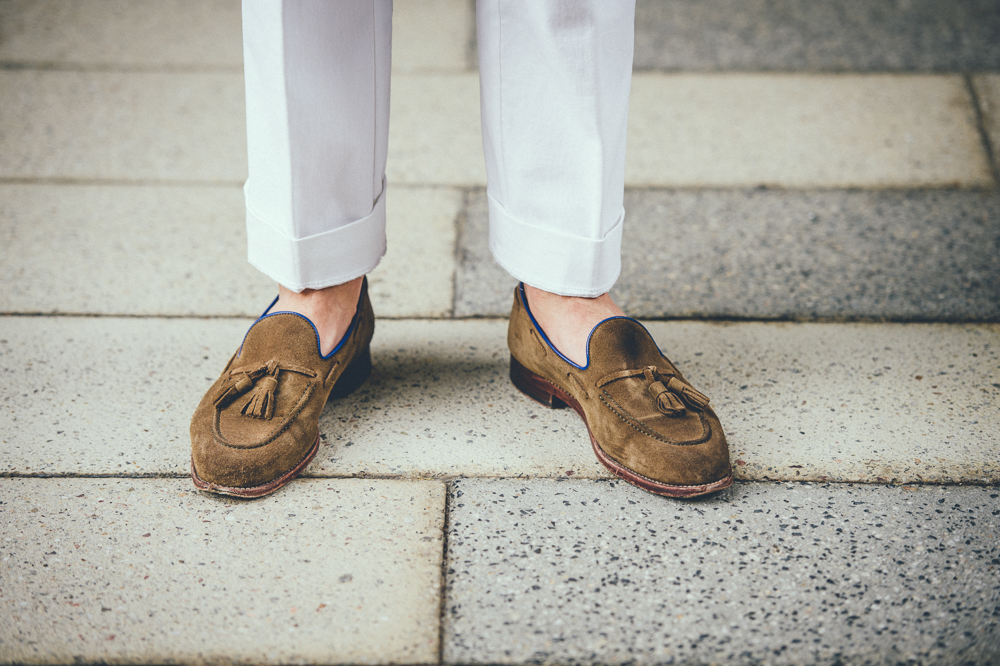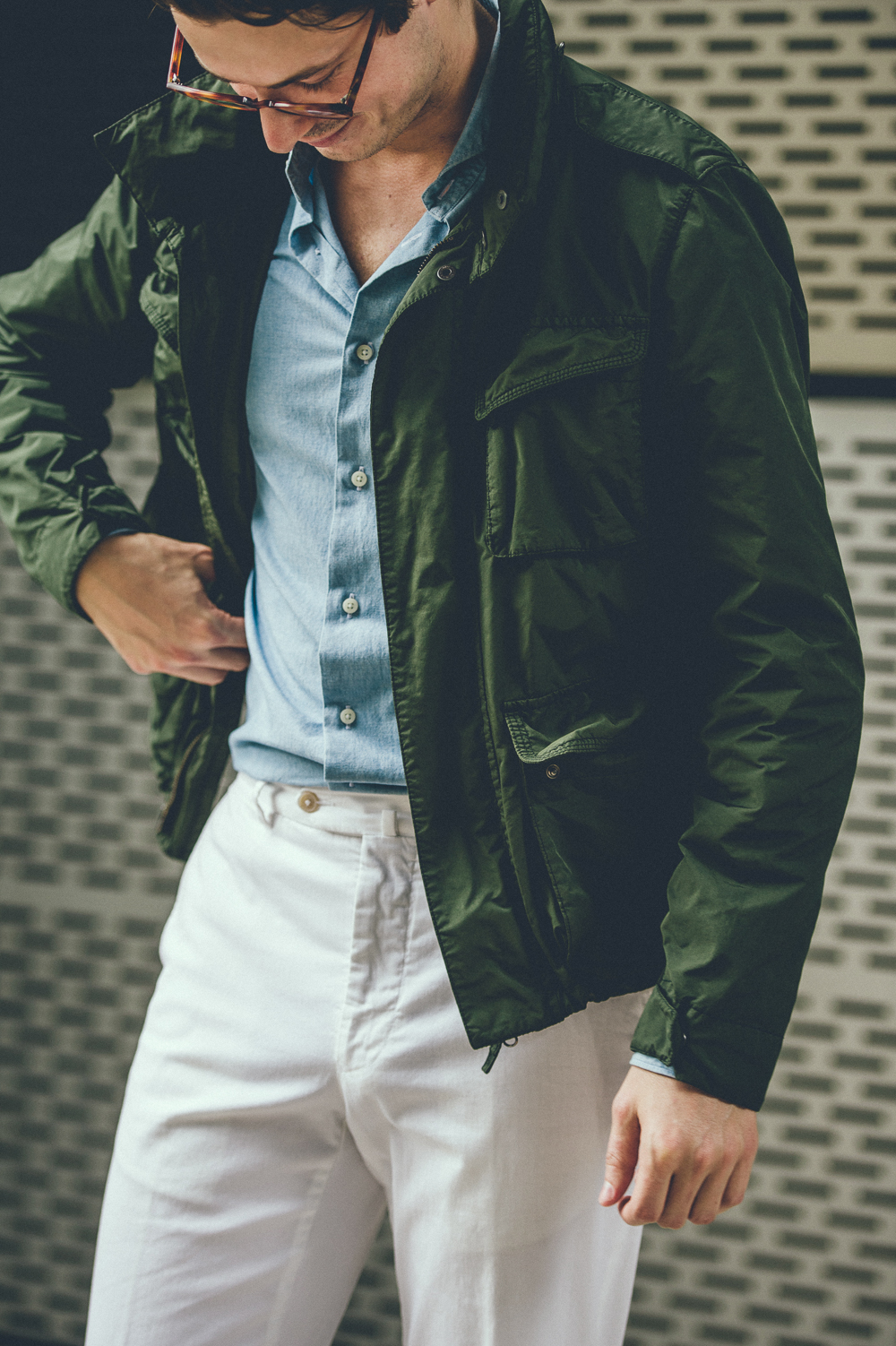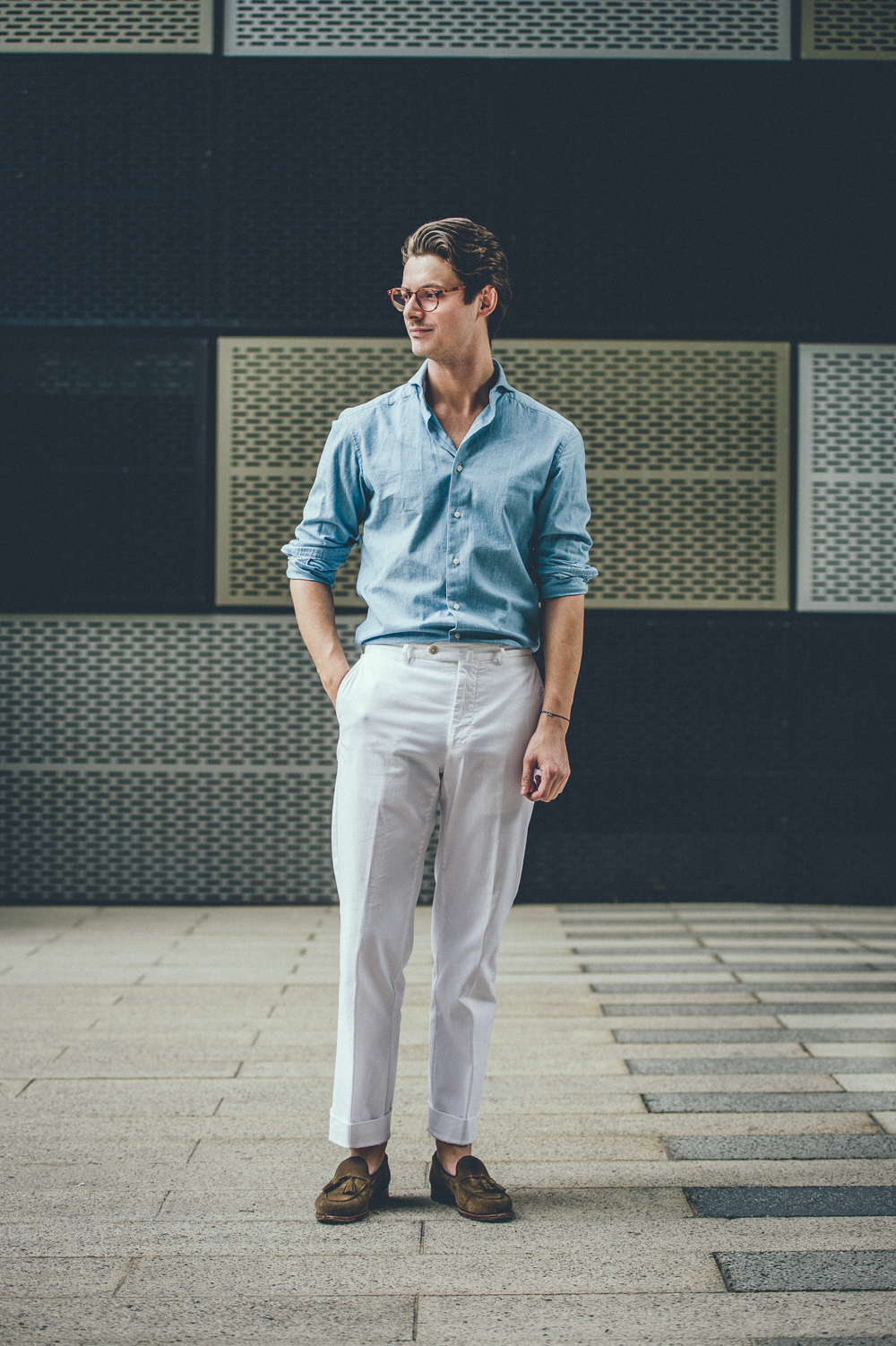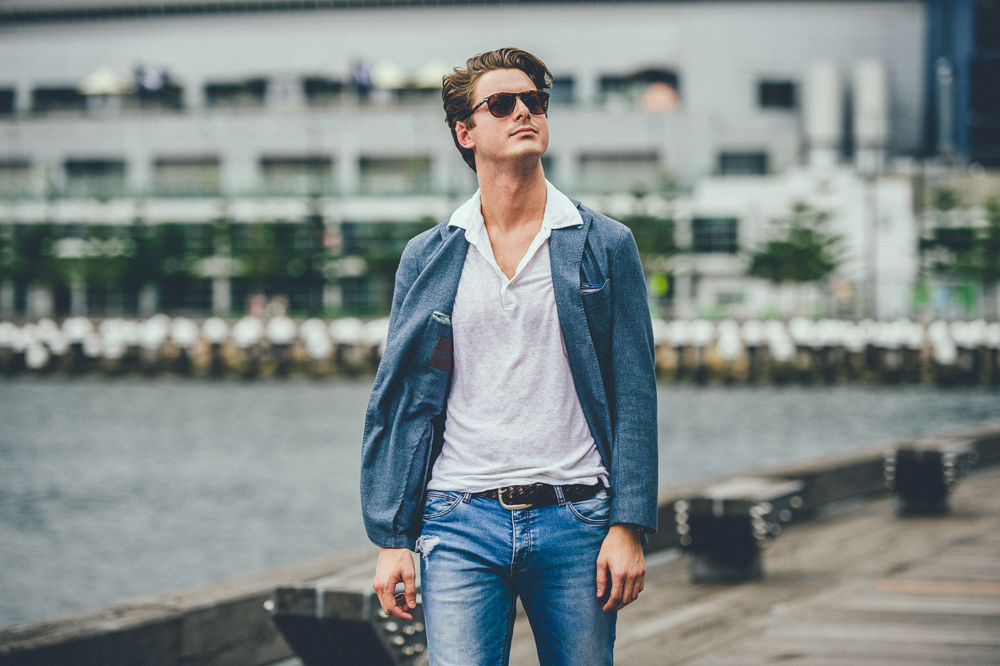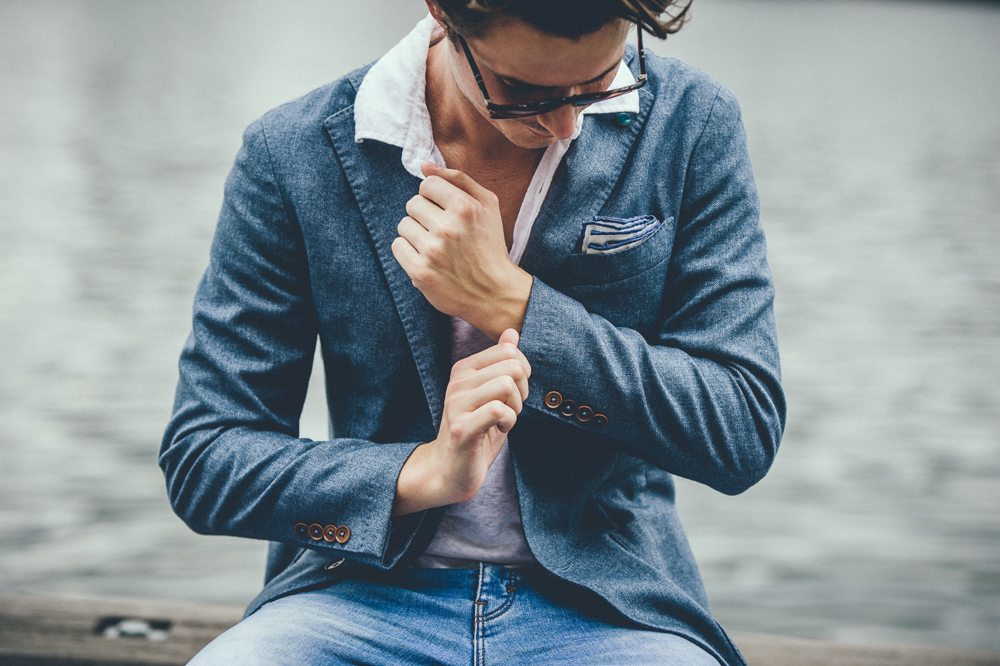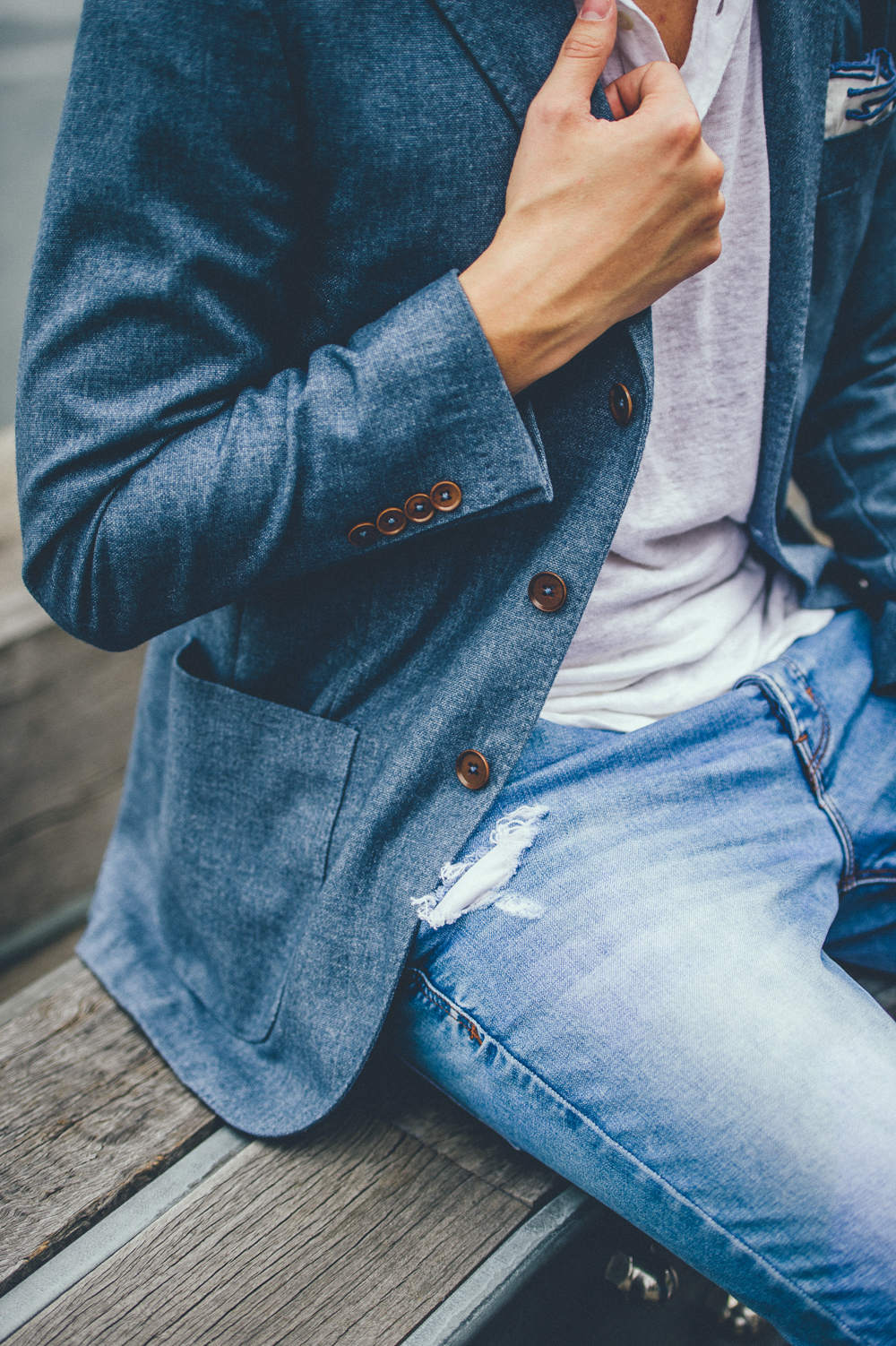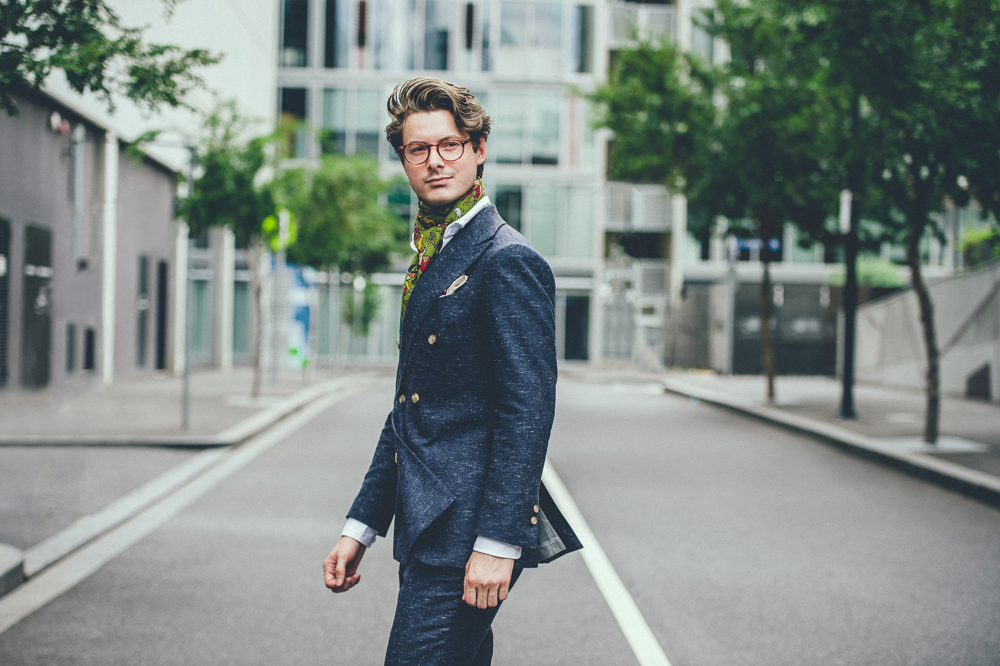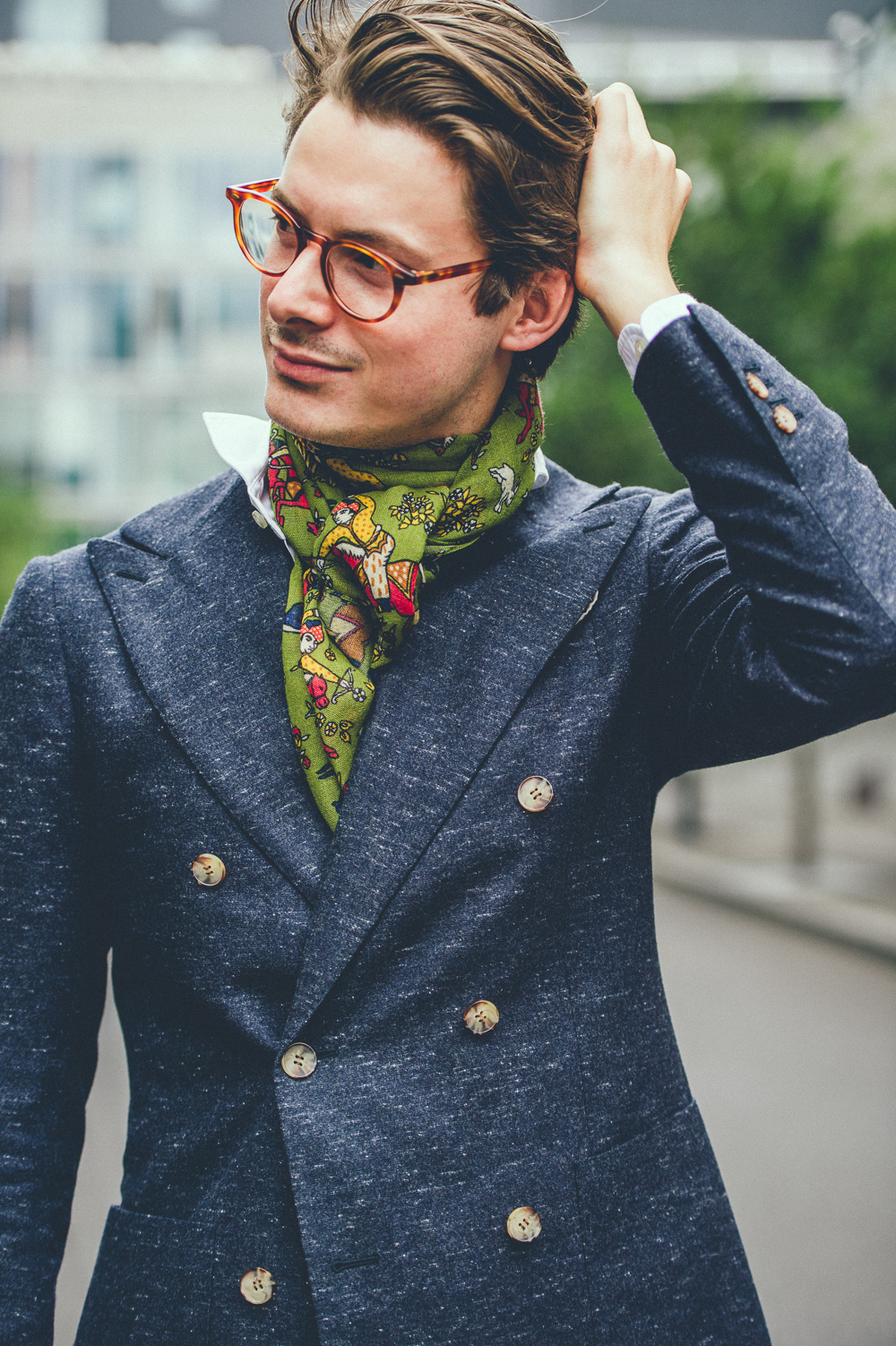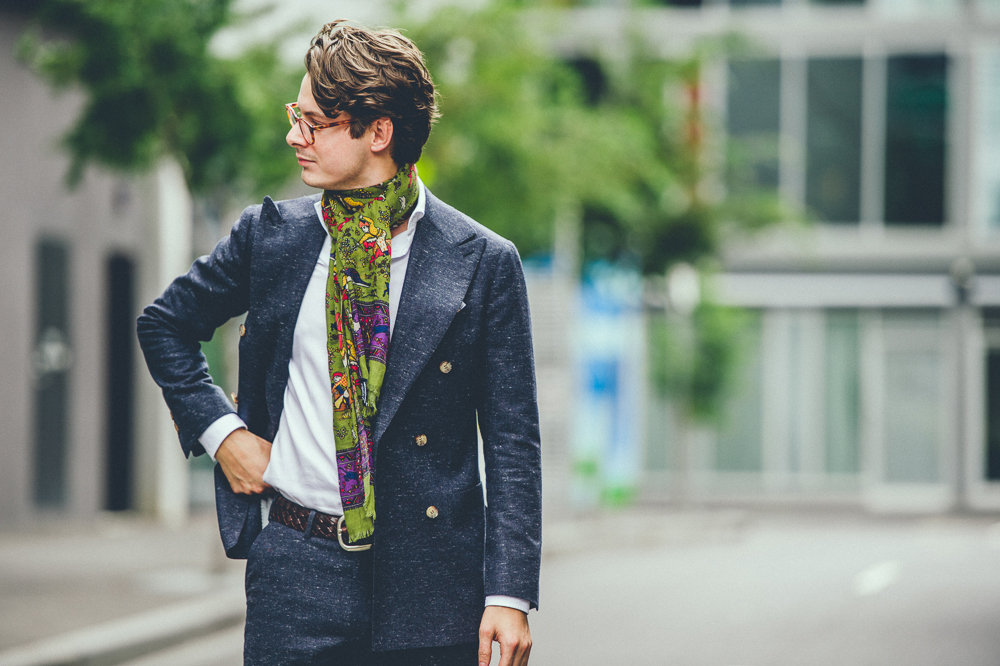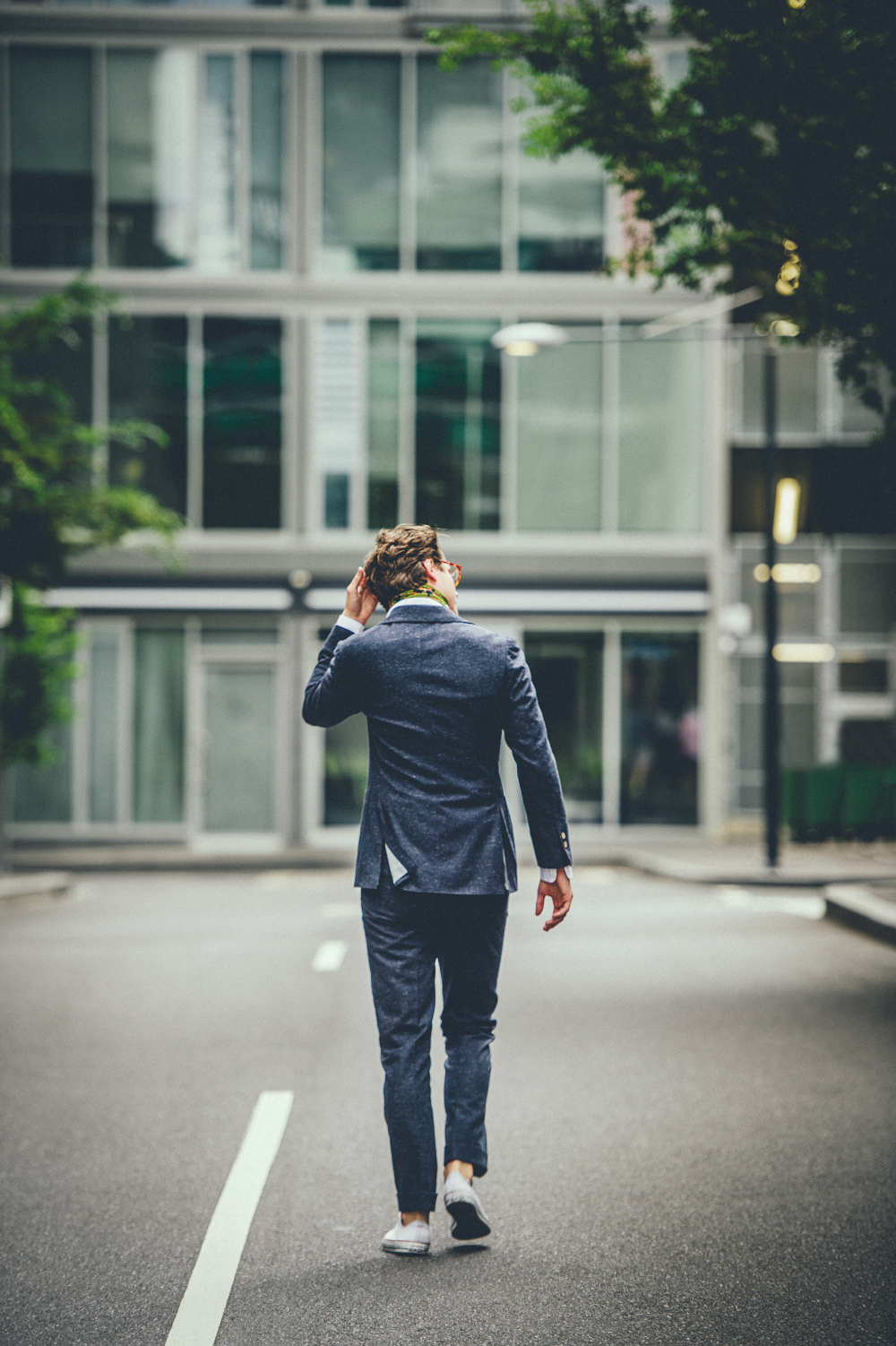 Images by Karen Woo
Creative Direction by Tiffany Newman of This Within
Influencer: Steve Calder of Calder brand.
Steve, tell us a bit about yourself and where you are from.
I was born in New Zealand and migrated to Melbourne with my family when i was young. I grew up in the city outskirts, where the culture is somewhat centralised. By that I mean many people who grow up there don't really leave the place. Luckily, when I was 17, one of my early retail jobs moved me into a store in the CBD. After I had a taste of "big city life", I knew that travel and exploration was a passion of mine. Since moving out of home at 19 I have made a point of traveling to as many places as possible, and do my best to learn about different local cultures and languages. 
Has style always been an interest of yours? What inspires your style?
Since age 15, when I first began seeking a sense of individuality, style has always been an interest of mine.  I have drawn my inspiration from many different sources over the years, often from a clash of worlds. For example in high school I was in a tight-jeans-wearing rock band, and at the same time I was working one of my first jobs at a tiny store selling conservative formalwear! 
These days, while designing for my new brand Calder, I try to look inward and use my own imagination and mood to put my own spin on Italian-inspired menswear. So far (touch wood) it has been well received!
How has the landscape of Melbourne influenced your own personal aesthetic over the years?
I've been around the world a bit, and can confidently say that Melbourne is a very unique city in almost every way. The Melbourne landscape itself seems to draw on inspiration from other cities worldwide, and has been purposefully planned and laid out in a way that creates it's own new-wave of city life. I believe the culture in our city is a relaxed one, coupled with very high standards for food, coffee and to an extent entertainment. The Menswear movement in Melbourne still has a long way to come, however the front-runners of Men's Style here focus on high standards of dress in the same way as coffee and cuisine. I'm talking about awareness of the true nature of quality and a willingness to learn about intricate details. Where are the fabrics sourced? How is this garment actually made? These are questions that members of the growing local Menswear Movement are asking. So, in a similar way, I believe that I have had the same kind of need for knowledge and high standards instilled in me through Melbourne culture, which I believe is a product of the planned landscape of our city.
Tell us about your previous roles in the menswear industry. How have these roles influenced your own aesthetic?
Over the years my work has covered such a wide spectrum of menswear and style, from Streetwear to '60s Mod Rock to High Fashion, and classic Italian Sartorialism. Many different lifestyles are associated with each concept of "style," and one can wildly differ from the other. What I love is that all of these concepts of style happily co-exist. As a modern male, I can easily incorporate streetwear on weekends, tailoring on weekdays and a healthy dose of sportswear throughout my life. I believe that although this type of viewpoint is the way of the future, only someone who truly appreciates the clothing they wear can rise above the "trends" that big brands are pushing. 
Looking ahead, one of my goals is to help others appreciate the reality of style and show them how to truly look their best, without necessarily having to focus on the "hottest item of the moment."
Take us through typical day for a guy like you in the menswear world?
For me, every day is different, so this is quite hard to answer. The "menswear world" can take on many different meanings. The only real consistencies in my day involve taking my time getting up in the morning (not a morning person), including carefully ironing a shirt, selecting an outfit (usually prepared in my head the night before) and giving the day's shoes a quick polish. During the day you'll find me possibly catching up with mates for a bite and some sartorial discourse. Coffee is always present too!
Tell us more about your new venture 'Calder' – how much of Melbourne's landscape & culture has impacted you with regards to this project?
After over a decade immersing myself in the menswear industry, I am super excited to announce the launch of my new Made-To-Measure Brand. Calder provides unique tailoring for local Australians, with a Neapolitan soul. Every garment is carefully hand-made in Southern Italy, a fact I am very proud of. My inspiration is drawn from a focus on the relaxed nature of our city, coupled with high standards and attention to detail that we have become accustomed to in other parts of our life.
I believe a strong Italian influence is evident in Melbourne's general culture, and that is partly why I have chosen to take on the Italian aesthetic and adapt it to my garments (the other part is, well, I just love the way the Italians do it!). The Calder brand will launch in March, a moment I am looking forward to.
Thank you Steve for incredible editorial collaboration, and we wish you all the success that you deserve for the Calder brand! xx