As part of Nikon Presents: Z Creators, I had the pleasure of teaching a group of fashion photography enthusiasts on how to create high end fashion images for luxury brands that pop!
During the session, they learned how to plan a fashion photoshoot, prepare a creative brief, as well as direct and style a professional model featuring high end fashion BALLY using Nikon Z cameras.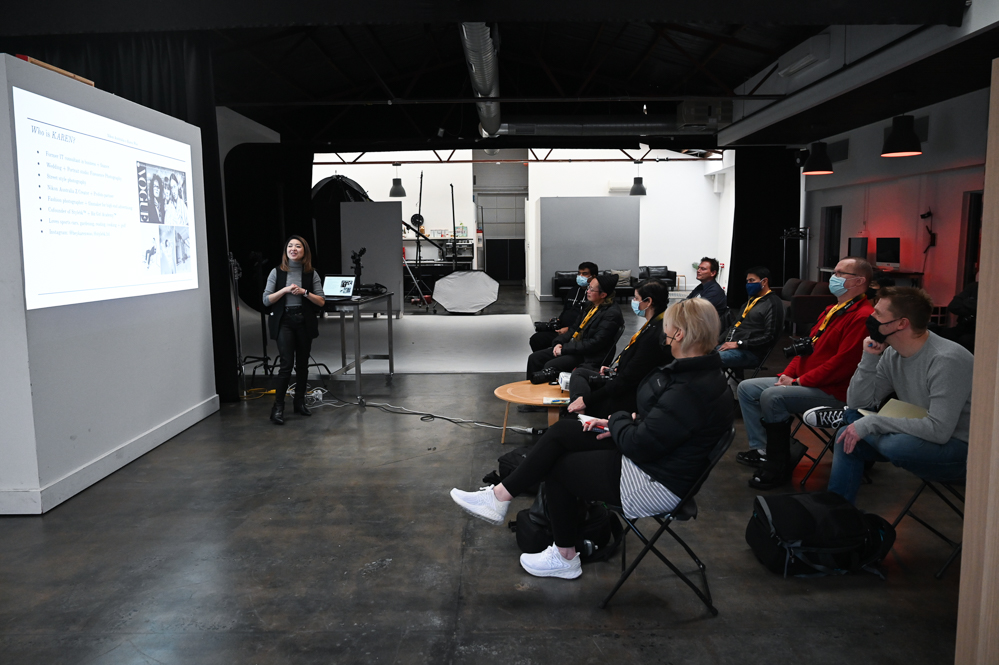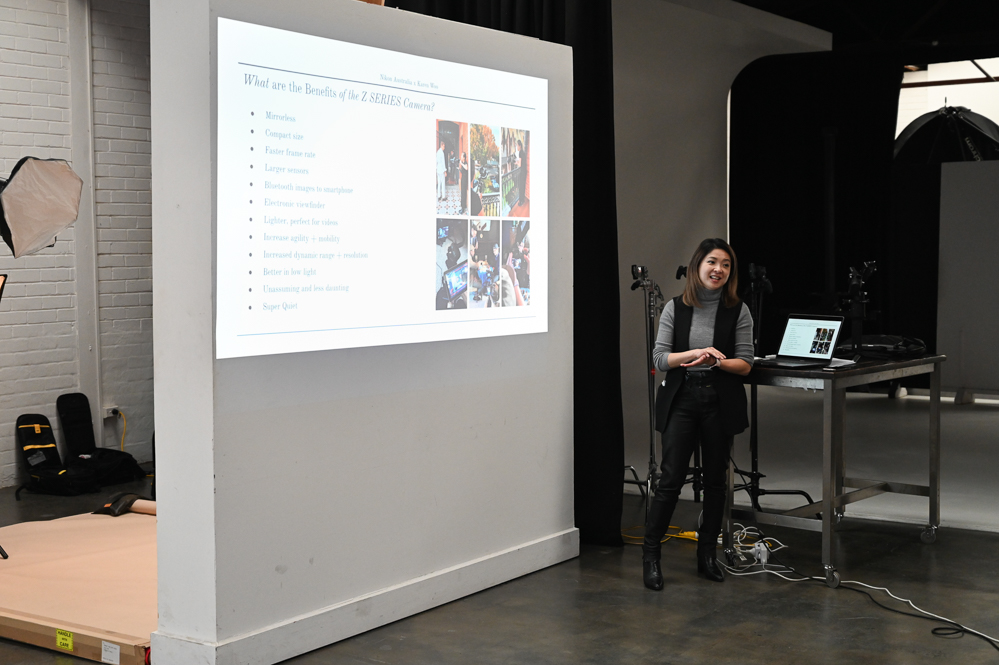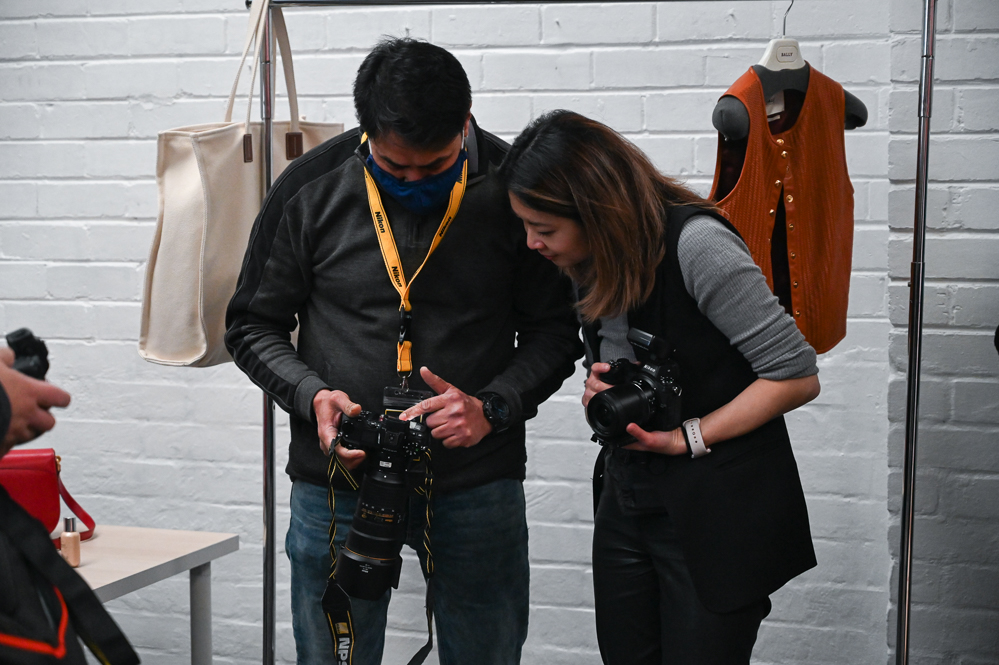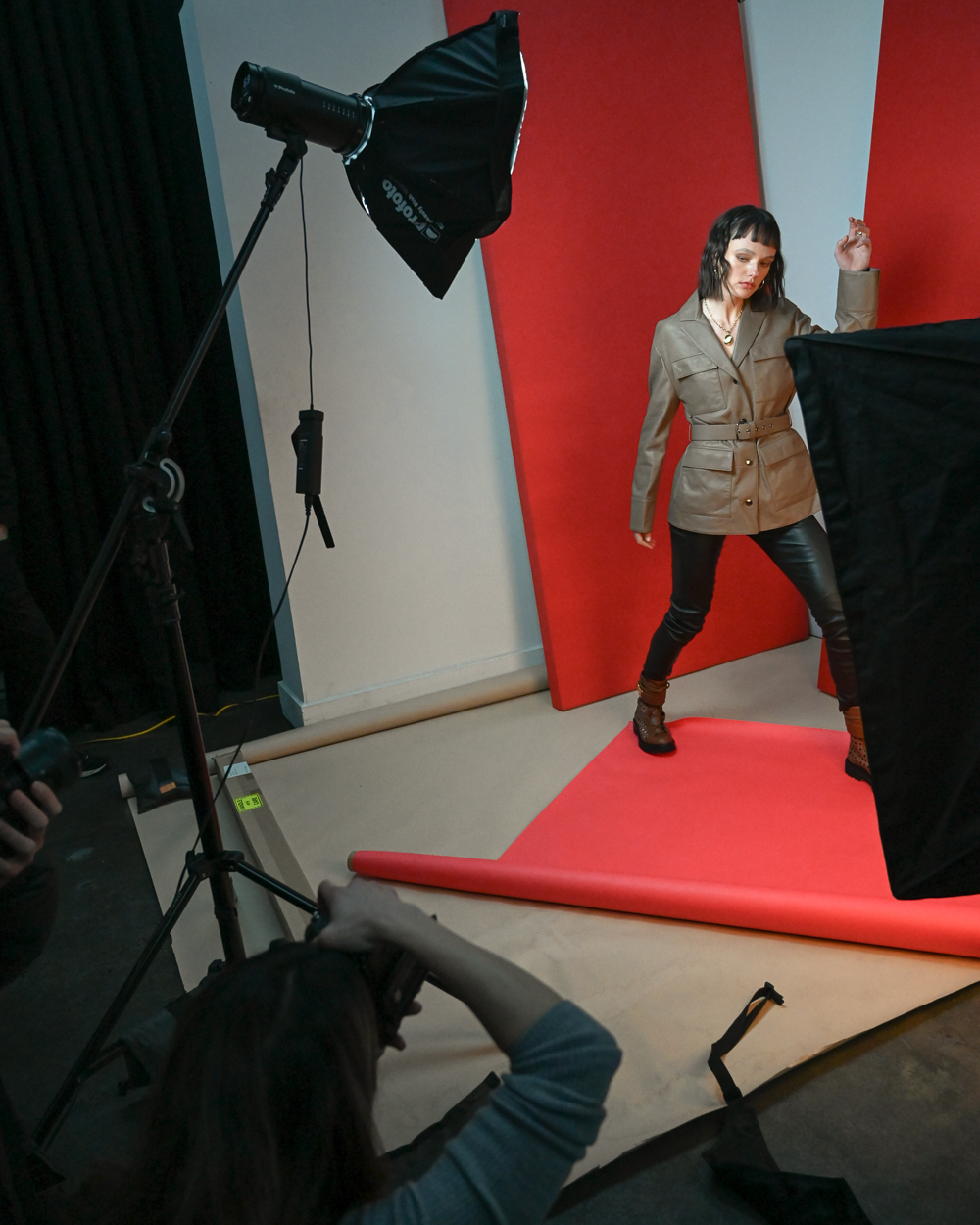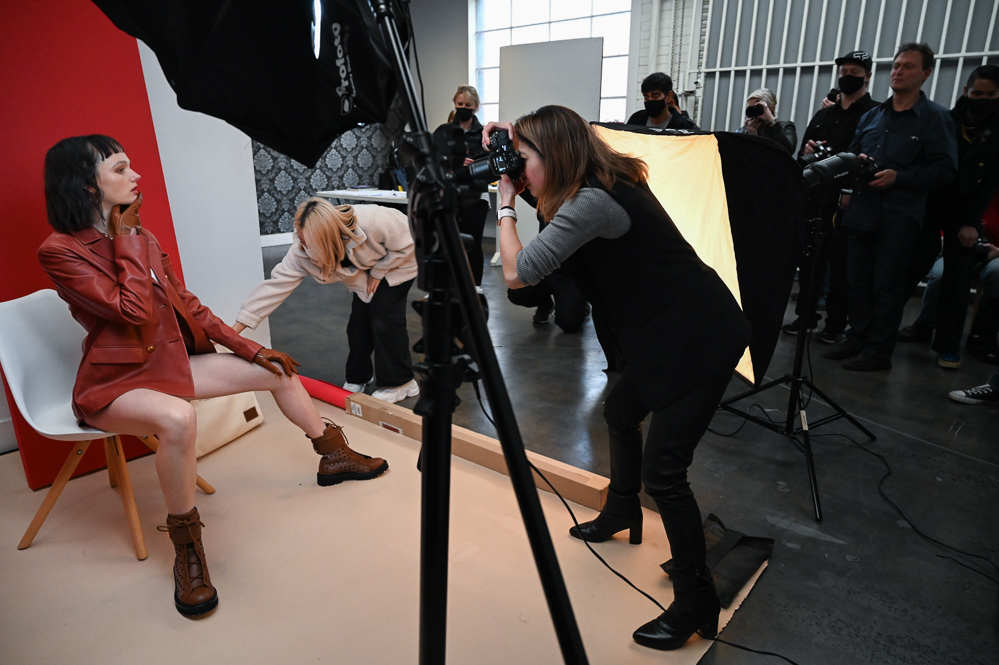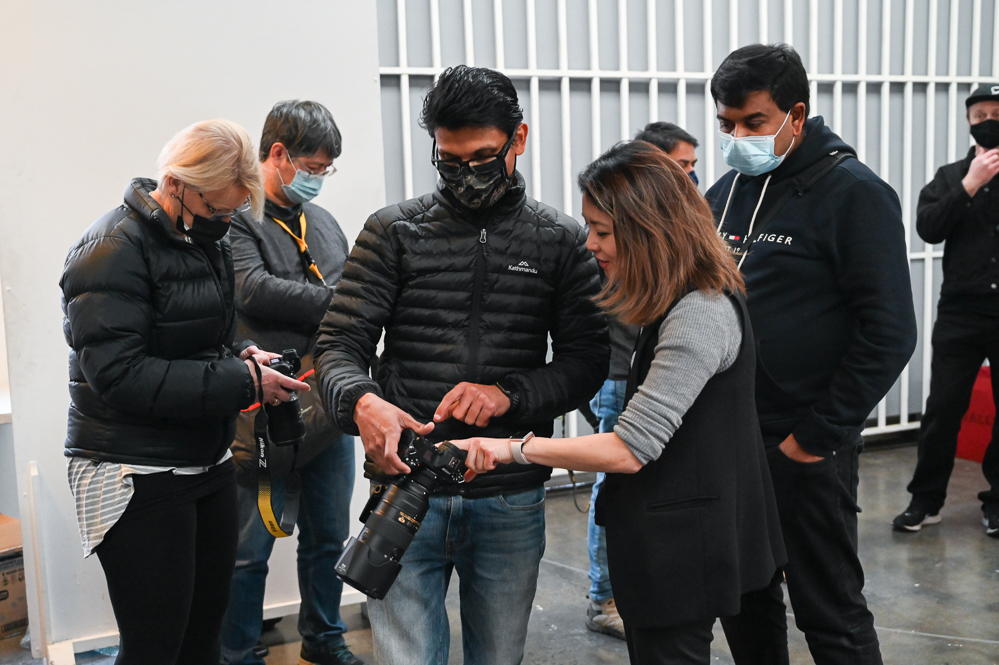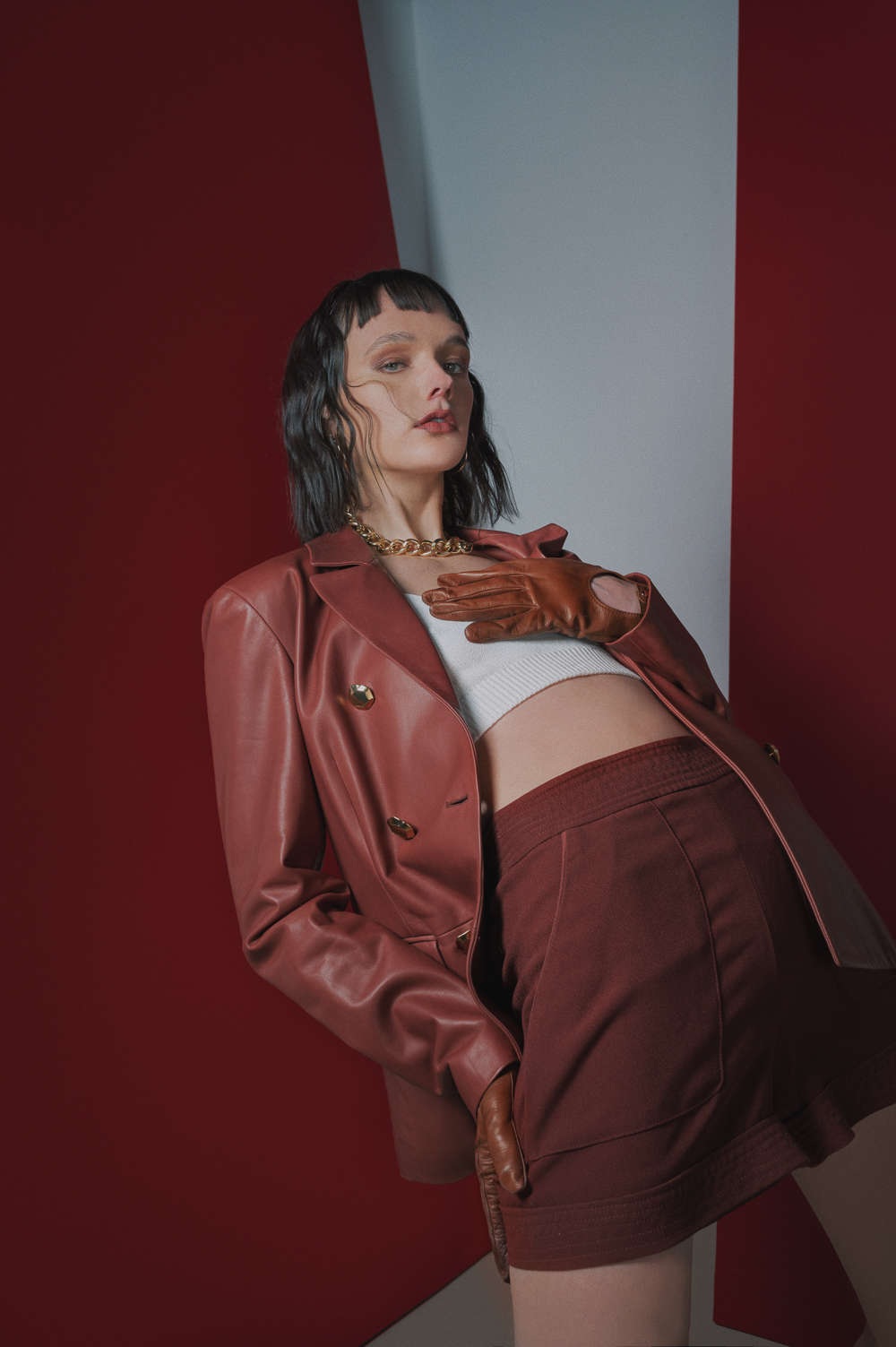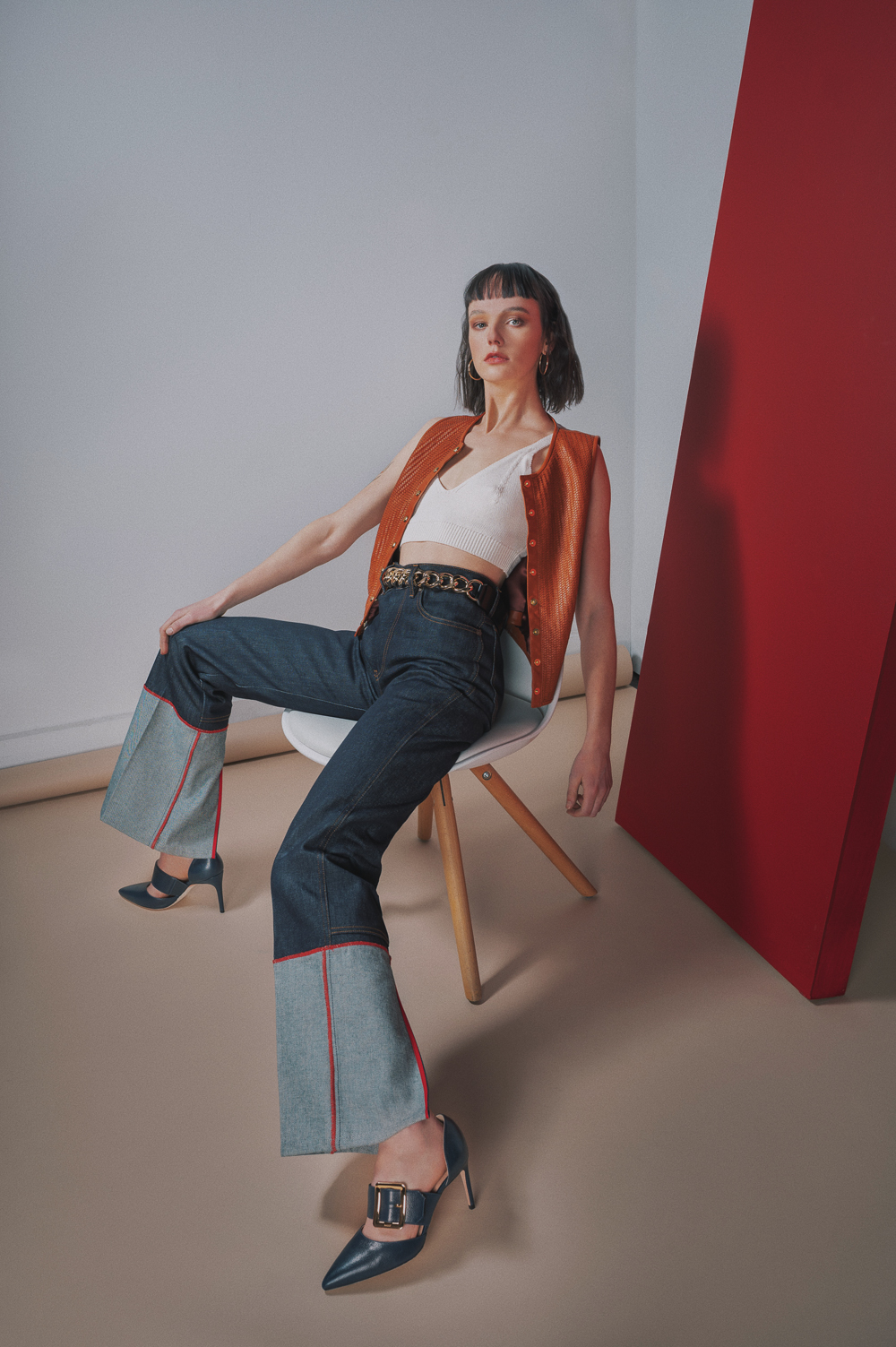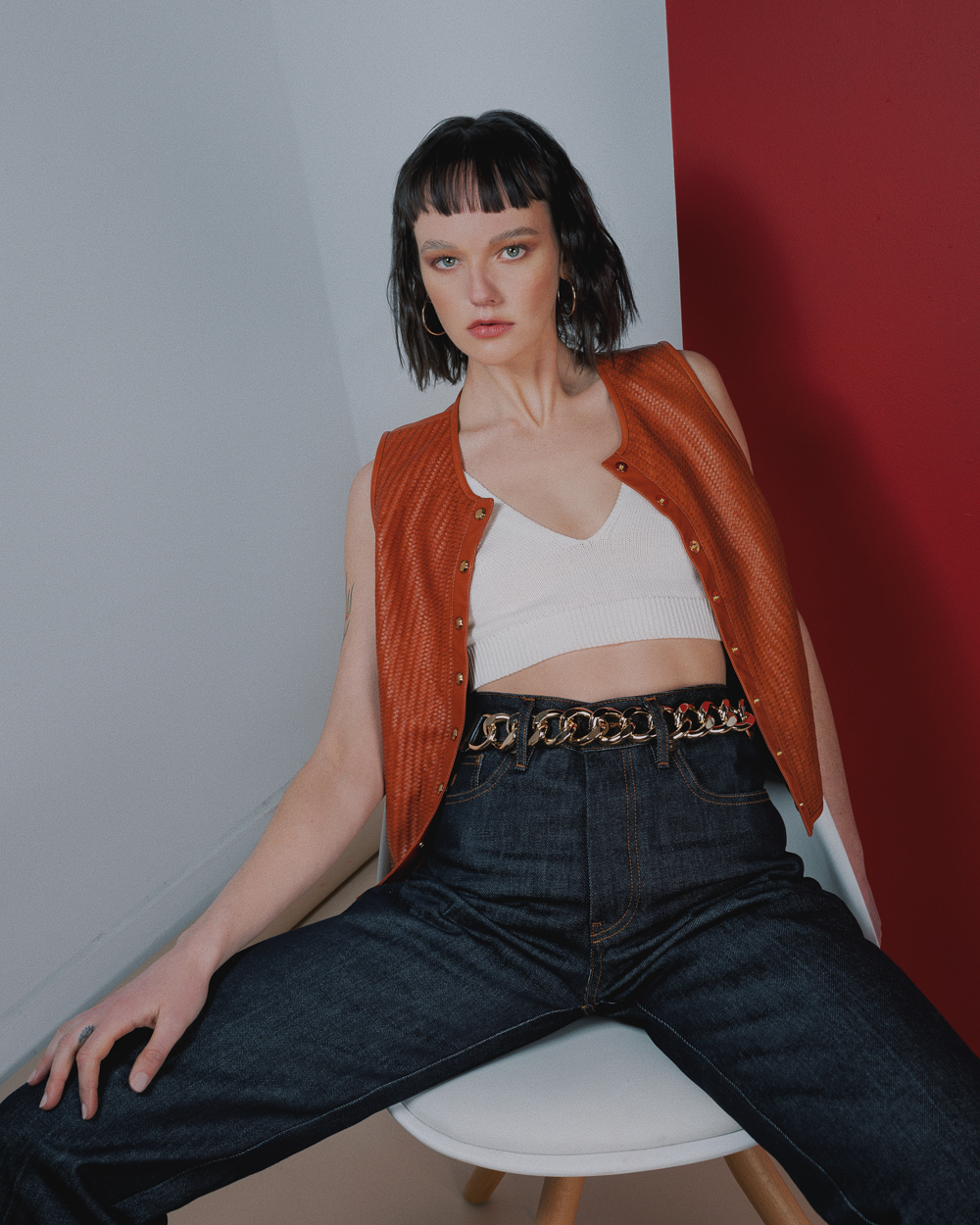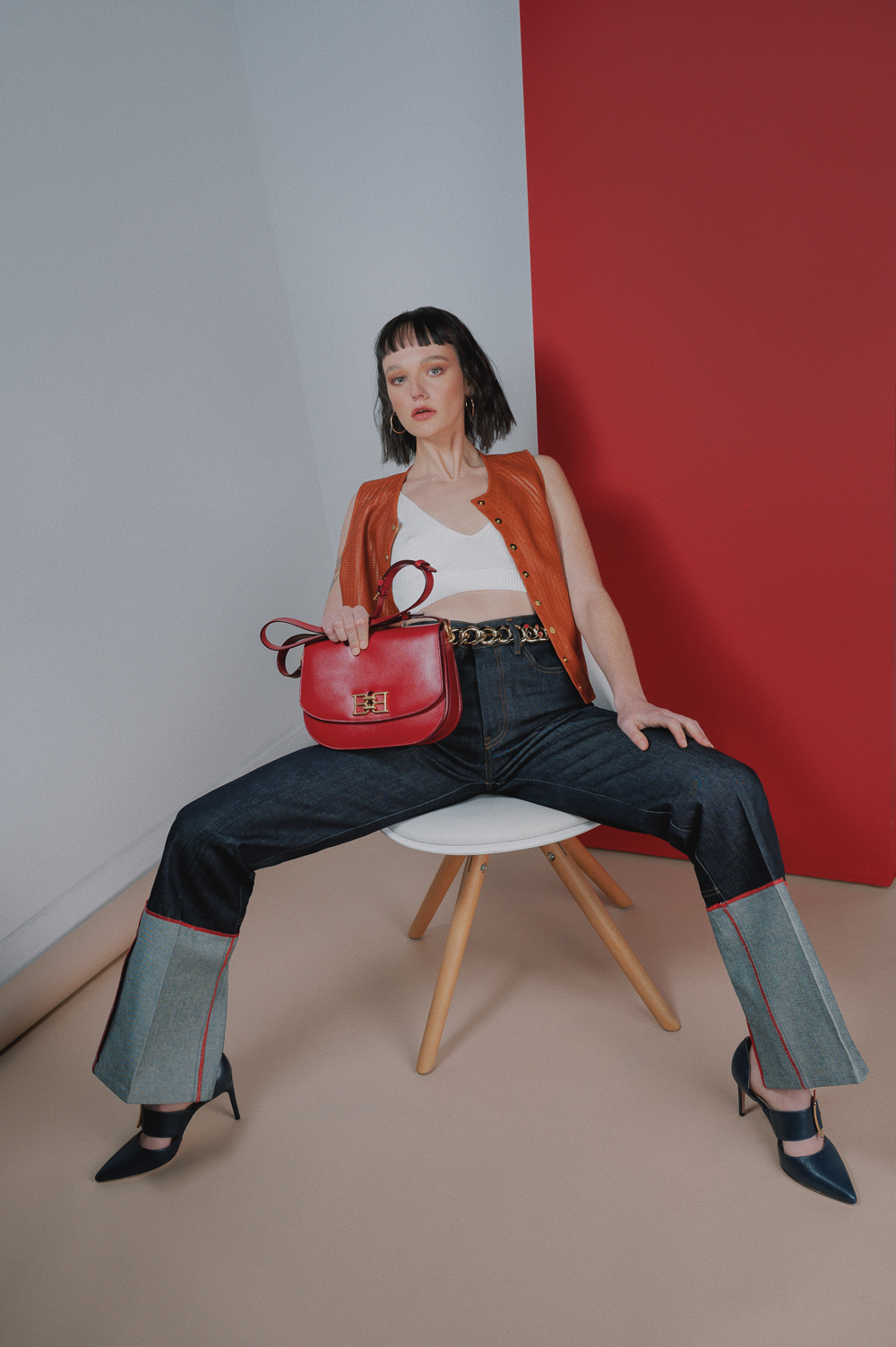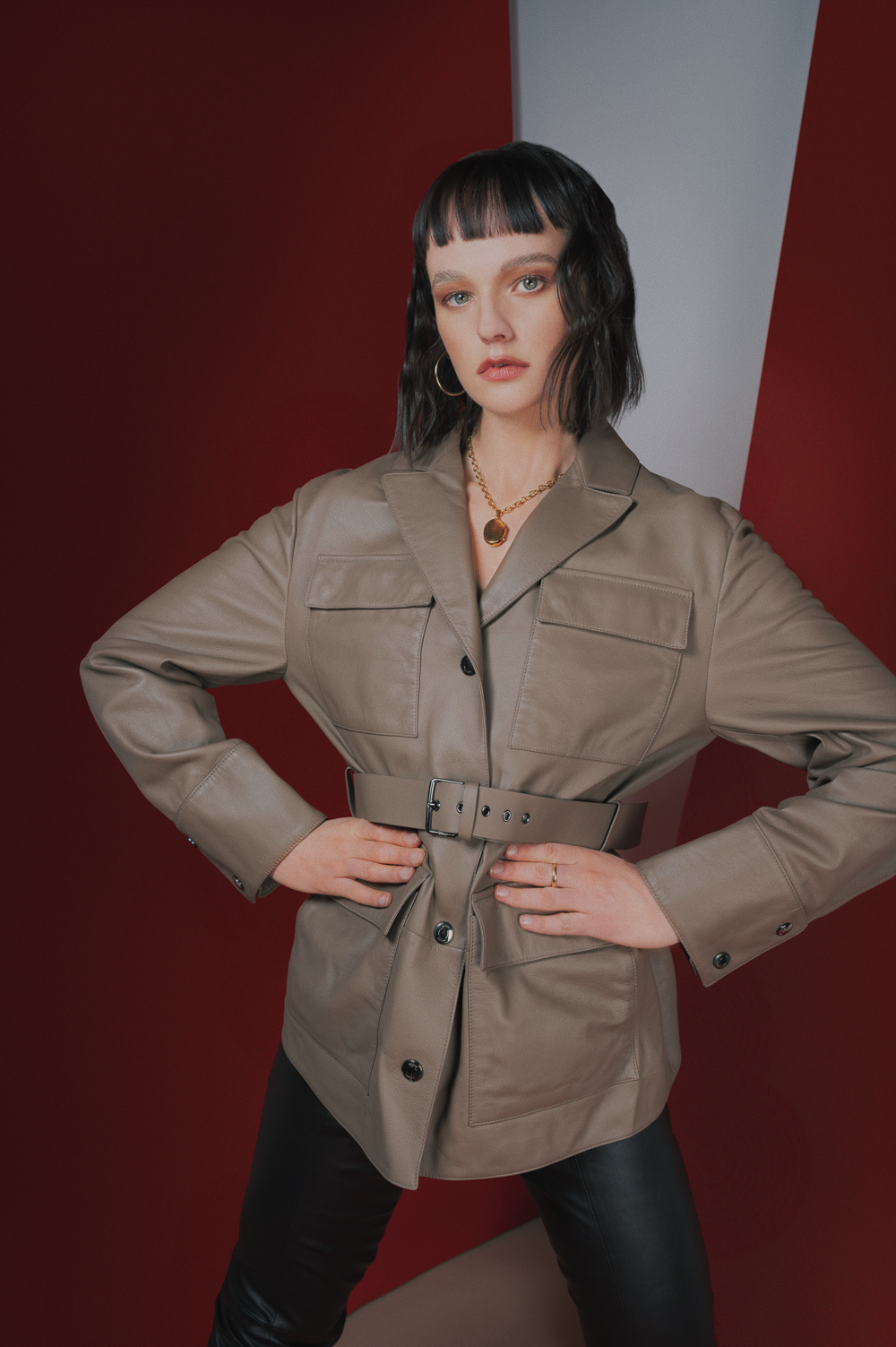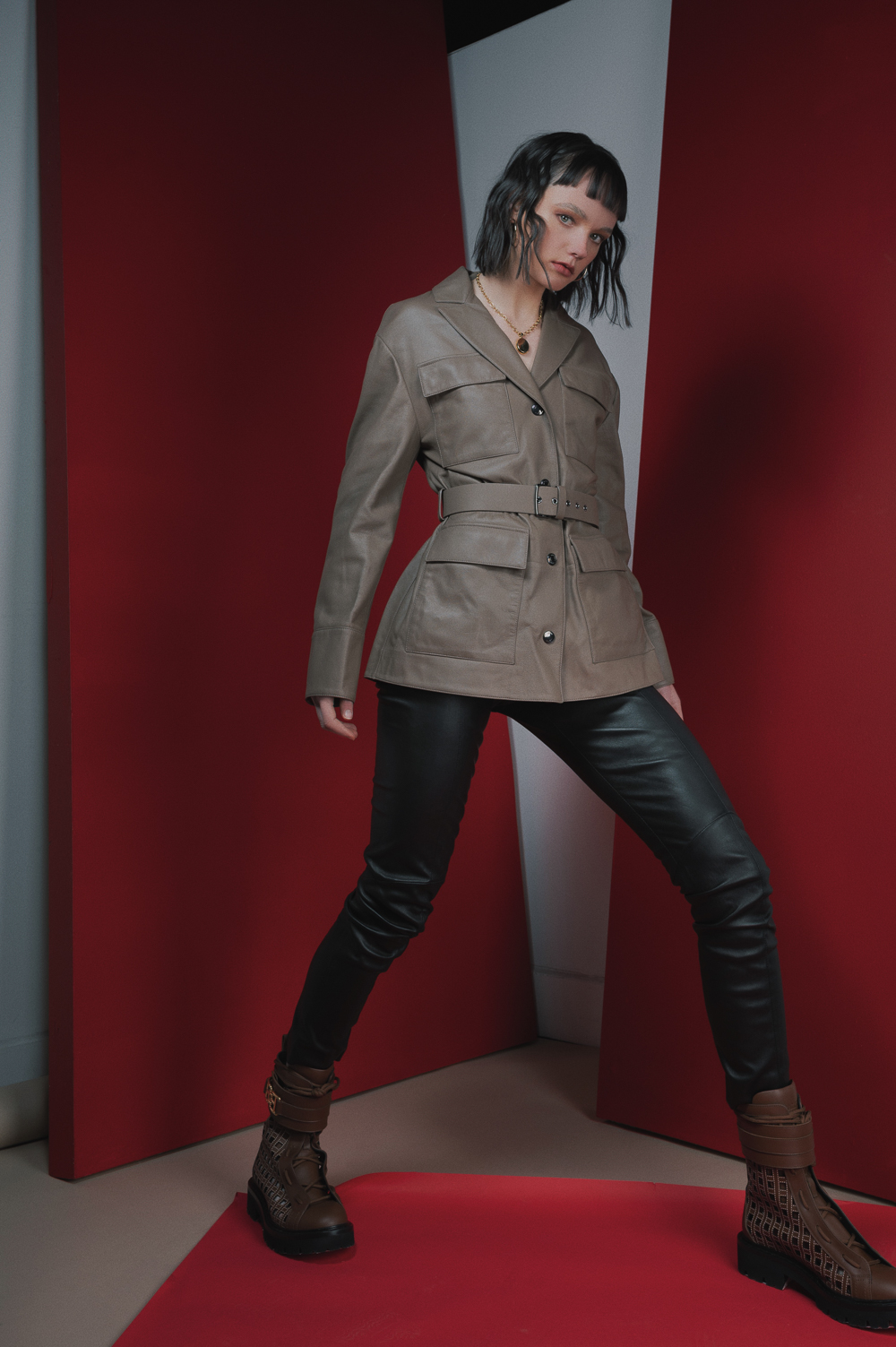 Here are my 3 top tips to shooting high end fashion images for luxury brands that pop…
⭐️  TIP #1 – Create a good rapport with your model. You want your model to feel heard, safe, comfortable and respected in your presence so spend a few minutes getting to know your talent. Especially if it's your first time working with them. Ask them simple questions about what they like doing to break the ice. I generally like to talk to my talent when they are getting their hair and makeup prepped. Putting on their favourite music and having a collaborative spirit also helps the talent to feel heard and relaxed.
⭐️  TIP #2 – Give clear posing directions. Now that your talent is at ease, give clear and simple directions. Speak in front of your camera and use your hand to direct. Better yet, demonstrate the move or pose or show them a reference image so they understand exactly what you are wanting to create.
⭐️  TIP #3 – Focus on getting a strong expression. Lifeless eyes, smile or even dead-weight arms can ruin and make an image look bland. Once you have the pose, set, lighting and outfit all working cohesively together, focus on capturing a dynamic expression that encapsulates the story and emotion you are trying to tell. Sometimes describing a specific action (for example, you want her expression to ooze softness ….so you say: "imagine yourself walking up to a boy and telling him how much you love him …." The talent would immediately smile, shoulders relaxed and eyes softened) or playing a specific song to create the right mood.
As a result, applying these 3 top tips would turn any fashion image from good to GREAT.
Thanks to everyone who came to learn and play – what an awesome day it was! If you are keen to join my future photography workshops, email me at hey@karenwoo.com.au so I can notify you when it launches.
Shout out to NIKON AUSTRALIA, BALLY and my unbelievable crew for making this happen:
hair + makeup STELLA TU
fashion VINCENT CALDERON
talent EMILY MILLEDGE @PEOPLE.AGENCY
assist ALAN WOO STEPHANIE BOLGER
This post is supported by NIKON AUSTRALIA #NikonAustraliaPartner #NikonAsia #Zcreators #MyNikonLife #Ad
✅  SUBSCRIBE to my Youtube channel for more fashion, photo + video inspiration HERE.