With my creative menswear partner in crime, Jay Wilde of @Made.For.Men, are ecstatic to be part of the BALLY phenomenon. We have always appreciated the craftmanship and solid creativity behind every luxury designer brand, and BALLY is on the mark. What you see BALLY today, it may seem it has moved away from it's traditional look, but if you look closely heritage shines through.
We had the privilege of visiting the newly revised BALLY flagship store at Chadstone, collaboratively developed by Bally's design and creative committee to establish the brand's authentic new direction. The striking façade has been designed with Bally's iconic red marble columns that complement the brass framed windows, which in turn open up the store to the outside. It has two separate entrances either side of the corner store, the space is organised in to two large sections, giving priority to Bally's accessories and shoes, which are the core of the brand.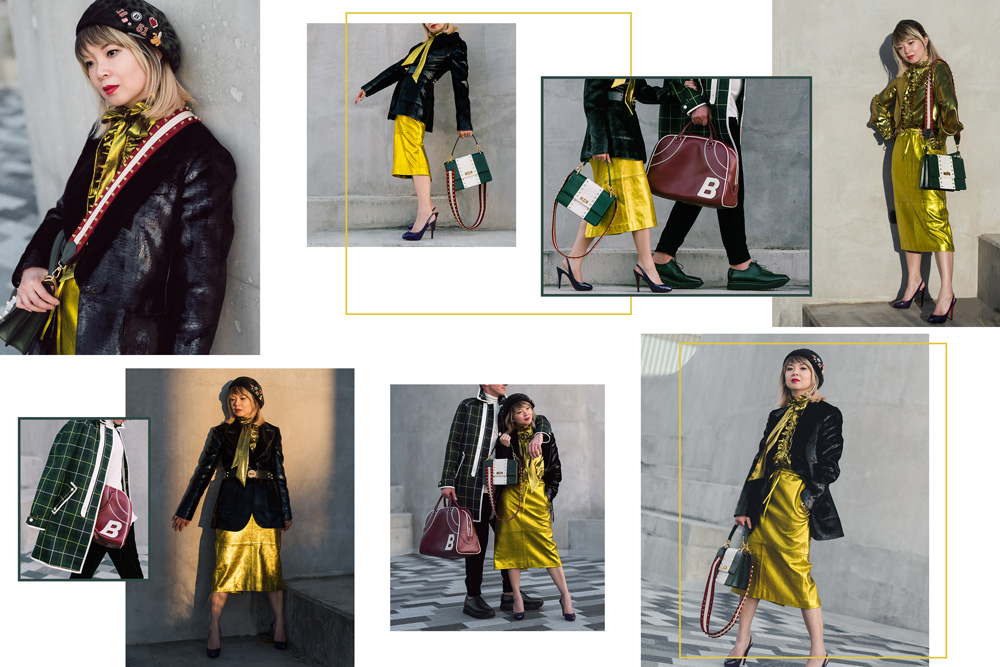 CLICK ON THE IMAGE below to DOWNLOAD my instastory highlights, and the extra fun film I shot for Jiawa Liu of Beigerenegade.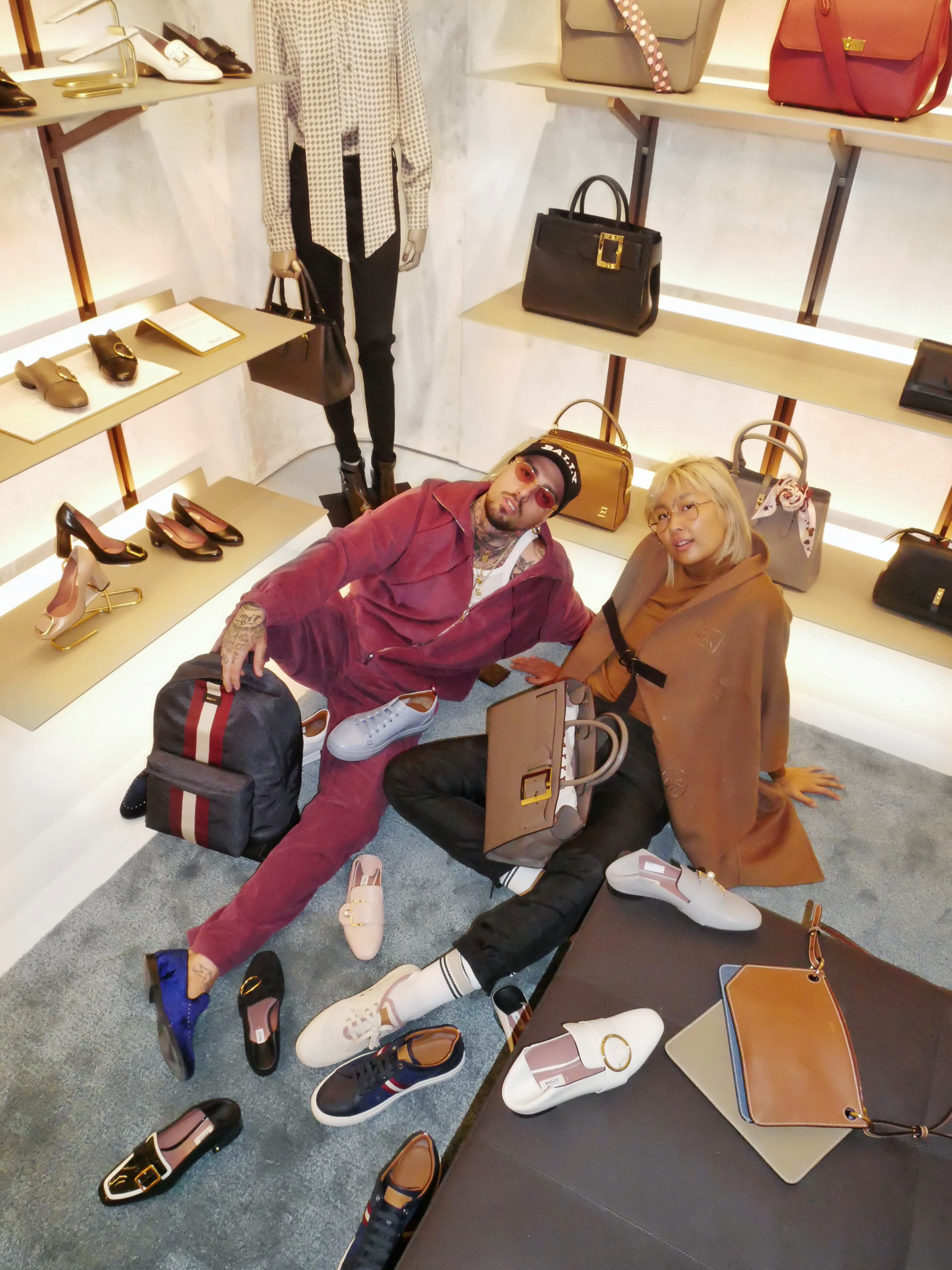 Click bally-chadstone to download my highlights.